With Easter and other spring festivities around the corner, it's time to start thinking about your table setup. Incorporate the following three ideas for a quick and tasteful spring tablescape.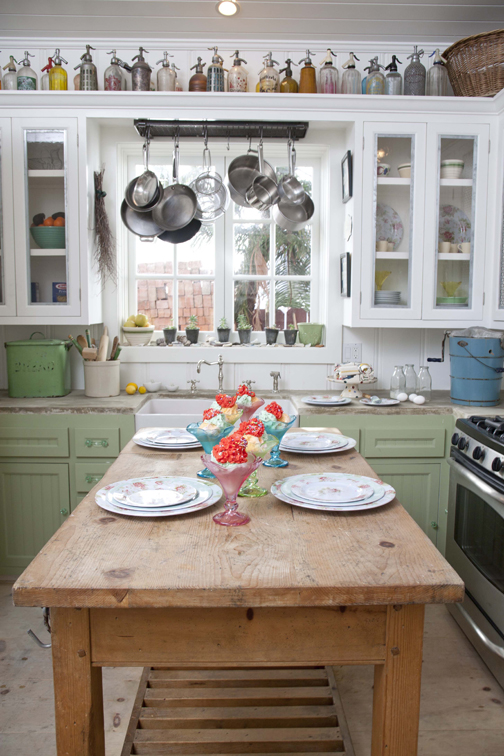 This table is ready for the season and for a guest (or two). 
Spring-themed dishes: Nothing is more important for a spring tablescape than what goes on it. Bring the outdoors in with floral dishes and other nature patterns. Your meal will taste much more refreshing when served on mother nature!
Bare table: Get down to basics and create a spring tablescape by keeping it bare. Since color will be incorporated in the dishes, you'll give your table a chance to shine by letting its true self show.
Colorful concoctions: Enjoy a tasty treat or two but make sure it is full of color. Serve colorful dishes or add food coloring to make your spring tablescape complete. Serve in colorful bowls to complement your treats.
To buy these types of products visit: http://www.plaidparasol.com/tabletop
Written by Natalie Echeverria
Photographed by Jaimee Itagaki
Styled by Jacqueline deMontravel