You've probably noticed we're a bit obsessed with the Craftsman look here at Cottages and Bungalows. Gabled roofs? Swoon. Dormers? A total "do!" Wide front porches? Yes, please! In fact, Craftsman moulding can be seen in this year's Cottages & Bungalows Project House. The Craftsman style dates back to the early 1900s, but this classic American look is again white-hot in popularity.
The look we're loving doesn't stop at the front door, though, but also extends into the homes' interiors. Often, in historic Craftsman homes, you'll see simple-yet-gorgeous, wood-trimmed interiors with recognizable hallmarks such as baseboards and crown moulding. Did you know you can get this classic look in your home as well? And that you can Craft(sman)-It-Yourself using moulding pieces? Here are a few installation ideas, courtesy of Woodgrain.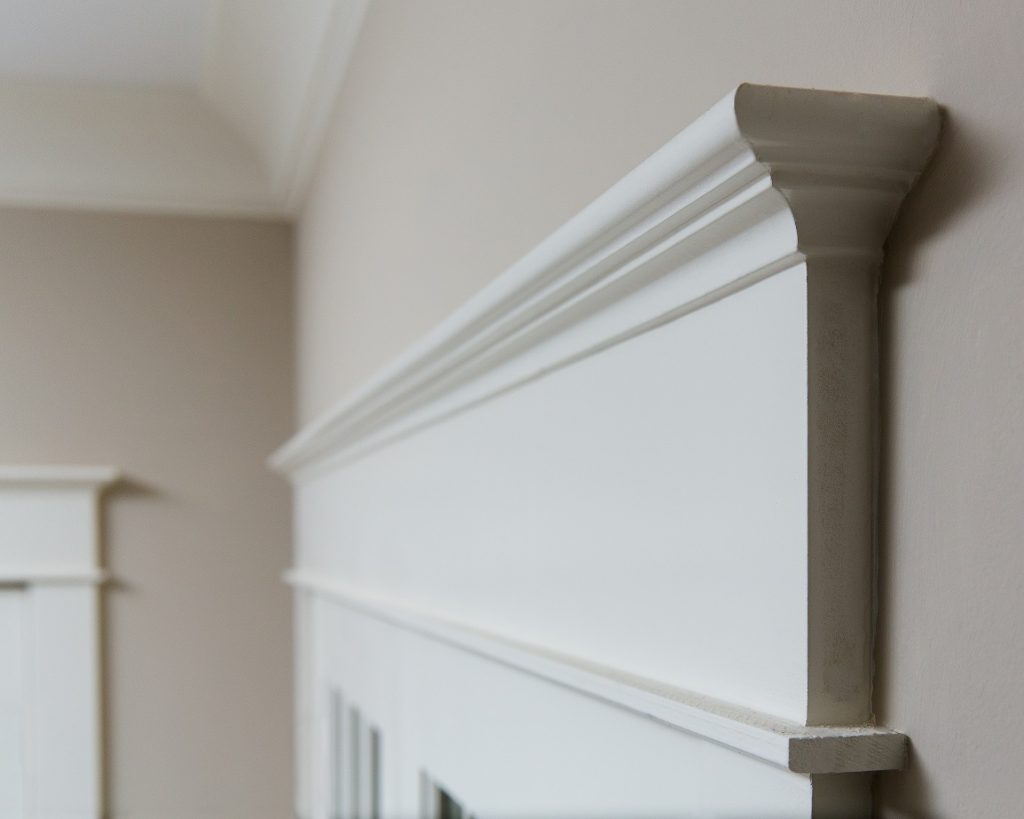 Let's start by assembling the tools needed for these "CIY" projects.
     Moulding
     Pencil
     Level
     Measuring Tape
     Miter Saw
     Nails
     Nail Gun
     Wood Glue
     Spackle
     Caulk
     Liquid Nails (optional, but can be used for extra security)
Now comes the fun! The projects.
Craftsman-Style Door Frames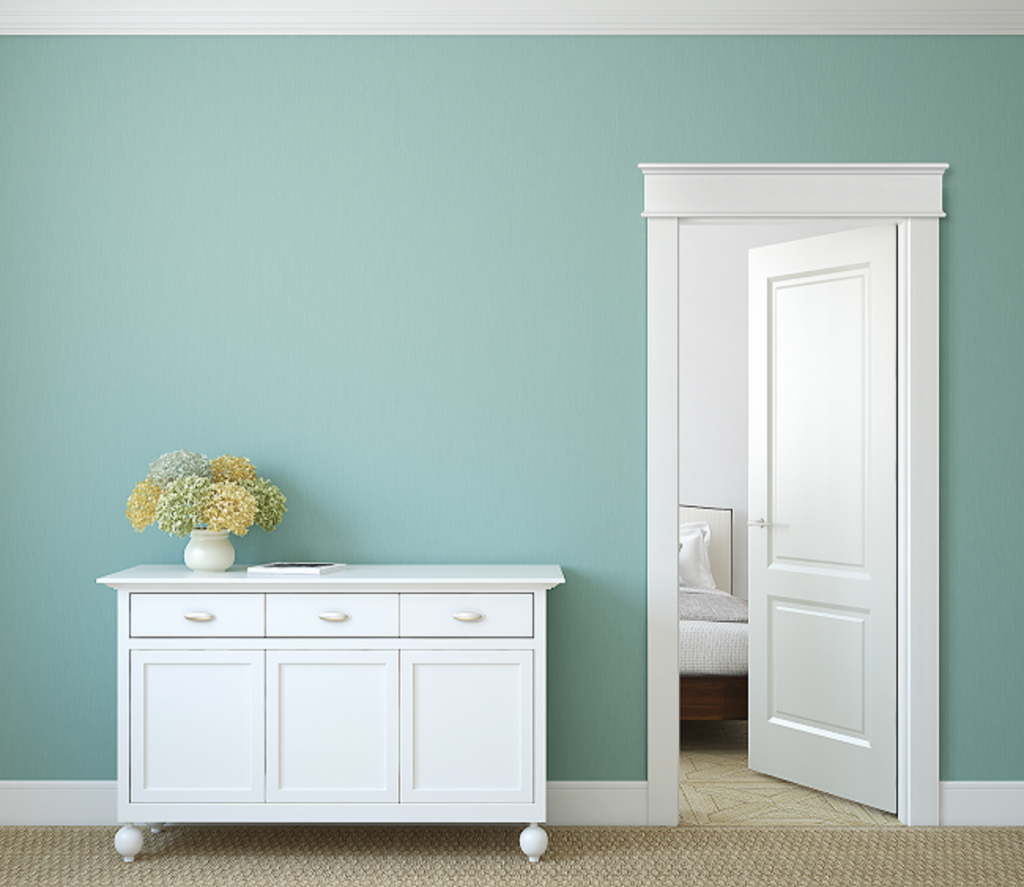 Add beauty and interest to a door by framing them with thick, Craftsman-style boards. For this look, you'll want to use interior casing moulding for the boards and the header.
The basic C-I-Y steps:
Measure and cut leg moulding
Nail leg moulding
Calculate the header moulding length
Cut the head moulding
Nail the head moulding
Touch up as needed.
For more detailed step-by-step instructions, click here.
Framing A Bathroom Mirror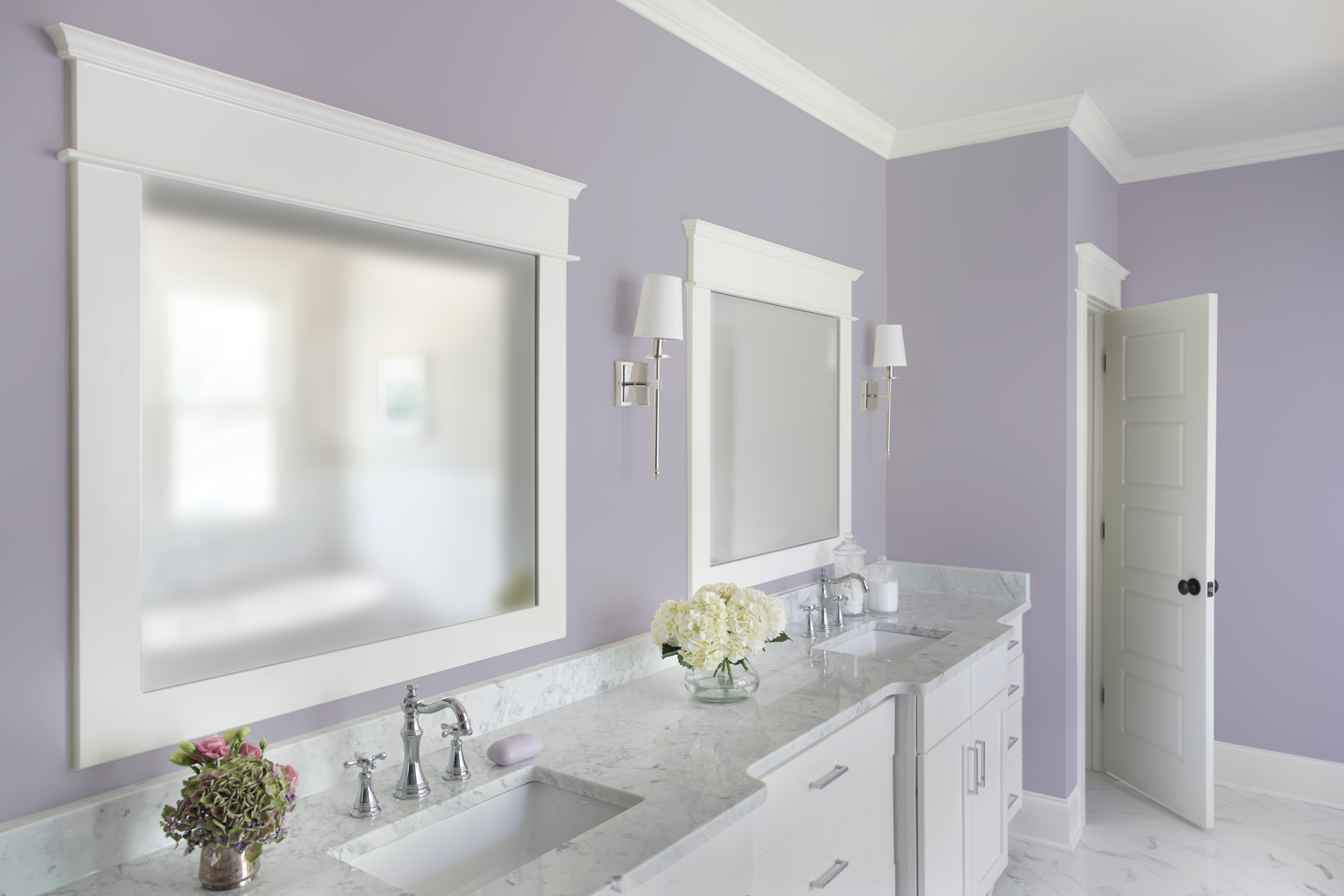 This elegant look really makes a bathroom looked polished. To achieve this look, use a thicker moulding profile, such as casing or baseboards. You can even add multiple pieces for a truly custom feel.
The basic C-I-Y Steps:
Measure and cut moulding
Paint moulding
Frame mirror
Touch up as needed.
For more detailed step-by-step instructions, click here.
The Cottages & Bungalows Project House features Woodgrain boards throughout the home. To find similar boards for these and other Craftsman-It-Yourself projects, click here.