How far can you go with getting exactly what you want? When it comes to quality wood furniture, the answer is… very. Here's where your design savvy gets to come out and play. Do you want crackle or no crackle on your new coffee table? Distressed or non distressed finish for the bookshelf? The possibilities start to become endless when choosing your custom cottage furniture. Bramble, which creates mahogany furniture carried by Dutchmans Casual Living Stores, offers 50 different paint colors and 10 different stains, and that is just for starters. Let's look at a few of their latest pieces and how they might work with various cottage styles.
If you have a Classic Cottage Style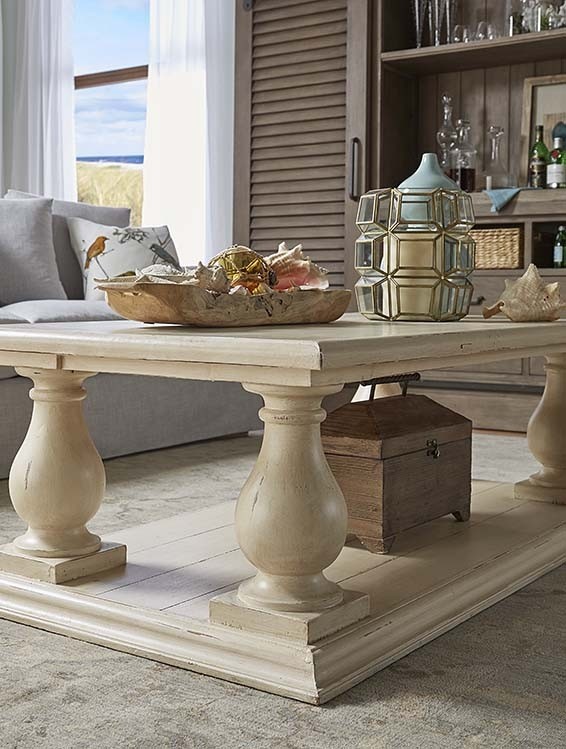 A sturdy and traditional presence, the Hemmingway Coffee Table is shown with a White Harvest Driftwood stain.
For a Breezy, Coastal Cottage Feeling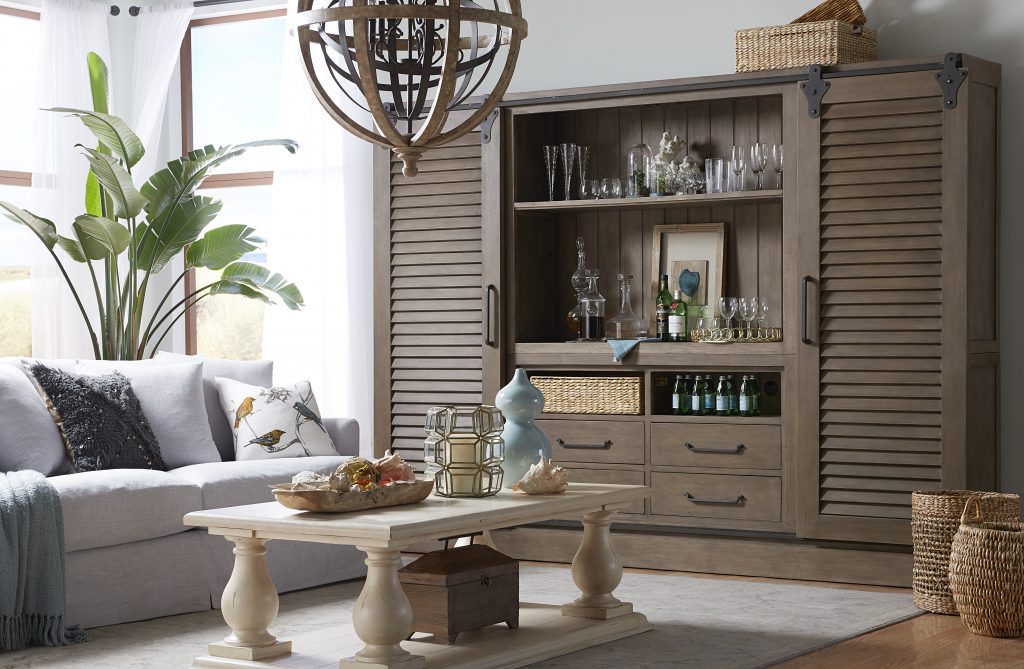 The Sonoma Shutter Media Cabinet was finished here in Sorell Brown. The interior of the cabinet can be different than the exterior, if you wish.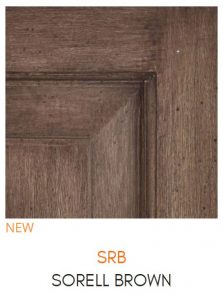 In a Craftsman Bungalow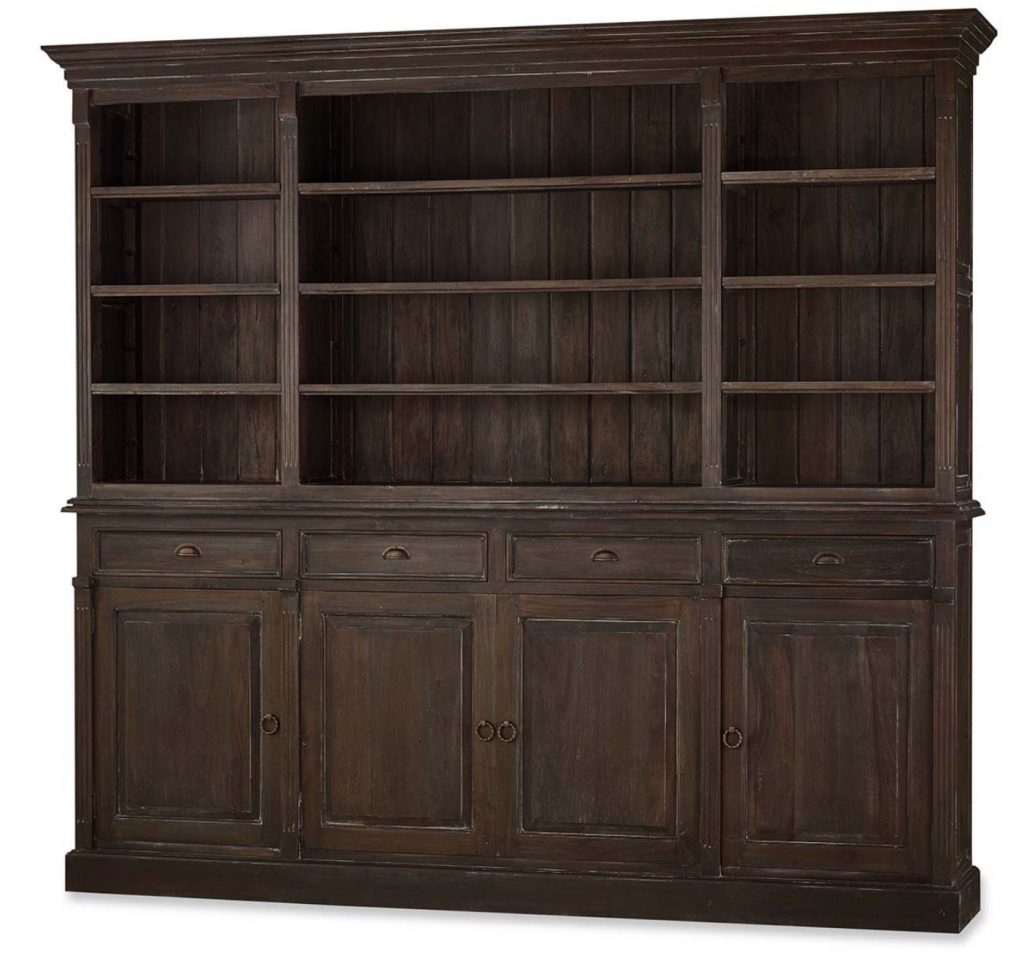 Finished here in Cocoa, a Hudson Open Bookcase would be right at home in a Craftsman-style interior. When customizing a bookcase, consider main body color, top finish, interior finish, and trim or accent finish.
Contemporary Cottage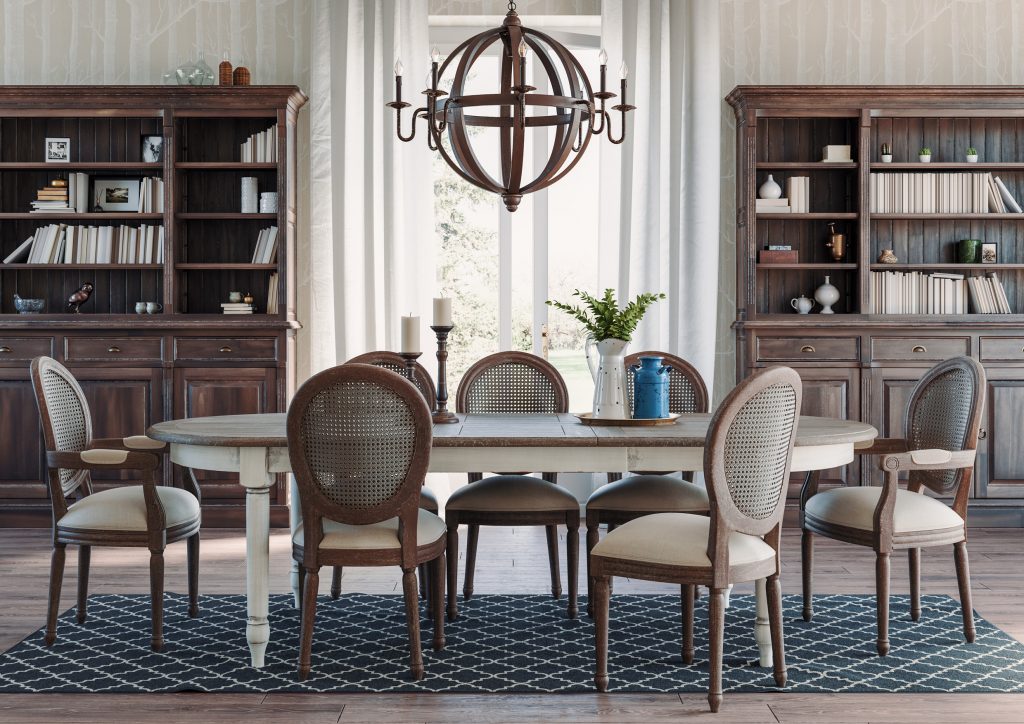 We love this Market Extension Table because it can get bigger or smaller depending on the size of your dinner party. It's been finished here with not one but two colors, Fortofino and Brown Suede.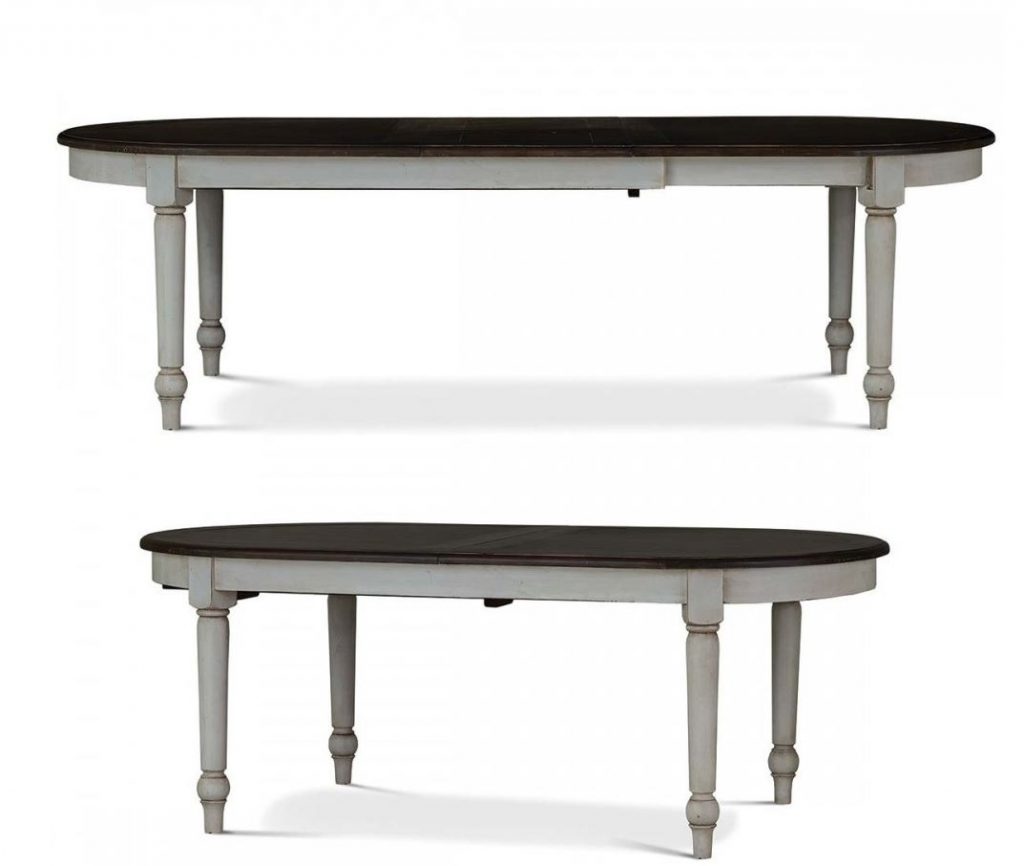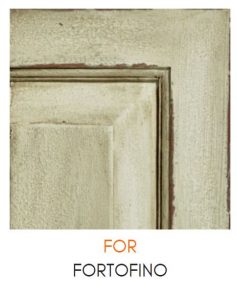 Good news! If you've been inspired to design your own custom furniture with Dutchmans, you're in luck. They are having a sale on wood furniture, starting on May 17th. Head to Dutchmansdesigns.com for details.