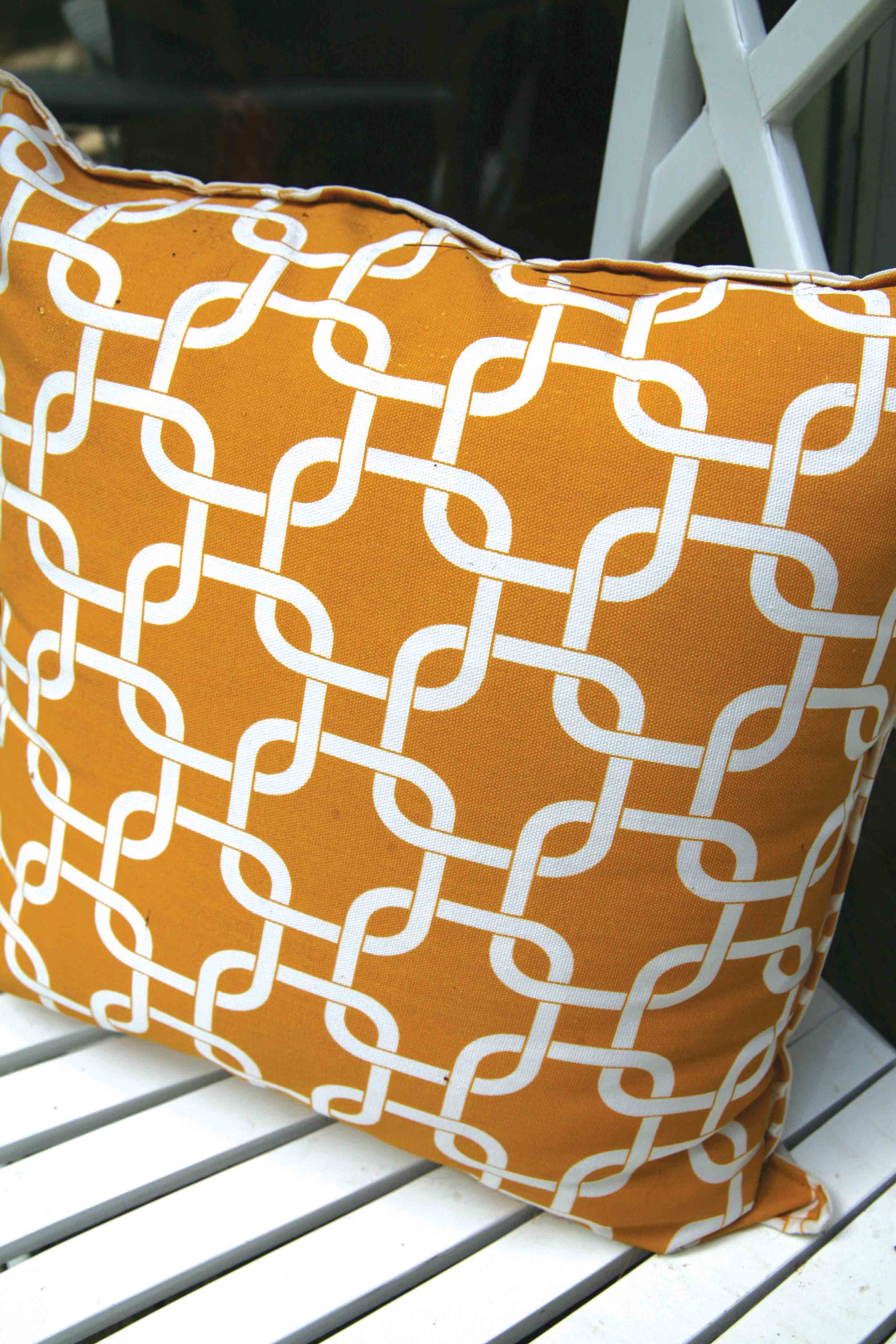 Fill in the blanks with pattern
Decorating with pattern instantly captures a sense of energy in any interior, and it's also another way you can personalize your home. For Amelia, the trellis pattern—which can be classic and modern at the same time—has always spoken to her, making it just the thing to include in her interior.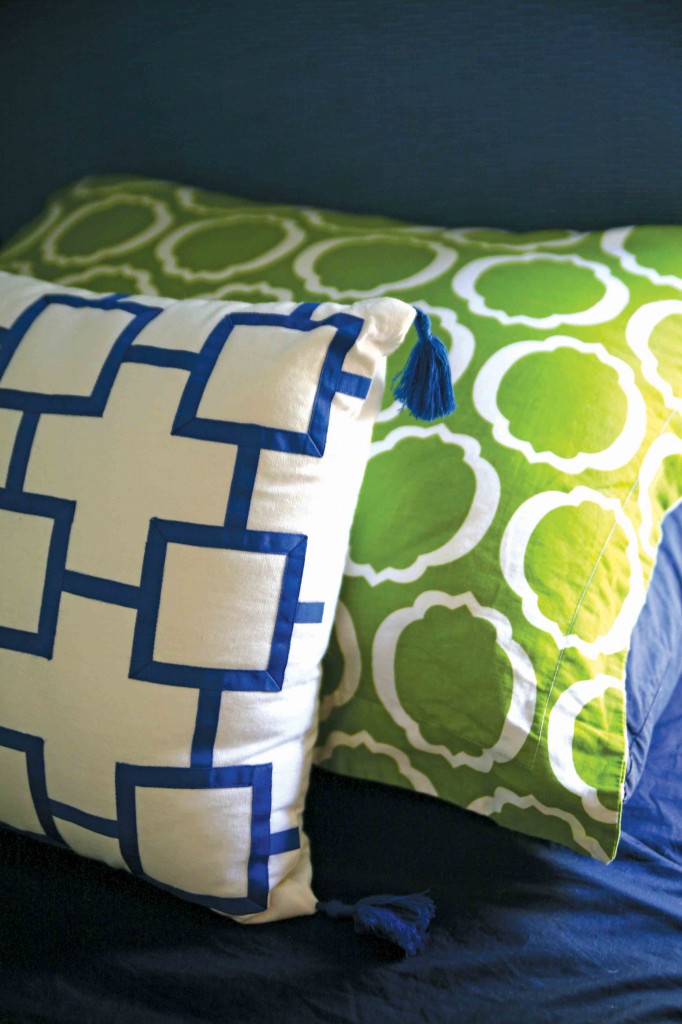 "I've always really loved that trellis pattern and its geometry," she says. "It's strong without being chintzy. Overall, I was going for a very Palm Beach, almost preppy feel. It added pop without being overbearing."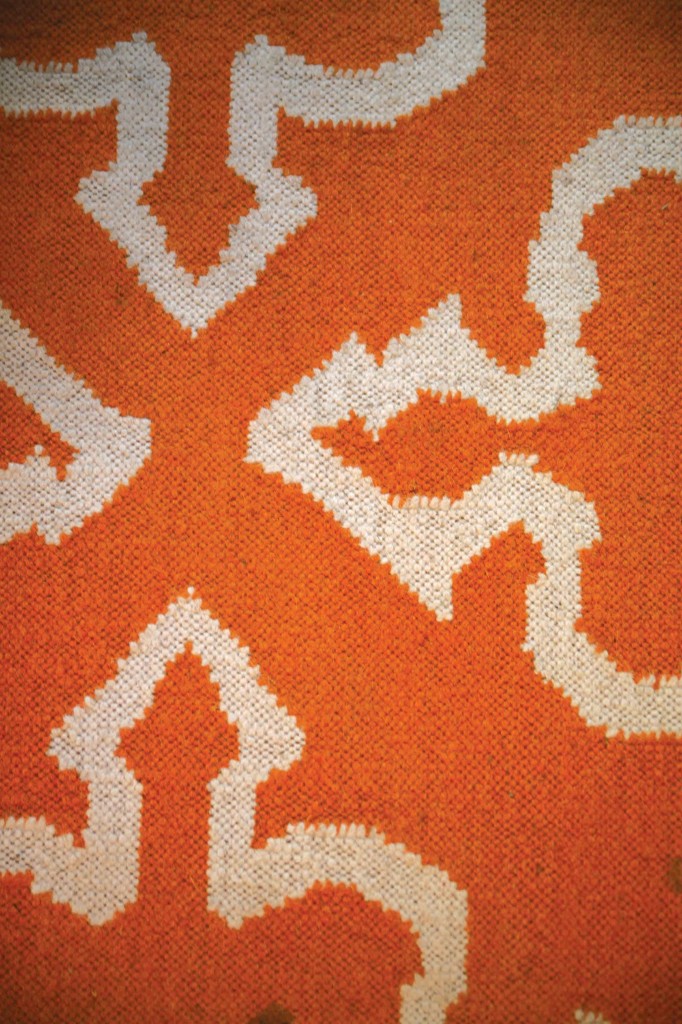 It's tempting to go overboard with pattern, but Amelia found the perfect balance by repeating the same one that adds a sense of fun, but still fits with the relaxing beach getaway feel.
When playing with pattern, all you have to do is start with one. "Find a pattern you really love and match everything off that," says Amelia. "It could be a rug or a painting. Center everything around that one thing—it makes it easy."
Add pops of color and pattern in unexpected places, like a pair of shoes by the door or a bright striped towel draped on the back of a chair.