OUTDOORS
10 Chic Planters For Every Season
We've picked out the most fashionable pots and planters for all of the plant parents out there! Whether you're already planning for your fall decor or still basking in the summer sun, we've found the pot for you!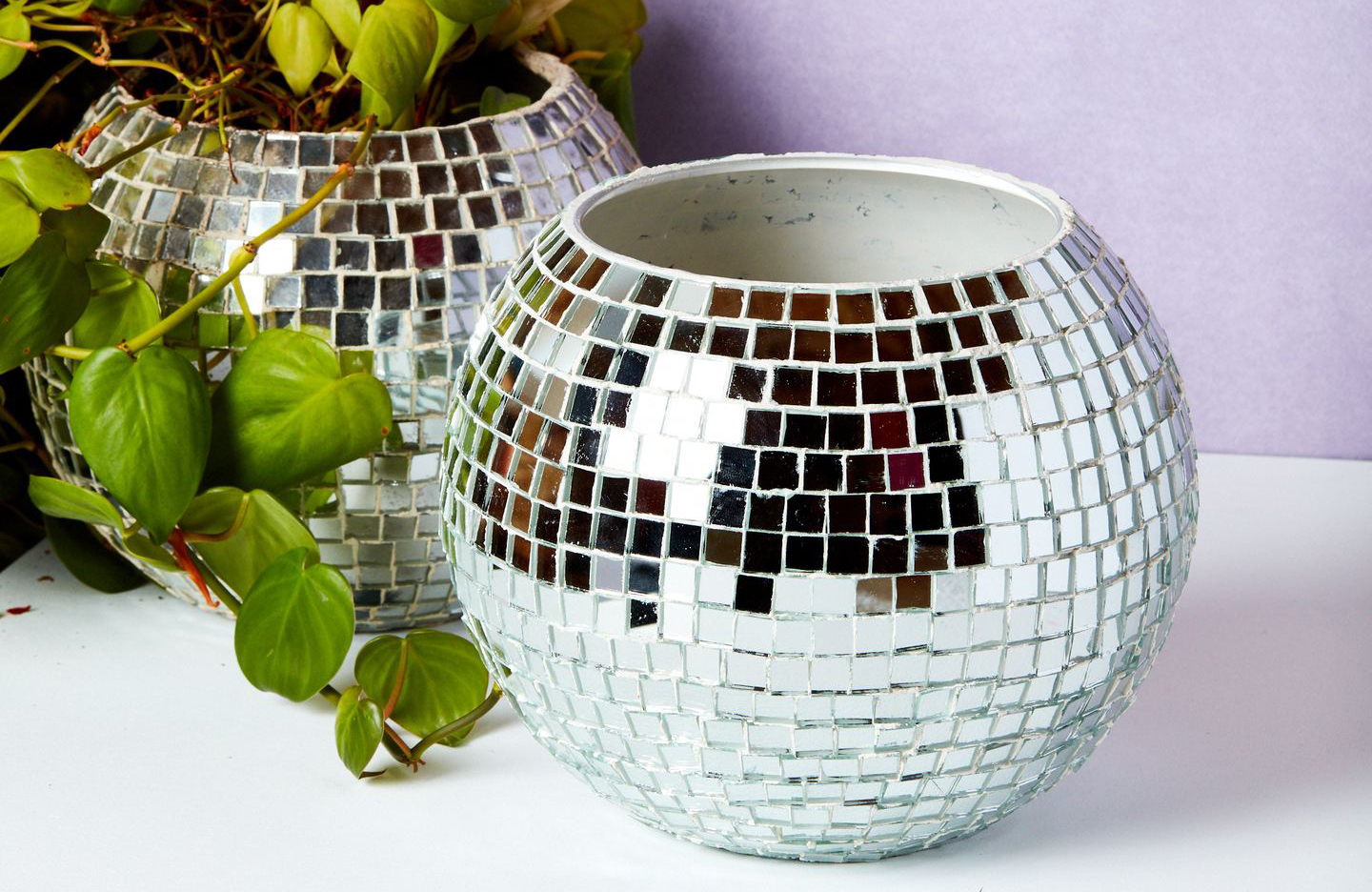 Tain Geometric Metal Wall Hanging Planter With 3 Pockets, Gold

Houzz, $49.99

Cottages and Bungalows 2023 Brand Ambassador

Do you have what it takes to be the next Cottages and Bungalows Brand Ambassador?