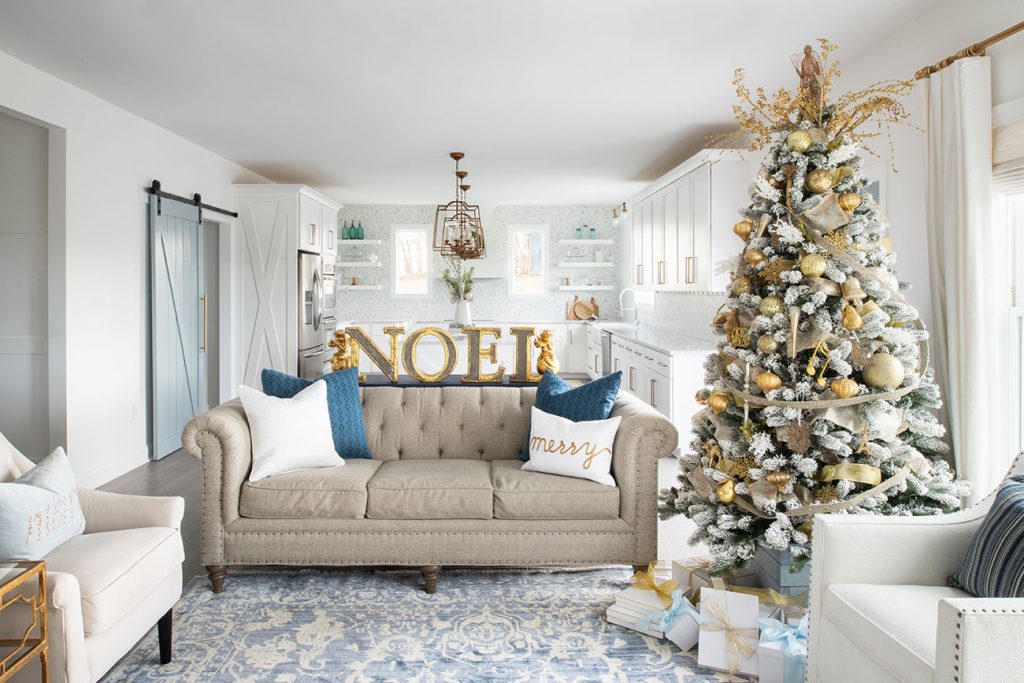 'Tis almost the season! We're getting ready to deck the halls, stuff stockings and plan for our favorite holiday traditions. Follow along over the next 10 weeks as we share our favorite festive finds. From decor inspiration to gift ideas, our Cottage Christmas Wish List items are guaranteed to make your spirits bright this holiday season!


---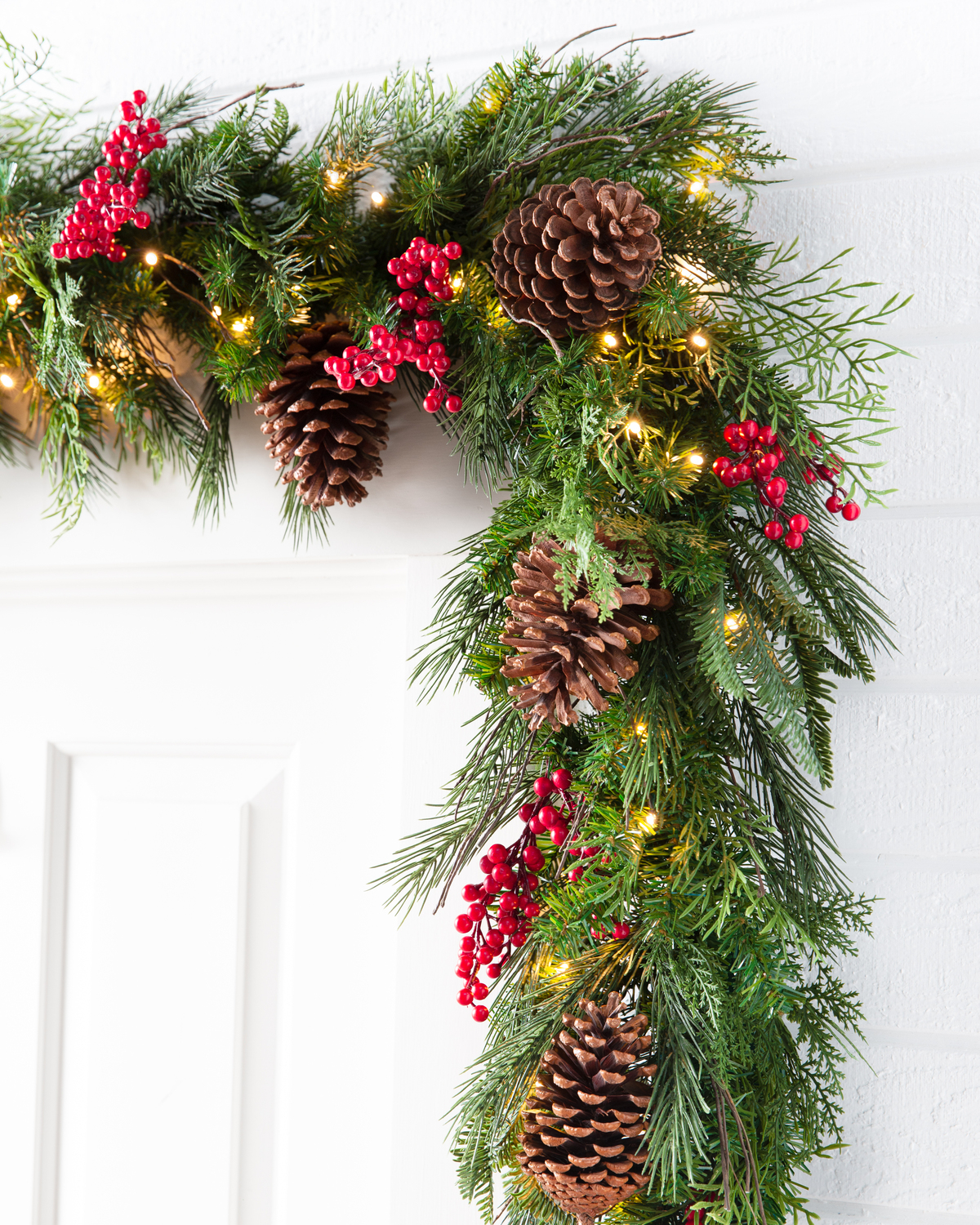 Bring a natural touch to the traditional look you love. Refresh your outdoor spaces with the realistic sweeping foliage of this garland combined with timeless Christmas elements. This garland features natural pinecones, twigs, and red berries that can be displayed beautifully for indoor or outdoor use.
Find the Outdoor Red Berry Pine Garland and more at BalsamHill.com.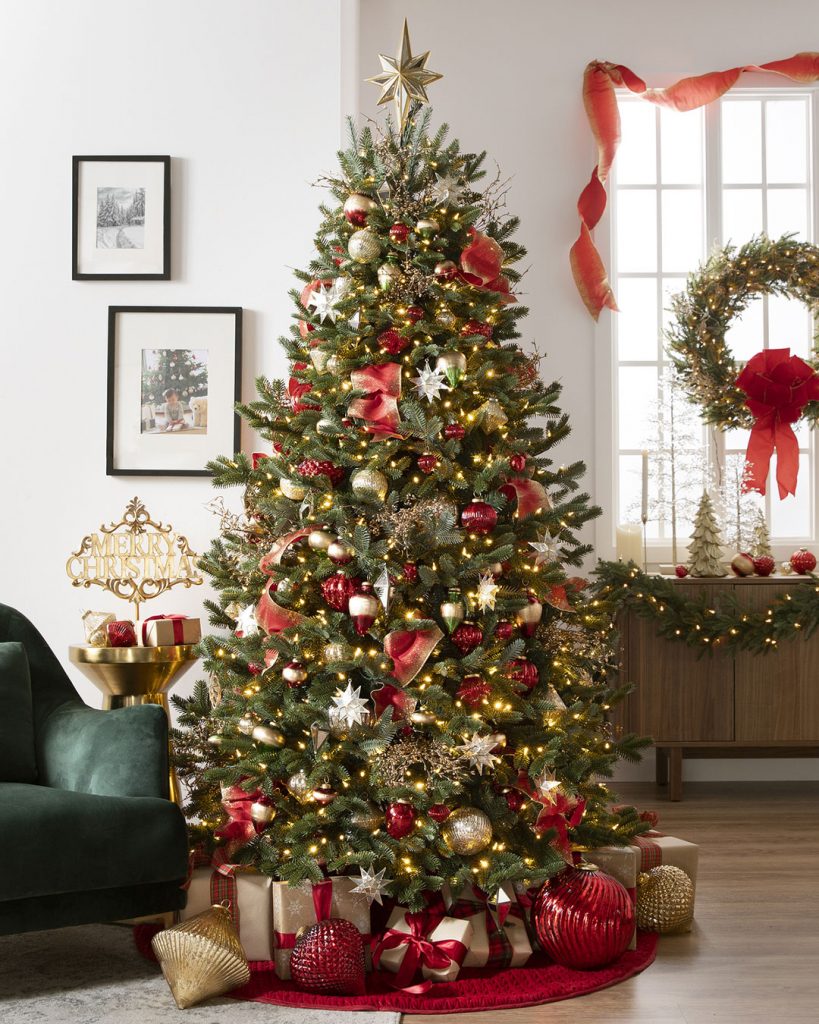 Week One: The BH Fraser Fir® by Balsam Hill
Bring the warmth of Southern hospitality to your decorating with a lifelike replica of the best Christmas tree species. The BH Fraser Fir® recreates the shape, color, and fullness of its natural counterpart with breathtaking accuracy. Its lifelike True Needle™ foliage is designed with 40 different tip variations molded from real Fraser fir branches, the most variety on any of Balsam Hill's trees. This realistic Christmas tree provides an elegant backdrop that inspires unforgettable holiday celebrations.
Find the BH Fraser Fir® and more at BalsamHill.com.