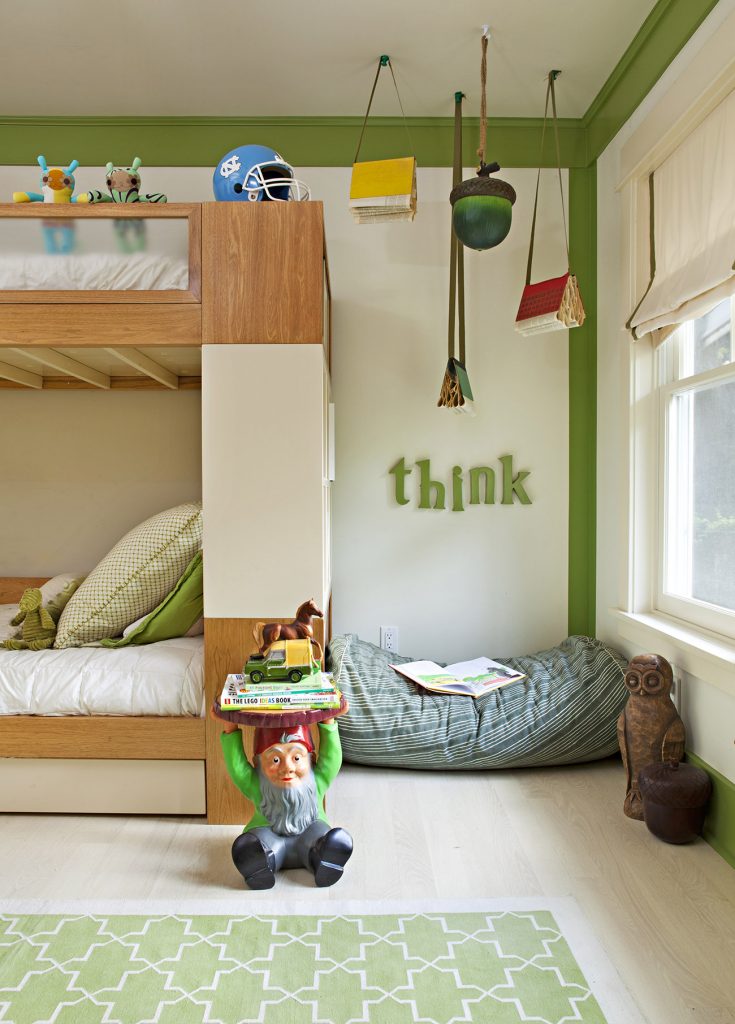 Tip 1: Get rid of things you don't need. Whether you're downsizing or simply trying to maintain an organized home, be sure you aren't hanging on to toys, clothes or other formerly beloved items that you and your kids no longer use. Remaining clutter-free depends on only keeping the items that you actually use on a regular basis. For special items you wish to save, such as mementos for future family members, use plastic storage tubs to organize based on the year or child. Keep your attic, basement or garage neat by stacking the tubs on simple shelving with labels on the front of each tub.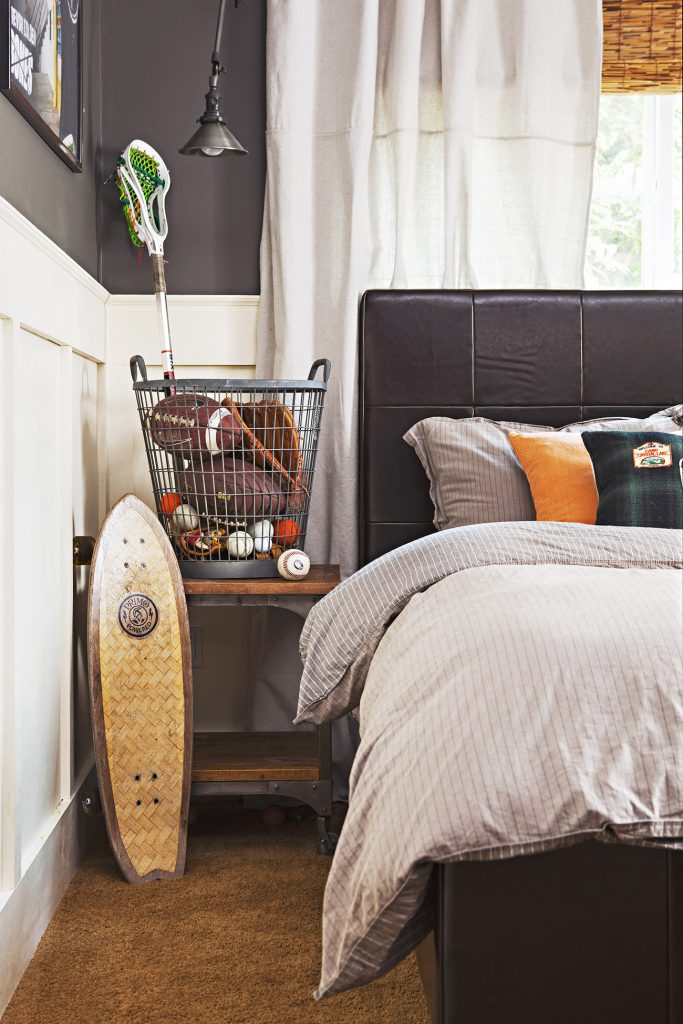 Tip 2: Find a home for every item. Even if you don't have built-in cabinetry, you and your children can find a place for everything by sorting all of your items and stowing them away on a daily basis. Pick up a few inexpensive bins or cabinets to house toys and other items to keep them off the floor. An organized home isn't possible without proper storage. In smaller homes, use bookcases for more than just books by adding baskets and solid doors. If your bedrooms don't offer the wall space necessary or you lack linen cabinets, line two short bookcases down your hallway. These will give a feeling of built-in storage and will be easily accessible. Use the top as a landing strip for keys, phone chargers and mail by setting out a bowl and letter basket. This will also be a great spot to display your children's artwork and family photos.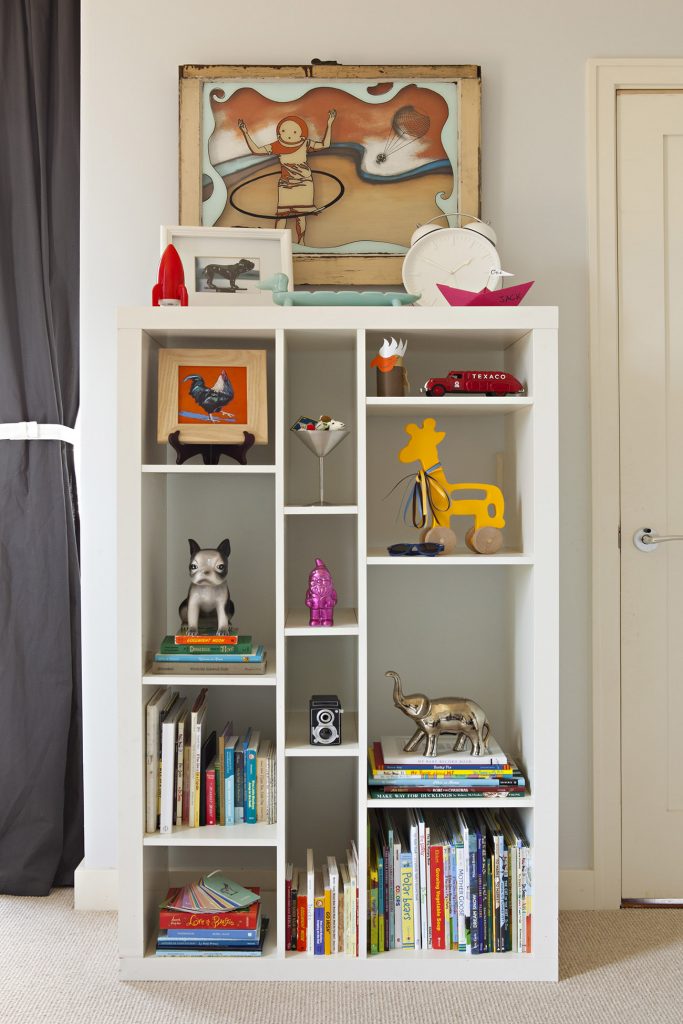 Tip 3: Continually reorganize your drawers. Even if you've mastered your organizational skills, your job isn't over yet. Check in on drawers and cabinets on a regular basis to ensure that you aren't taking up space with items that are broken or that you no longer utilize. Items you may have felt worthy of saving a few months ago may be deemed worthy of the donation pile now. Keep your organized home fresh by filtering through the many items that come into your space.