Christmas and the New Year present the perfect excuse for families to gather together from all across the country. It's no wonder this is one of the busiest travel seasons of the year, with long lines at the airport and traffic jams just to get there. Despite this chaos, a cozy getaway in the English countryside is a picture perfect way to spend the festive season. Ready to plan your family vacation in an English cottage?
The Sykes Holiday Cottages Gem Awards have chosen some of the U.K.'s best holiday cottages from thousands of entries, based on guest feedback on location, comfort and value. Here are some of the most tempting, award-winning English countryside cottages that are definitely worth the long waits at the airport.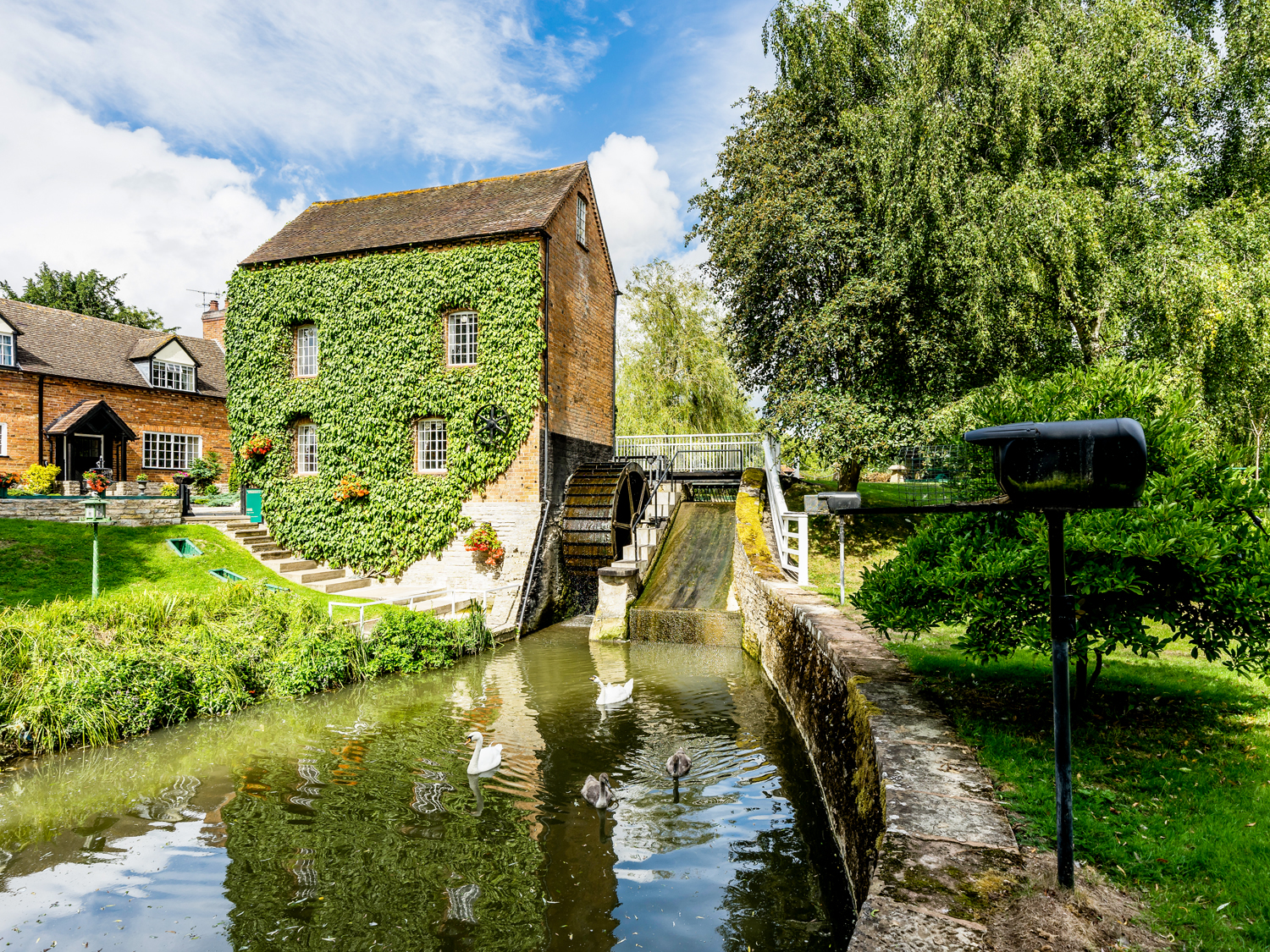 This beautifully unique property can be found in Worcestershire and has been crowned the "Best Quirky Property" by the Sykes Holiday Cottages Gem Awards. The Grafton Mill flaunts a charming Grade II-listed watermill on the outside and a kitchen with its original mill-workings on the inside. This Mill is the ideal location for nature-loving families who enjoy relaxed atmospheres as it's surrounded by breathtaking wildlife and lots of quiet trails to explore in the mornings.

In the "Best for Groups" category, the High Fellside Hall was awarded first by Sykes Holiday Cottages. This detached farmhouse is equipped with its own private leisure centre, modern integrated sound systems, underfloor heating, high-tech smart lighting, a yoga area, heated pool, jacuzzi, steam room and sauna. Located in Sedbergh, Cumbria, this three-story property also boasts gorgeous views of the Yorkshire Dales National Park, making this the perfect getaway for nature-lovers who can't stand to be without high-tech appliances for long.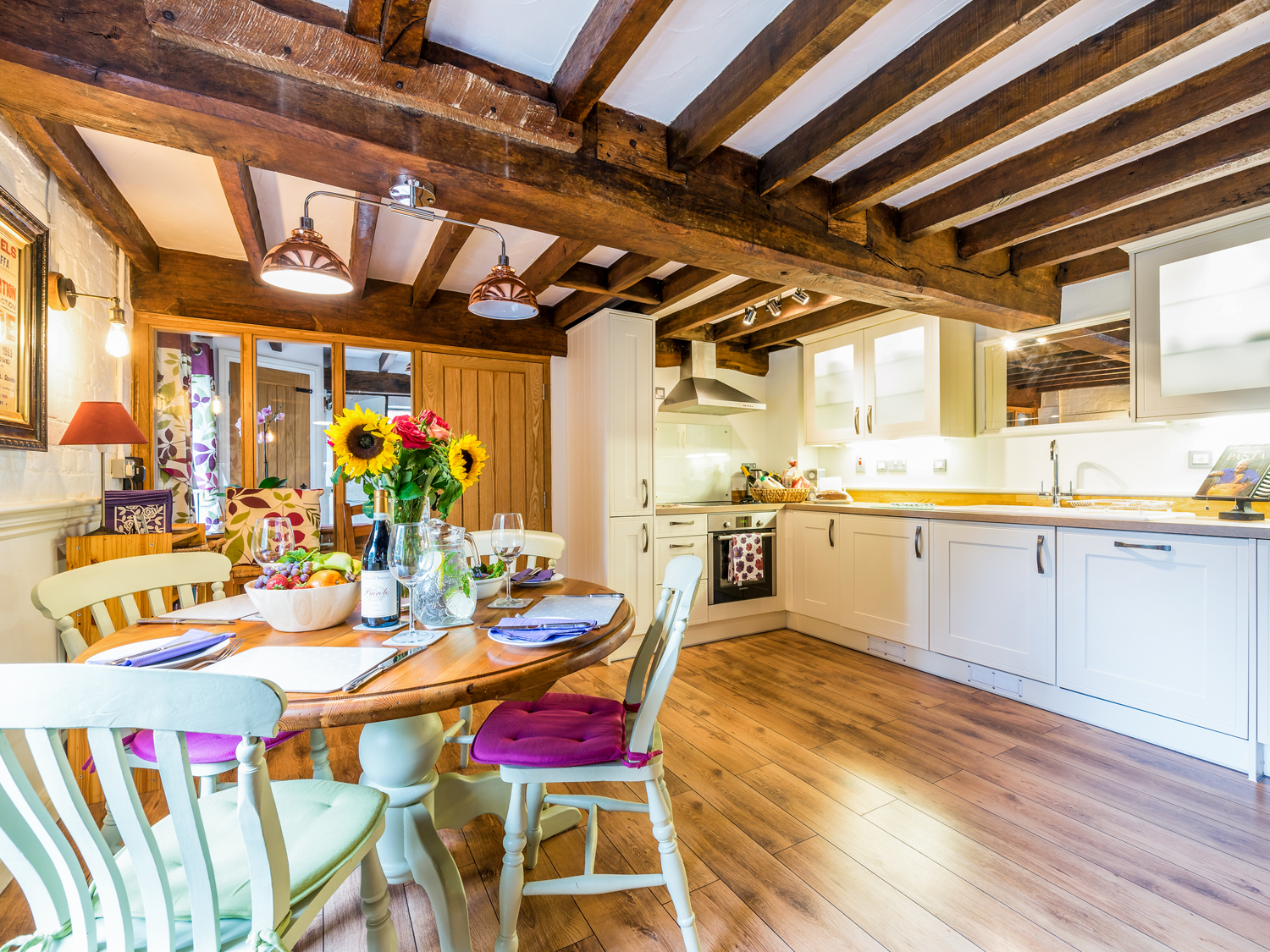 The runner-up in the "Best for Groups" category was a cottage in Stocksbridge, Sheffield, called Unsliven Bridge Farm. Equipped with an outdoor hot tub, patio area and al fresco dining, this property is perfect for large groups. If you're looking to bring your extended family members as well, you'll be happy to know this cottage can easily cater for up to 22 guests.
That should get you started planning your family vacation in an English cottage. For the complete list of winners, visit the official Sykes Cottages website. More on this story can be found at Lonely Planet.
Looking for cottage-friendly vacations in the US? Check out this great spots in Kiawah Island and Napa Valley.