There are two types of holiday lovers: those who get excited the first time they see nutcrackers and ornaments creep into shops even though it's barely August, and those who firmly feel that the Christmas season should not start until after Thanksgiving has had its due. Whichever best describes you, we can all agree that once the last piece of pumpkin pie has vanished, Christmas is just around the corner. These three things will help prepare your home as you are decorating for the holidays.

Natural Elements
 Bring a bit of the outdoors into your home this Christmas by incorporating pinecones and different greenery into your theme. Pinecones are extremely versatile and can be a beautiful addition to your wreaths, trees or even tablescape.

Mistletoe is another classic. Of course, you could always hang the mistletoe above a doorway if you want to follow traditions but there's so much unexplored potential! Wherever you feel the space could use a touch of nature, place some mistletoe and organize them so they look effortless yet stylish. This could apply to anything from bookcases, nightstands to the dining table centerpiece. Just make sure to keep it out of reach for pets, as the plant is toxic to both dogs and cats.
Garlands of greenery are a holiday staple. Whether you opt for real or faux, make a statement with simple swags of pine and cedar or opt to customize an ornate garland with ornaments, ribbons and other accents.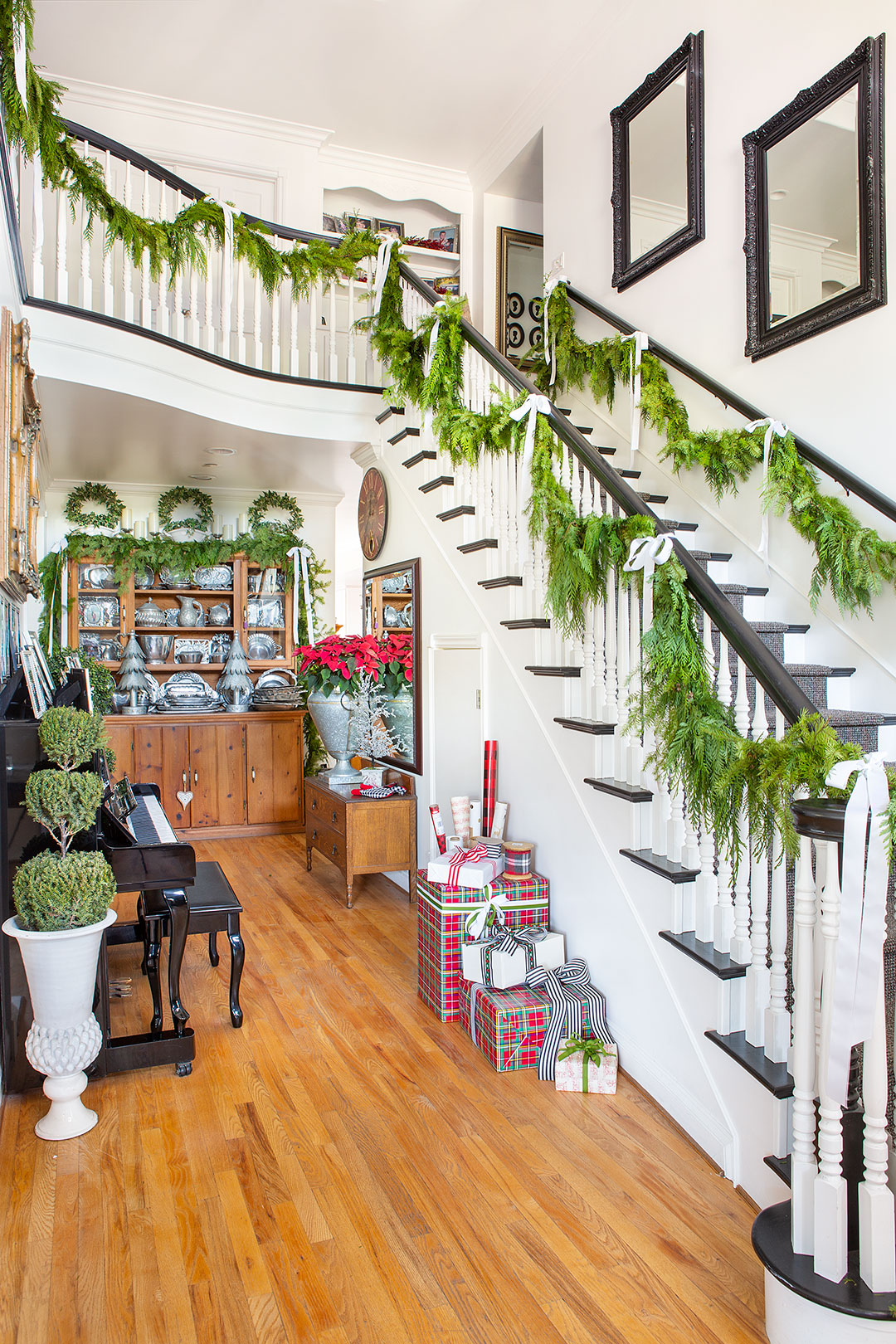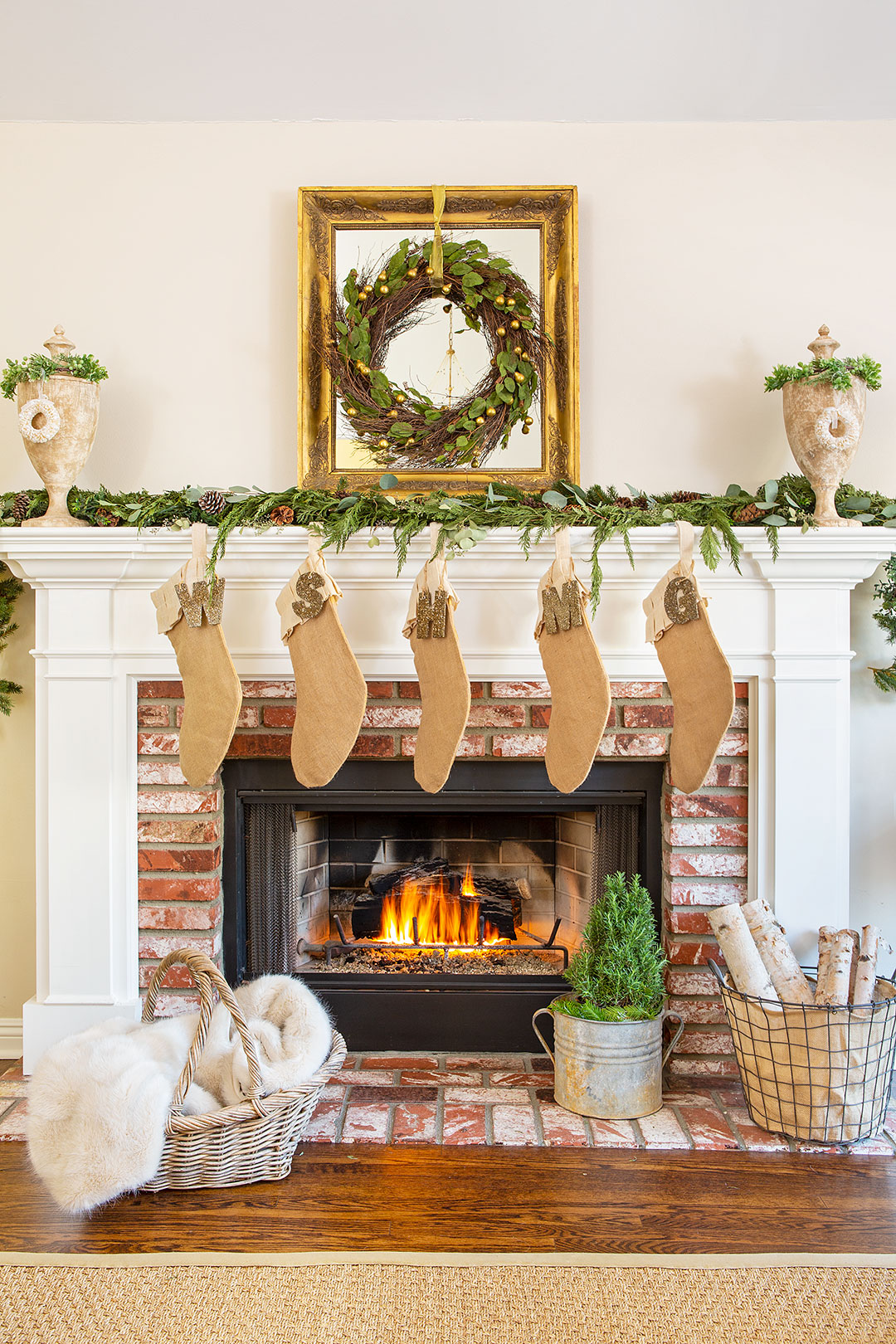 2. Festive Textiles
There are certain patterns and textures that immediately conjure up images of the Christmas holidays, and tartan plaids and chunky knits are definitely at the top of that list!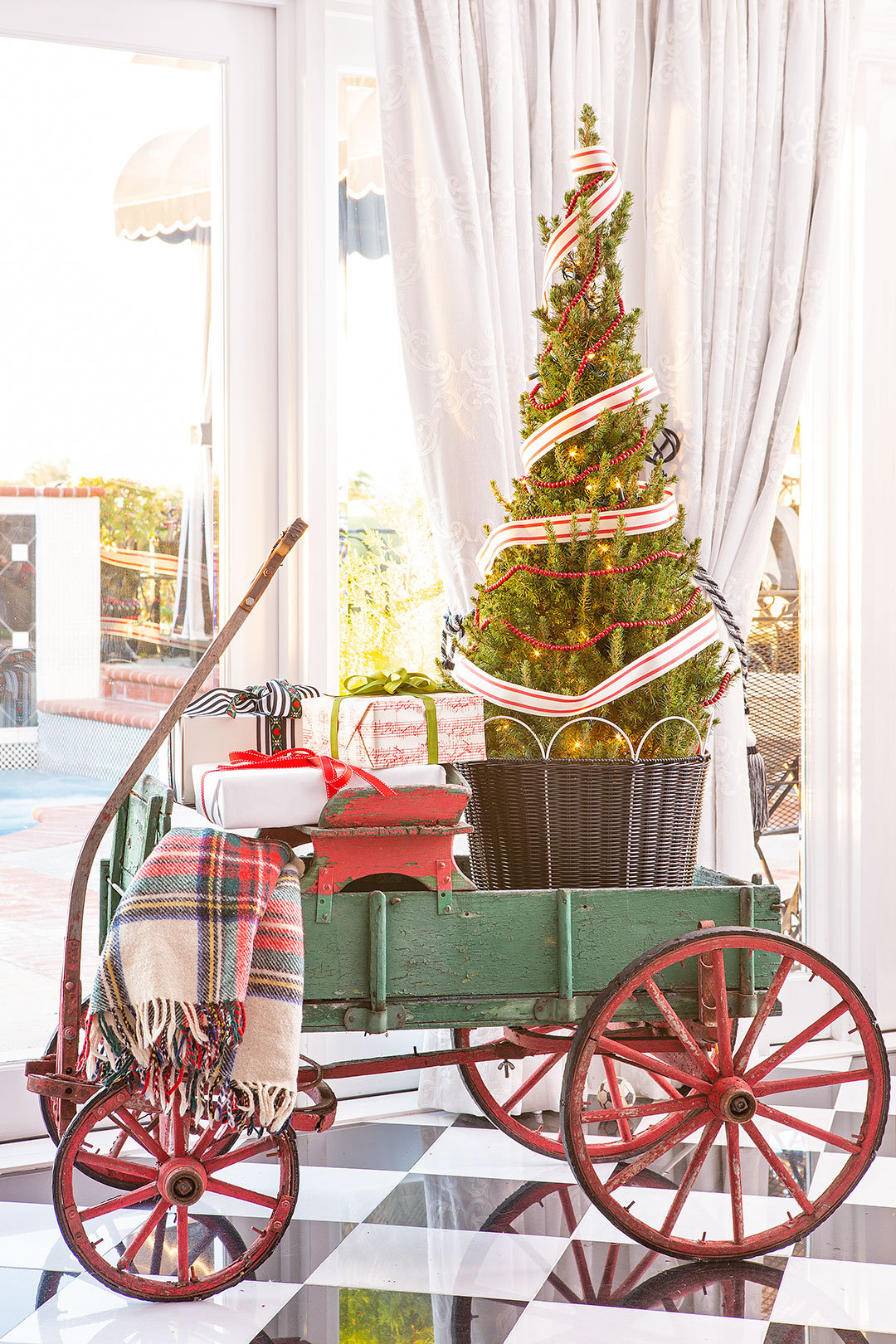 Pick out placemats, blankets, table cloths or cushions with a cozy, plaid pattern and pair these pieces with a few chunky knit stockings, blankets or throw pillows.

The living room should be warm and inviting because this is where your family members will come to mingle. Be sure to have the stockings up and ready for Christmas morning as well! Holiday decor comes in many colors that can be mixed and matched to fit your year-round decor. But when in doubt, the classic red and white velvet stockings go with everything.

3. Vintage Christmas Collectibles
Vintage and antique collectibles make wonderful additions to your usual Christmas decorations. Everything from antique signs to vintage Santa's can add a unique touch so consider visiting local antique stores or flea markets in the days leading up to Christmas! Vintage items have a lot of history and can be a warm alternative to the often cold-feel of the minimalist approach. Pick a collectible that shows off your personality. For example, if you love to ice skate, there are plenty of rustic, vintage ice skates for sale online or in local shops.
At Cottages & Bungalows, we love to curate and share our favorite finds from across the web with you. Some of the products you'll see on this page are affiliate links, which means that if you click through and make a purchase, C&B will earn a small commission at no extra cost to you!