Walking into a warm, cozy cottage filled with fall scents makes my heart soar. Lets be honest, my preference to be greeted by the smell of cookies in the oven… but everyday baking may not be realistic. So, spark a candle or set out some potpourri to make your cottage smell cozy for all your fall visitors. If you prefer solitary activities and some quiet time, diffuse your favorite blend and curl up with a blanket and a good book! Open up a window and let that crisp air in to welcome the snuggly, smell-good environment.
At Cottages & Bungalows, we love to curate and share our favorite finds from across the web with you. Some of the products you'll see on this page are affiliate links, which means that if you click through and make a purchase, C&B will earn a small commission at no extra cost to you!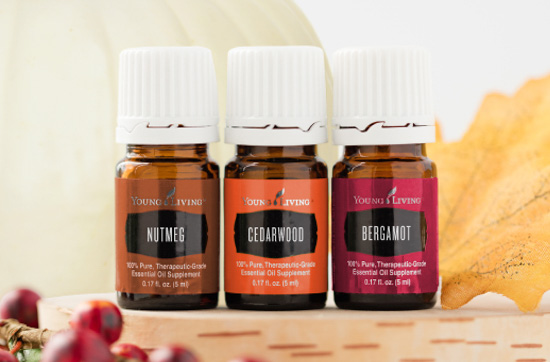 Diffuse together, wear alone, there is a wide variety of options when it comes to using oils in the home. Pinterest has a wealth of great diffuser recipes for fall scents.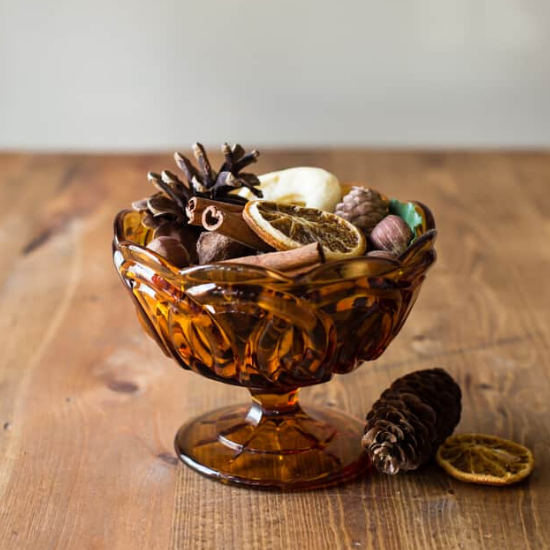 The Hello Glow and Simply Well Balanced Blogs had some really great DIY fall scent ideas! This potpourri caught our eye because not only does it smell delicious it also serves such a beautifully organic look as decor around the house.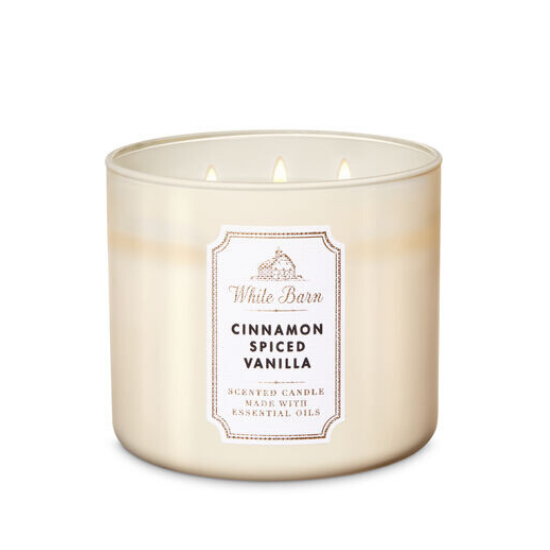 Bath and Body Works always has great sales on these incredibly popular, 3-wick candles. The array of smells is endless but this Cinnamon Spiced Vanilla scent, YUM!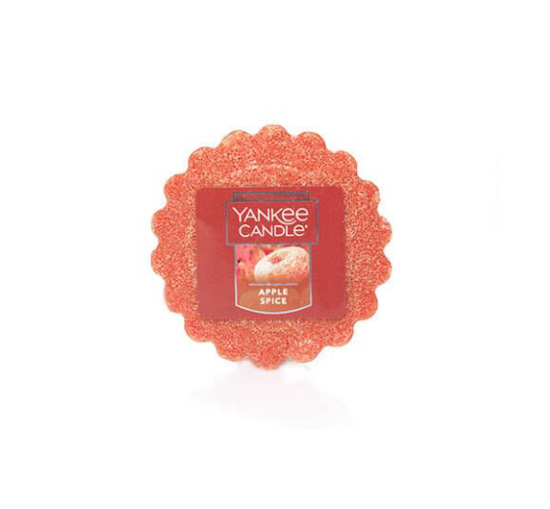 If wax melts are something you're into, Yankee Candle has a variety of scents. This Apple Spice scent caught our eye, but take you pick.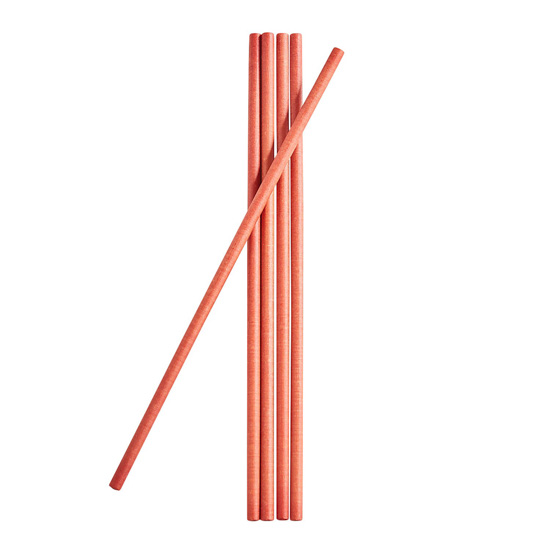 This liquidness diffuser is the perfect option for a small space or place a few in each room around the house.

We love a candle that is pretty and smells lovely, this ornate lid turns it into a fun statement piece on a table or a mantle.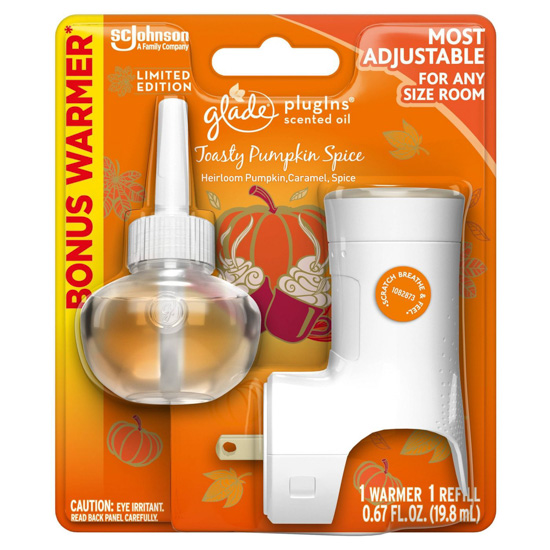 Some type of plugin is a great fall scent option because the smell is put out constantly. You don't have to leave a candle burning to get the desired effect. We love this option because it's low maintenance. Plug it in where you want it to smell nice and voila, lovely smelling cottage every time you walk through the front door. 
Want more cozy fall cottage ideas? Check out this post on How to Make Your Own Copper Patina Fall Wreath. 
Of course, don't forget to follow us on Instagram, Facebook and Pinterest to get your daily dose of cottage inspiration!