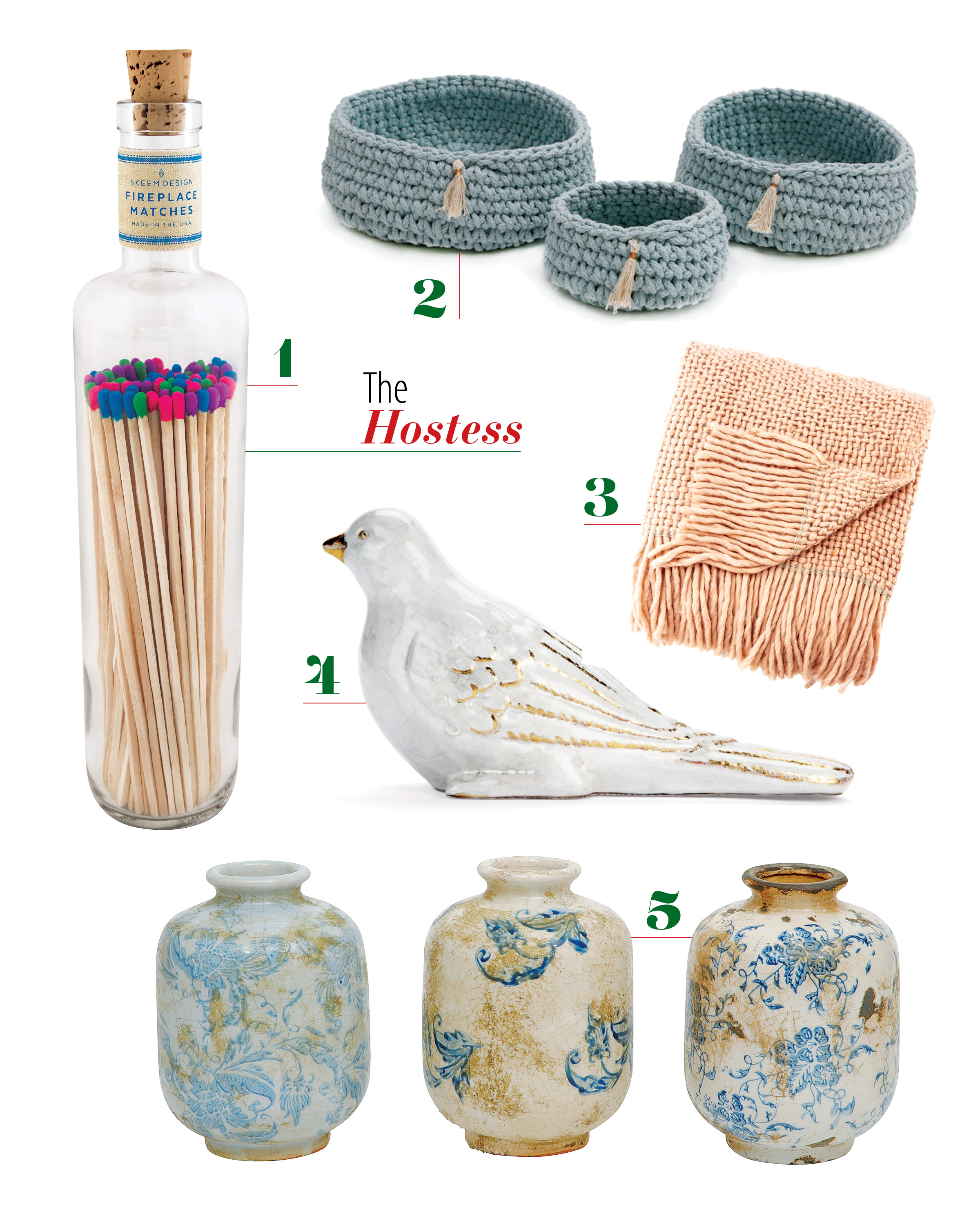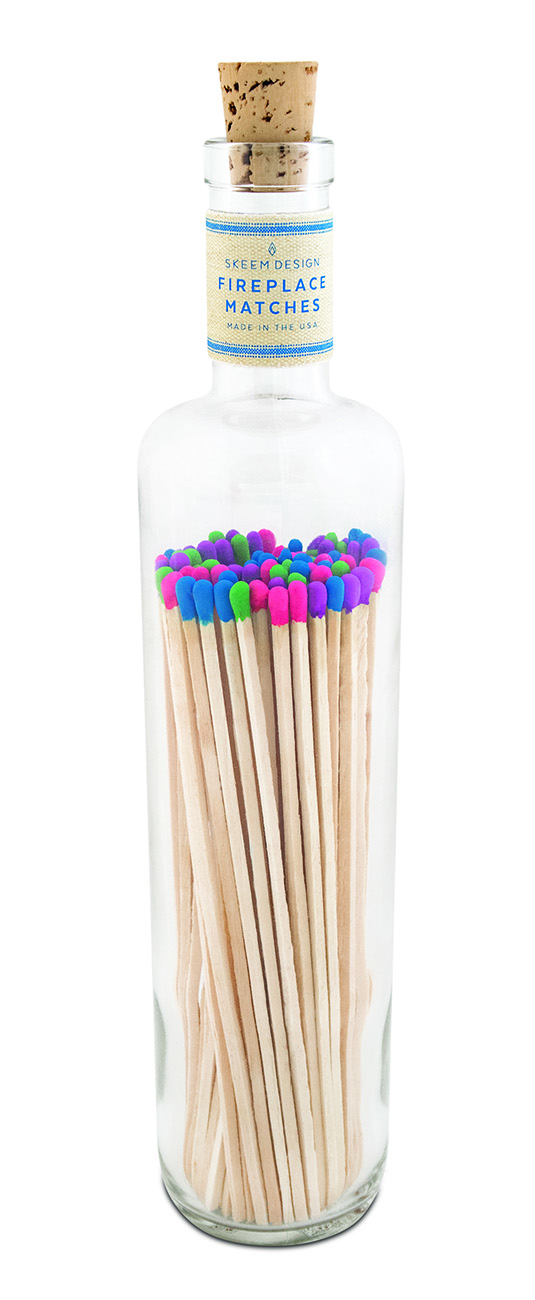 1. Consummate hostesses think of the details, and this is a delightful one: a pretty set of matches to perch on the mantel. Skeem fireplace party matches, $32. Visit skeemshop.com.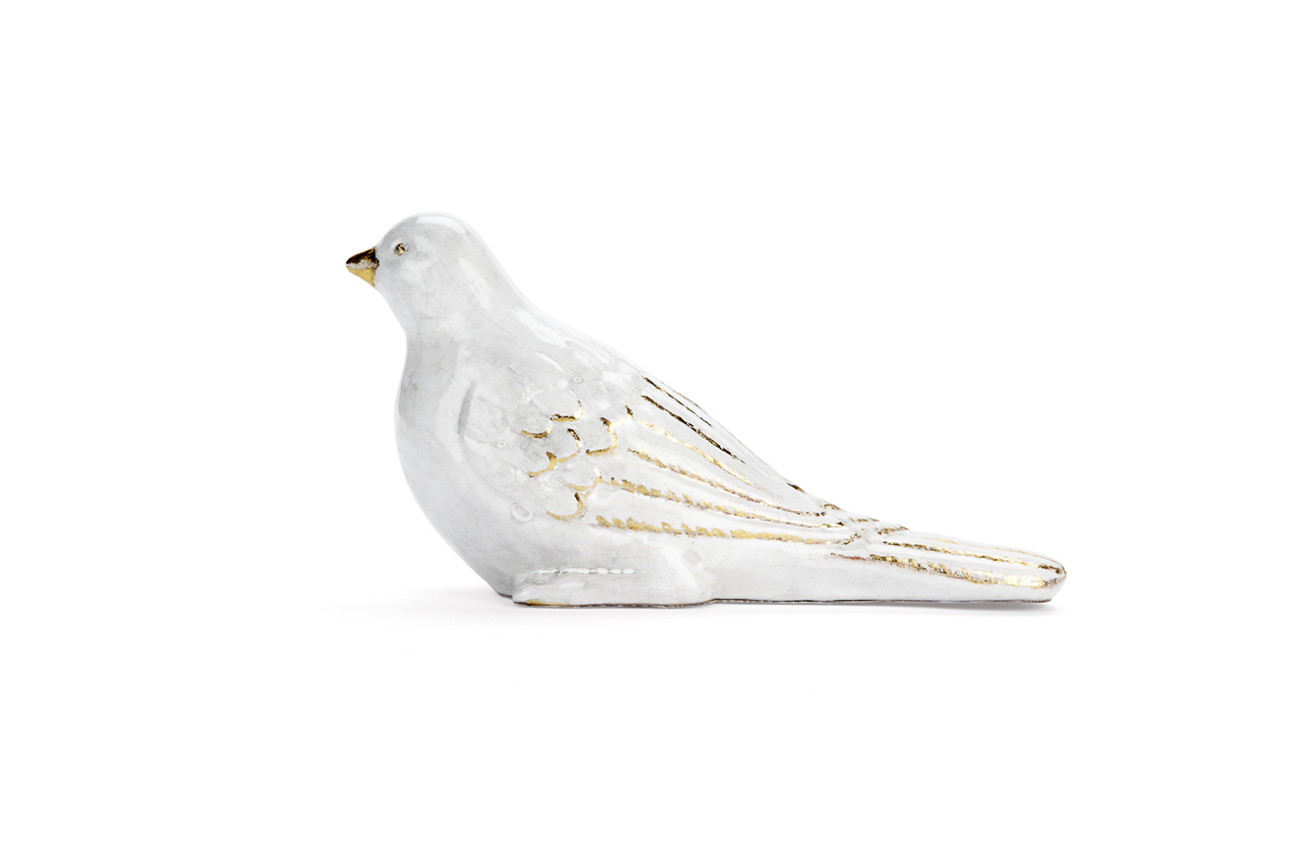 2. Handmade of terracotta and finished with a hand-painted gold accent, this sweet turtledove, a symbol of friendship, makes a beautiful gift. White turtledove, $60. Visit aerin.com.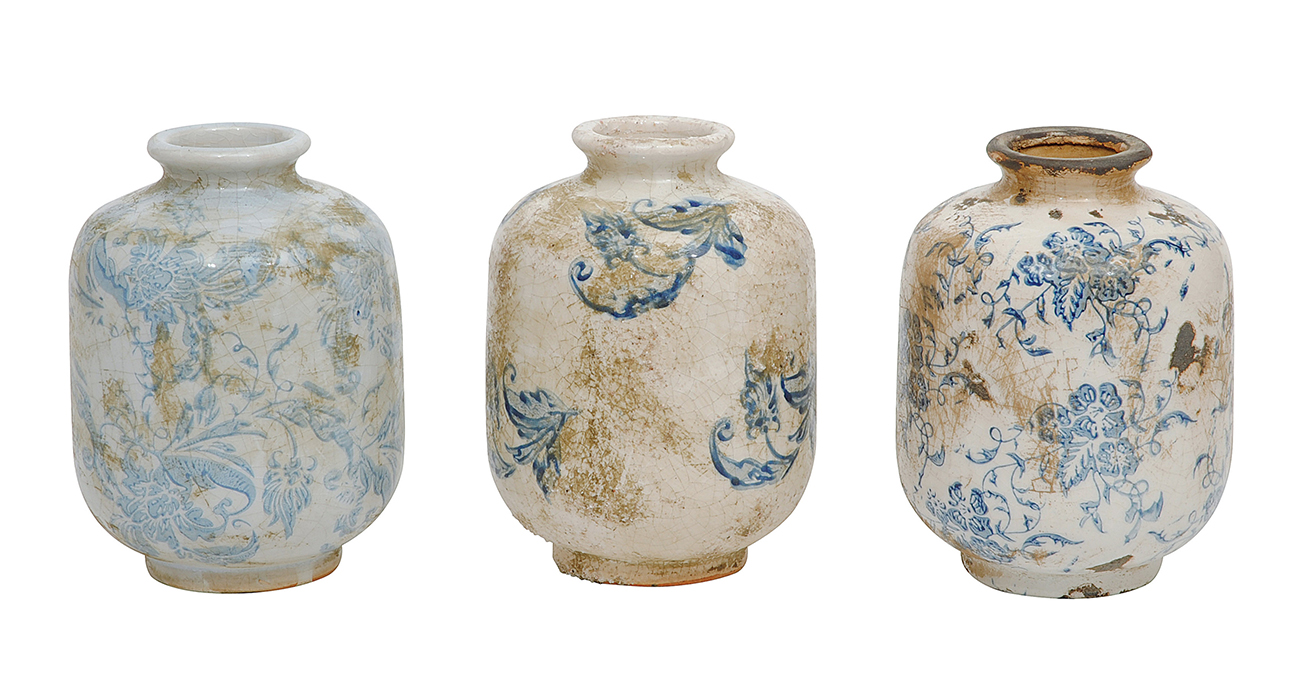 3. Their soft blue details and antique finish make these vases stand out on any shelf. Bud terra cotta 3-piece table vase set, $43.99. (844) 205-6763 or wayfair.com.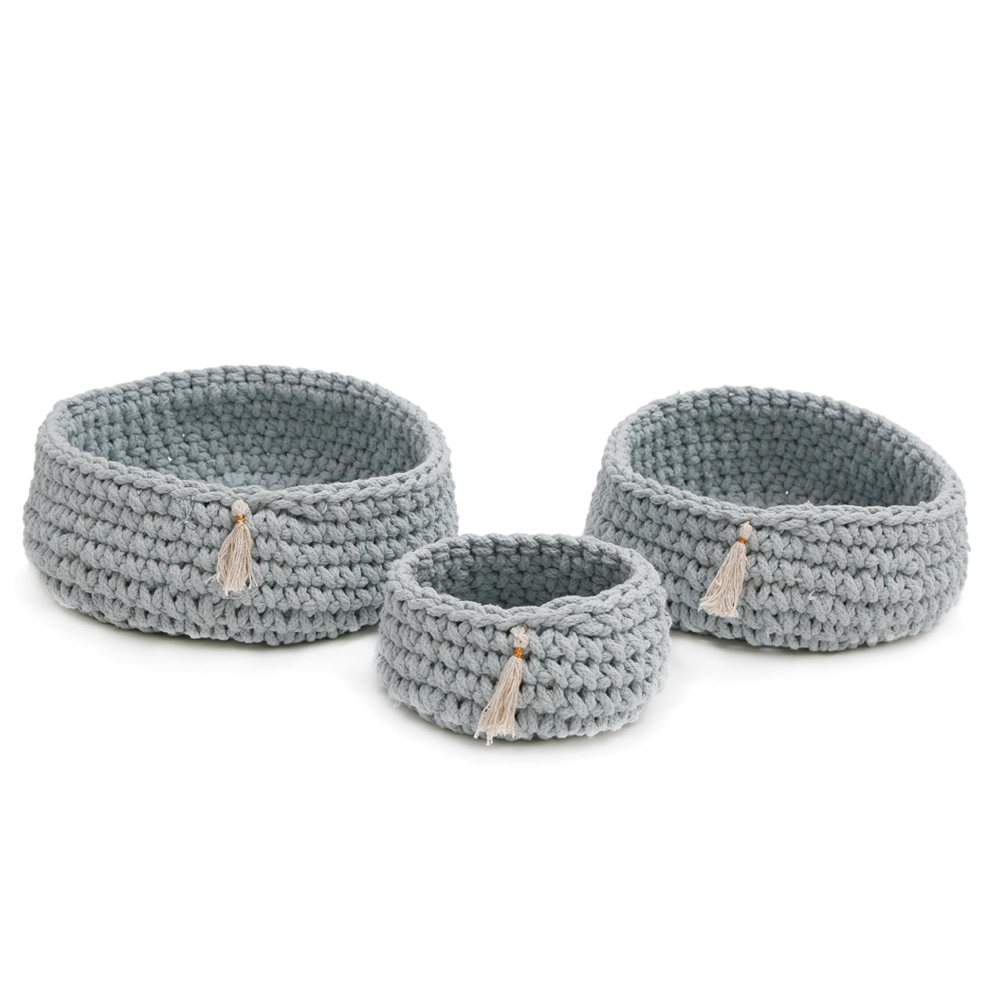 4. Handwoven and made from 100% cotton, these baskets have a whimsical and earthy feel. Baya basket in sky, set of 3, $149. Visit lavendarfieldsonline.com.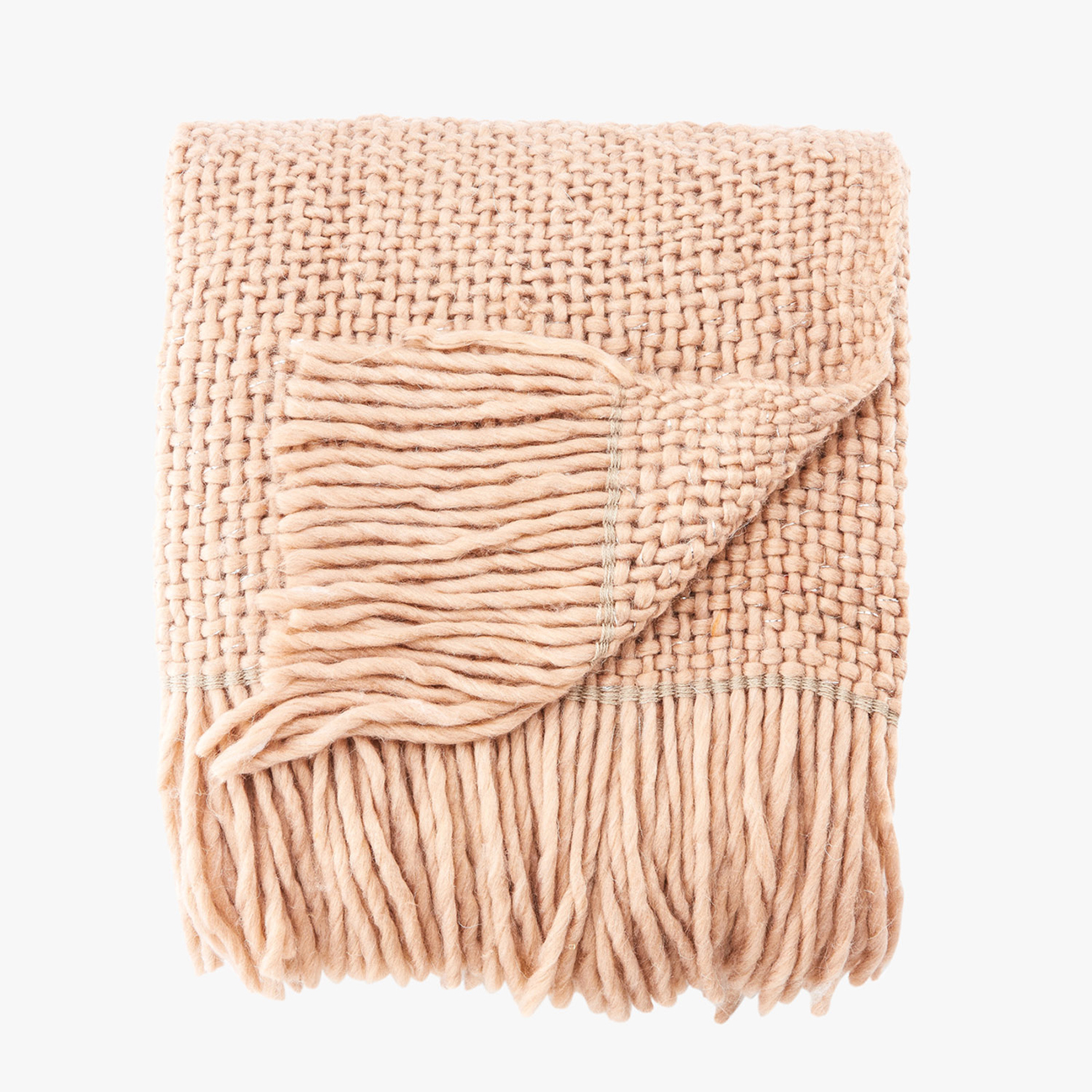 5. A soft, generous knit with a subtle metallic thread woven throughout makes this the perfect cozy yet luxe throw. Fiona Blush fringe throw, $139. (800) 935-7556 or dearkeaton.com.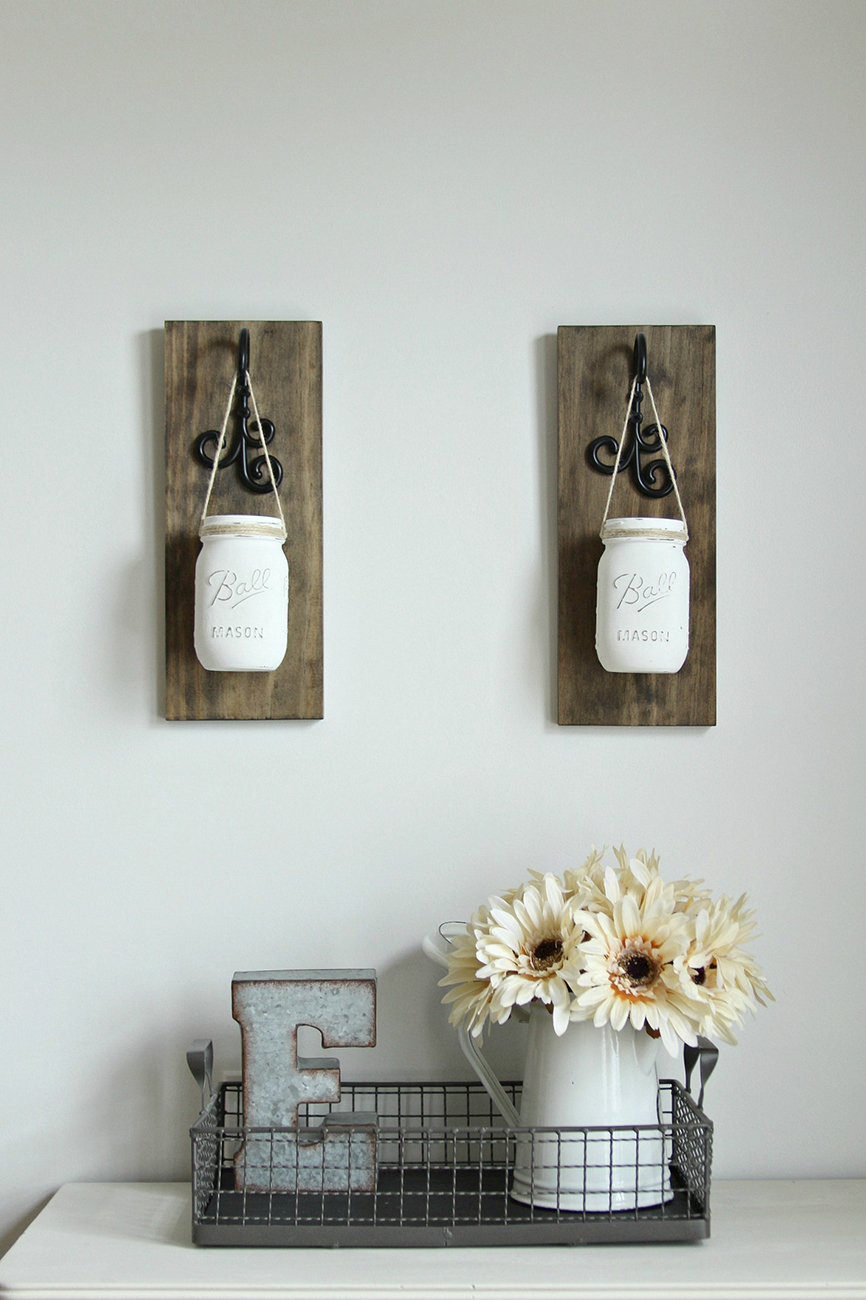 6. These mason jar sconces are best for putting the season's flowers on display or lighting up the room with a tea light candle. Rustic Mason jar scones, $46.99. Visit jarfullhouse.etsy.com.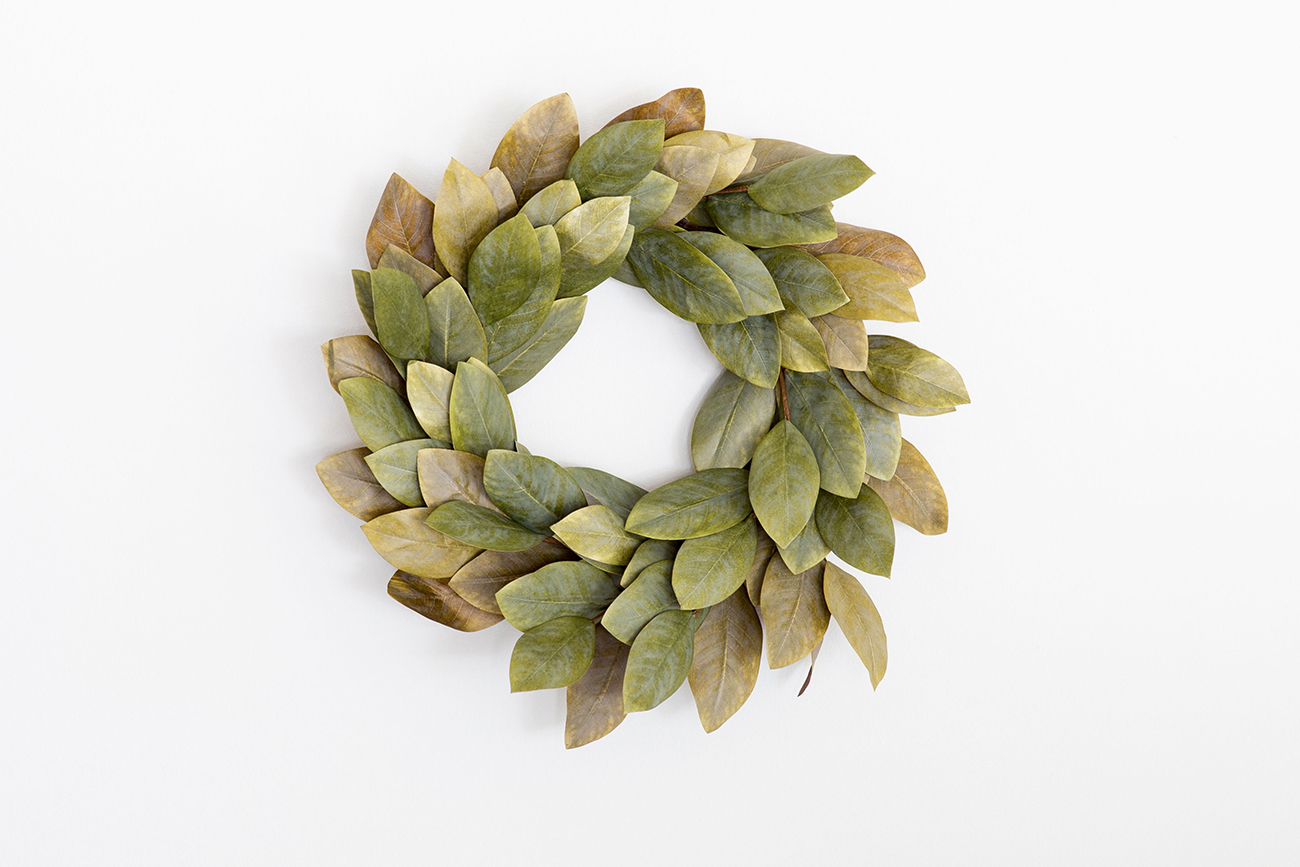 7. For the Fixer Upper fan in your life, this wreath is a staple piece that can be hung in any season. Signature Magnolia wreath, $98. (254) 235-0603 or shop.magnoliamarket.com.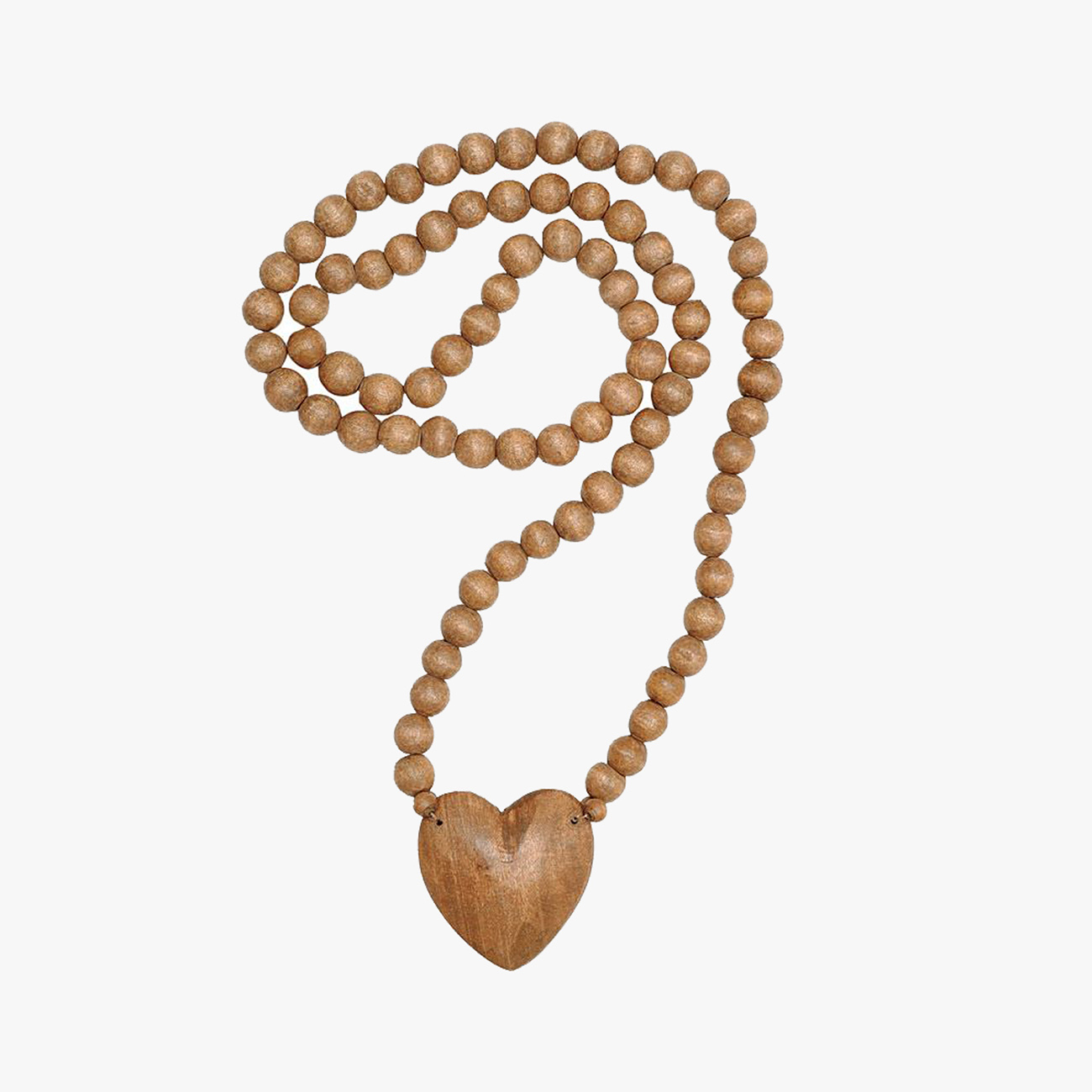 8. Style a tabletop or nightstand with elegant ease with this striking wood accent. Hand-carved wood heart on a strand of wood beads, $45. (800) 935-7556 or dearkeaton.com.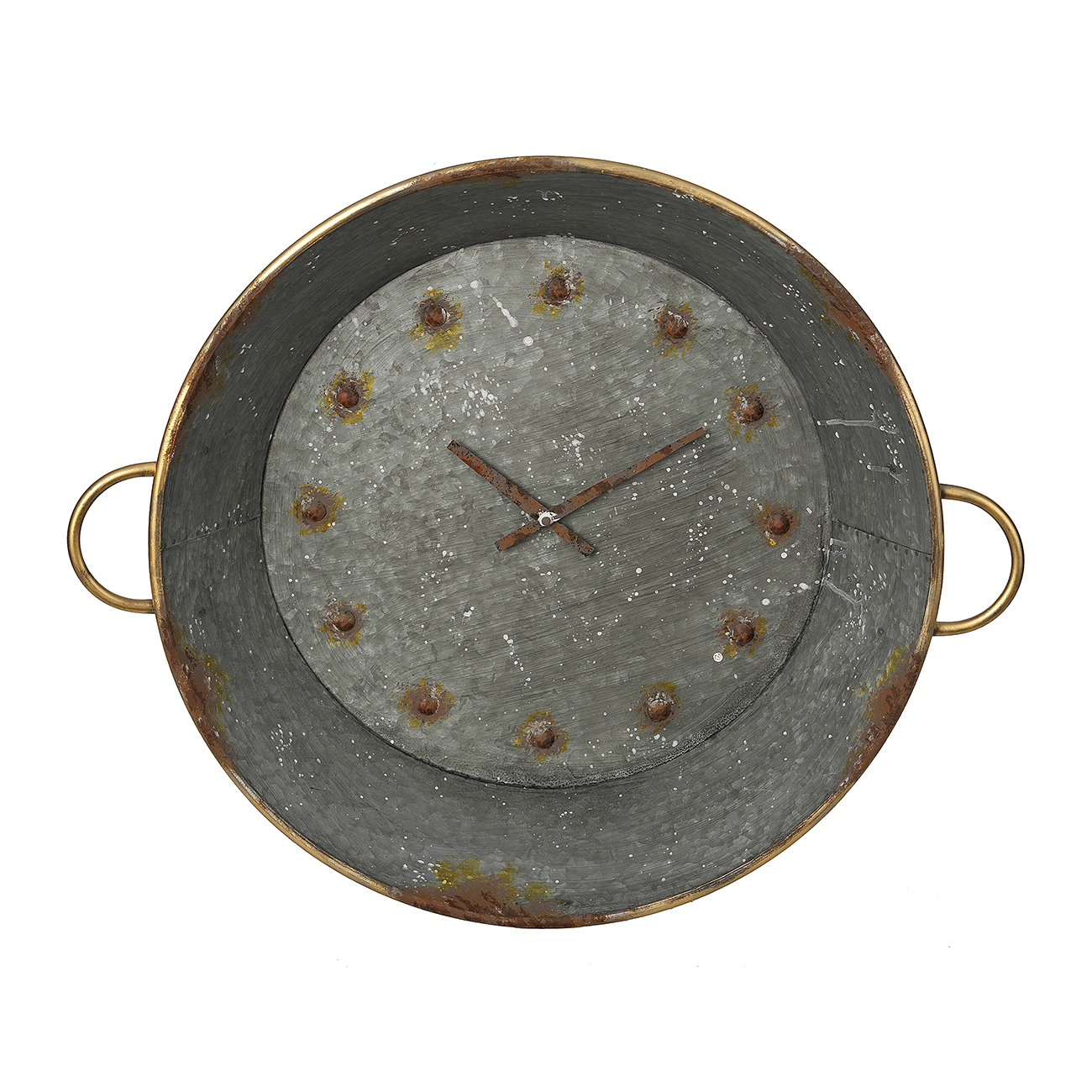 9. Farmhouse décor is all about resourcefulness, so complement your creative design with this wall clock. Tin metal wall clock with handles, $79.99. (877) 541-4855 or kirklands.com.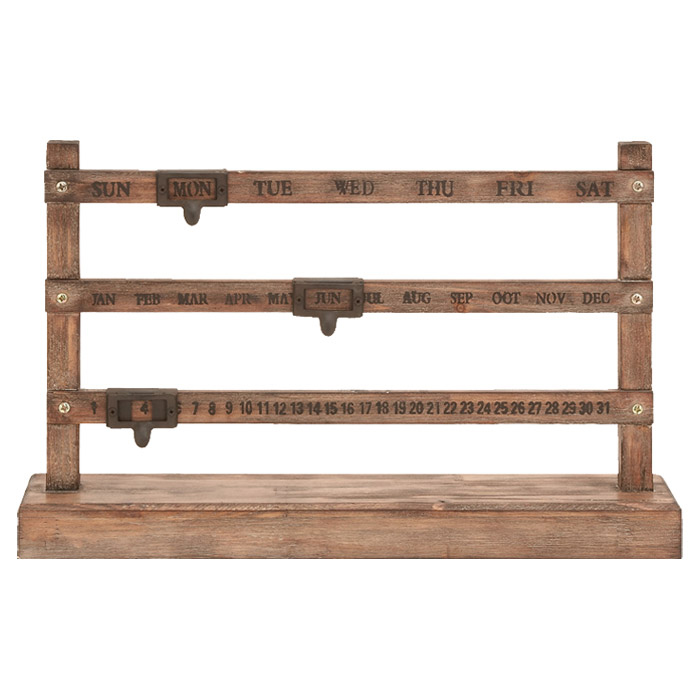 10. Count down the days until your favorite holiday with this old school calendar. Niles calendar décor, $41.99. (844) 205-6763 or wayfair.com.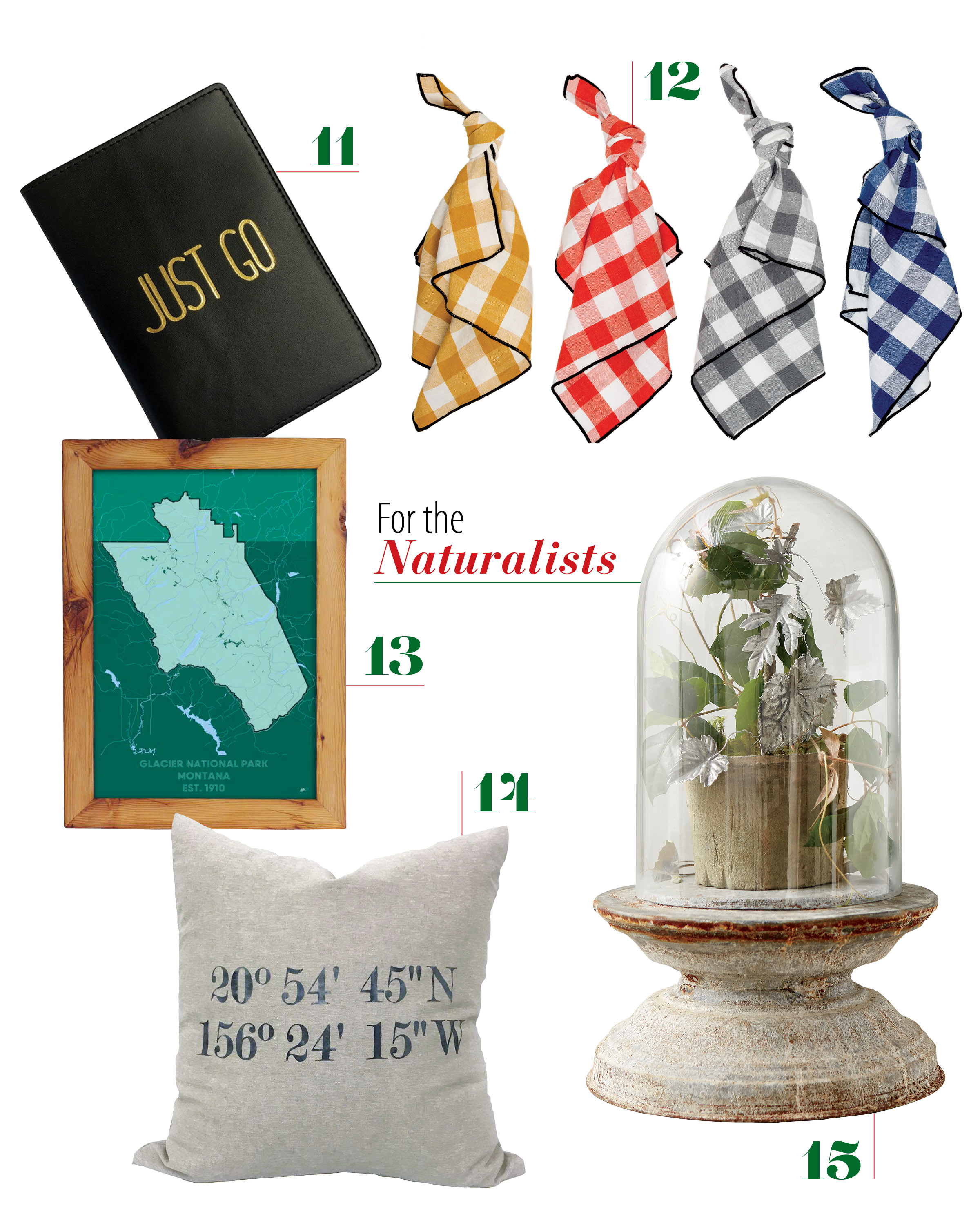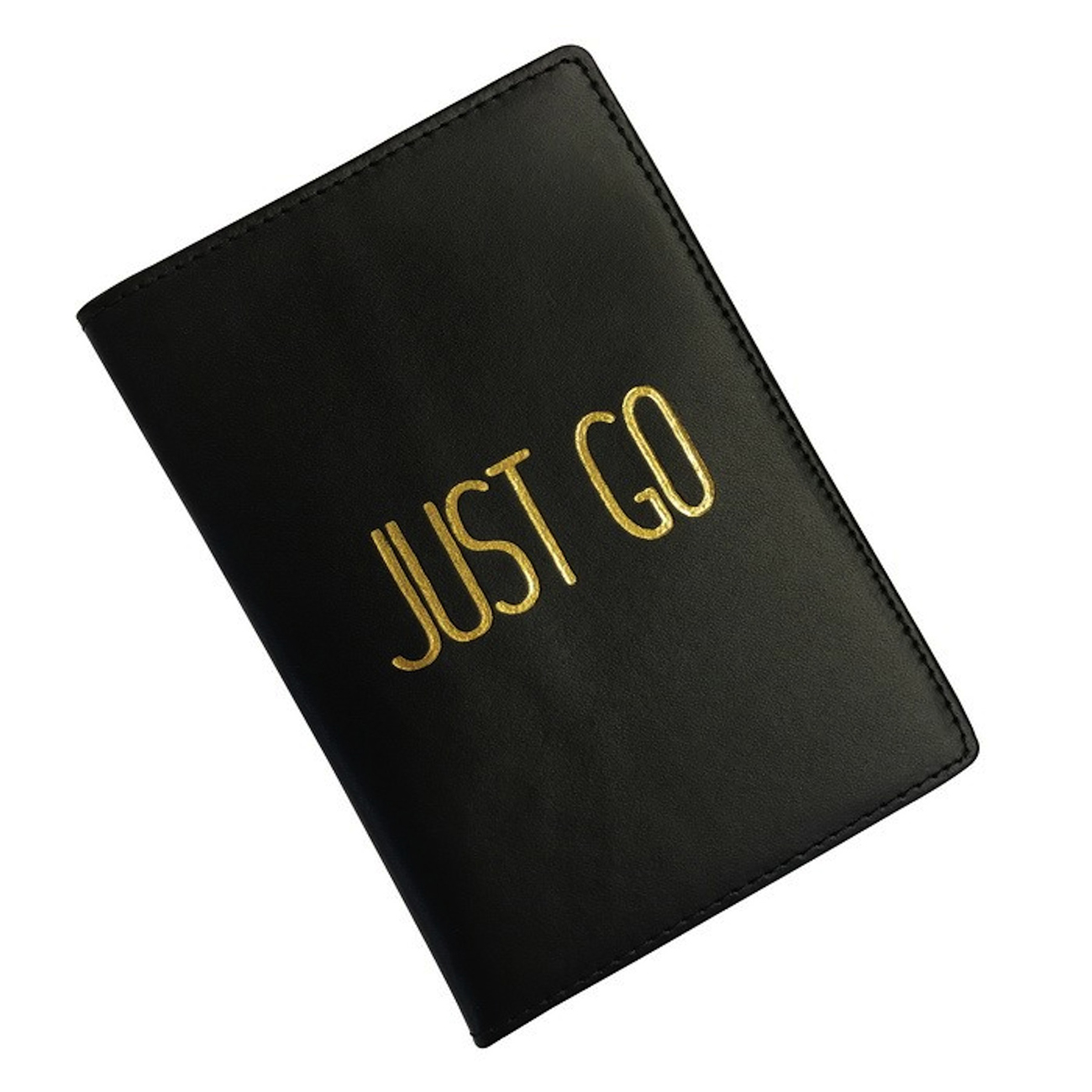 11. Wandering souls need to stay organized and inspired. "Just Go" leather passport wallet, $42. Visit clava.com.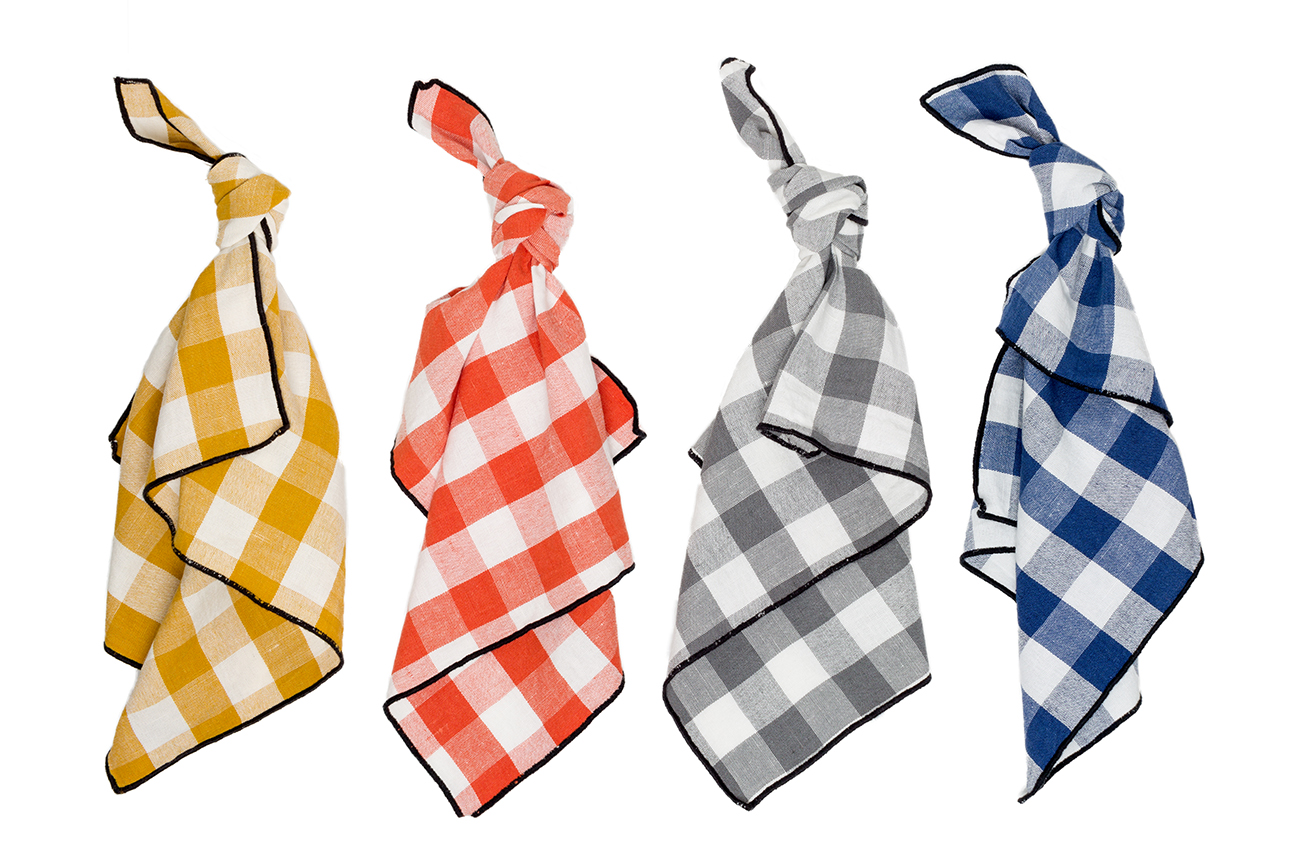 12. Sourced from a left-bank cafe in Paris, these soft linen-and-cotton napkins will have you picnic ready anytime. Paris check napkins, $16 each. Visit hudsongracesf.com.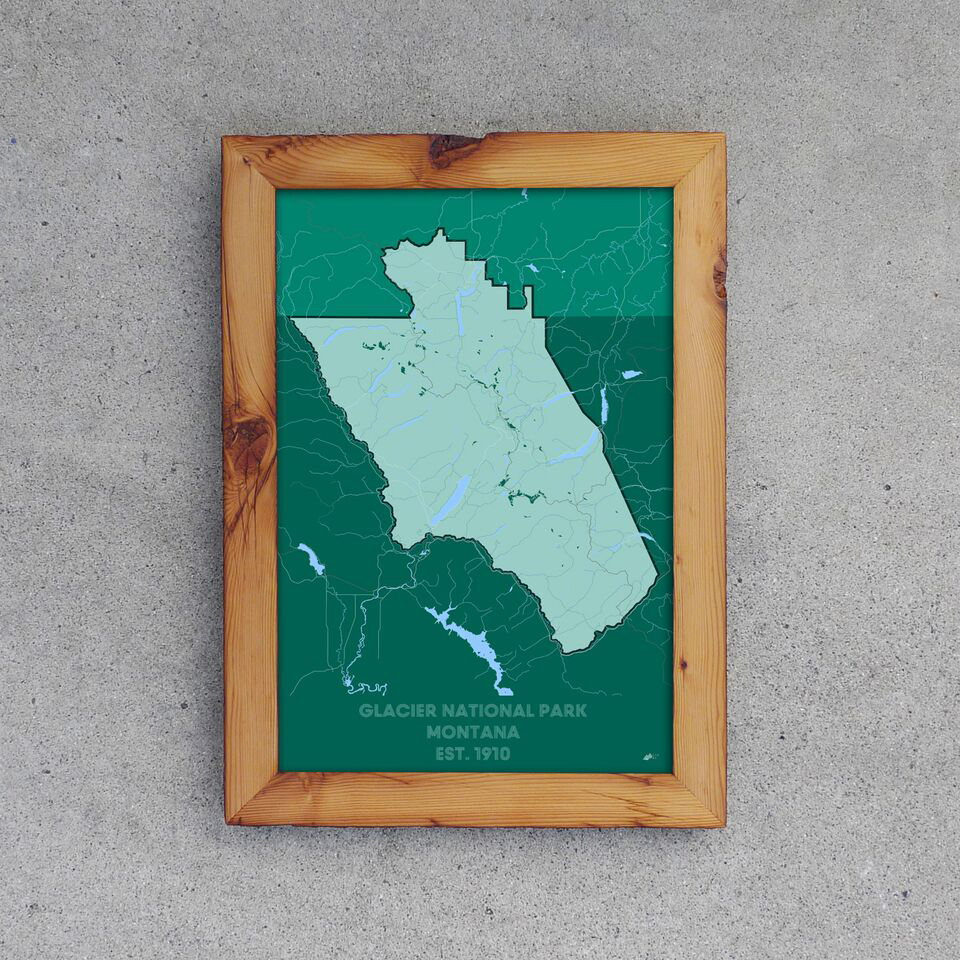 13. Commemorate a favorite vacation or dream destination with a map that's been elevated to art.  Glacier National Park map, $49. Muir-way.com.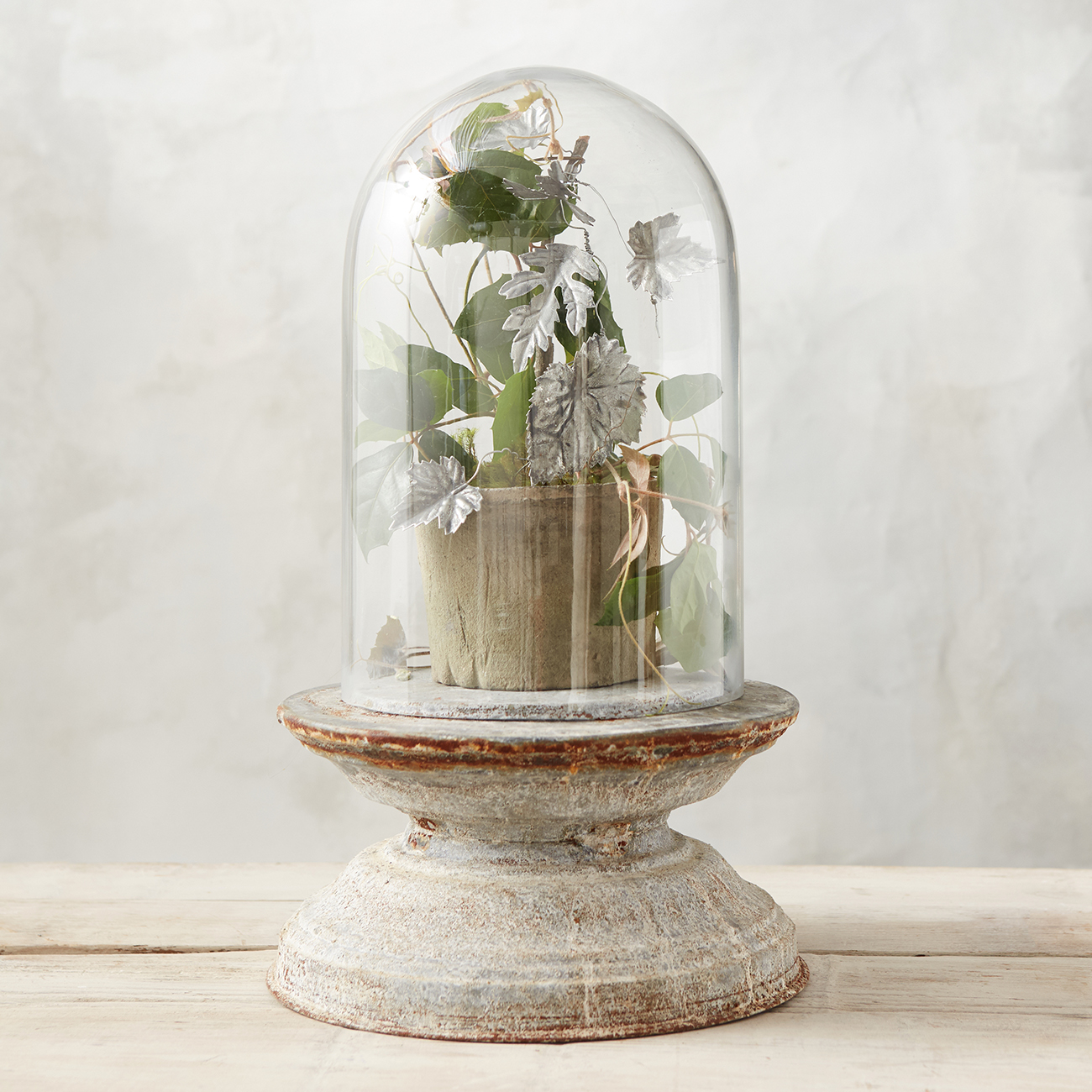 14. How lovely to keep a little bit of nature protected right on your own tabletop. Decorative cloche, $58-98. Visit terrain.com.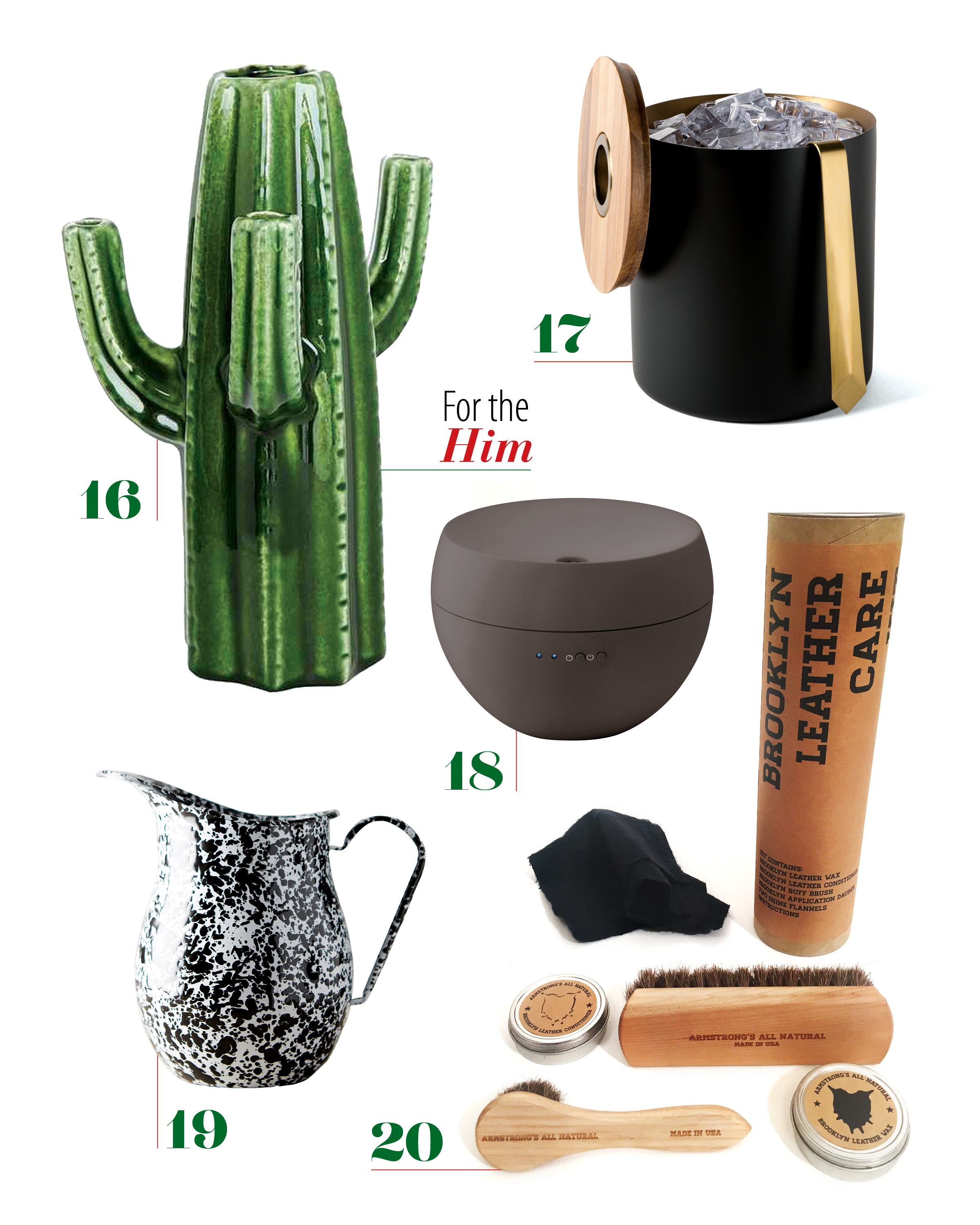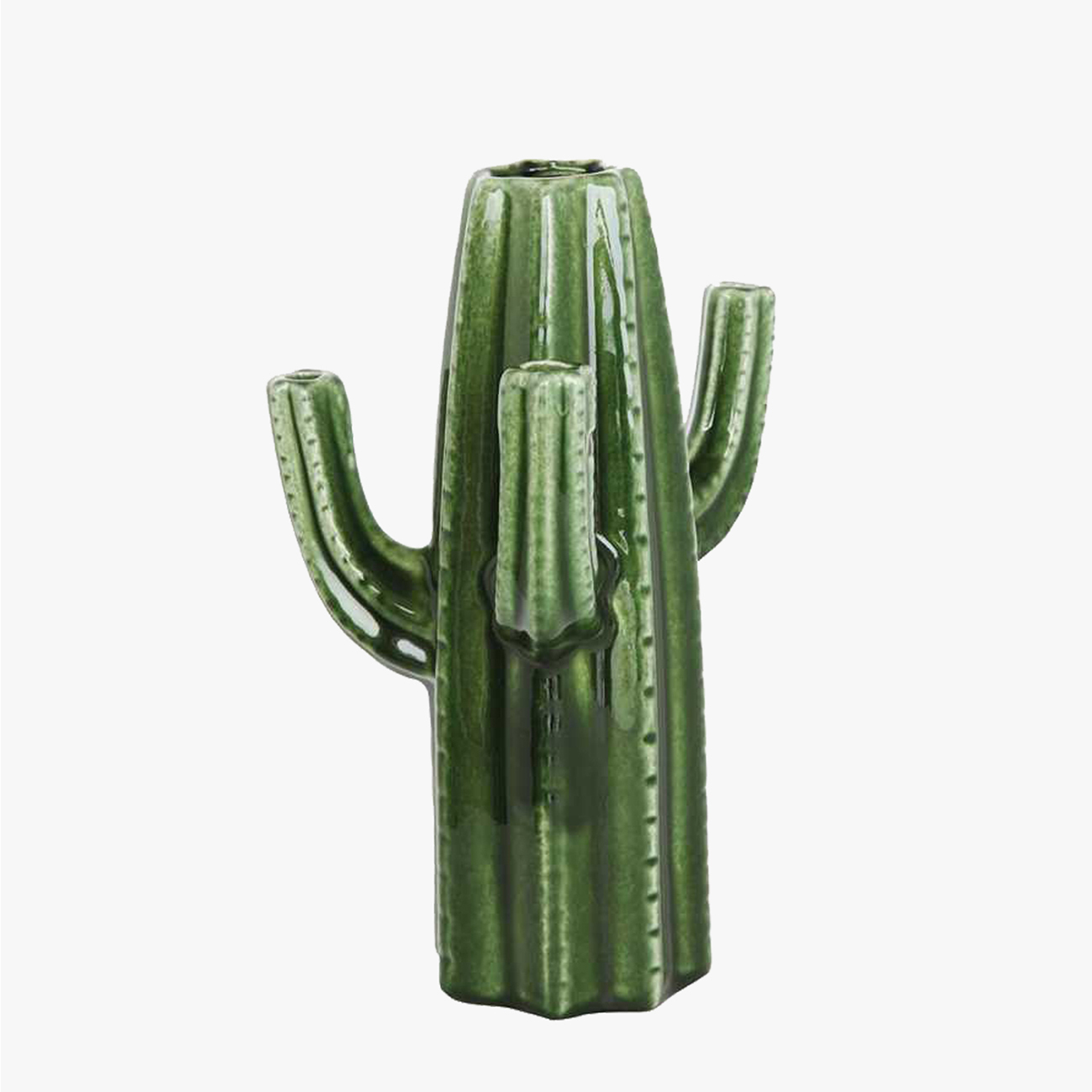 15. Get him a vase befitting his man cave. Green stoneware cactus vase, $24. Visit dearkeaton.com.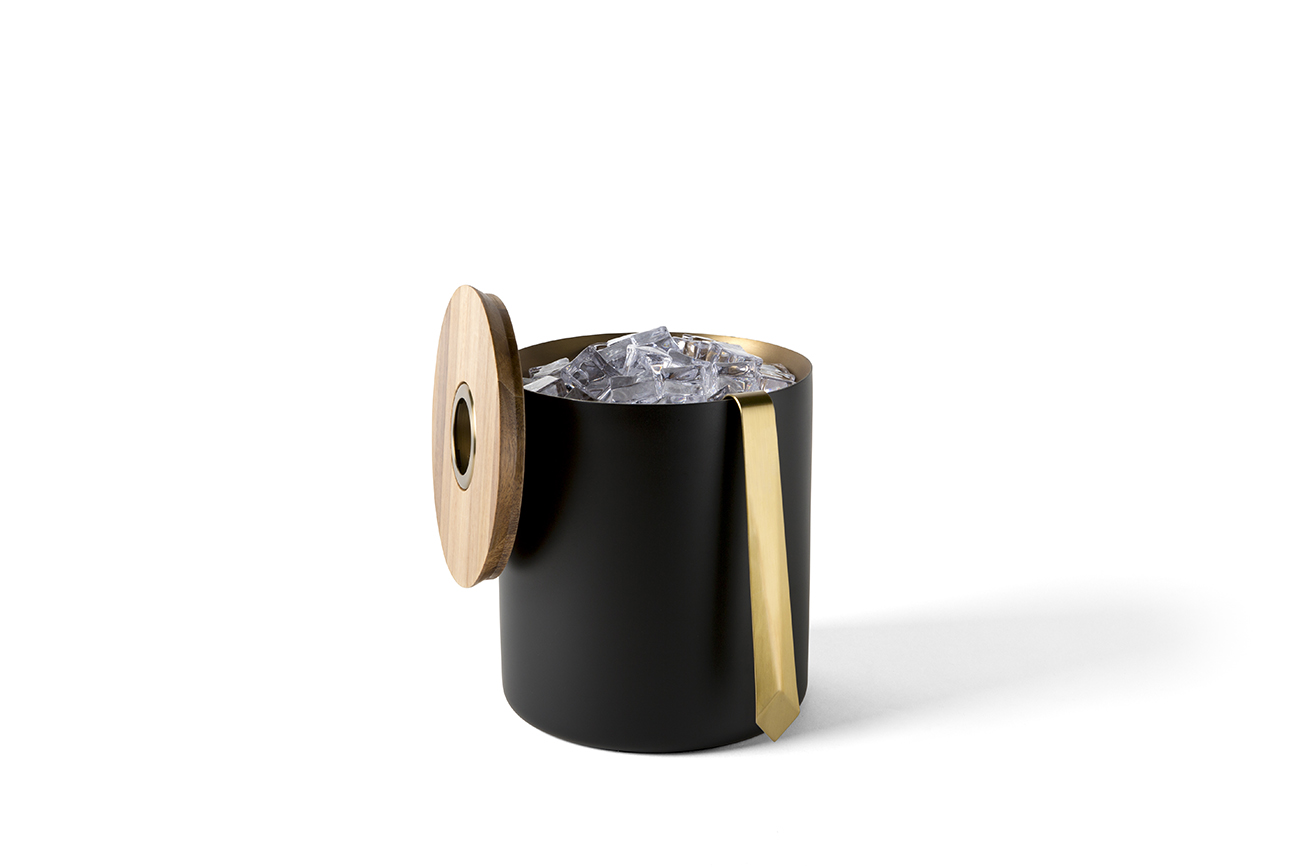 16. The matte black exterior wooden lid and sleek gold tongs will have him tapping into his inner James Bond. RBT Ice Bucket, $80. Visit bloomingdales.com.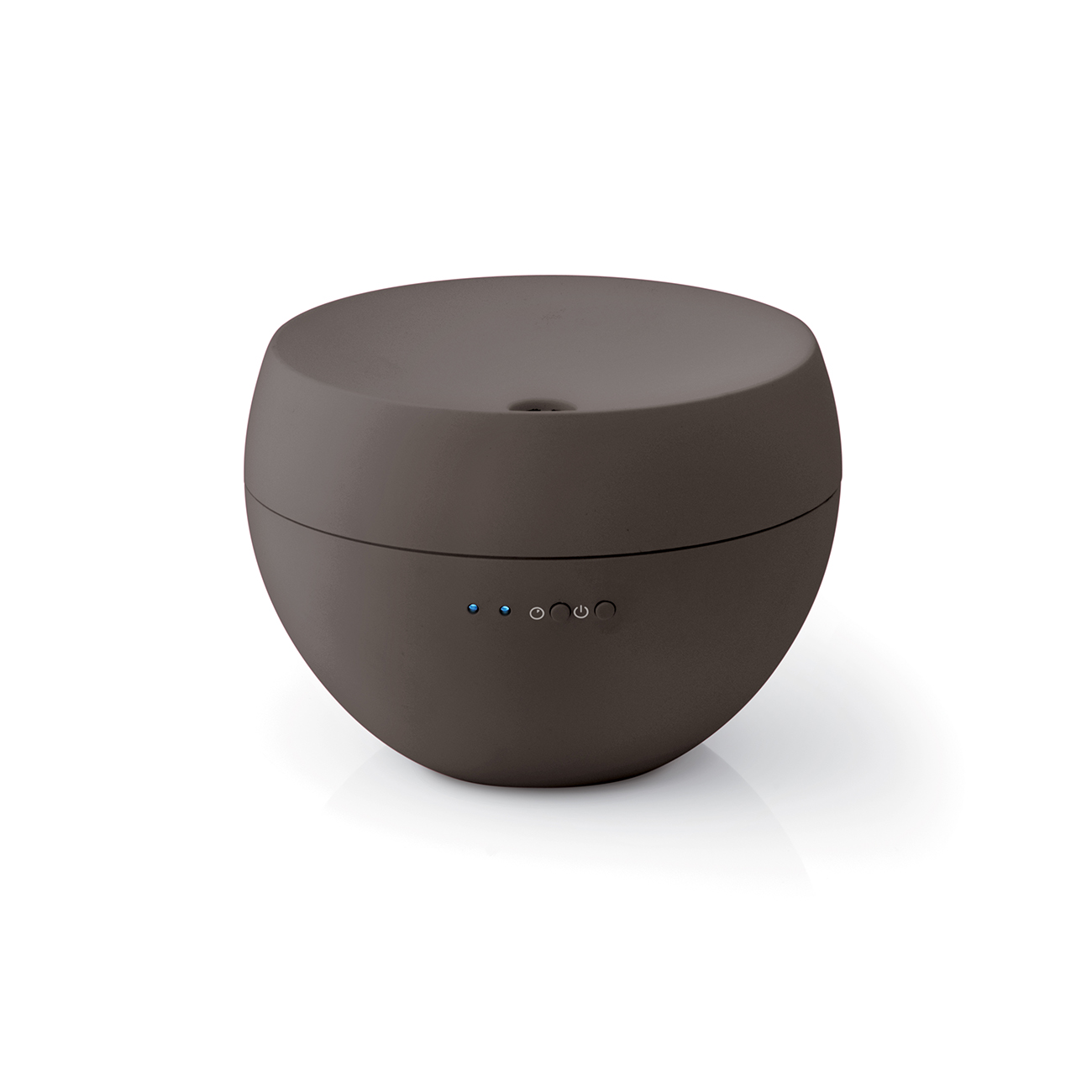 18. Aromatherapy can sooth the muscles and the mind. Give the gift of relaxation in this sleek, simple form. Jasmine ultrasonic aromatherapy diffuser, $59.99. Visit stadlerformusa.com.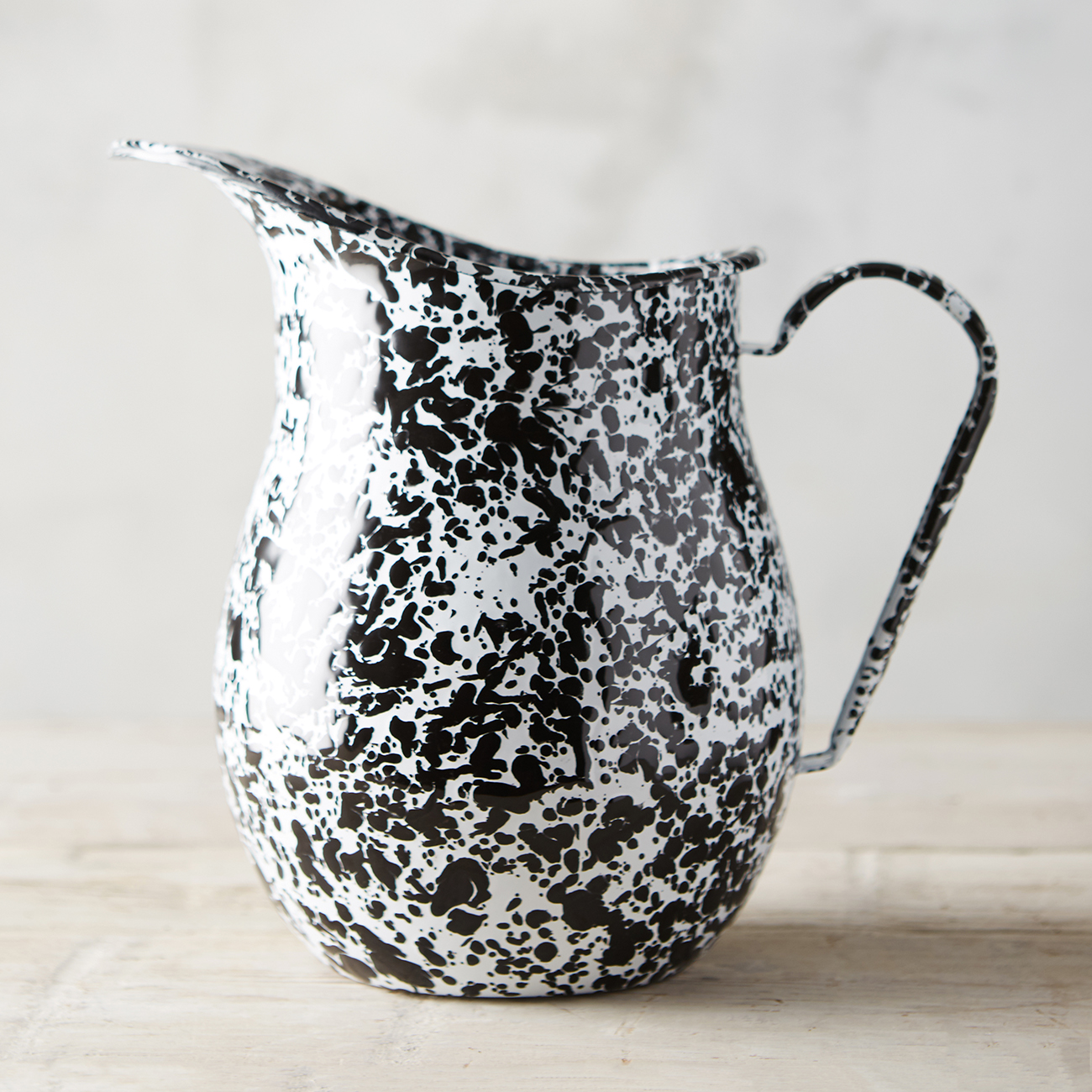 19. Perfect for Arnold Palmers at home or at the campground, this pitcher is ready for rough and tumble usage. Black and white marble enamelware pitcher, $58. Visit shopterrain.com.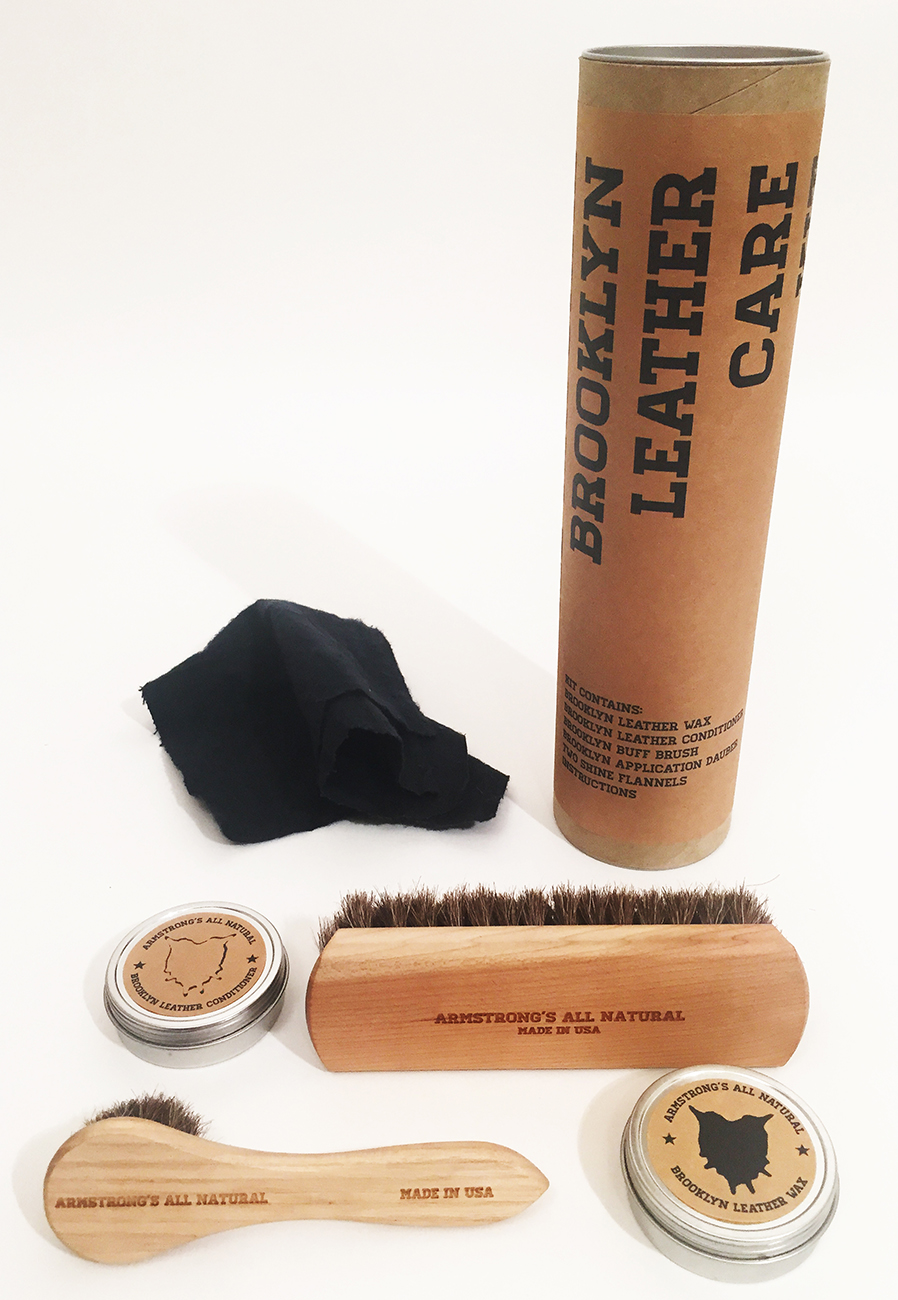 20. Boots, briefcase, his favorite chair. Keep his leather goods in tip-top shape. Armstrong's all-natural leather care kit, $50. Visit thegrommet.com.