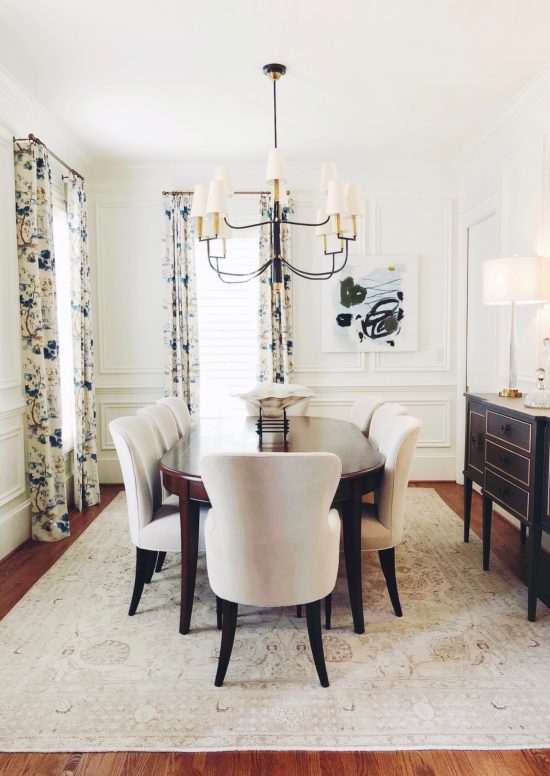 With temperatures dropping as winter approaches, we instinctively look for ways to add warmth to our homes without increasing our electric bills. As interior designers and stylists will tell you, placing area rugs in rooms and hallways is the perfect way to add the look and feel of warmth to a space.
Area rugs not only create a cozy visual effect, they also add pops of color and layers of texture to a room while providing a soft landing for your feet.
But the idea of spending your limited time combing through piles of large, heavy rugs in a cold warehouse or showroom may not be appealing—or even possible—for you. The good news is that today there is a better, easier way to find your favorite floor coverings without leaving your home.
LillieKat Rugs is not your run-of-the-mill rug retailer. The company's business model eliminates the need for you to drive to a destination store and spend lots of time sorting through hanging racks and floor samples.
"Because we are exclusively online, we can offer the same quality rugs as high-end retail stores at a fraction of the cost," says Kristie Stewart, owner of LillieKat Rugs. "From our first day in business, our goal has been to offer handwoven, one-of-a-kind rugs to customers through a fun, welcoming and accessible customer experience."
How to Find the Right Area Rugs
If you've been researching rugs, you know that there is a vast array of styles and origins available. With so many variations to choose from, how do you know which ones will look best in your home? Kristie shares her insight on the different styles that will enhance your décor, from traditional to trendy.
Oriental
"The beautiful thing about oriental rugs is that they truly are timeless," Kristie says. "Serving as a simple accessory or the vibrant focal point of a room, oriental rugs create a warm and layered feel in any space."
Moroccan
"Moroccan rugs have distinct, interesting designs and high, shaggy piles, both of which can add significant warmth to a room," Kristie says. "They are timeless and can be used in both traditional and modern spaces."
Kilim
"Kilim rugs—some of my favorites—are a popular choice known for their rich colors, flatware and bold look," she says. "These rugs are the perfect way to add color to any room."
Today's Trends
"Vintage rugs are currently very popular due to their versatility," Kristie says. "They can work well in both modern and traditional homes, allowing the mixture of old styles with new—a very popular approach in home design.
If you want to add interest, texture and dimension to a lackluster space, consider layering your rugs on another floor covering. "Another current trend is layering. I love the look of a smaller vintage Oushak, Turkish Anatolian or even a cowhide rug on top of a larger seagrass, sisal or neutral rug," Kristie says. "You can really add a bold pop of color when using this technique, adding wonderful depth to a space."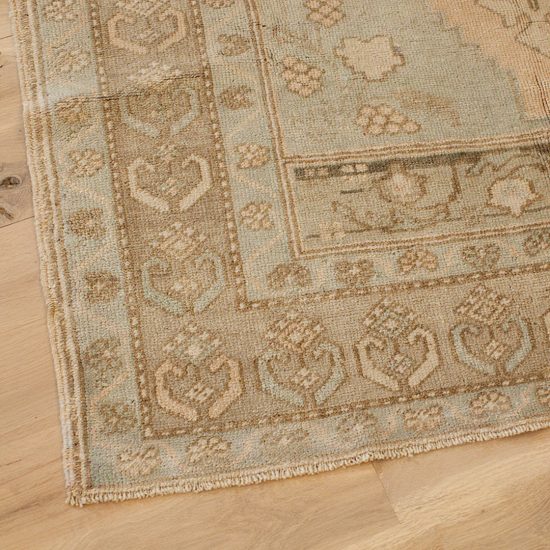 Cottage-Style Charm
We asked Kristie which style would complement cottage décor. "Any of our options would be a beautiful addition because they are timeless and unique, but I especially love a vintage rug in a cottage home," Kristie says. "It just adds another layer of depth and history to the already-gorgeous cottage architecture."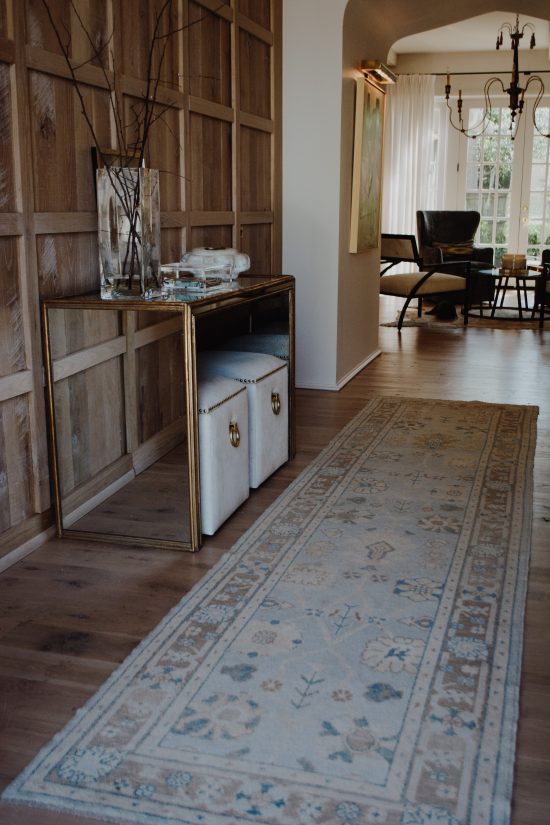 To ensure that you are completely satisfied when you see your new rug in your home, LillieKat's customer service does not end when you leave the store. "We understand the challenges consumers face with the typical rug-buying process, and we are dedicated to making the process fun and accessible," Kristie says. "At LillieKat, it is simple to purchase, try out and return rugs so our customers can easily find the best fit for their space. We want every customer to be excited about their purchase and to enjoy their rug for years to come."
For more information about LillieKat Rugs, visit lilliekatrugs.com.