As the season warms up, you'll want to get in touch with the outdoors. Vintage Doors is an American-made company all about custom made doors. Their doors have vintage and historic styles in mind, which is perfect for the cottage lover. They have a wide selection of indoor, exterior and screen doors, as well as three-season porches.
"We live in a beautiful area, known as the Thousand Islands region in upstate New York," says Erica Garlock, national sales manager at Vintage Doors. "There are almost 2,000 islands in the region. We have cottages, castles and mansions dotting our shorelines and on the islands. It's a really beautiful area. A lot of the homes are historic, and lend themselves to that time gone by."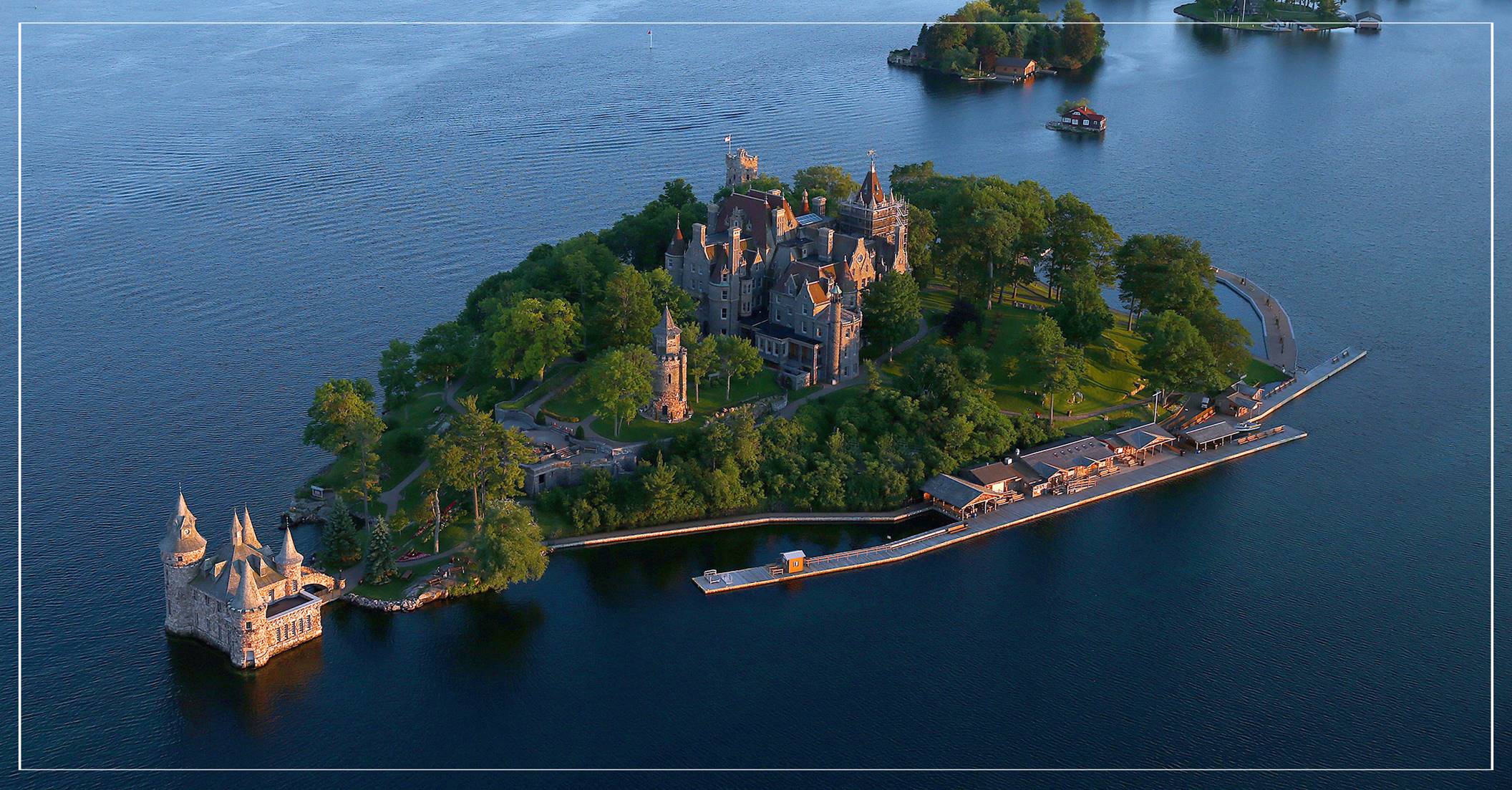 In fact, that's how the company got started 30 years ago. "My father, Howard, used to own a lumber and hardware store. There came a need for a higher-quality screen door than what was available in big box stores. Homeowners wanted something better, doors you couldn't find off the shelf." So, being a craftsman himself, Howard started handcrafting custom doors for his customers. Thus, Vintage Doors was founded, and their product offerings grew from there. Their first inspired door design was aptly named The Islander model after the region in which the company is located.

Custom Doors Experience
Vintage Doors is all about custom. "It's hard to find a custom-designed door," Erica says. "All you can find (typically) is what people want to sell you off the shelf, not necessarily what you want or really need. Our focus is on helping people find unique and custom-sized products and delivering them nationwide. We provide doors homeowners love. So they're not stuck buying something they don't like and won't enjoy for a lifetime."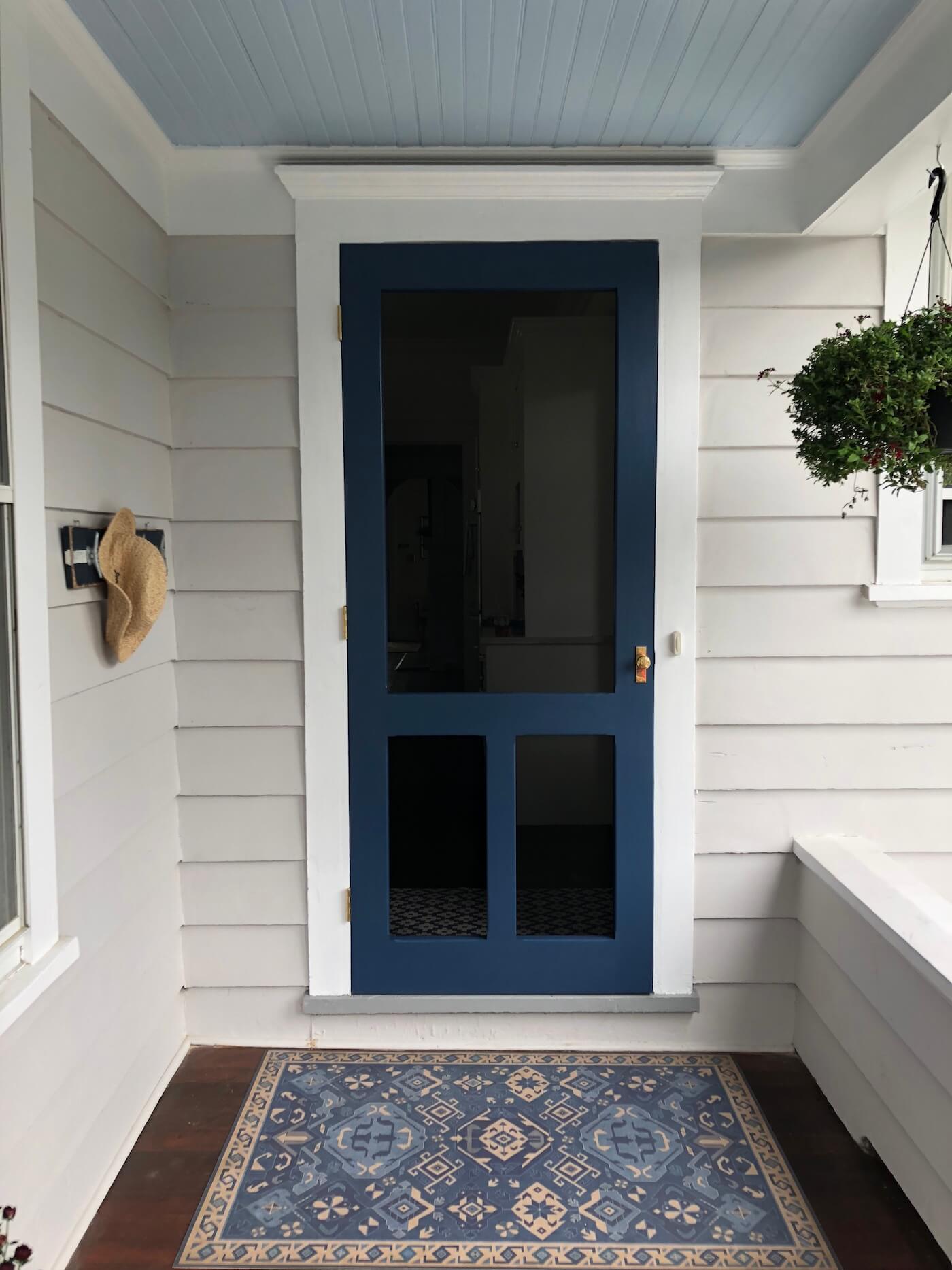 Doors are one of those architectural details that will add to the character of your home. Did you know that the custom doors from Vintage Doors are each handmade individually to order? "We can do near-replications of doors," Erica says. "So if someone finds a picture of a door they found on Pinterest, or one they're inspired by, we can make it." Whether you live in a historic cottage or just love that vintage look, Vintage Doors custom doors or screens will help you get there.
Love this look? Check out our advise on how to find the best cottage doors! Of course, don't forget to follow us on Instagram, Facebook and Pinterest to get your daily dose of cottage inspiration!