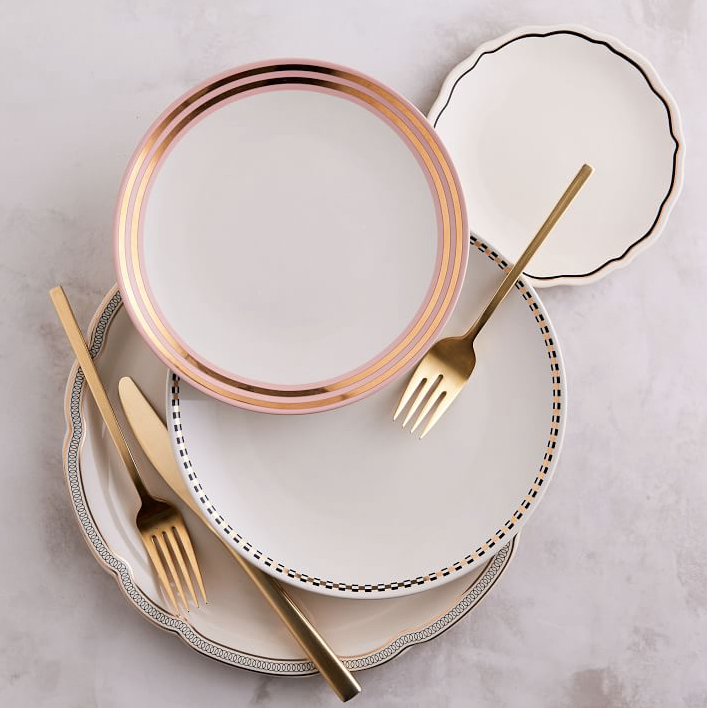 1. Add a bit of shine to your dinner table with these vintage-style plates. Opt for straight or scalloped edges, and choose from a variety of charming patterns. Fishs Eddy Gilded Dinnerware Set, $10-14.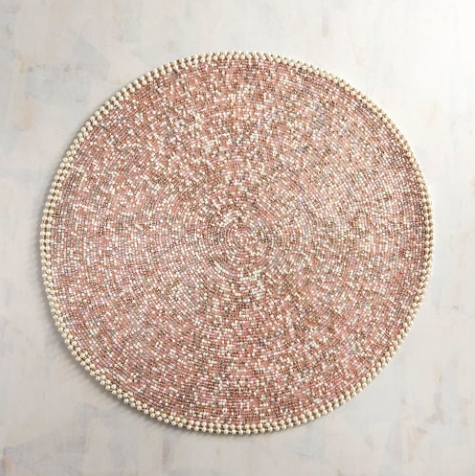 2. This placemat is sure to dazzle your audience with its shimmery beads and pearl trim. Round Pink Pearl Beaded Placemat, $19.95.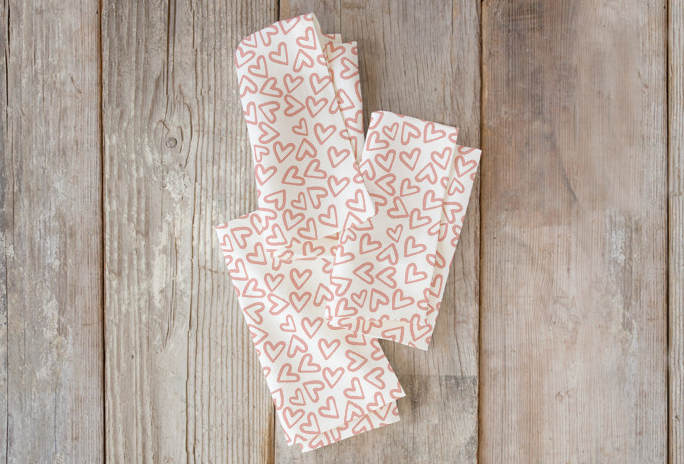 3. These white-and-pink heart patterned napkins will add simple, fairytale charm to your table. First Crush Napkin, 2 for $20.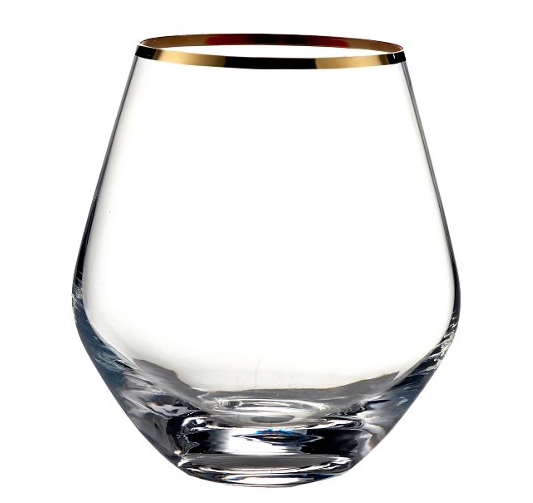 4. Pour your loved one a glass of their favorite wine with the gold-rimmed Geri Stemless Wineglass, $39.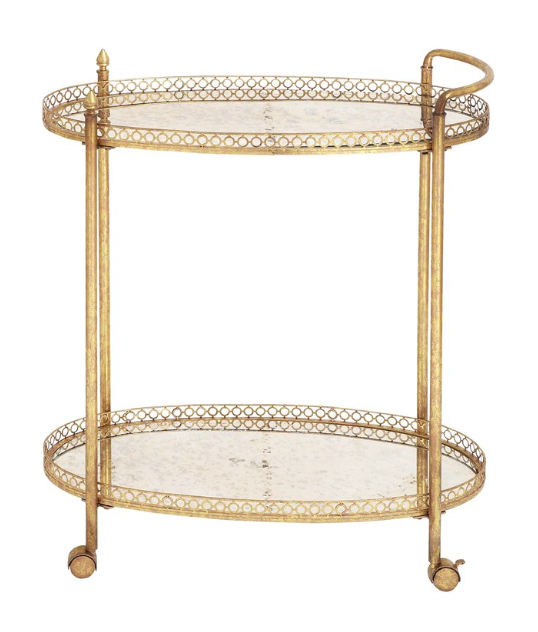 5. Display your drinks, ice and tasty treats in this elegant and vintage-style Royse Mirrored Bar Cart, $162.99.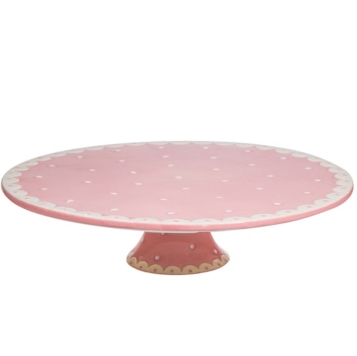 6. When it's time to bring out the dessert, surprise your guests with this lovely Swiss Pink Dotted Cake Stand, $24.99.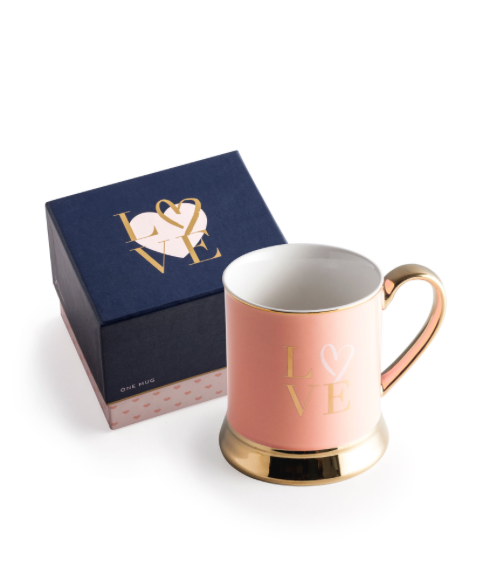 7. After dinner, enjoy cup of hot cocoa in style with the All You Need Is Love Mug, $20.40.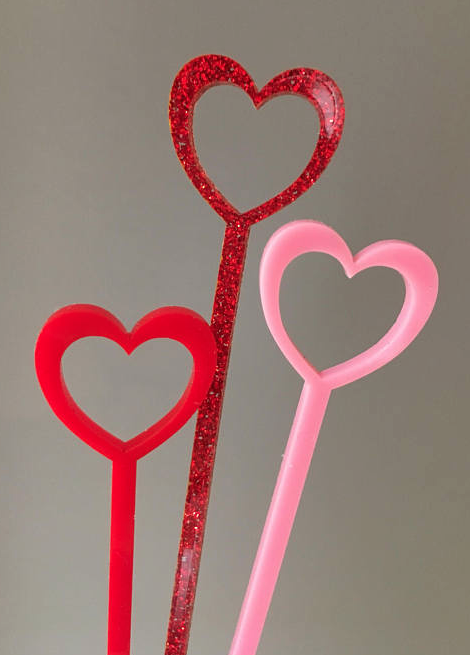 8. Mix up your cocoa powder with these adorable Valentines Stir Sticks, $15 and up. And don't forget to add a few marshmallows on top!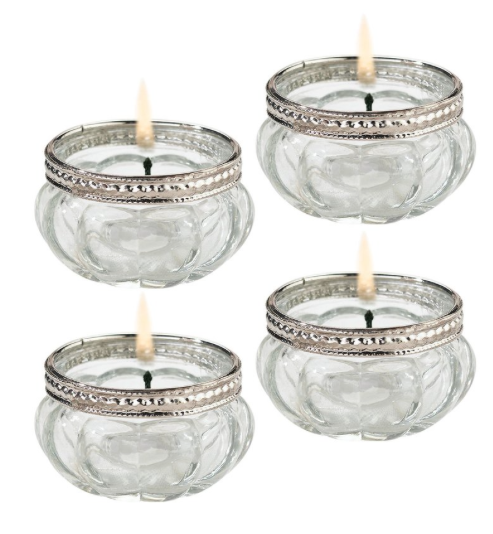 9. Spending a romantic evening in? Set your table aglow with a few of these delightfully tiny Tealight Cups. Set of 4, $49.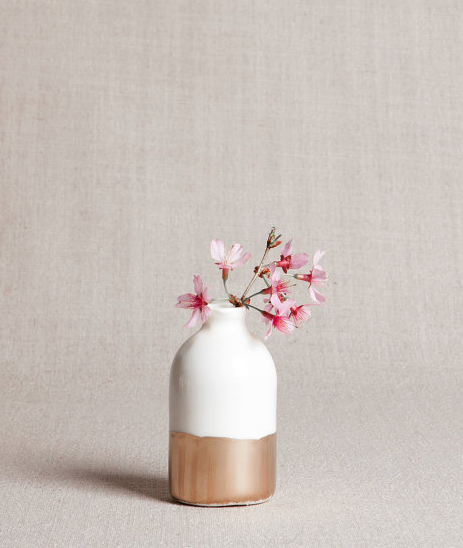 10. These perfectly imperfect hand-painted vases are just the right size for your dinner table. Add a few florals to create a romantic appeal! White + Gold Minimalist Bud Vase, $14.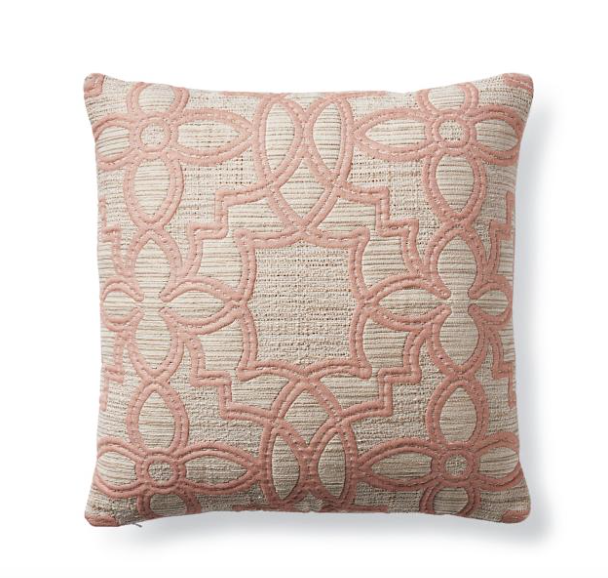 11. Made with chindi linen and boasting a pink floral lattice pattern, this plush pillow is sure to bring comfort and elegance to your couch. Kalinda Decorative Pillow, $169.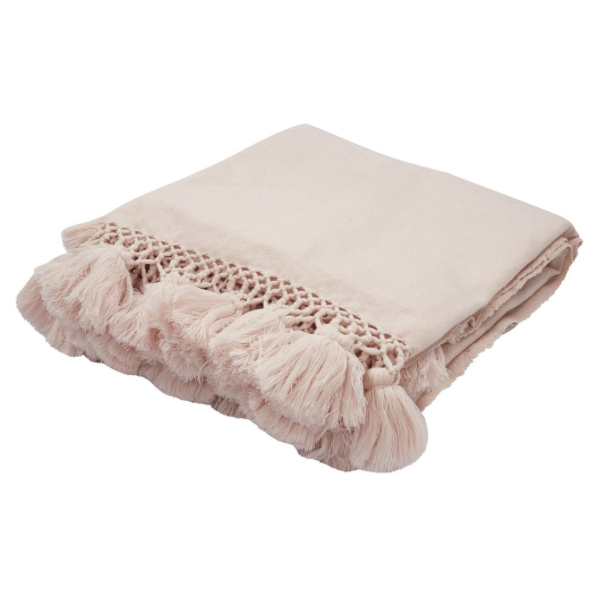 12. Add a dose of feminine mystique to your living room with this pretty n' pink tassel throw. Seaport Throw by Kate Spade, in crystal pink, $84.75.