Imagine a world where machines could simply print and re-print multiple homes in under 24 hours without taking any breaks. A collaboration from New Story – a nonprofit company that builds homes in developing countries, and ICON – a construction tech company, has made this futuristic technology into a reality with 3D printed homes.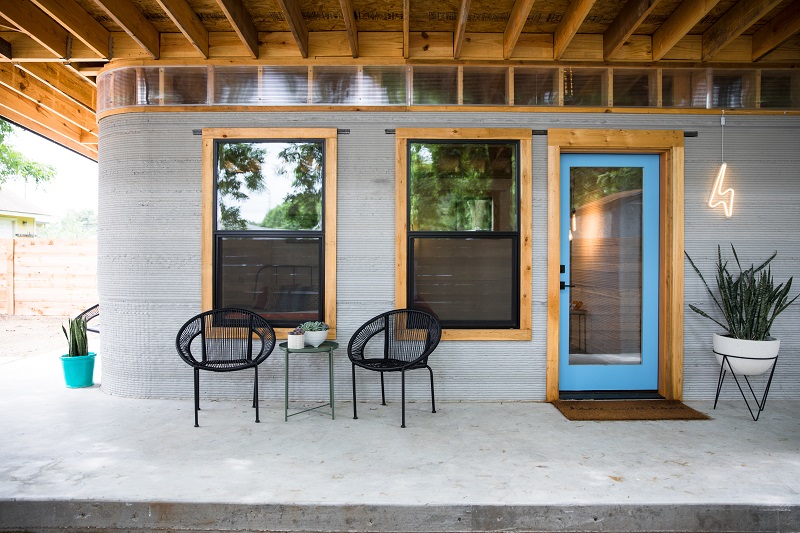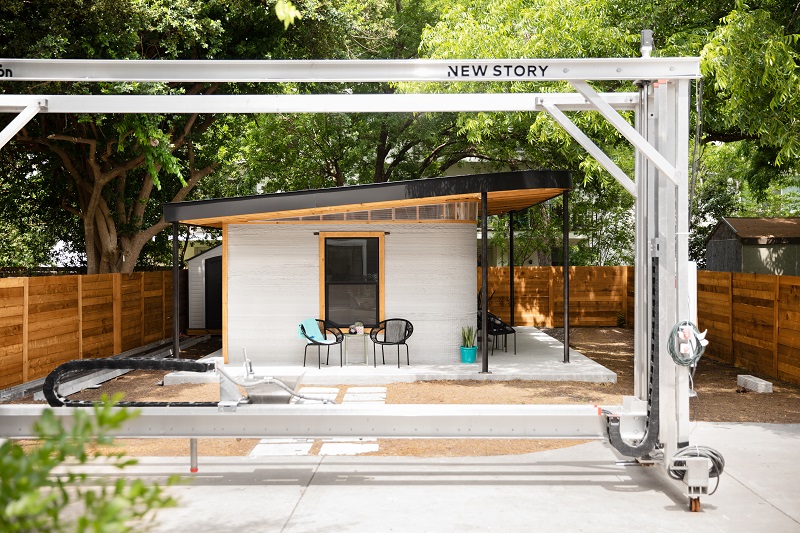 With over a billion people across the globe — some living in unsanitary conditions without proper shelters– the housing crisis has always presented itself as an overwhelming challenge. But with a mere price tag of $4,000 per home, 3D printed homes could be the solution we've all been waiting for.
"A single-story home, with a total footprint measuring 600 to 800 feet, can be printed in underserved communities in less than 24 hours," writes Catherine Sherman.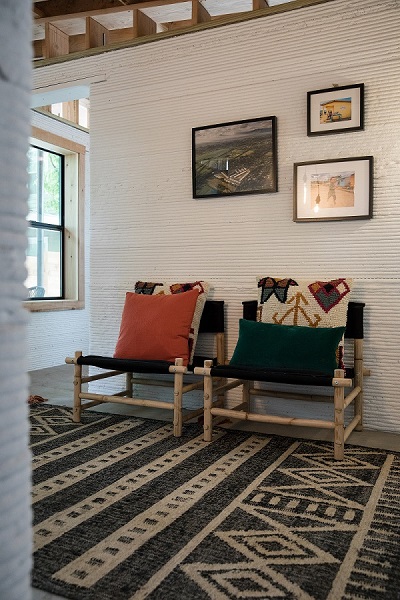 The prototype was printed in Austin, TX in March of this year and contained beautifully curved walls and a sloped roof, proving that the technology was not only cost efficient but stylish as well. However, it doesn't stop there. Printing homes is also very environmentally friendly as it produces zero waste.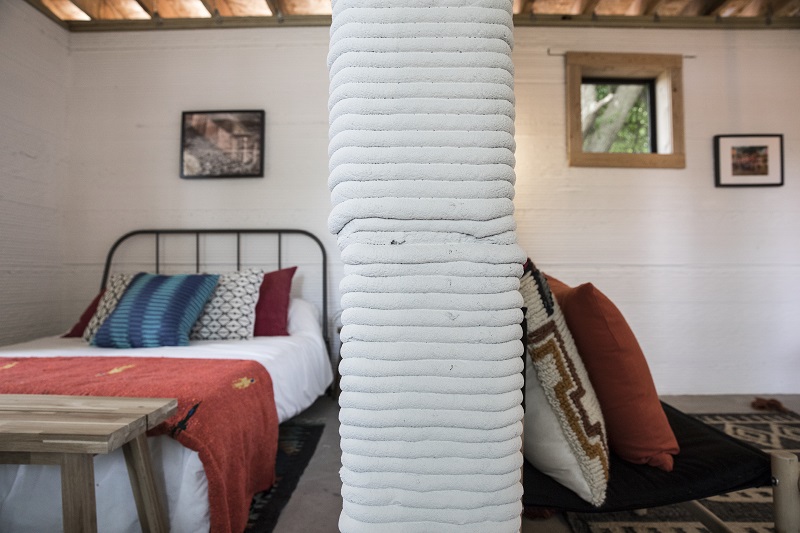 The concrete material used for these structures can withstand extreme temperatures in developing countries and have been designed to be hurricane and earthquake proof.
However, practicality is not the only focus for this project. "New Story hosts workshops in each country they serve, asking families what they want in their future homes," says Sherman. The two companies are aiming to create unique homes for each family so the residents can feel proud to live there. While each home will be required to have one to two bedrooms, a living room and one bathroom, there is endless potential when it comes to the details of the home.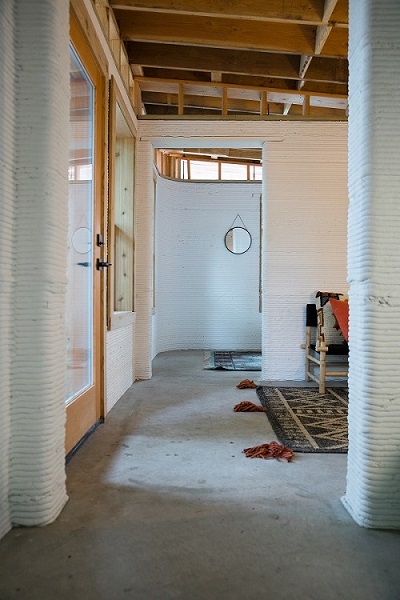 Jason Ballard, CEO of ICON, tells Zillow – "This really is a paradigm shift, with this technology, we can imagine for the first time what it would be like to end homelessness as a lack of shelter."
Head over to Zillow to read more about this remarkable and modern home.
Want to read more on modern cottage communities? Check out Ross Chapin's pocket neighborhoods.