This is the week! Whether shopping on Black Friday is a tradition or not, it's hard to ignore the amazing deals that retailers all over the country are offering to make your holiday shopping more enticing. Cottage lovers take note– lots of these retailers are offering the exact kinds of buys that are the perfect fit for your home, making this week the perfect time to spring for the furniture or accessories you've had your eye on all year. For your convenience, we've compiled a list of the best sales from some of the most cottage-friendly stores local or online. 

Housing thousands of options for home décor, Wayfair.com is a great stop if you're looking for anything from a new living room set to room accent pieces. Their prices are reasonable and they even offer free two-day shipping on certain items, so you'll get what you want lightning fast! 
Their Black Friday Deals: Up to 80% off select items, with new sale items added each day.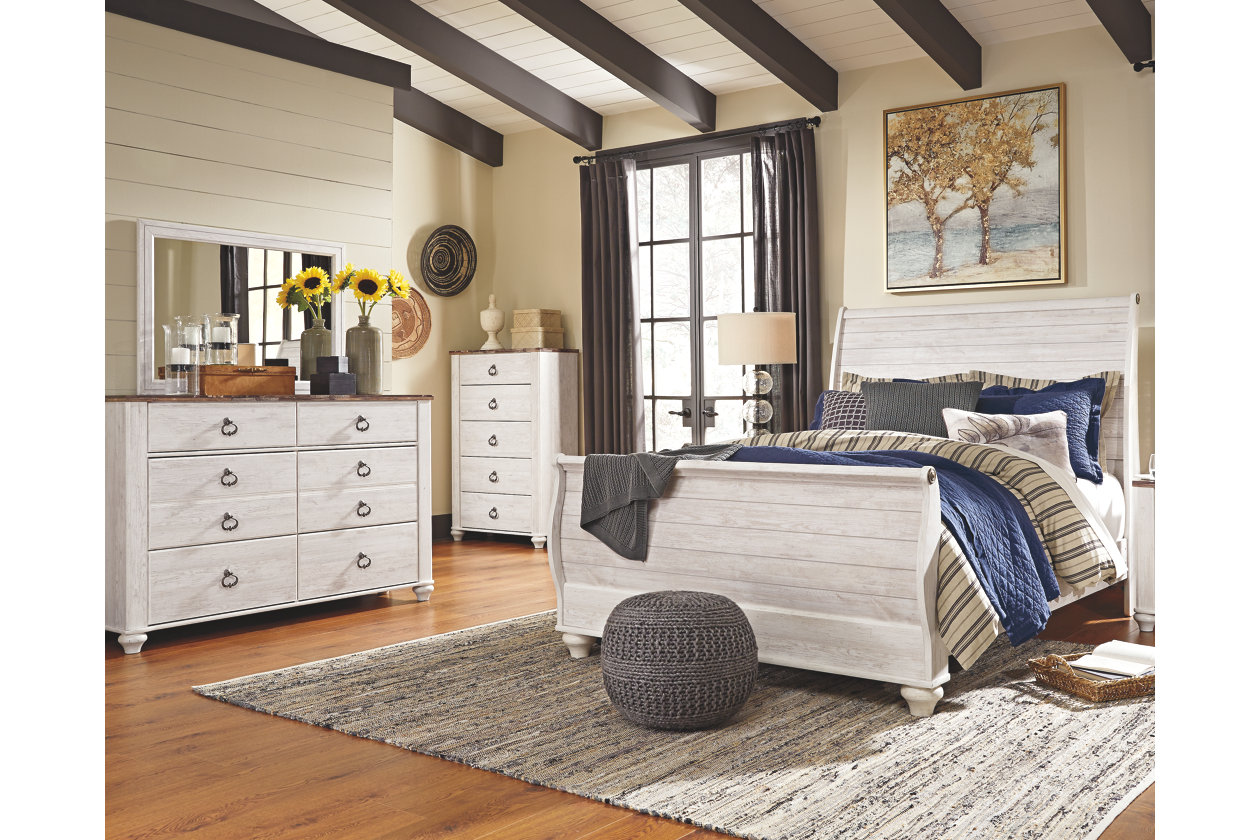 From calm coastal to farmhouse chic, Ashley Furniture Homestore offers a variety of styles to furnish your home. Be sure to check if there's a local store near you to peep at their showroom, where they have plenty of their items on display throughout the season. Their site is user-friendly and easily laid out to narrow down your search for any perfect cottage additions.
Their Black Friday Deals: Up to 50% off sitewide.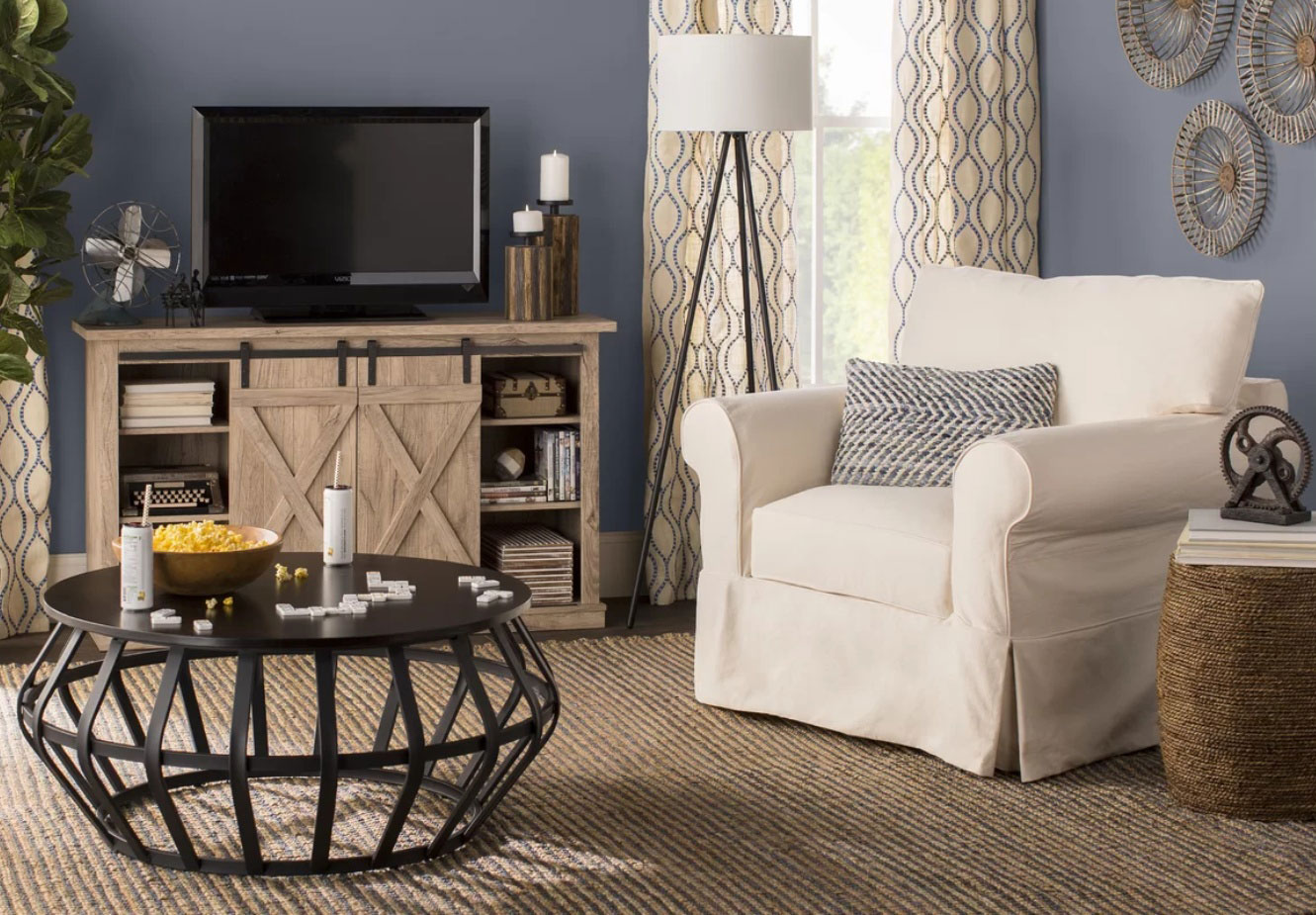 Offering new and classic cottage essentials, Birch Lane is an ideal furniture seller for the savvy cottage shopper. Check their collections for dozens of great décor ideas, while saving select pieces for upcoming projects, all conveniently hosted on the website itself. Play around with Birch Lane's room planner, and you'll have your dream cottage designed in no time!
Pre-sale: From 11/15 through 11/21, take up to 80% off on select items at Birch Lane!
Black Friday
: From 11/21 (at 4pm) through 11/25, take 20% off select items + free shipping at
Birch Lane
using code 
TREAT
 at checkout!
Cyber Monday
: From 11/26 through 11/27, take 20% off select items + free shipping at
Birch Lane
using code 
TREAT
 at checkout!
Also take advantage of flash deals from 11/22 through 11/27. Each day there will be 6 hour flash sales with highly discounted items!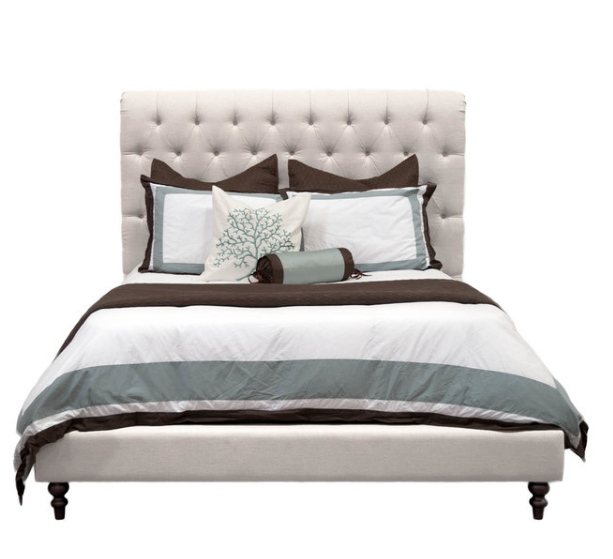 Not only does Houzz host lovely cottages and homes to look at, but it also has furniture deals! Scroll through their selected sections of bestsellers to seasonal favorites and you'll find all types of styles to build into a wishlist. Houzz's carefully curated décor guides are another great resource for cottage planning, or if you need a spark of inspiration.
Their Black Friday Deals: Up to 75% off select items.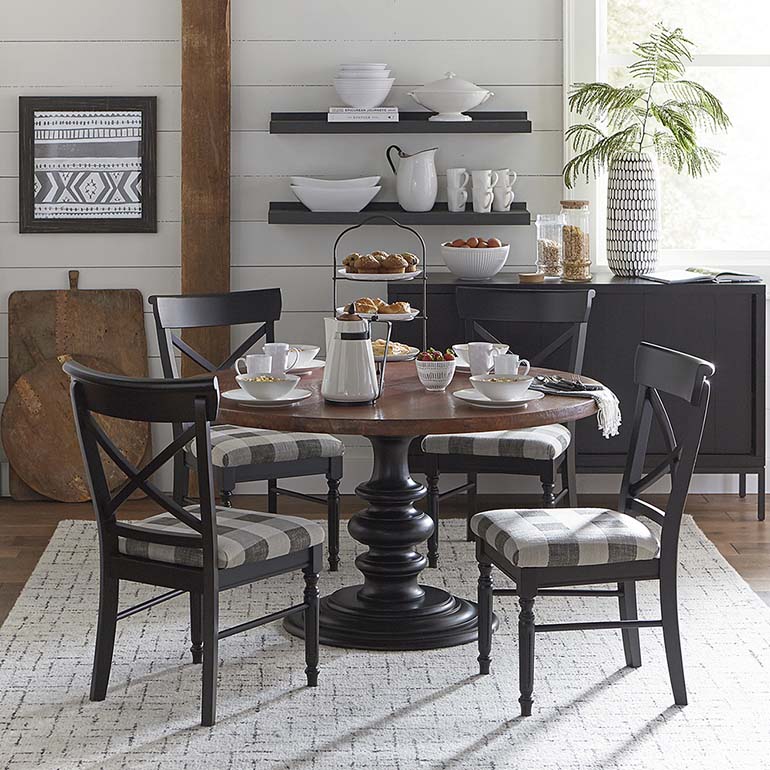 If you're looking for a certain piece to complete your cottage and wanted to combine it with a specific pattern, Bassett Furniture is the place for you! Bassett gives buyers flexibility with its HGTV custom order furniture and upholstery service, all at reasonable prices. Be sure to take a moment to browse their deals, as they're always updated for the latest trends.
Their Black Friday Deals: 50% off select styles, with 25% off storewide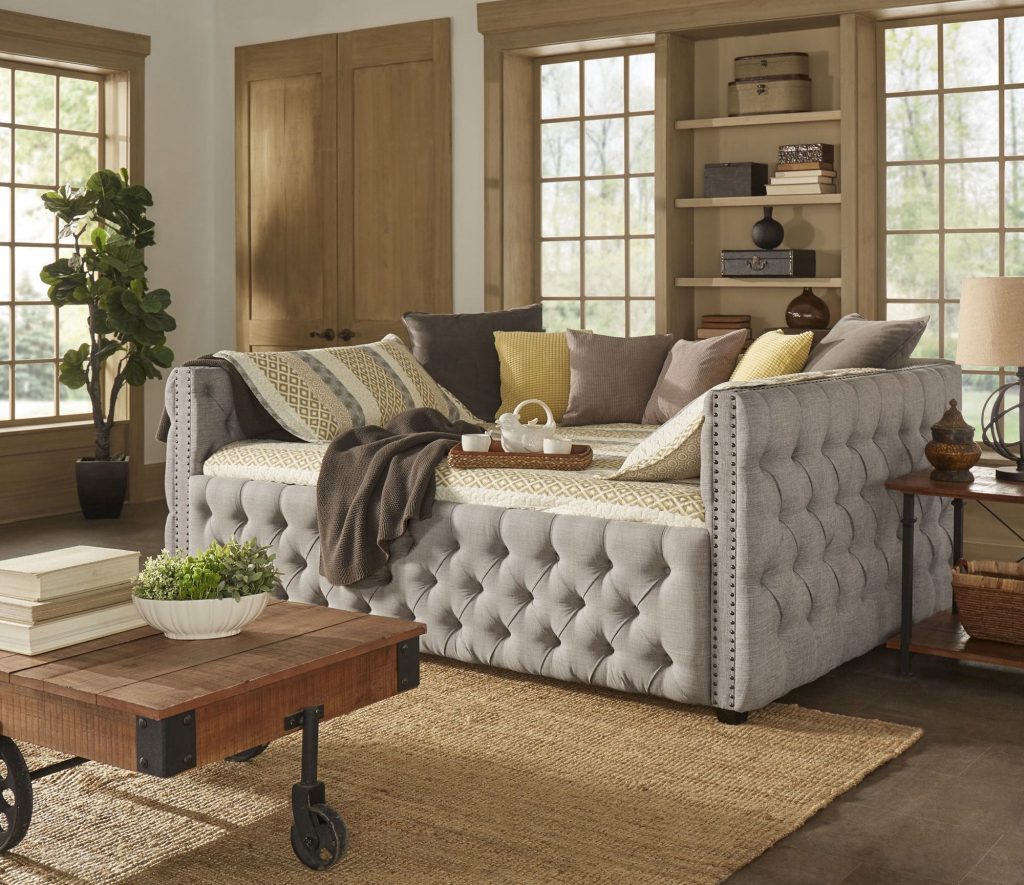 As an online retailer, Overstock.com gives buyers and browsers a great selection to choose from. Their deals are always updating and collections constantly rotating with different styles to keep up with trends. From fun accents to key cottage pieces, Overstock checks all the boxes when it comes to almost endless options.
Their Black Friday Deals: Up to 70% off and free shipping on select products.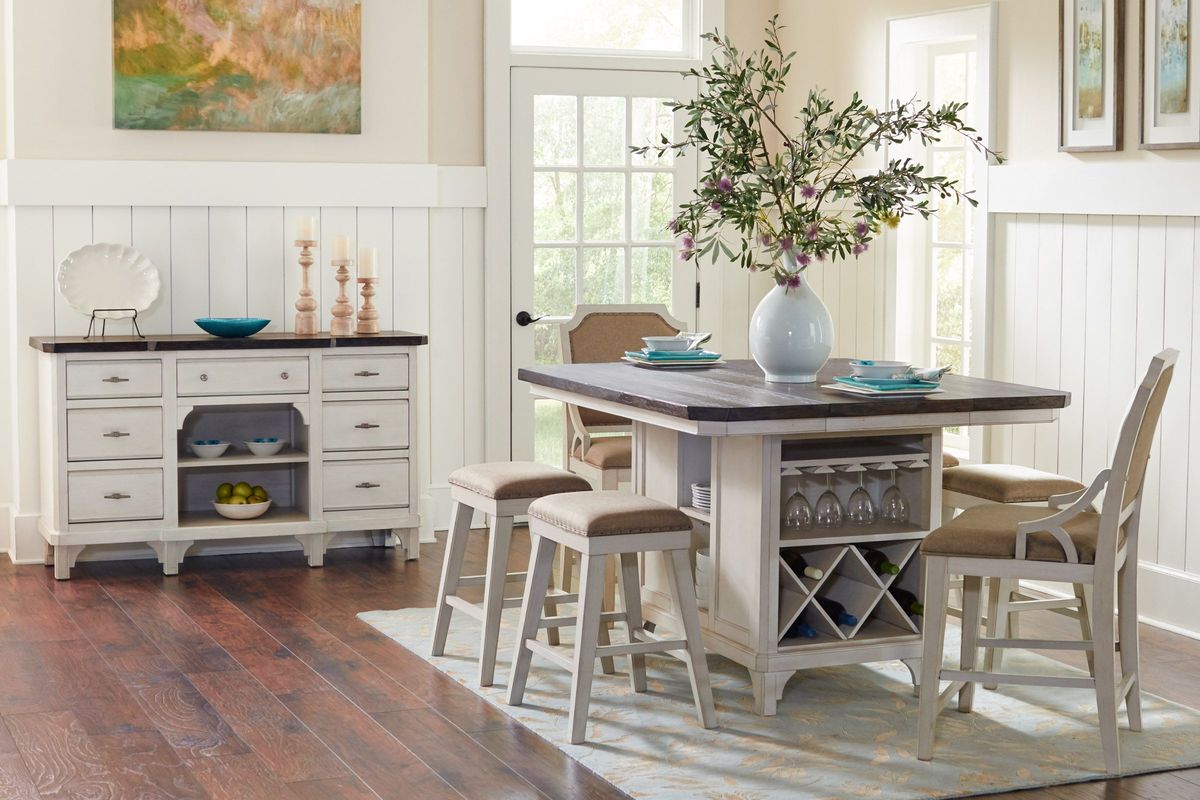 Budget-savvy buyers beware, Gardner White offers great cottage pieces with easy financing options! This Michigan-based store offers stellar online deals as well as in-store, perfect for those away from the Great Lakes state. Check out their ad page for weekly updates on what is on sale, and try not to go too overboard when making your wishlist!
Their Black Friday Deals: Start with 65% off select items, plus bonus a 20% off.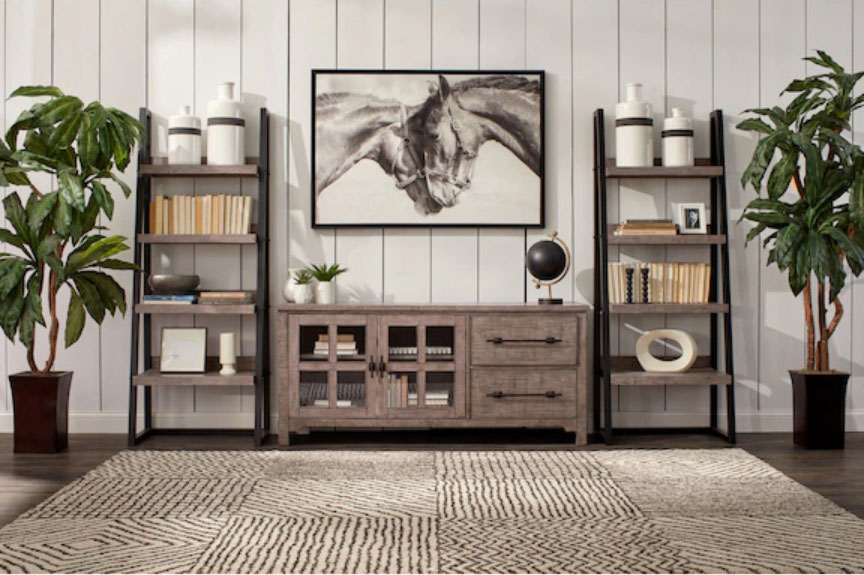 Check out this retailer not only for their cottage classics, but their fantastic deals too! American Signature Furniture offers sets and individual pieces, and even mix & match options for select furniture. They also have a great inspiration section on their website, available to anyone wanting to see the ways their furniture can be styled.
Their Black Friday Deals: %10 off purchases of $499 or more, 15% off purchases of $1999 or more, 20% off purchases of $4999 or more, and 25% off purchases of $9999 or more.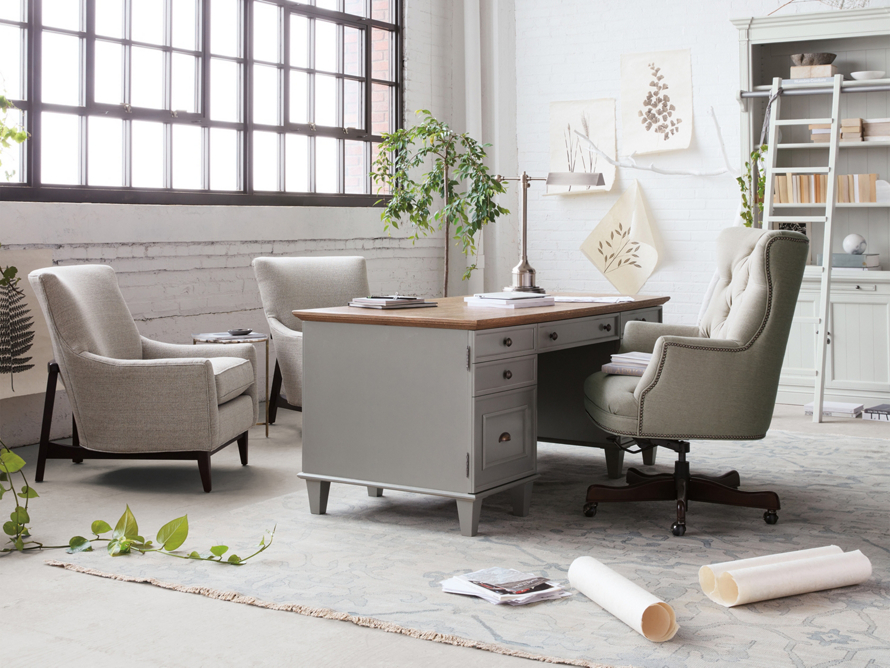 As written on their website, Arhaus offers, "specially crafted pieces, including custom upholstery and recycled metals to handmade Italian pieces and artisan-built furniture and accessories." This chic furniture seller is a wonderful option for home stylers who want high-end upgrades or additions to their cottage. Even offering vintage-inspired pieces for those wanting a touch of the past in their classic cottage look.
Their Black Friday Deals: Save 50% on upholstery, 20% off mirrors, and 20% off lighting.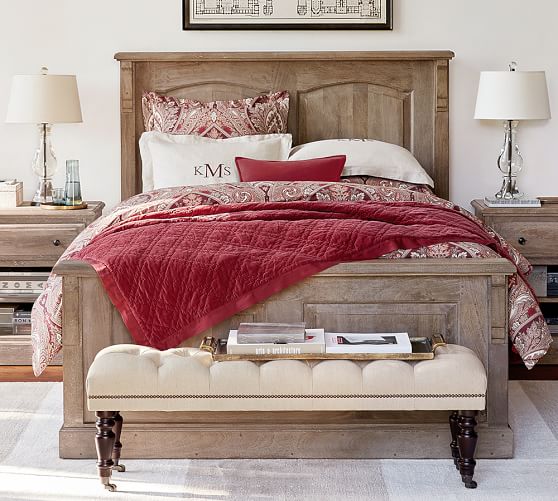 Known for their stylish options when it comes to home décor, Pottery Barn is turning out new pieces perfect for cottage lovers. Their holiday sales are just around the corner, and perfect for last-minute wishlist additions. Check out their sale page on their website as new deals cycle through, to get the most bang for your buck!
Their Black Friday Deals: 10% off purchases of $100 or more, 15% off purchases of $250 or more, 20% off purchases of $500 or more, and 25% off purchases or $1000 or more. 
Looking for more furniture Shopping inspiration? Check out this list of our picks from Amazon's new exclusive furniture line Ravenna Home.
And don't forget to follow Cottages & Bungalows on Instagram for a daily dose of cottage style.