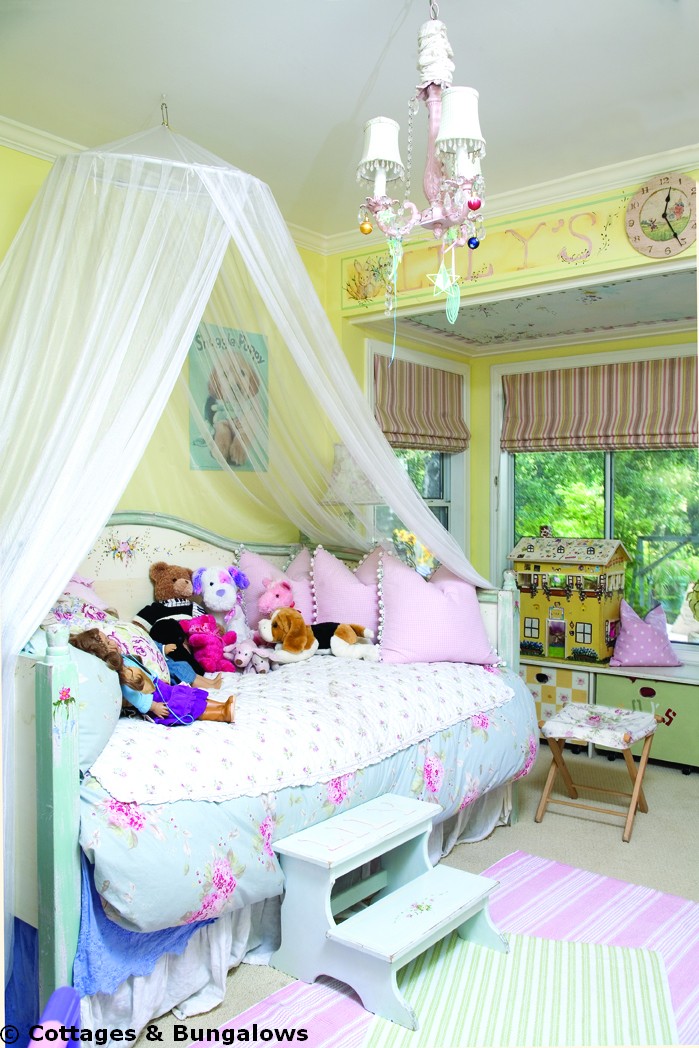 1. Start out with a lot of white slipcovers and add color with throws and pillows. This is both child- and dog-friendly because it's the most washable solution and allows me to get creative with accessories
2. Keep things moving. A mobile house is a flexible house, and not only can it bend to your needs but it stimulates your design ideas and allows you to be able to play. I have easy-care rugs on the floor and a revolving set of pillow and throws. I move furniture from indoors to out and back in again in a quest to always change it up.
3. I purposely arrange things for having conversation areas. It's totally functional, and all the furniture is designed for us to actually live with and use. Moreover, creating these small nooks fosters intimate conversations for gatherings and cozy spots for every day.
4. Do what makes sense for you and the way you live. We have a very casual lifestyle, and nothing is ever very formal for us. My home reflects that. I hope it makes people want to kick their shoes off and relax.