Behr Paint is looking for a passionate lover of color and travel for a special position THIS summer! They're on the hunt to hire their first ever "Color Explorer". Behr is seeking out applicants that love an adventure and have their finger on the pulse of current trends. This Color Explorer will travel throughout the US and Canada to exciting locations to create and name new, real future Behr paint colors. Aside from the $10,000 stipend this lucky traveler will also receive pre-paid flights, lodging and tailored experiences to spark their color creativity. But hurry, they are making their pick by May 15.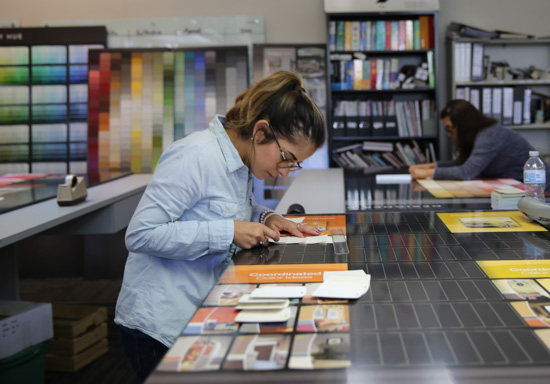 The chosen Color Explorer will travel through some of the most colorful locales in America and Canada during the summer. After their tour they'll head to Orange County, California to work on naming and development with the brand's Color marketing Team.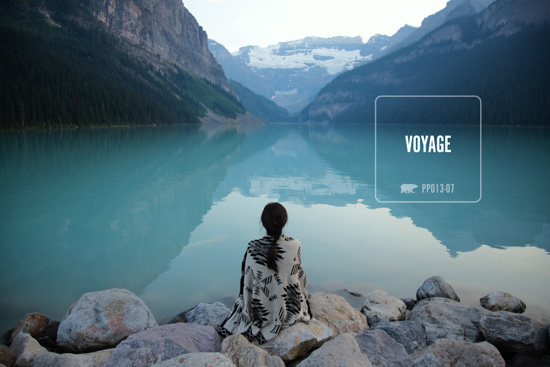 "People are fascinated by the paint color-naming process. It requires a lot of time and creativity, because each name tells a microstory about the specific shade,"

-Erika Woelfel, Vice President of Color and Creative Services at Behr Paint.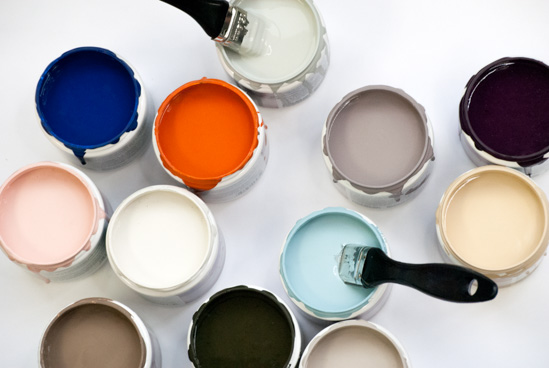 Related Reading: Collecting By Color
Can you imagine calling this research for work? We've got details below to get you on your way!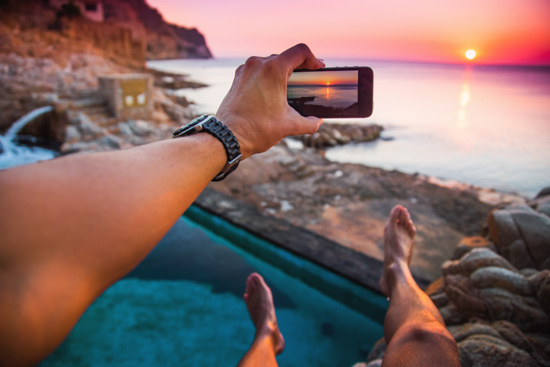 If you're 21 or older and have a valid passport and this sounds like a dream job to you then you're in luck! Click here to apply by telling Behr what color inspires you most and why in 150 words or less by May 15, 2019.
Want more fun paint ideas? Check out this post on a gorgeous use of Behr paint in a small space! 
Of course, don't forget to follow us on Instagram and Facebook to get your daily dose of cottage inspiration!