I couldn't agree more with good old Andy Williams: Christmas is undoubtedly the most wonderful time of the year. The air is just buzzing with energy and excitement. And when it comes to fluffing up and preening the house, Christmas is like the big dance or the school recital. It's the day we build up to all fall and winter, so that whether we are opening up our homes to guests or simply waking up to a Christmas morning with our own little families, we hope that we wake up to the stuff that holiday dreams are made of.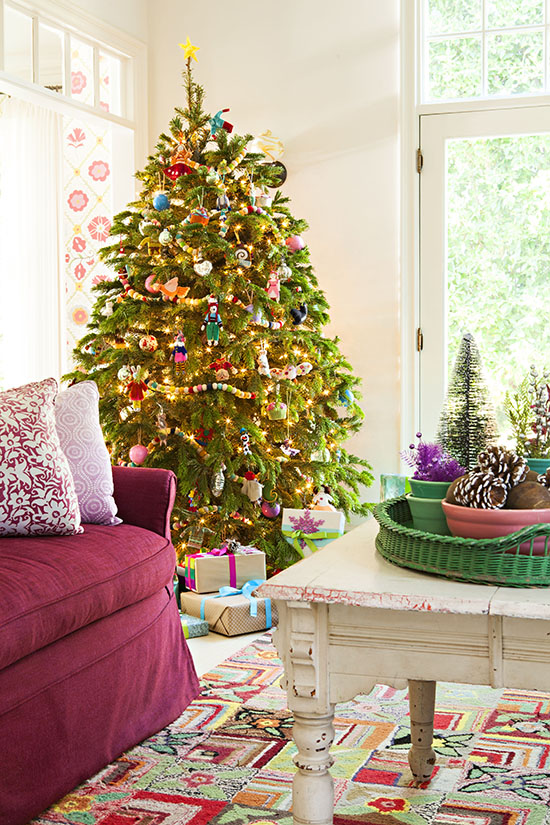 Sure, this time of year can buzz with stress and planning, but to me it buzzes with excitement. We put this list together to help you feel the same, we hope. And after everything has been checked off the checklist, I hope what you take away from the experience is the idea of elegant simplicity and personalized tradition—keep what's important and have fun with the rest.
And most fun of all, I hope we reminded you of the little things (handmade gift tag can make a present feel all the more special) and a few overlooked things (pre-christmas cleaning is just as if not more important than Spring cleaning in our book) that help the season go by as seamlessly as possible.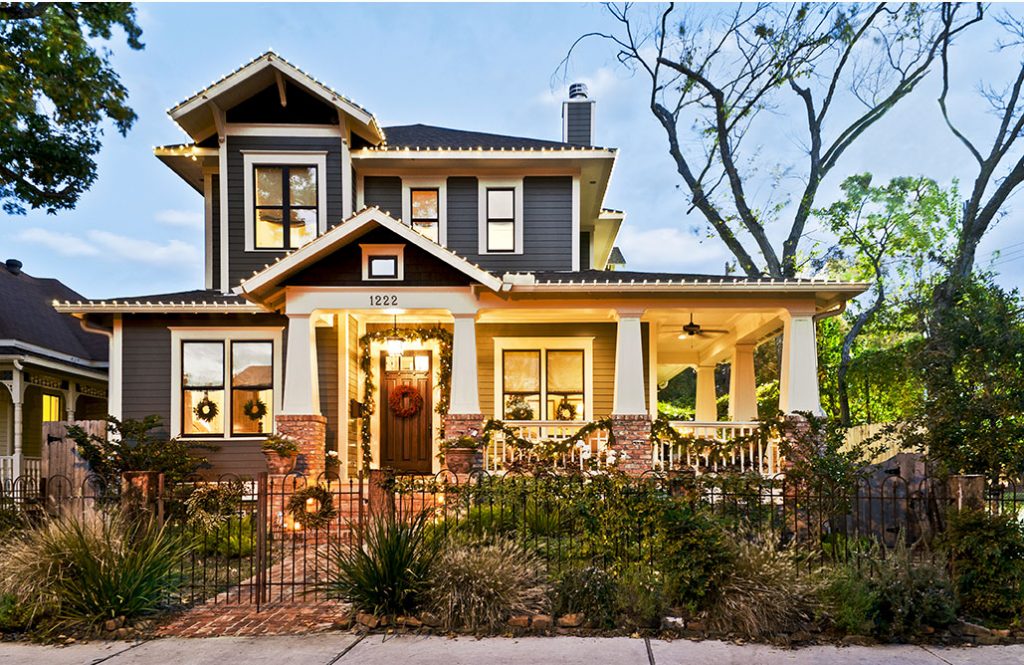 Take Time for You
So what do you do once it's all done? Sit back, relax and make sure you schedule in a few silent nights to soak it all in. I'm not a journaler per se. But I do have a tradition that I cherish and that I recommend. Take a night or two to write yourself a note. I record what this year's holiday season has entailed for me: new things i've learned, friends i've gathered with, recipes or ideas that stuck a chord with me, special outings that mark the season. And every year at the holidays, I take those old letters back out and recount those cherished memories. It helps me keep in touch with those special moments that are all too easy to forget. I think of it as a loose-leaf record of those magical christmas experiences that just maybe you can recreate again each year.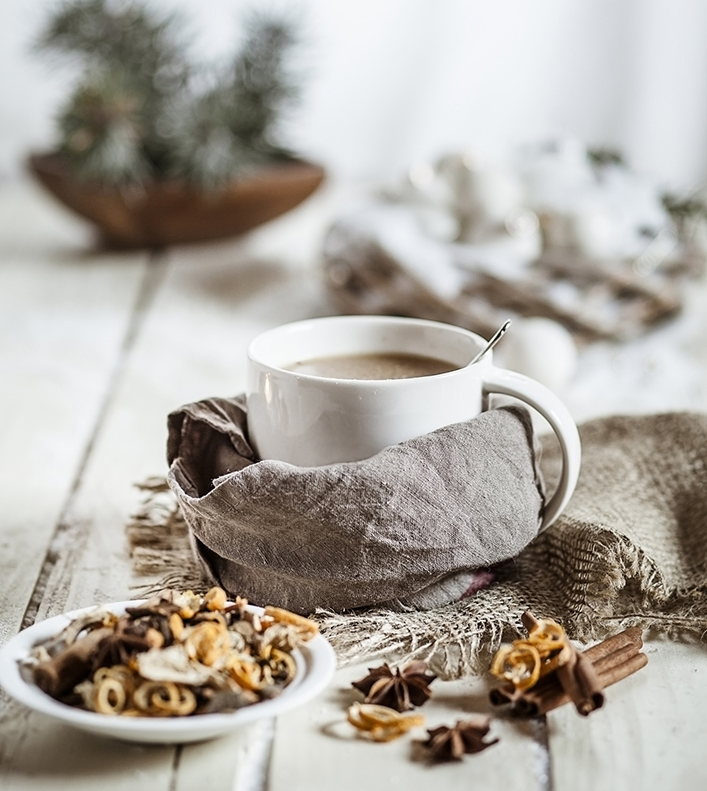 Quiet Nights
And what would a few special nights of solitude be without a something cozy to curl up with by the fire. Try my special tea recipe I make each christmas– they make great gifts too. There's enough here for two:
Jickie's Christmas Tea Blend
2 TB black tea
1 TB dried orange peel
1 cardamom pod crushed
1 clove, crushed
2 1-inch pieces of cinnamon
1 star anise, cracked in half
2 1-inch pieces of vanilla pod, split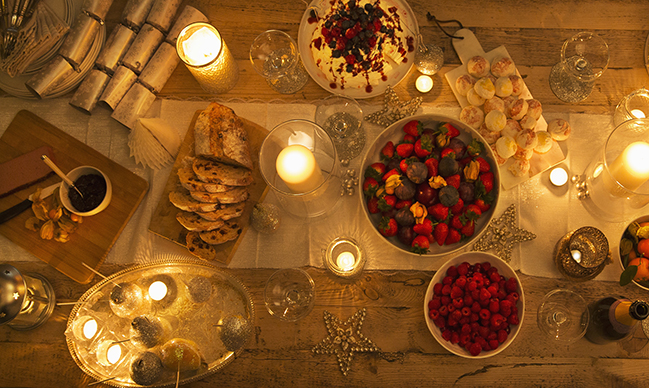 Simple Special Moments
Most of all, give in. Give into those nights when the errands take you longer than planned and dinner is from the drive through rather than the oven. Or maybe dinner is a collection of bread, cheese and fruit from the fridge like mine often are! Light some candles, put on the christmas music and enjoy the leftovers as much as you will the big meal on Christmas eve. Carving out simple special moments for yourself is all about enjoying what you have and however it came to you.
Cherish the crazy part of the season as much as the quiet part. Create special areas and lovely settings where you can stop once in a while, take it all in and smile.
From me, my amazing team, and maybe a few additional sugar-plum fairies, we hope you find a little extra inspiration and motivation to feather your holiday nests. I hope that whether you are in your forever home, or your for-now home, you are inspired to craft a magical Christmas that will be just perfect for you. And last but not least, we wish you a very merry and warm holiday.