Christmas gifts for him. It can be a hard category when it comes to your Christmas shopping list. But we think that a man who loves a good cottage or bungalow is a man who appreciates fine craftsmanship, attention to detail and handsome features. This list of gift ideas is full of all those qualities plus a few fun finds that are always a great way to bring a smile to anyone's face.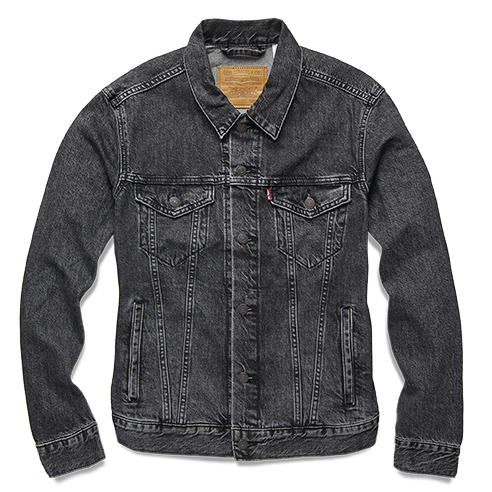 Distressed denim that's always in fashion, Levi's 1967 iconic jacket will be sure to last and keep him looking sharp. Trucker jacket–Fegin, $98 // stagprovisions.com.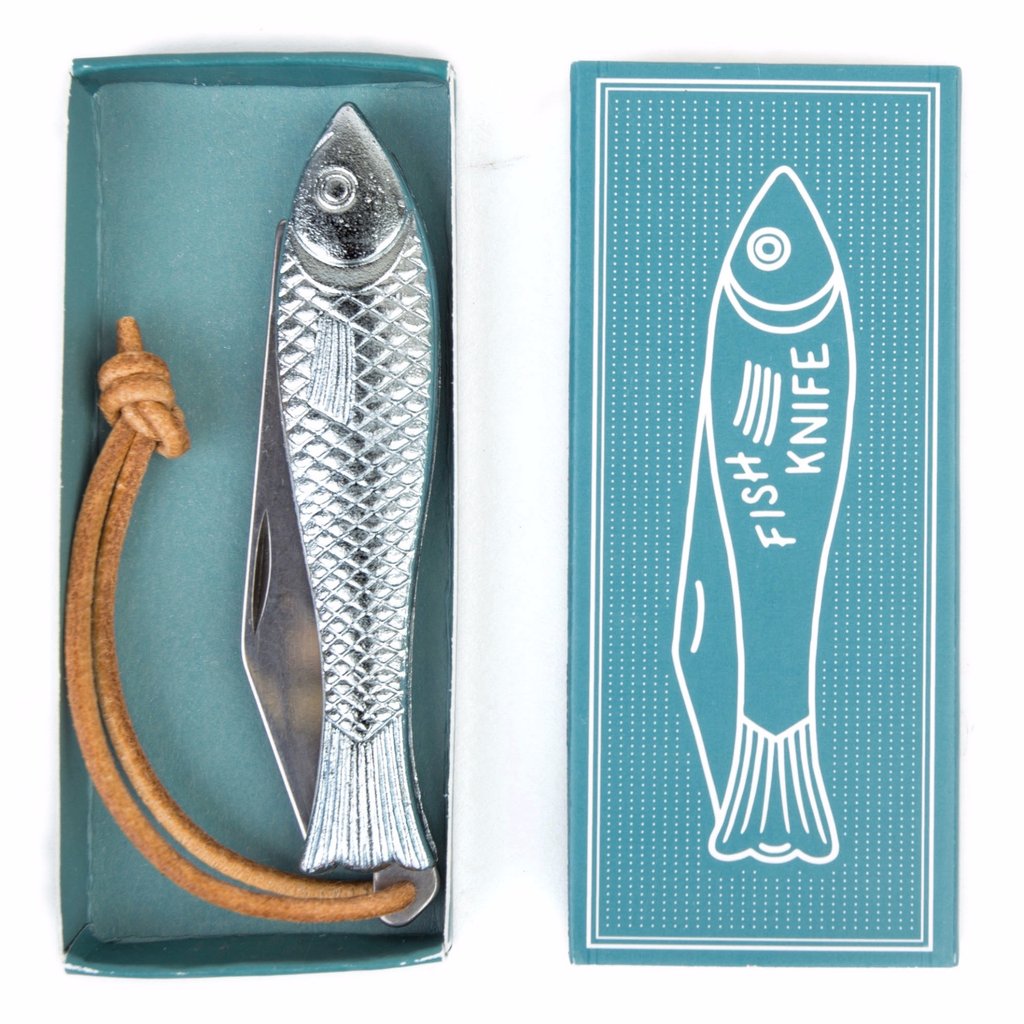 Resembling a fish barely the size of a finger, this pocketknife is a practical and memorable gift for outdoorsy types. Fingerling fish knife, $10.49 //  mollyjogger.com.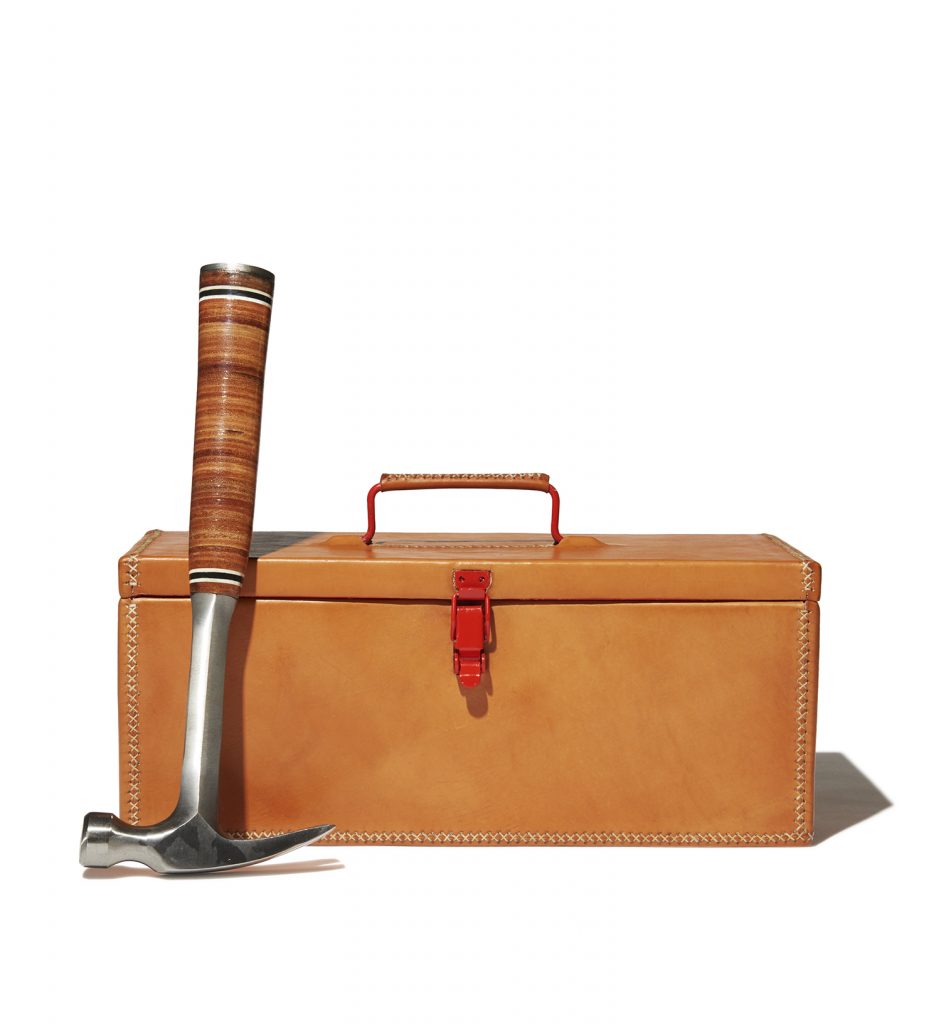 Made from 100% leather, this unique toolbox will house your repair guru's favorite tools in style. Leather toolbox, $300 // industrywest.com.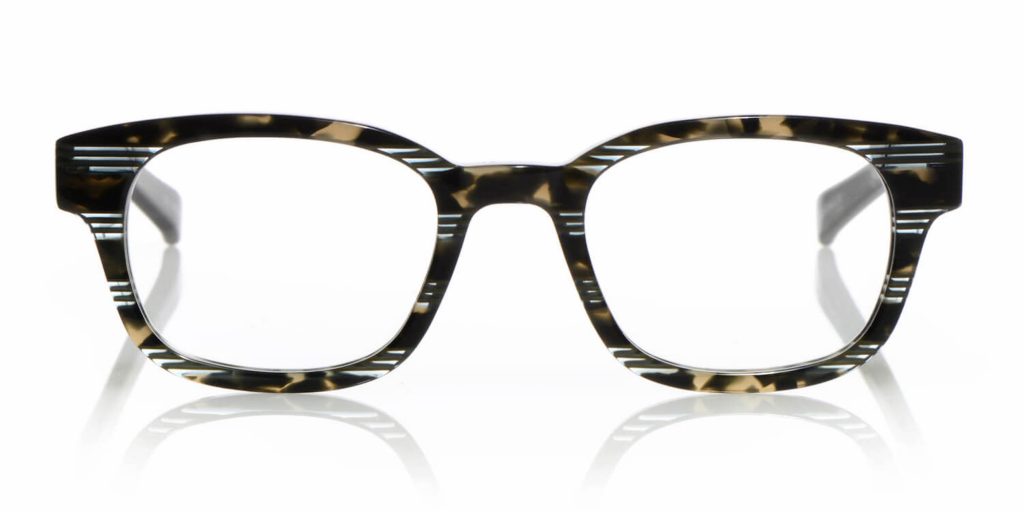 Frame your guy's face with the perfect trendy glasses, the stylish pattern adding easy air to any outfit. Eyebobs' Butch reading glasses, $89 // eyebobs.com.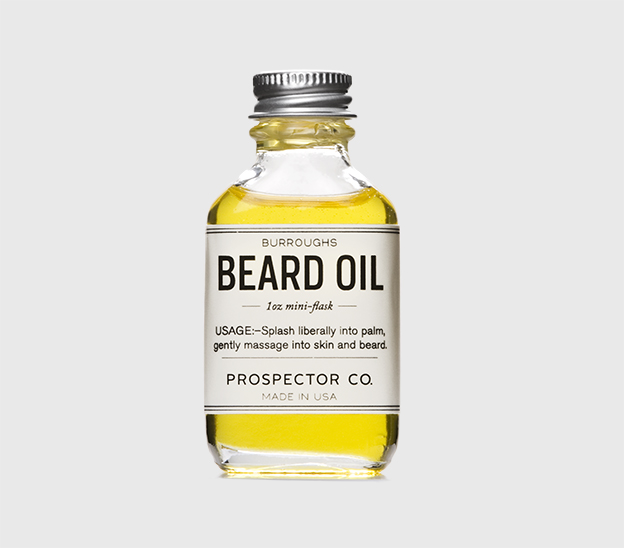 Looking for a natural, earthy scent and healthy beard management? This jojoba-based oil is the perfect pick. Burroughs beard oil, $22 // prospectorco.com.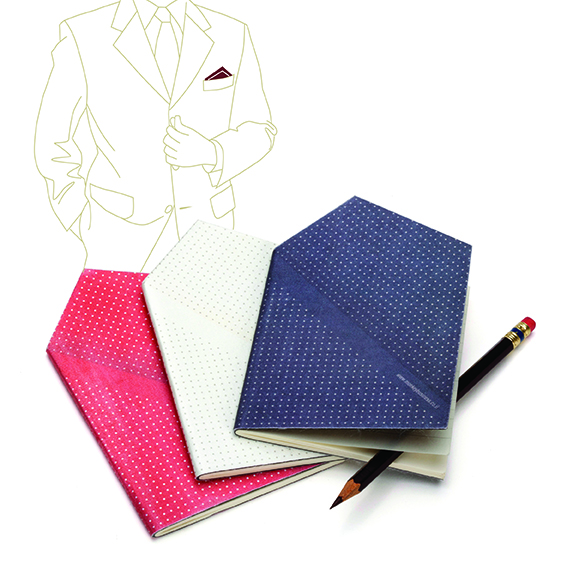 Is he studious and stylish? This handkerchief-looking notebook can be tucked into his breast pocket to look like a pocket square. Hankie pocketbook, $22.99 // animicausa.com.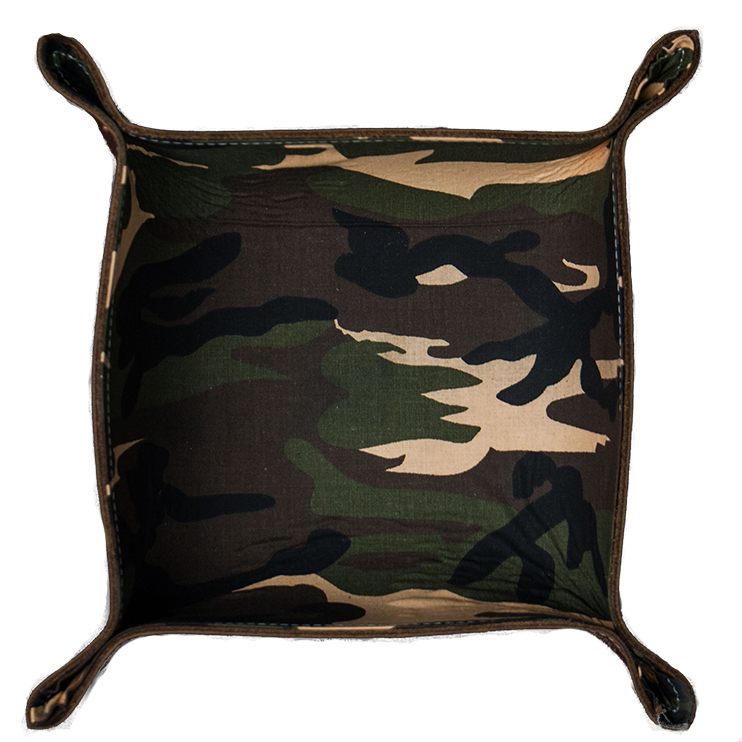 Made for convenience, this leather valet tray will keep your car tidy as a catchall for your pocket's contents. Brown leather valet tray with camo lining, $75 // lodgegoods.com.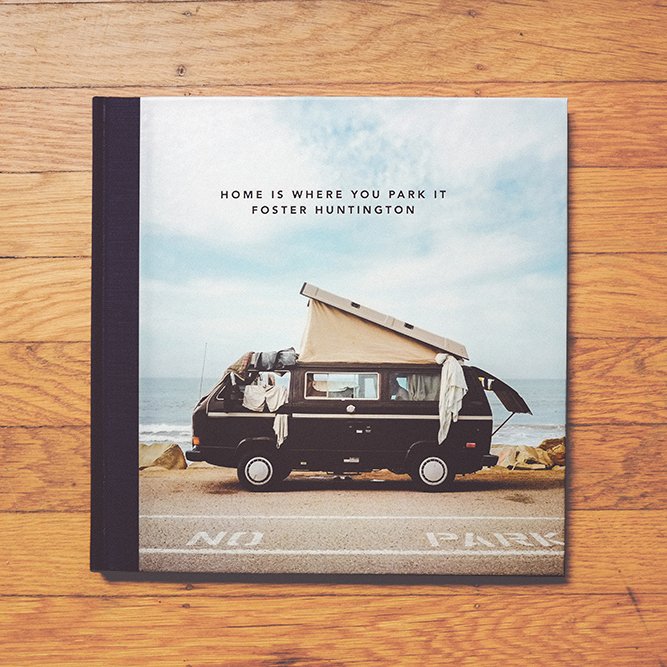 Does he long for travel and adventure? Shot by Photographer Foster Huntington, this book about mobile homes in all forms will inspire– or fuel– his wanderlust. Home is Where You Park It, $65 // arestlesstransplant.com.
Need help with you the rest of your gifts on your list? Check out these posts on gifts for the chef, and gifts for the vintage lover.
Of course, don't forget to follow us on Instagram to get your daily dose of cottage inspiration!