Is it the vibrant vintage patina of old things or the romance of the history that antique treasures hold? There's lots of reasons why lovers of old things collect and decorate with vintage finds. Either way, these flea market style gifts are bound to intrigue and delight!

Timeless and lovely, this golden block calendar would add air to any vintage lover's desk. Block Perpetual Calendar, $95 // shopsirmadam.com.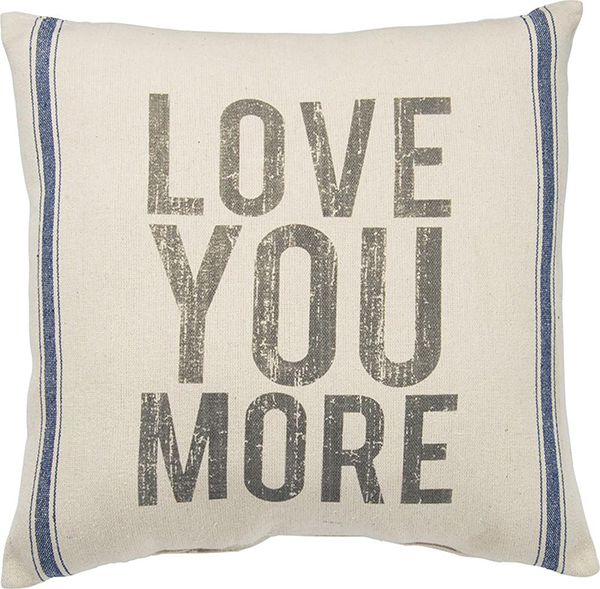 Let your vintage enthusiast know how much they are loved with this sweet grain sack pillow. Oversized Love You More Pillow, $34 // farmhousefreshhome.com.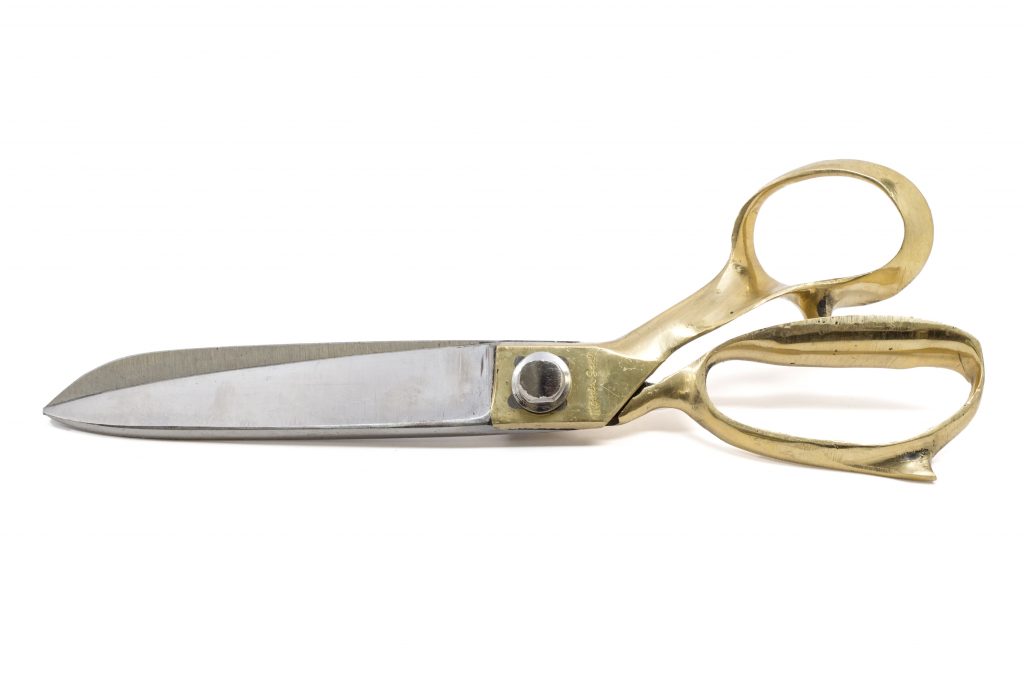 These durable gold-handled scissors are a memorable gift that guarantees you're sure to be thought of whenever they are used. Antique Scissors, $26 // mooreaseal.com.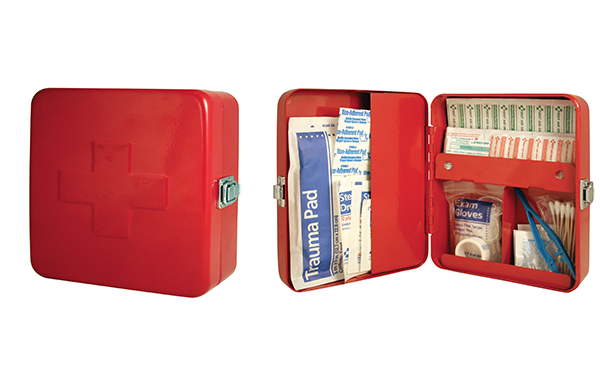 Strikingly red and adorably vintage, this first aid box would be a practical addition to anyone's home. First Aid Box, $30 // kikkerland.com.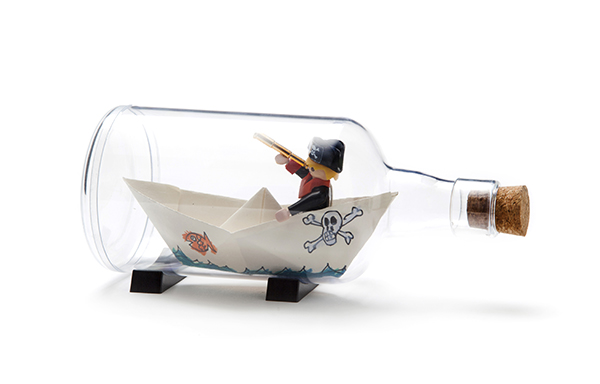 Looking for whimsical flea market style gifts? Can anything beat a vintage ship in a bottle? Maybe this bottle which opens easily with a hidden bottom making it easy to add whatever special treasure to display inside. Impossible bottle, $22.99 // animicausa.com.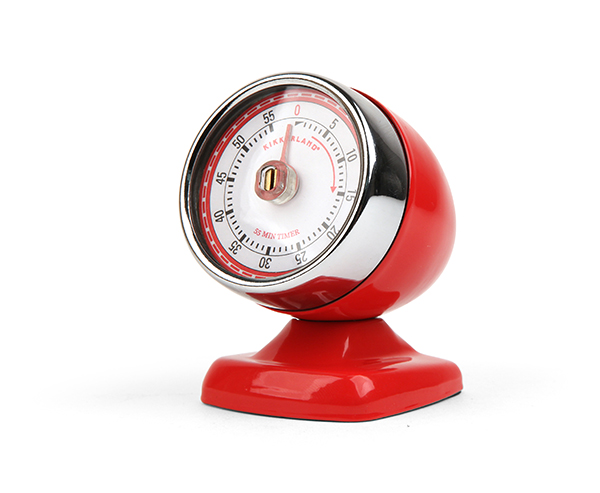 A timer with a classic design, it will be right at home in any vintage-styled kitchen. Vintage Streamline Timer, $25 // kikkerland.com.

Simply designed and perfect for watering your indoor plants or garden, it can even be used for unique décor. Vintage Watering Can, $35 // kikkerland.com.

Vintage trunks are a flea-market coup. Don't try to get lucky, jsut get this vintage-style version with the same charming details and flea-market look. Vintage style suitcase, $42.63 // amazon.com.
Looking for more Christmas gift shopping help? How about this post on gifts perfect for the chef.
Of course, don't forget to follow us on Instagram to get your daily dose of cottage inspiration!