In addition to a big Christmas dinner, the month of December is likely to be full of parties, visitors and other events where the dining table is at the center of attention and stunning settings will be the topic of discussion. However, even quieter evenings with yesterday's leftovers will welcome a festive touch of holiday charm. Whether you're planning for a big party or decorating a cozier atmosphere, here's how you can set the table for a memorable meal.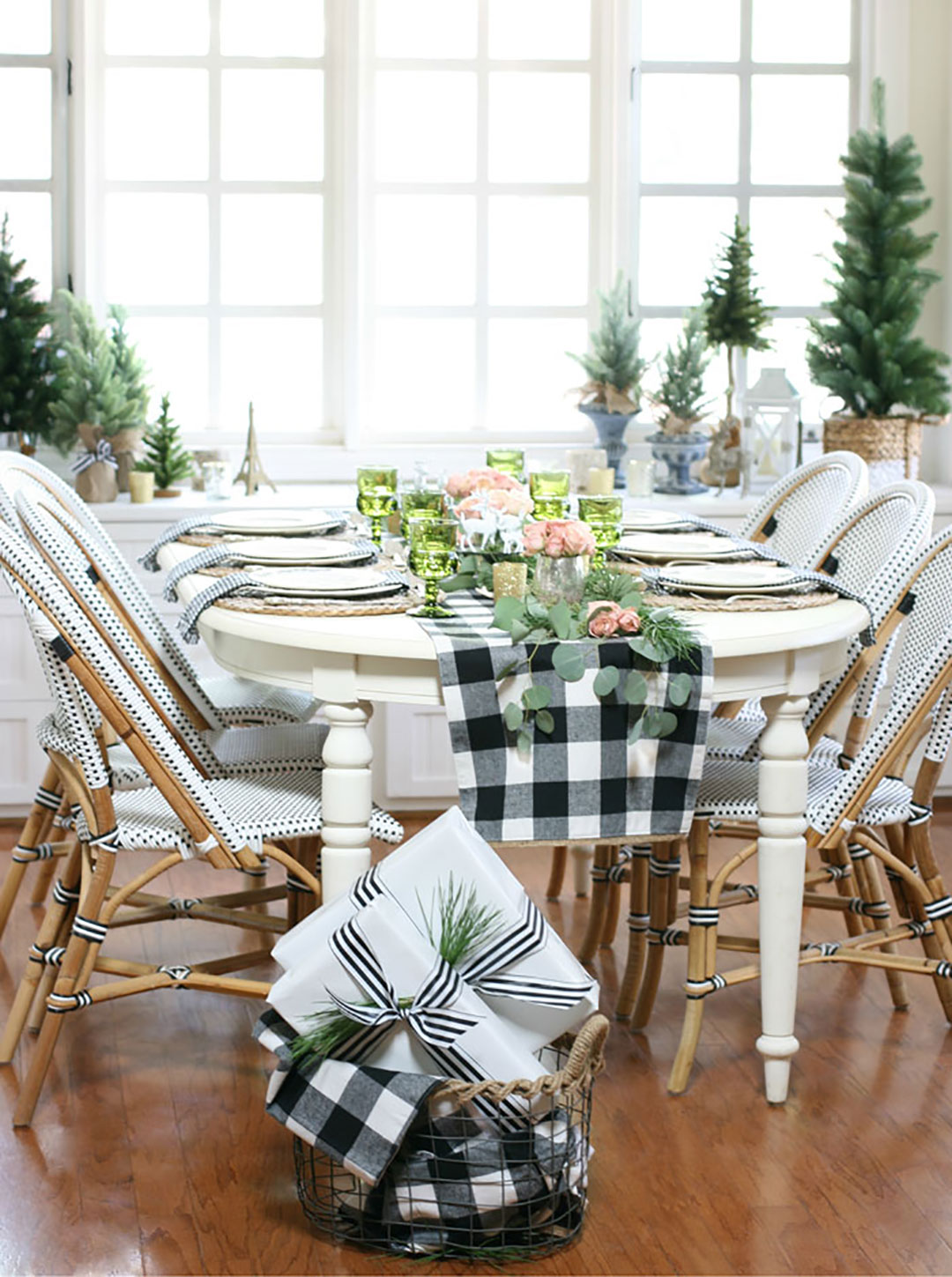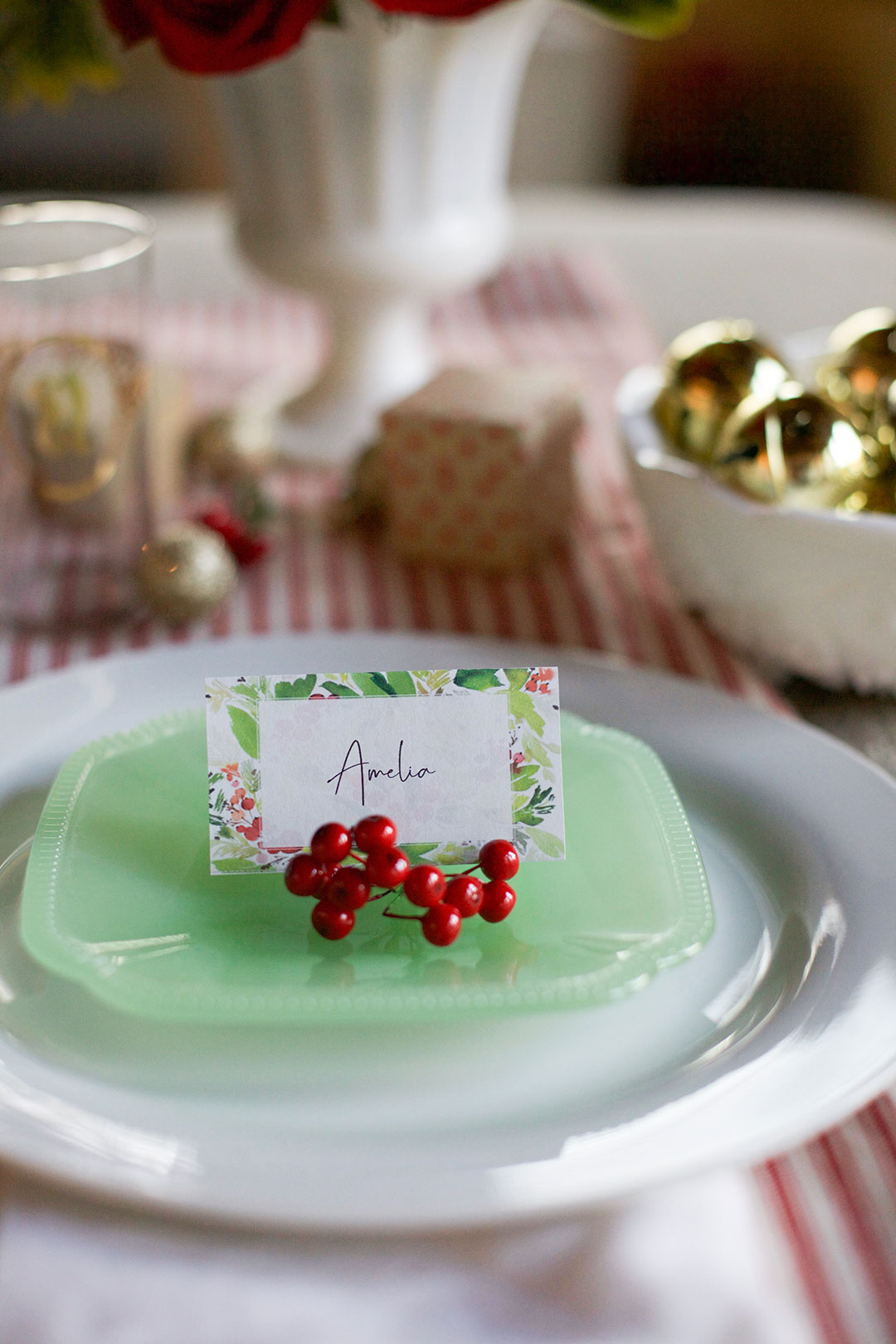 A Place at The Table
We tend to focus on big picture pieces, such as the centerpieces and china patterns, though small thoughtful gestures can make all of the difference with your guests. For a personalized touch, plan a seating chart and then jot down each guest's name on a place card at their seat. A personalized card can be a fun and creative addition to the table's decor, but this extra step will also help bring a bit of organization to the event. Your guests will be able to find their seat without wondering where they should go.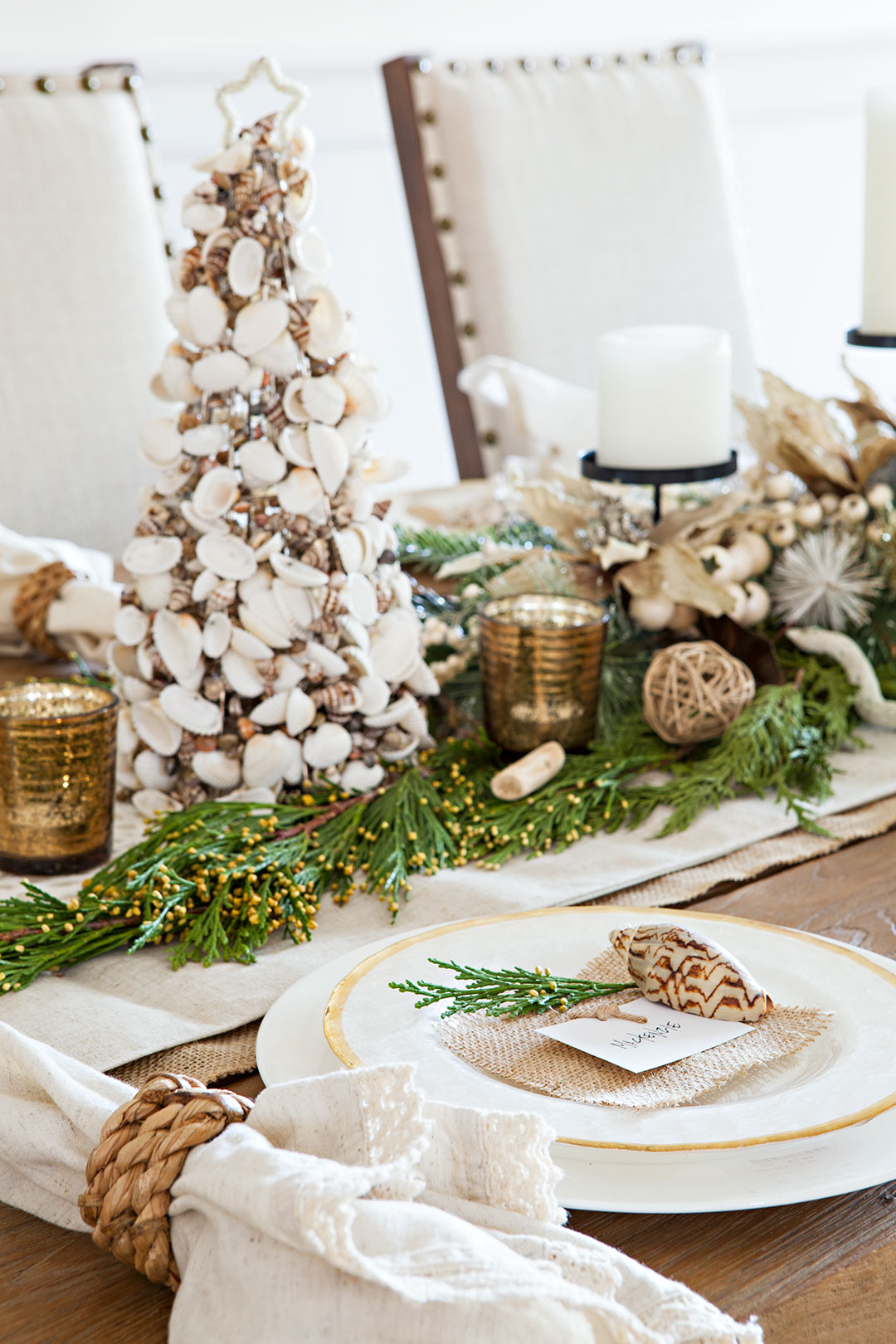 The Center of Attention
It's easy to go all out, and crowd the table with wreaths, candles, figures and tinsel. But if you're not using a sideboard (and even if you are!), the food will need to factor into the equation without causing guests to move items around to make space for the butter dish or gravy boat.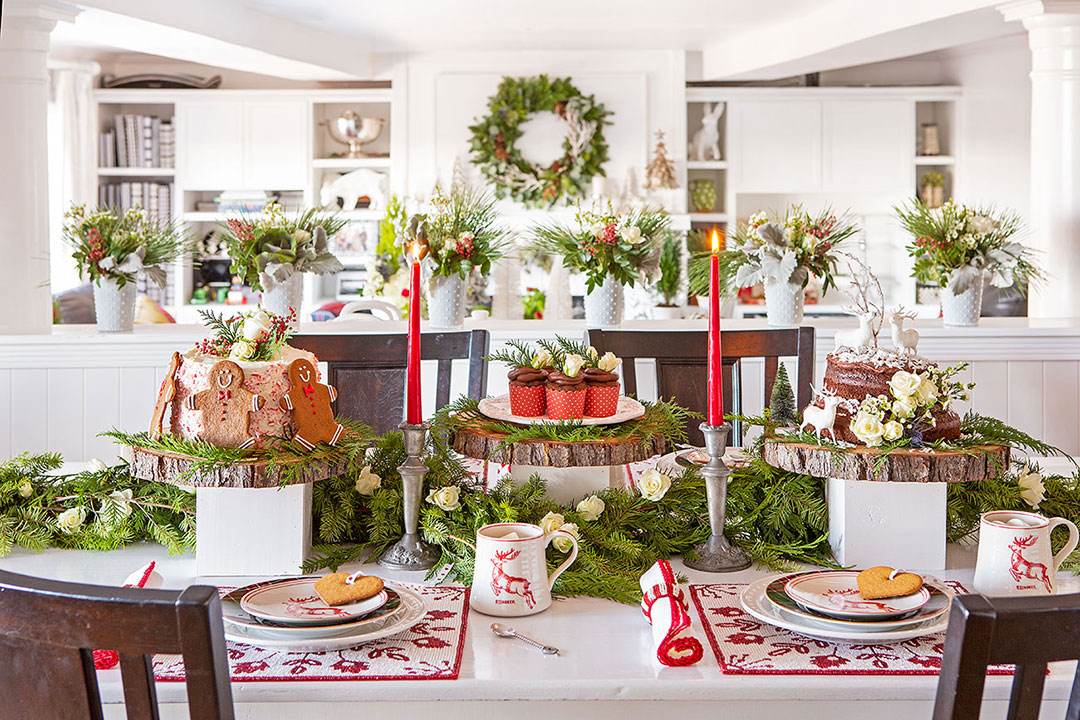 When you're setting the table and arranging the flowers, add in the empty dishes you'll be passing around later, so you have the opportunity to visualize how everything works together… or doesn't. Create a centerpiece that leaves enough room for all of your dishes, and won't take away the attention from the Christmas ham! Centerpieces are a fun opportunity to get creative. Start with seasonal greenery and other holiday touches, and then incorporate other motifs that suits your home's year-round aesthetic.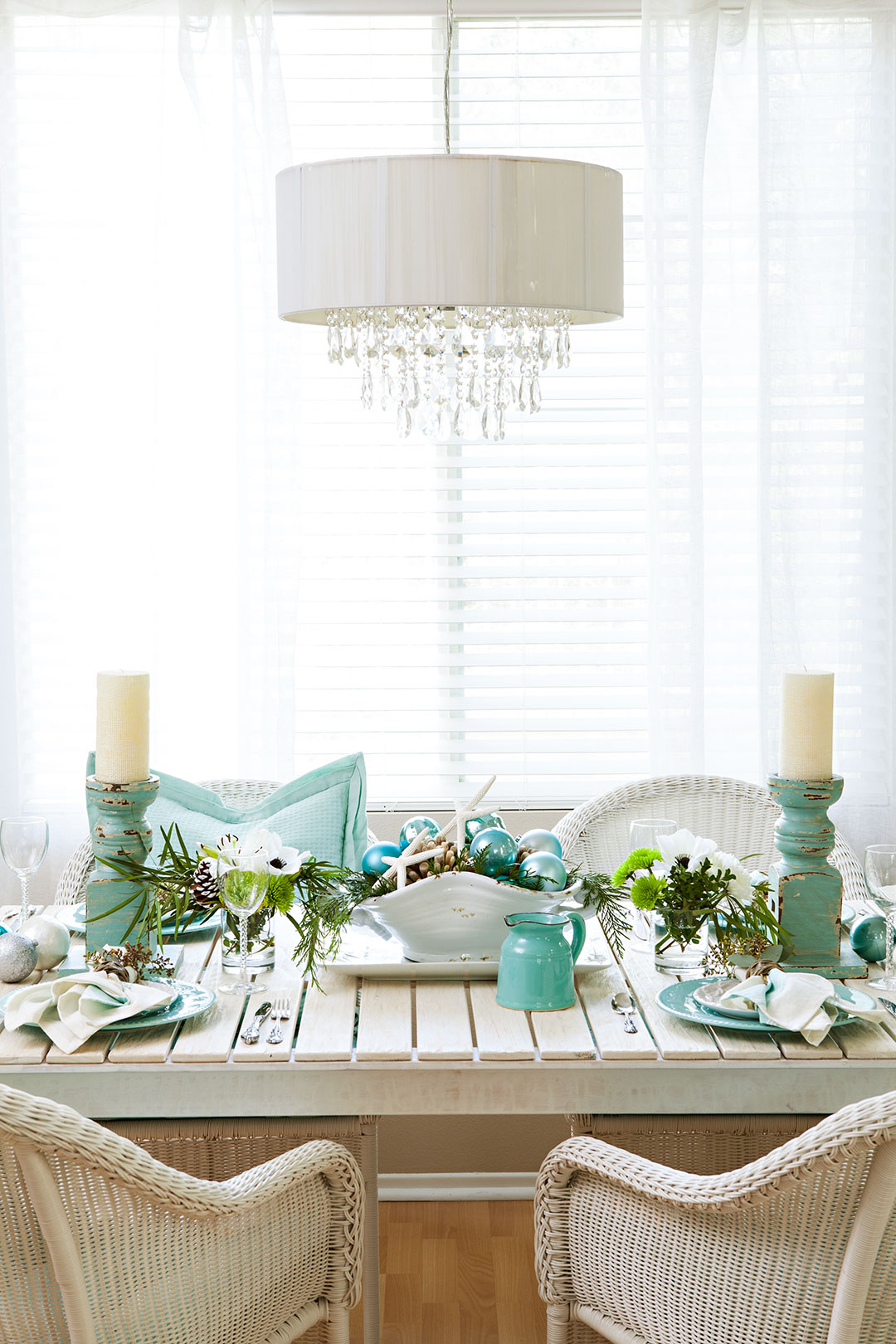 Meal Time
If you're having an elaborate Christmas dinner, plan on keeping the other day's other meals on the lighter side. There's nothing worse than not being able to enjoy all the fruits of your labor later that night!
Alternatively, make brunch the main meal of the day with a buffet of breakfast favorites, or create a "build your own" bar featuring fixings for omelettes, waffles or sweet and savory crepes. This is particularly helpful for large groups of people, who can customize their meals to individual taste. It might not be traditional, but ultimately any favorite food is worthy to enjoy while celebrating as long as it's made with love!