It's always fun to try something new and stretch your baking wings. We took the opportunity to load you up with fresh ideas for your Easter desserts this season. From cakes and cookies to sprinkles and cream cheese goodness, it's all here. Gather up your sugar, butter and flour and get going!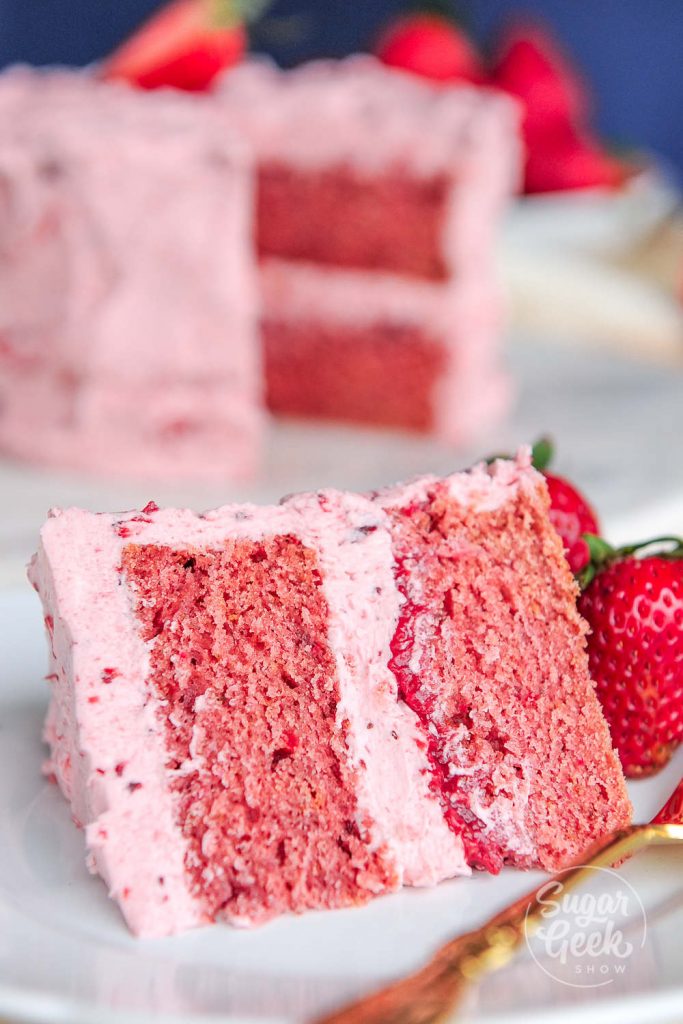 Try something fresh and fruity for this year's Easter dessert. We love this bright and colorful strawberry cake made with fresh produce.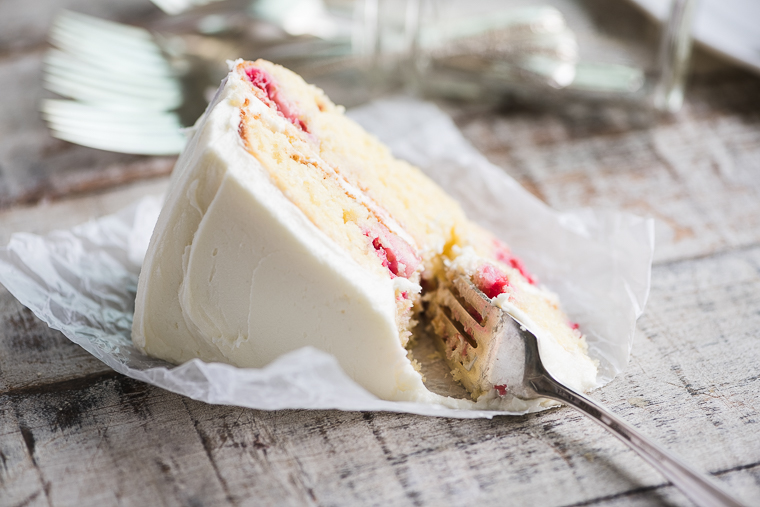 This made form scratch raspberry layer cake topped with a lemon buttercream frosting looks decadent and springy. I want that bite, right now!

These vanilla shortbread bunny cookies will be a crowd pleasers for adult and little ones alike. How sweet are those little pink bunny tails? These cookies leave room for creative interpretation and I think they would be fun to adorn with royal icing as well.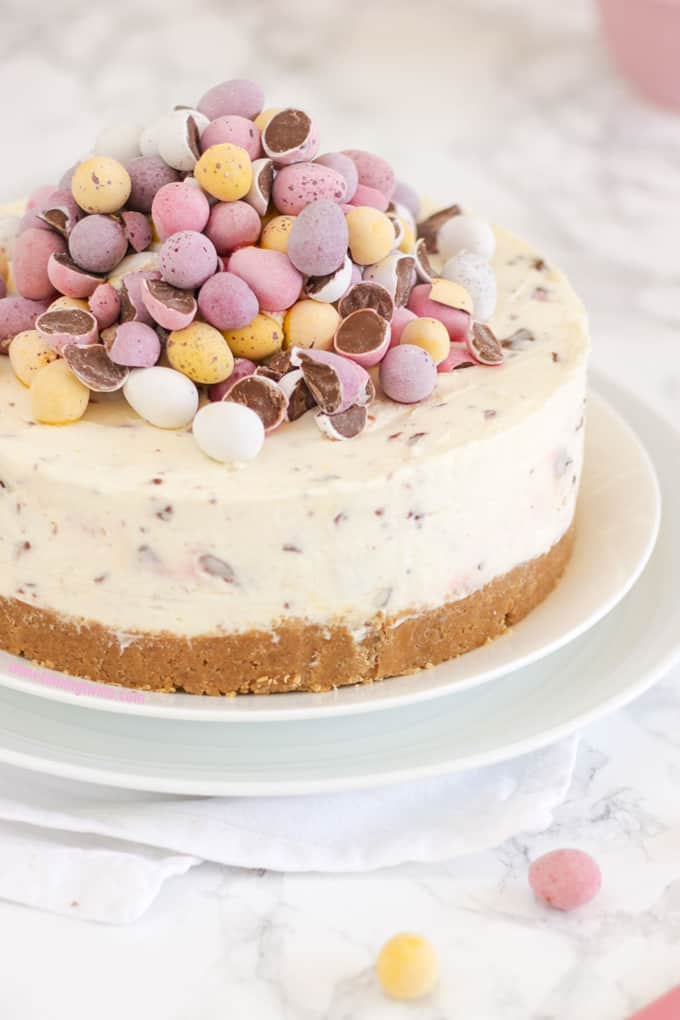 These chocolate mini-eggs are a seasonal MUST in our home. Adding these to a no bake cheesecake seems like the perfect combination.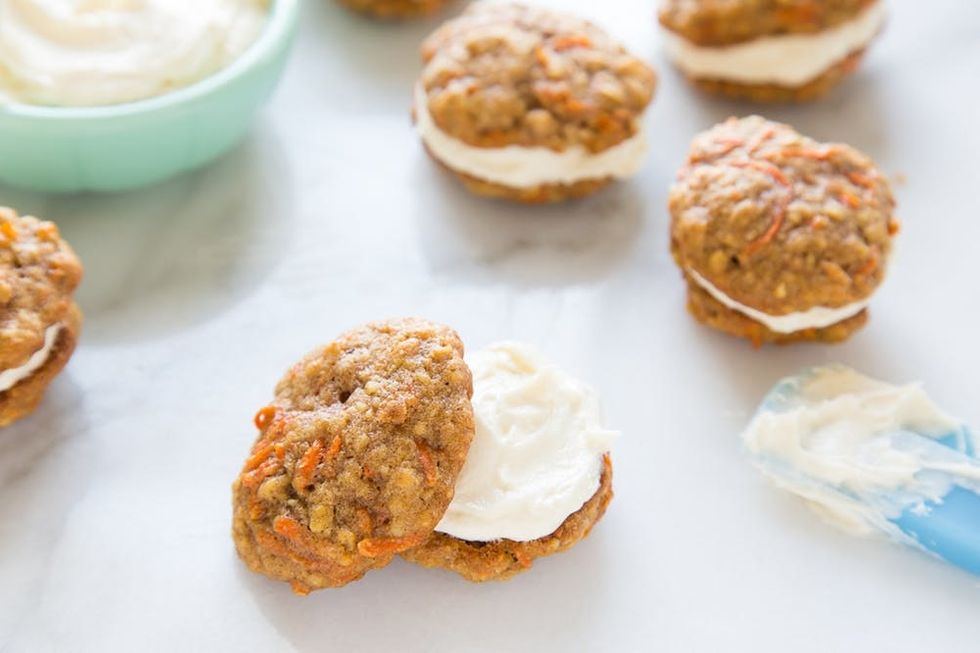 I'll take any opportunity to gobble up a cream cheese frosting. These bite-sized carrot cake dessert sandwiches look a delectable addition to your Easter desserts collection.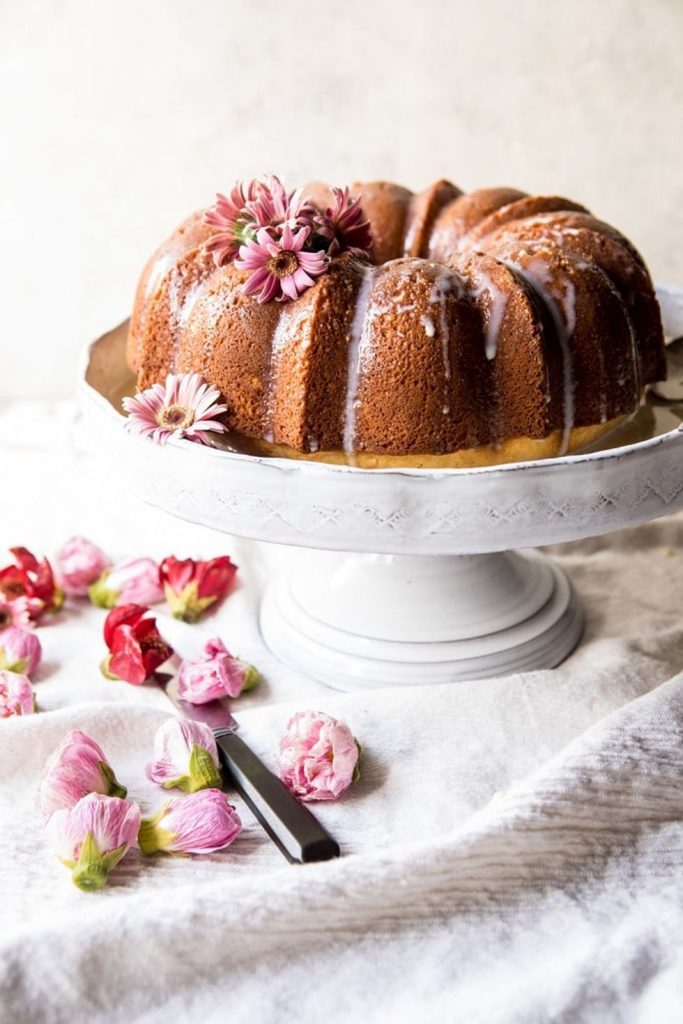 Soft and spongy with a surprising cream cheese filling and a sweet drizzle. Try this cream cheese swirled coconut tres leches cake and make a statement!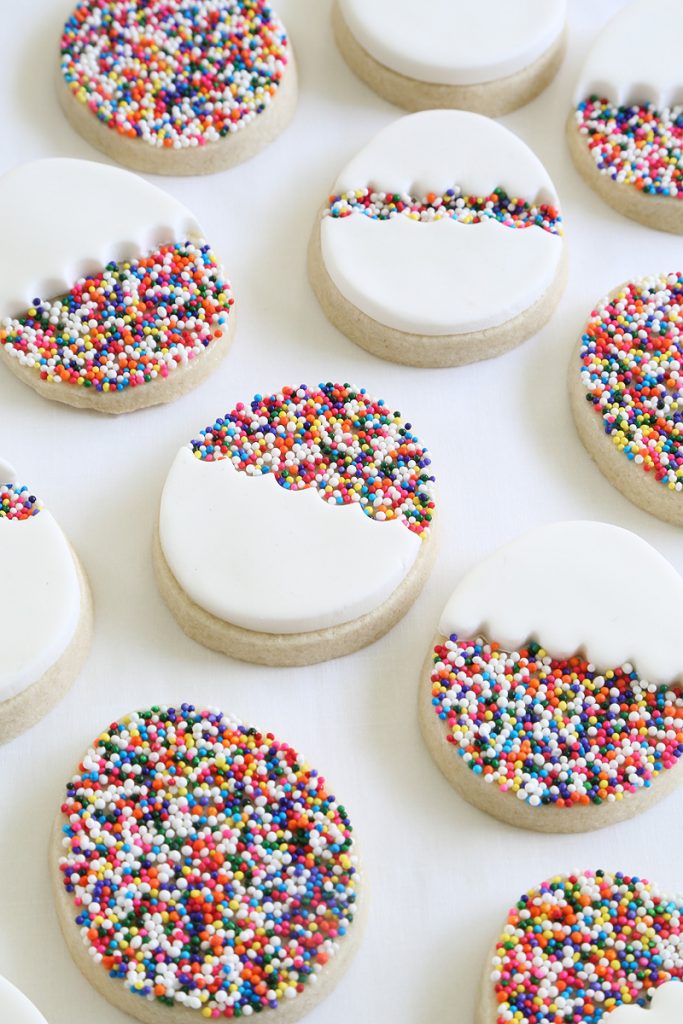 I love a recipe that is fun to make even more fun to eat! How charming are these Easter egg sugar cookies? I love that you can mix these up with colored frosting and a variety of sprinkle types.
Want more simply beautiful seasonal ideas? Check out this post on Our Favorite Coconut Cakes for Easter.
Of course, don't forget to follow us on Instagram, Facebook and Pinterest to get your daily dose of cottage inspiration!