Building homes so large that cell phones are used as tracking devices have lost their grip on today's American roads. The world is attentive to climate changes and a weak economy. We respect our dwindling resources and how to live with the efficiency of an iPod. Household budgets should not be squandered on heating rooms that are used on occasion. By having nature work within a budget is smart living, which is the approach to the new luxury prefabs.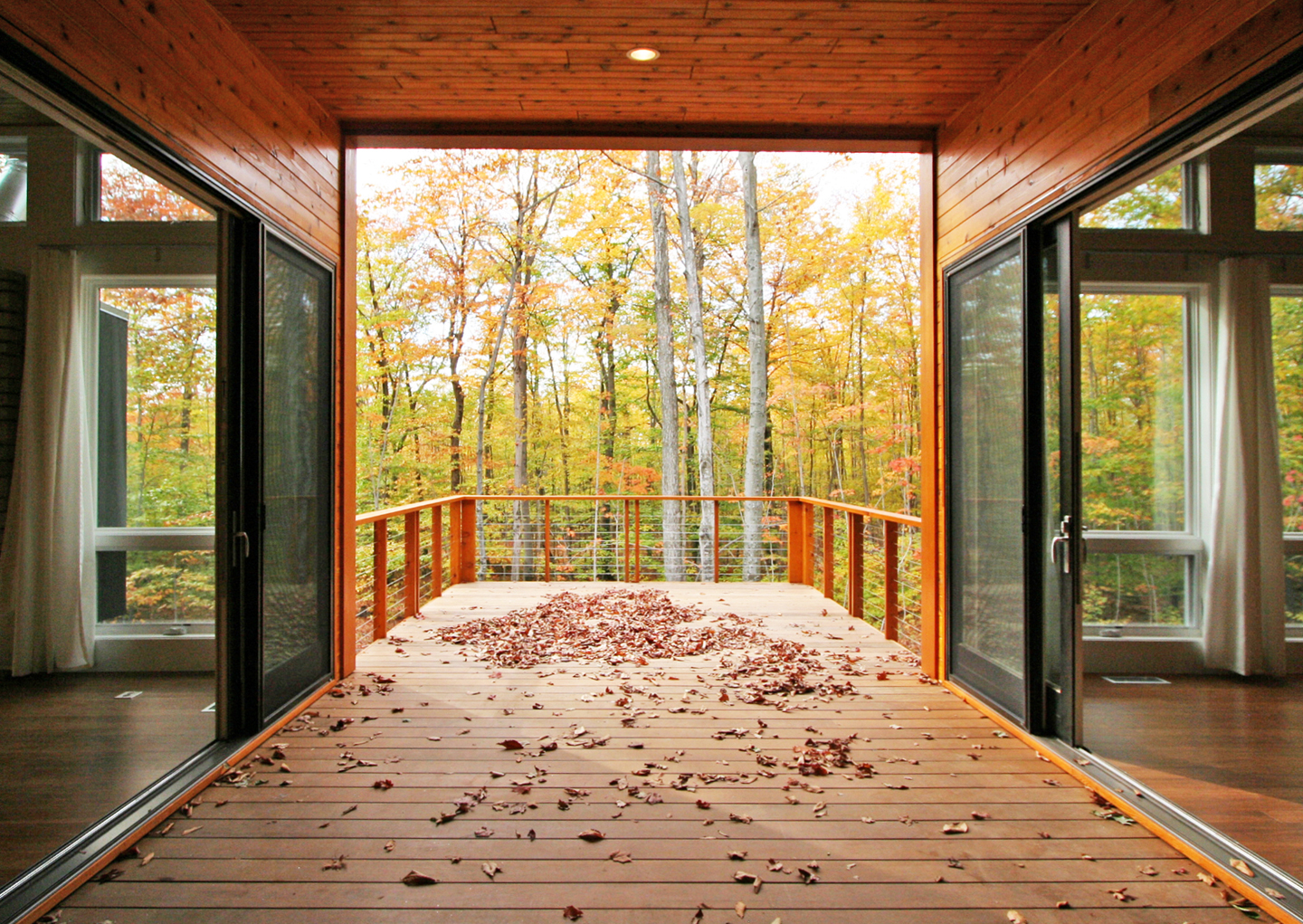 Large homes are on a downward trend without compromising style. Every room in a luxury prefab is being utilized, which follows the model of living in today's modest times. Despite an unlimited budget, architects and builders identify luxury prefabs as living within one's needs rather than a race to be the biggest on the block. Joseph Tanney, a prefab architect with Resolution: 4 Architecture, creates designs that are quality-driven, smart and efficient.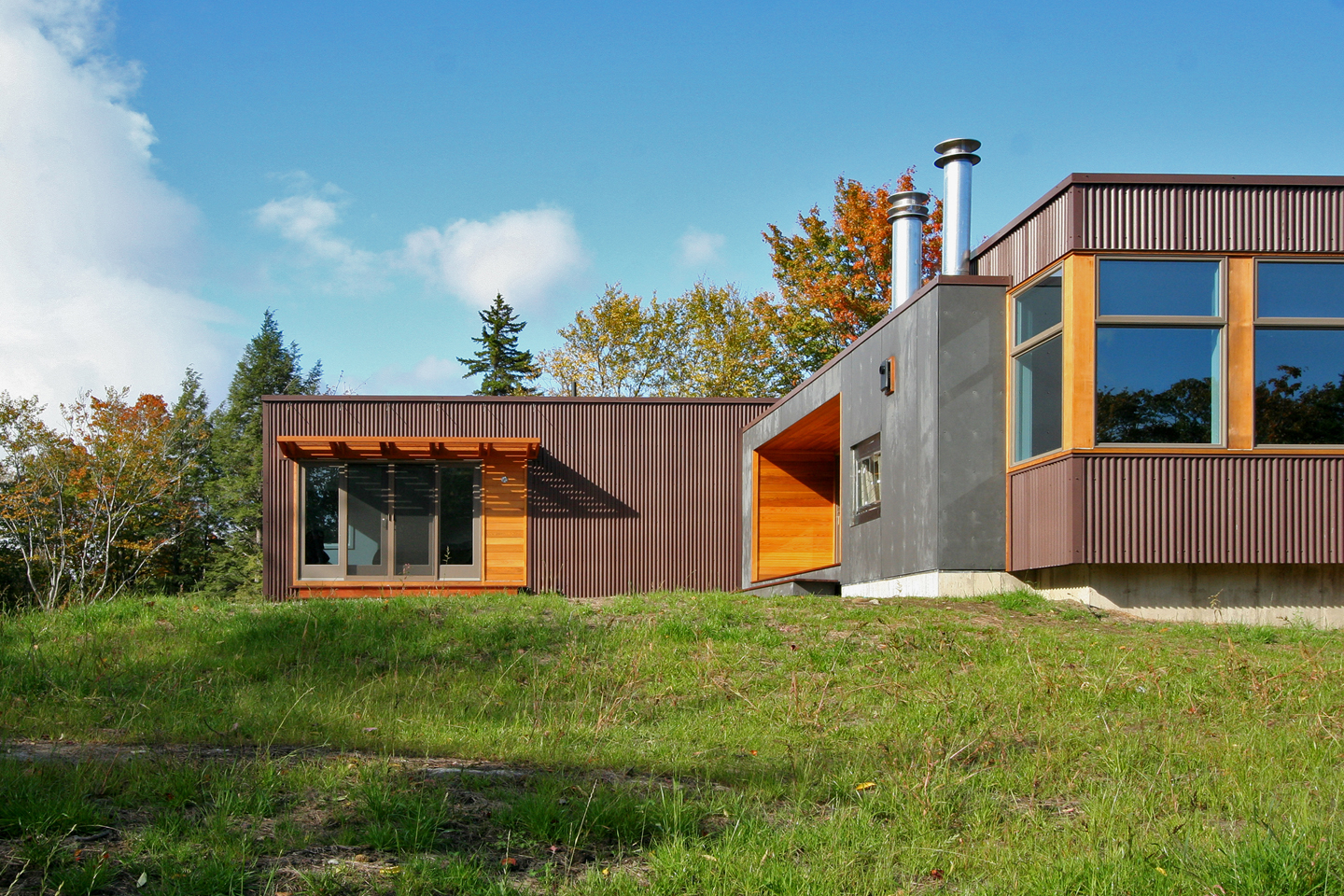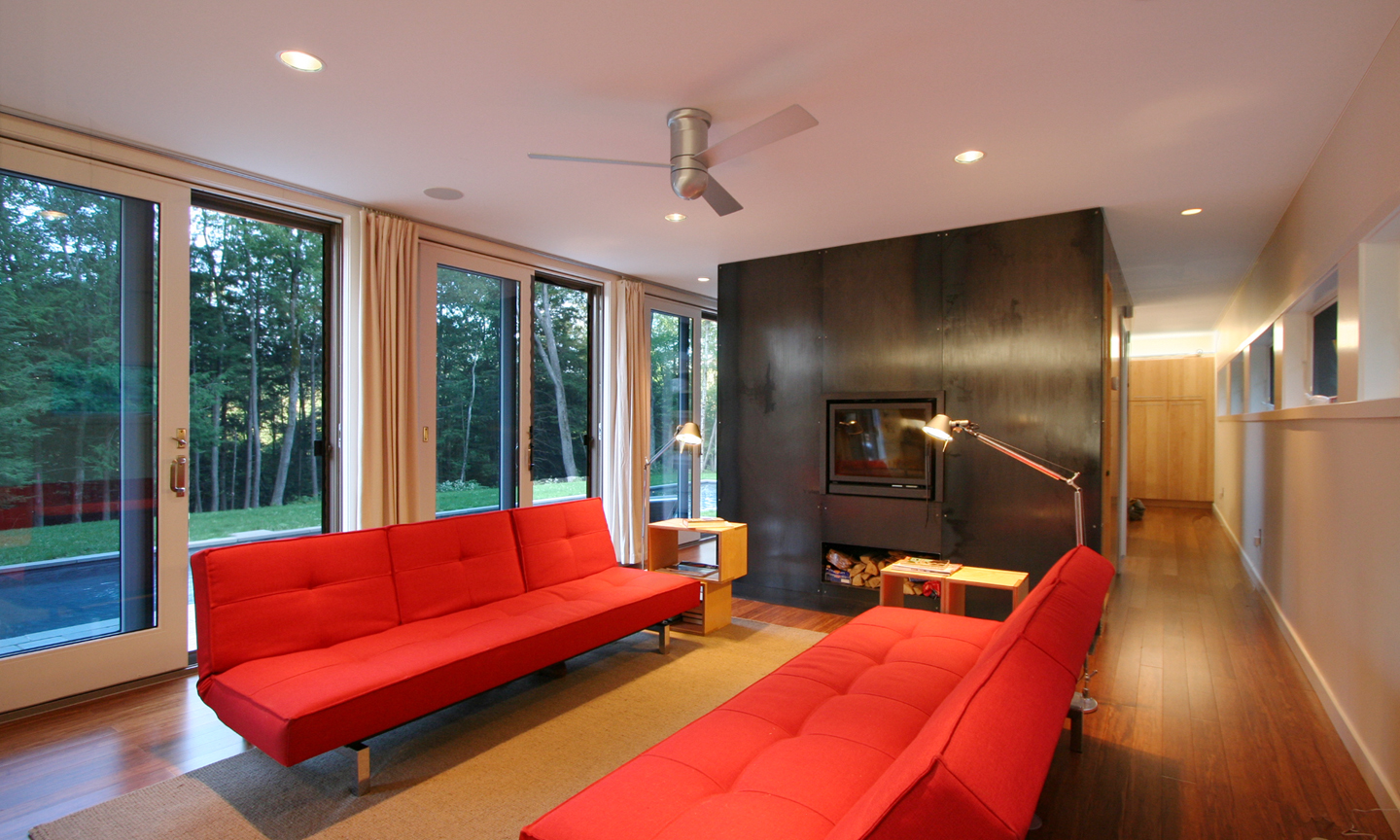 The new luxury prefab is one part organic and another part futuristic. "There is a strong sense of arrival, a smart transition from the automobile into house," says Tanney. These homes come with a strong connection to the exterior from its use of glass, wood and earthy elements. "There is well designed exterior space, decks, terraces and outdoor fireplaces," says Tanney. Other features include a state-of-the-art kitchen and communal area, built-in cabinetry for storage, quality, low-maintenance materials such as bamboo floors, well-insulated windows, solar panels, green roofs and natural landscaping.