The lull in activity in these few days between Christmas and New Year's Day offers the perfect opportunity to reflect on 2019 and make plans for an improved 2020. We're determined to make our New Year's resolutions stick, and we're turning to these products to help us meet our goals.
New Year's Resolutions
(As an Amazon Associate, Cottages & Bungalows earns from qualifying purchases.)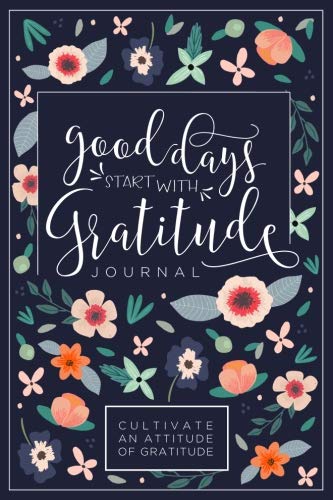 Focus on The Positive
"Cultivate an attitude of gratitude" is the motto printed on the cover of the Good Days Start with Gratitude Journal. We can't think of a better way to improve our outlook than to start each day by counting our blessings.

 Get Active
Whether you've just booked your first yoga class for January 2nd or you're the class teacher, the Manduka EKO Yoga and Pilates Mat is a great option for your exercise ambitions. It's made of biodegradable natural rubber and comes in several colors and patterns.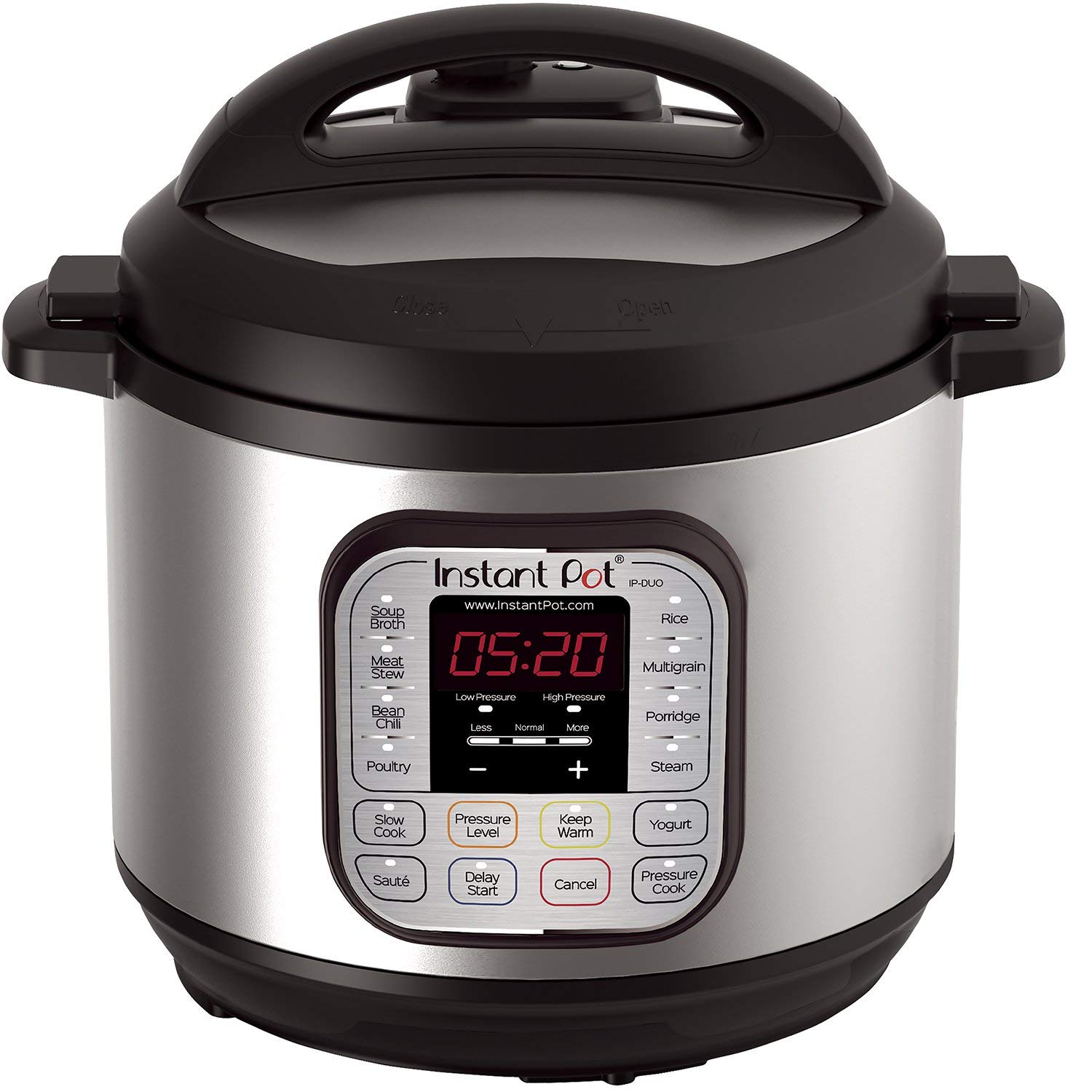 Make More Meals at Home
Versatility and ease of use combine for everybody's favorite new kitchen appliance, the Instant Pot. It's on our wish list to help make weeknight dinners a breeze, and take-out a thing of the past.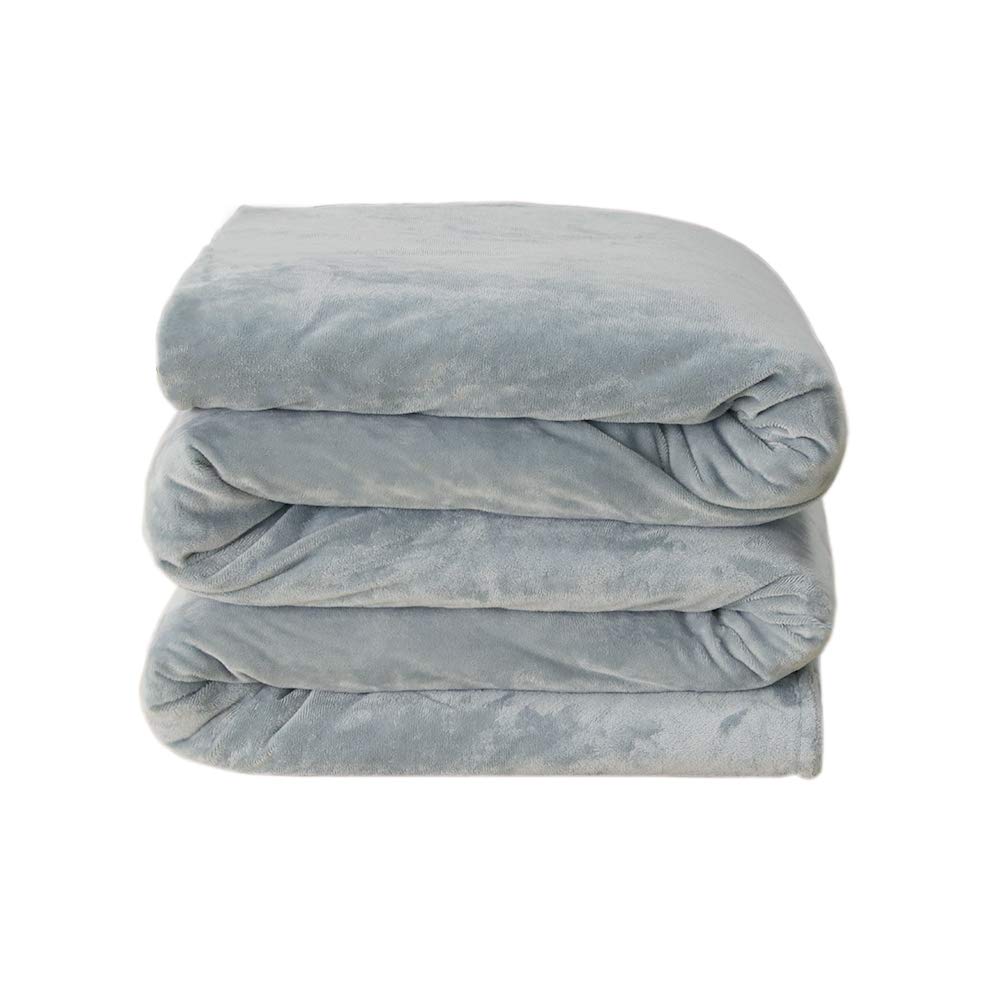 Get Better Sleep
Banish electronics from the bedroom, keep a regular bedtime routine, invest in proper bedding… There are many tricks and tips to improving your sleep, and the Hiseemee Softest Weighted Blanket is absolutely on that list.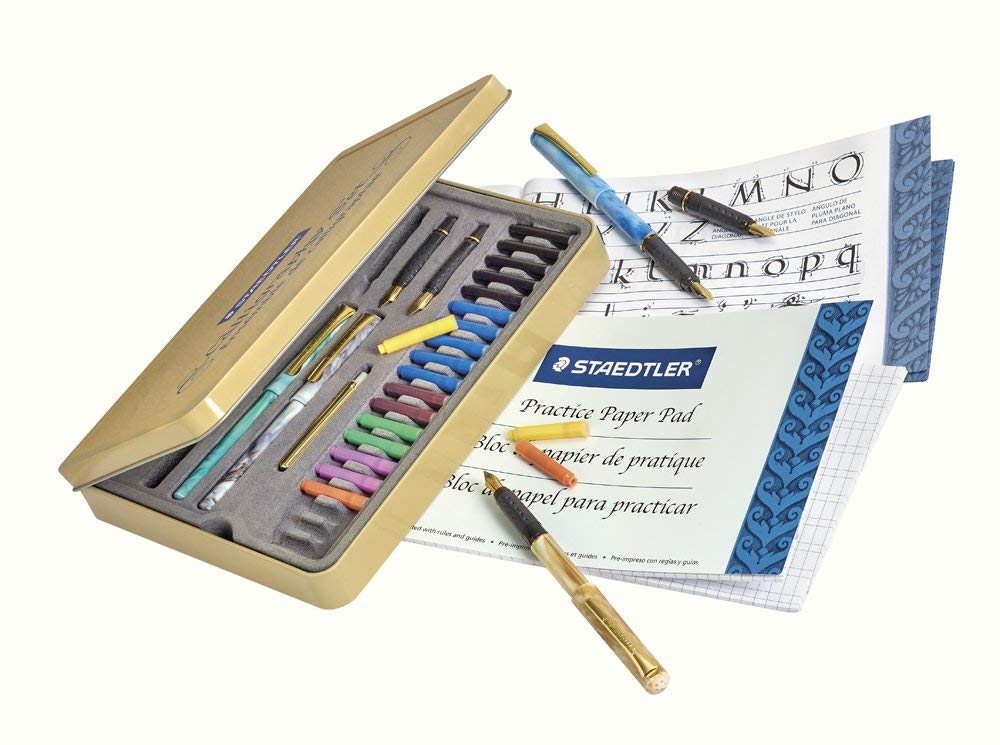 Take Up a New Hobby
The best hobbies are easy to start and offer a satisfying challenge at every level. Calligraphy meets these qualifications as an artistic outlet, and the skill has many practical uses! Improve your penmanship by practicing calligraphy with the Staedtler Calligraphy Pen Set.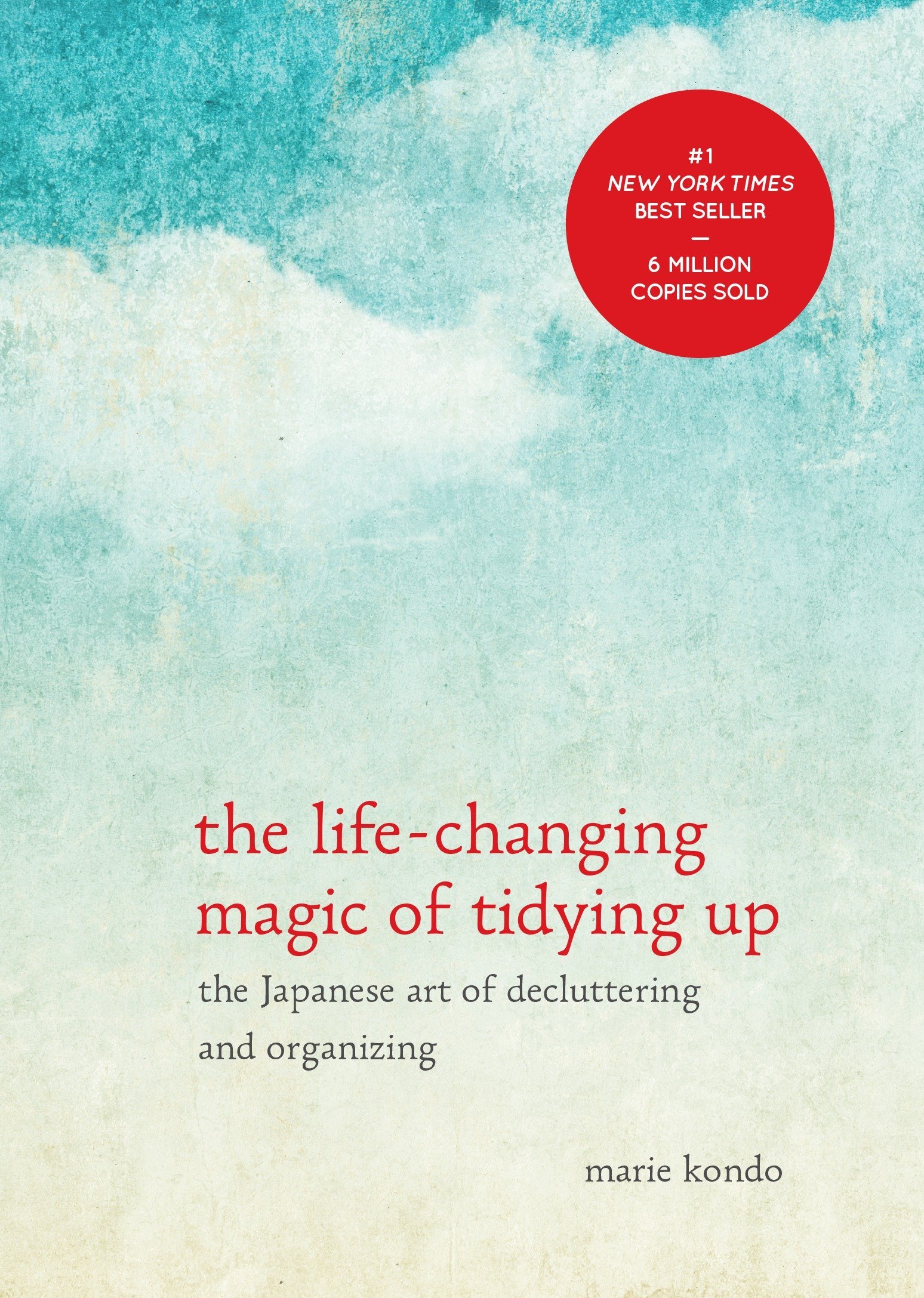 Clear Out Clutter
January 1st is not just the first day of the new year, it's also the release date for Netflix's new show, Tidying Up with Marie Kondo. Now, raise your hand if decluttering is NOT on your list of things to do as we enter 2019. For the rest of us, we'll be following along with the KonMari Method and catching up with her original book,The Life-Changing Magic of Tidying Up.

 Improve Time Management
Don't procrastinate on this one! If time management is one of your New Year's resolutions, be sure to pick the right planner to help you keep track of deadlines and events. This 2020 Weekly & Monthly Planner comes with plenty of extra pages for notes, calendar stickers and an inner pocket. Think of all the time you're freeing up for exercise and new hobbies!

Practice Mindfulness
From each rushed morning to every busy night, we all need to take a moment and invest it in inner peace. Set up the Homedics Ultrasonic Aromatherapy Diffuser with your favorite blend of stress-reducing scents, breath deeply and repeat as often as necessary.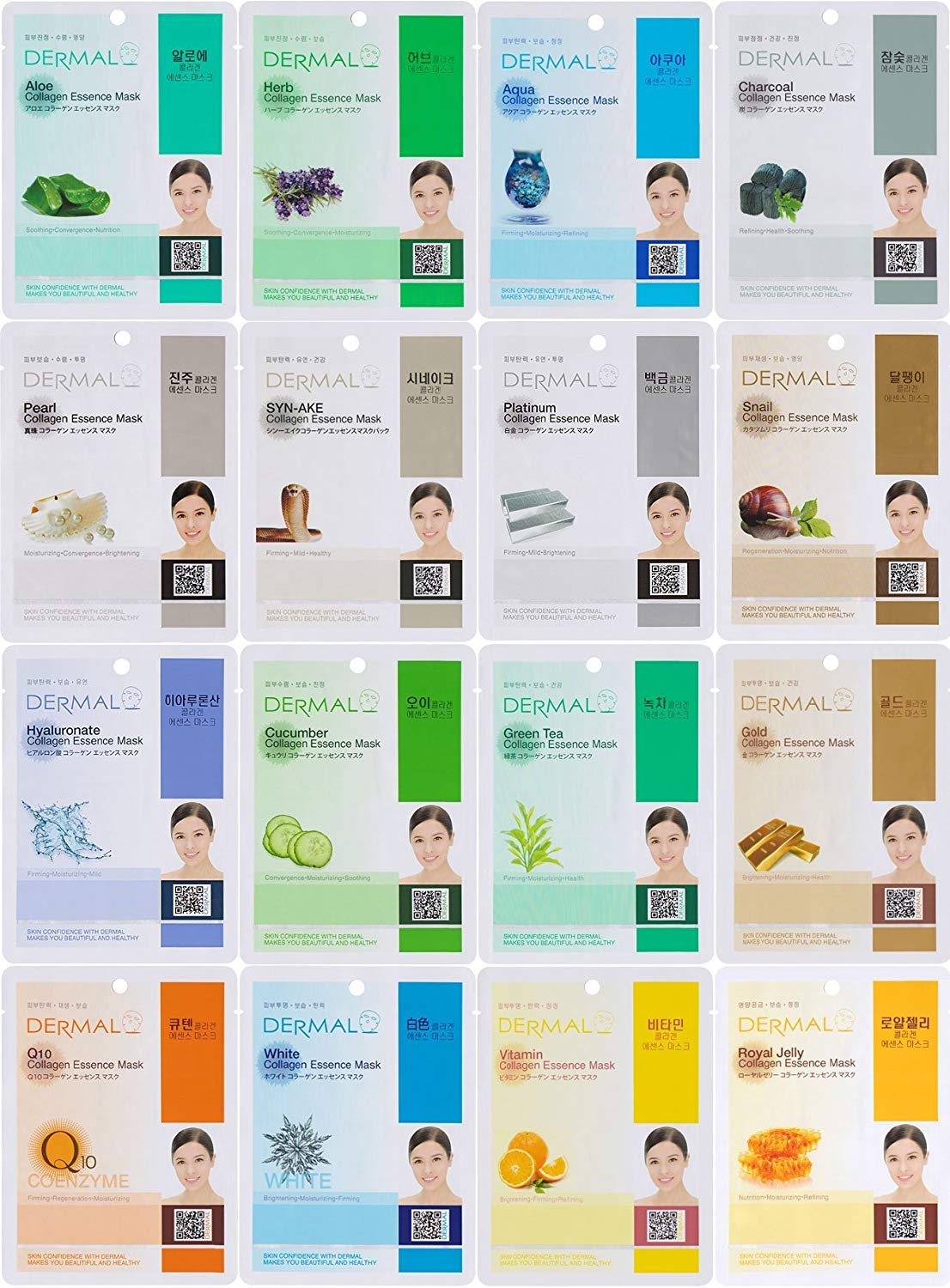 Invest in Self-Care
Well-being is the sum of small thoughts and actions that add up over time. Isn't well-being the whole of New Year's resolutions anyway? We're excited about everything on this list, and topping it off with a set of DERMAL face masks, for a bit of healthy pampering!
Looking for more shopping ideas to help you this winter? Check out this roundup of warm flannel sheets you bed needs right now.
Of course, don't forget to follow us on Instagram, Facebook and Pinterest to get your daily dose of cottage inspiration!