Looking to embrace the softer side of cottage living? From french influences to romantic elegant charm, these shabby chic cottage finds will update your rooms with a feminine romance that harkens back to Old World style but with the freshness of today.
At Cottages & Bungalows, we love to curate and share our favorite finds from across the web with you. Some of the products you'll see on this page are affiliate links, which means that if you click through and make a purchase, C&B will earn a small commission at no extra cost to you!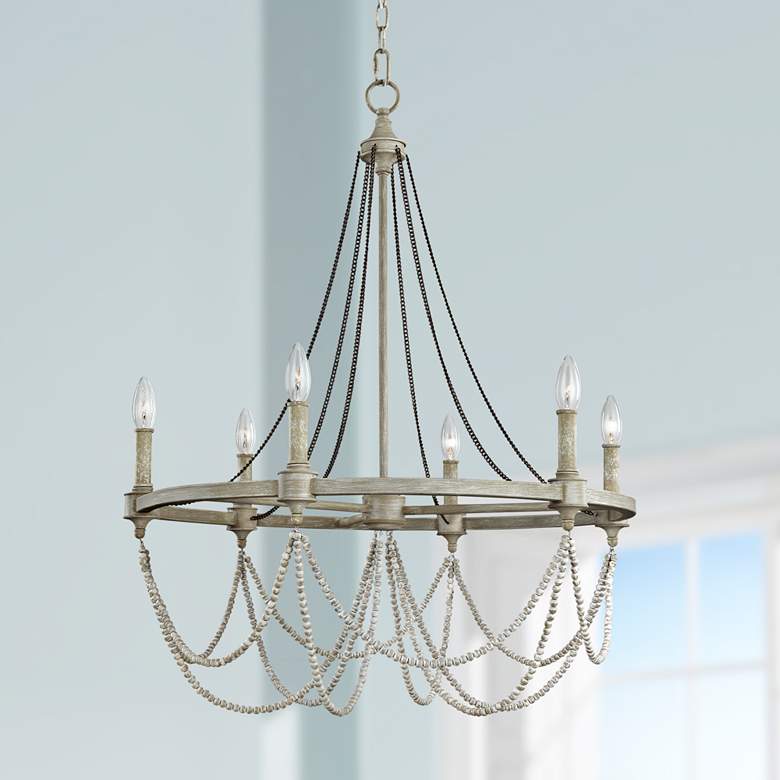 There's nothing quote like a signature chandelier to set the romantic cottage tone of a room. This chandelier with beaded and chain detailing is an updated take on a classic.

Architectural elements take a room to the next level. This window-style wall mirror, gives the illusion of Old World architecture with a touch of shabby chic charm.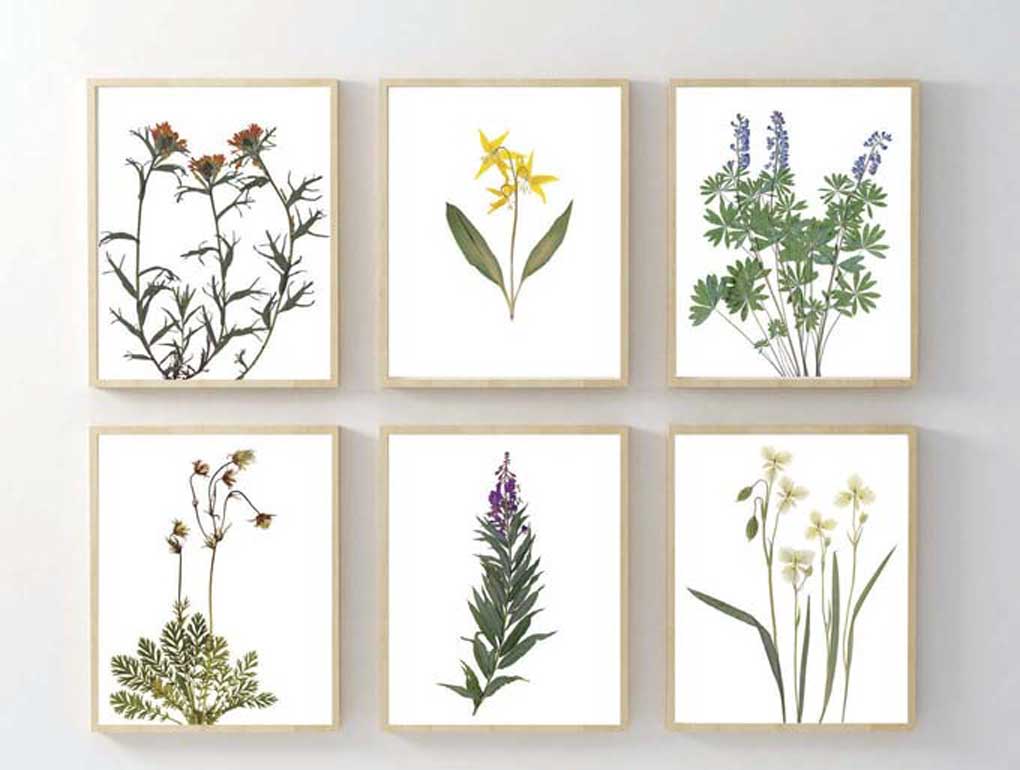 Natural beauty never goes out of style. These minimalist pressed flower herbarium art prints feature vibrant colors on a classic warm white background. Montana Wildflowers on cotton rag fine art paper. From $50. Visit etsy.com/shop/LittleGreenHerbaria.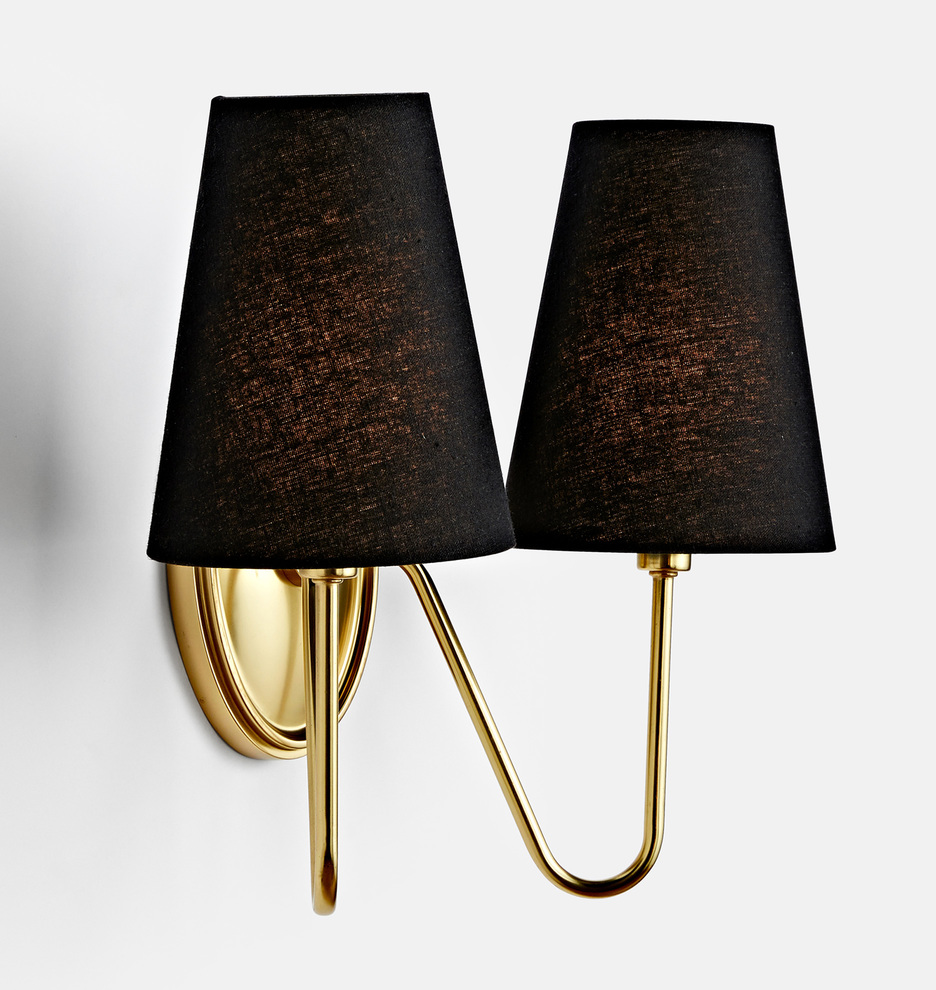 This matte black fixture punctuates a romantic room with a classic touch.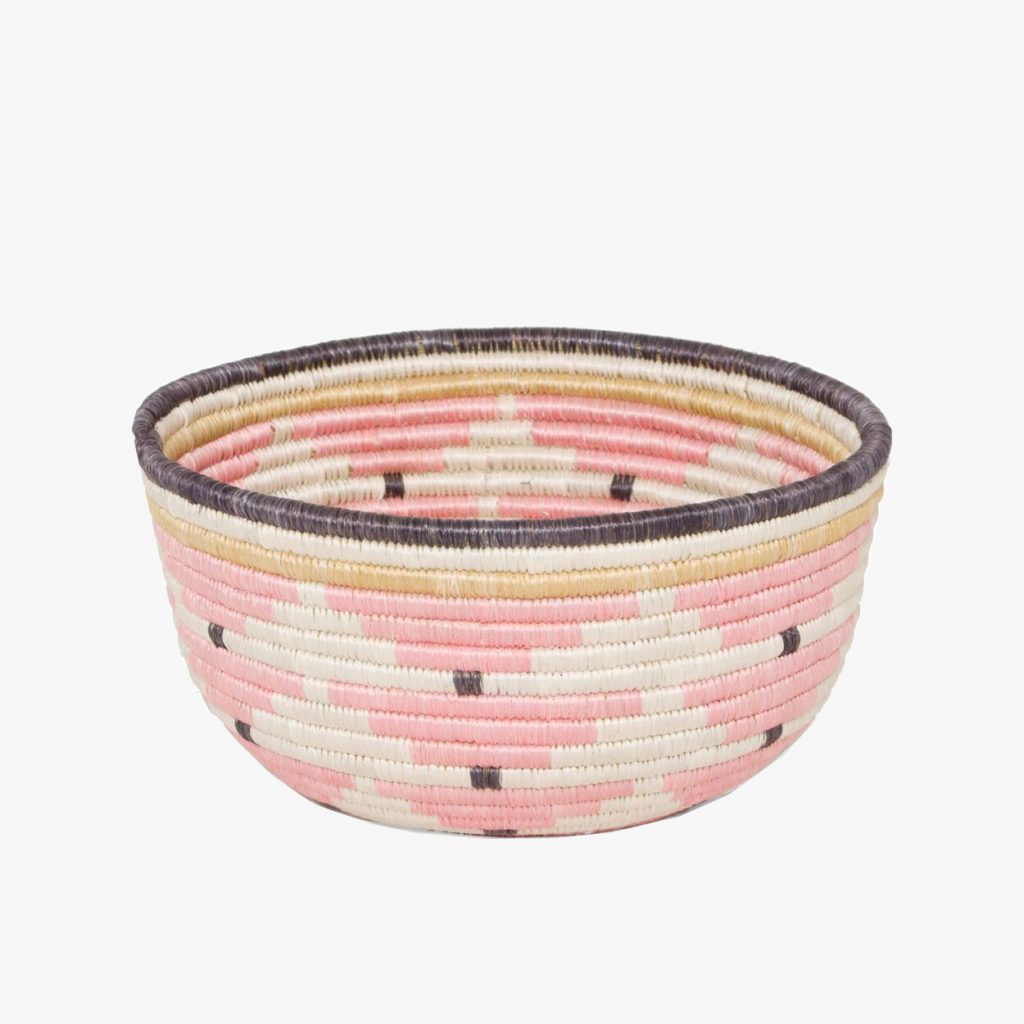 We love an unexpected twist. This boho basket adds eye-catching organization.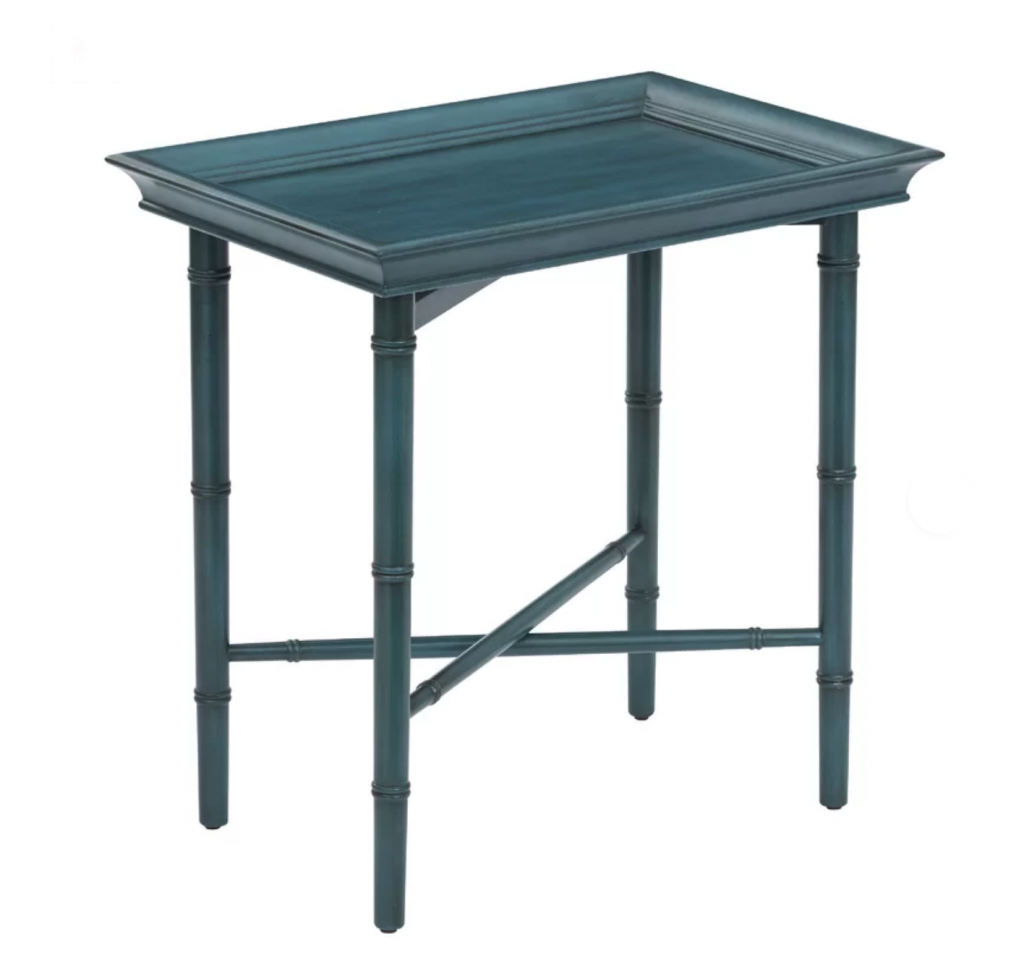 Portable and multifunctional, this simple table and tray can be a stylish workhorse.

Who says work has to be hard? This elegant piece brings a soothing, shabby chic vibe to your home office.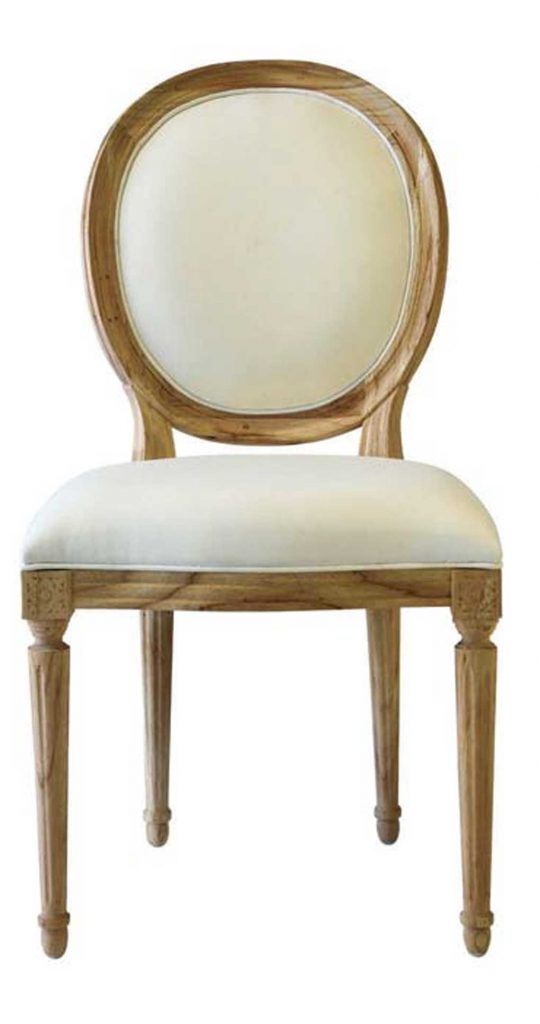 Because every seat should be the best seat in the house. This Louis XVI- style accent chair would be great in a dining room or office.

The secret to keeping your room elegant at all times? Having a place for everything. This pair of nesting baskets should do the trick.
Want to see some of these gorgeous shabby chic elements in action? Check out this post on a Tiny She Shed, Big Cottage Charm.
Of course, don't forget to follow us on Instagram, Facebook and Pinterest to get your daily dose of cottage inspiration!