Summer is in full swing and we can't help but get outdoors and celebrate. Throw your hot dogs on the grill and get your chairs set up around the fire, because you're going to want to throw a party after you hang up these Etsy necessities!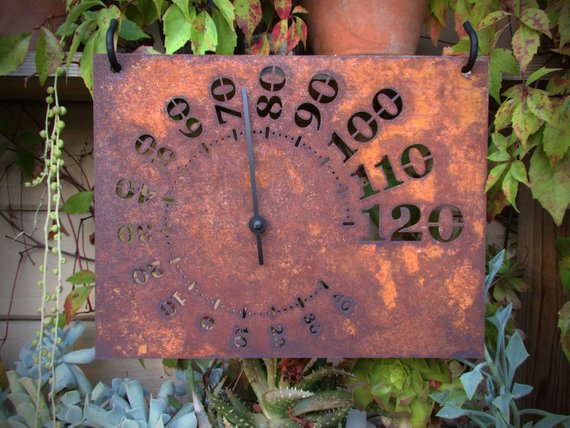 1. Add a little bit of rust and an old fashioned piece to your backyard décor with this vintage thermometer. When you're cooling off in the pool, this find will remind you how nice summertime is!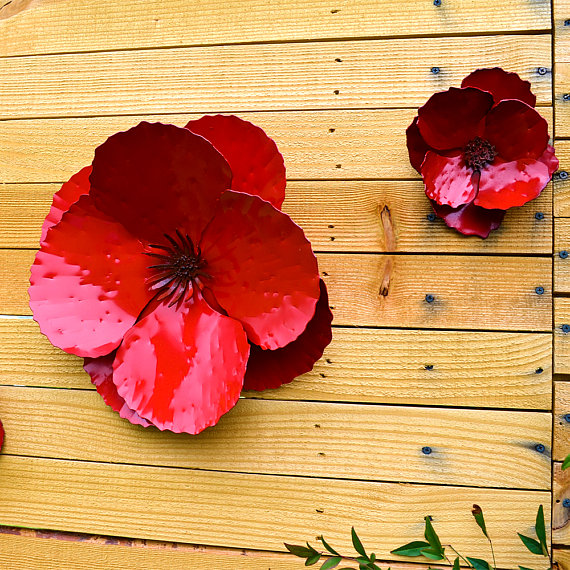 2. To add to that rustic style, hang a few of these custom metal poppies. They'll bring some color to your exterior and brighten up your yard even when the fall starts to bring the rain.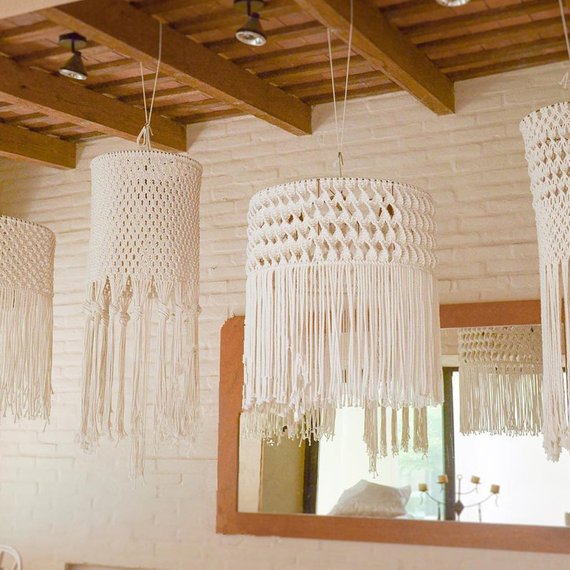 3. Wood always goes well with a few boho items. These adorable lampshades will bring together your indoor and outdoor decor seamlessly.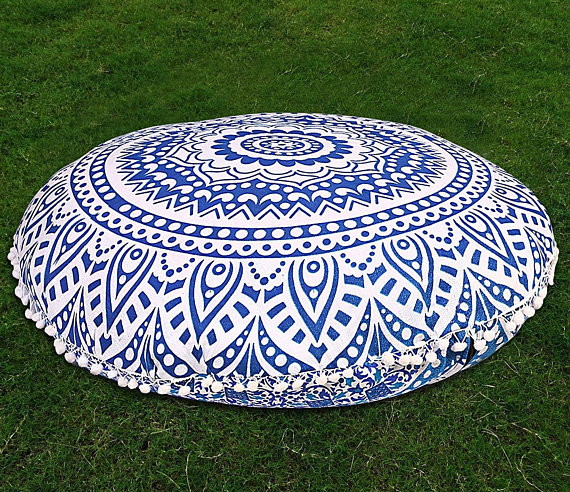 4. Let the kids roam around in the grass and take a nap in the shade on these cozy outdoor floor pillows. They're perfect for some family s'more making or drinks and laughs in the backyard with your friends.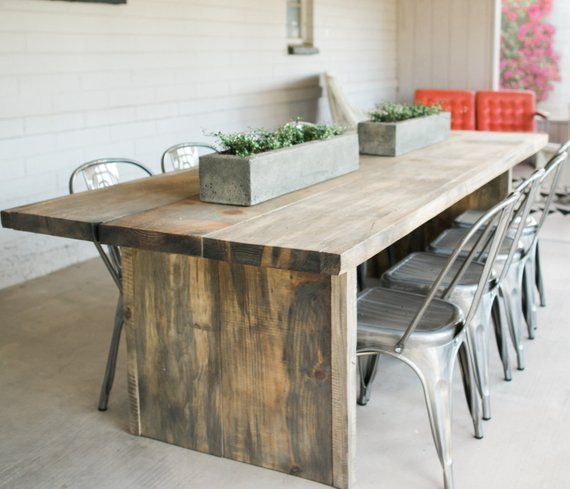 5. Why set the table inside when you can enjoy that summer breeze at your outdoor dinner table? Add a few tealight candles, a simple floral bouquet, and some mason jars and you're ready for your next dinner party.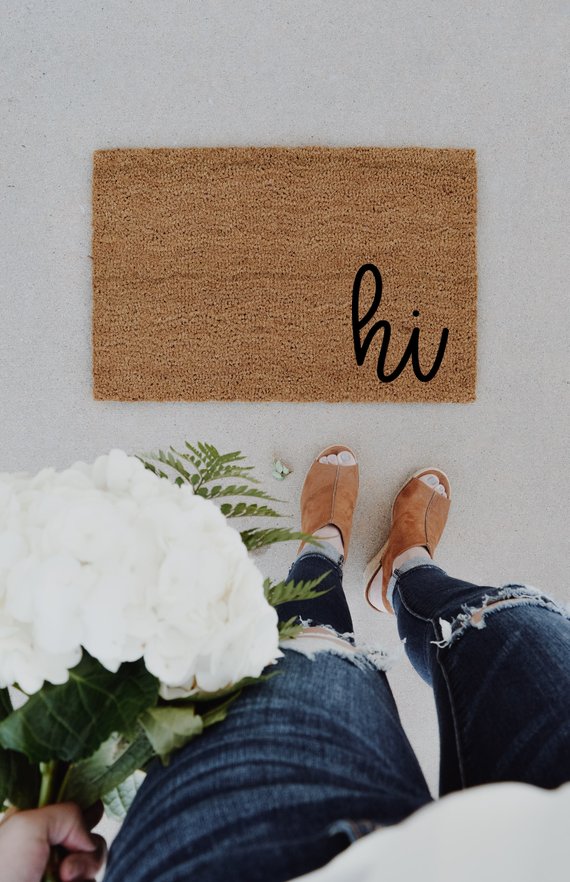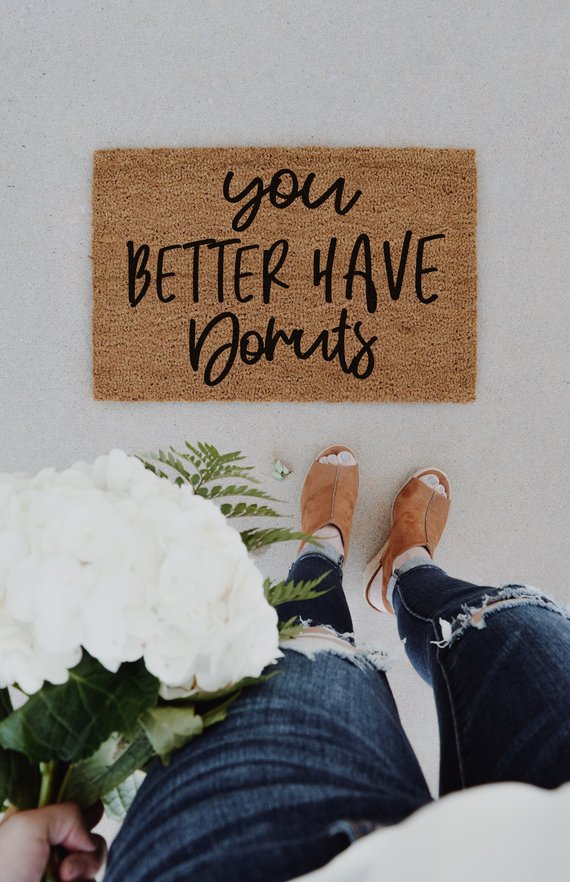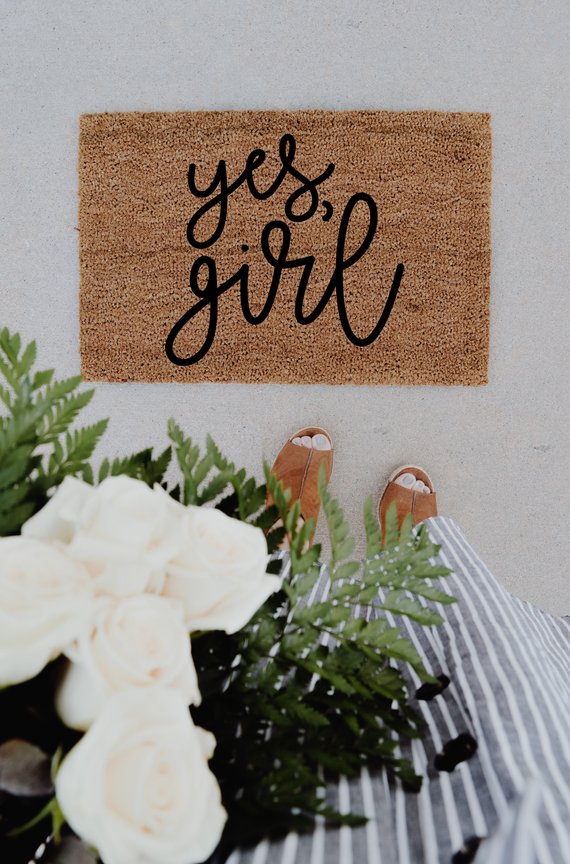 6. It's easy to get excited about your backyard and forget about your front door. Welcome all your guests and greet them with a cute message before they even walk through the door with these creative and custom door mats!