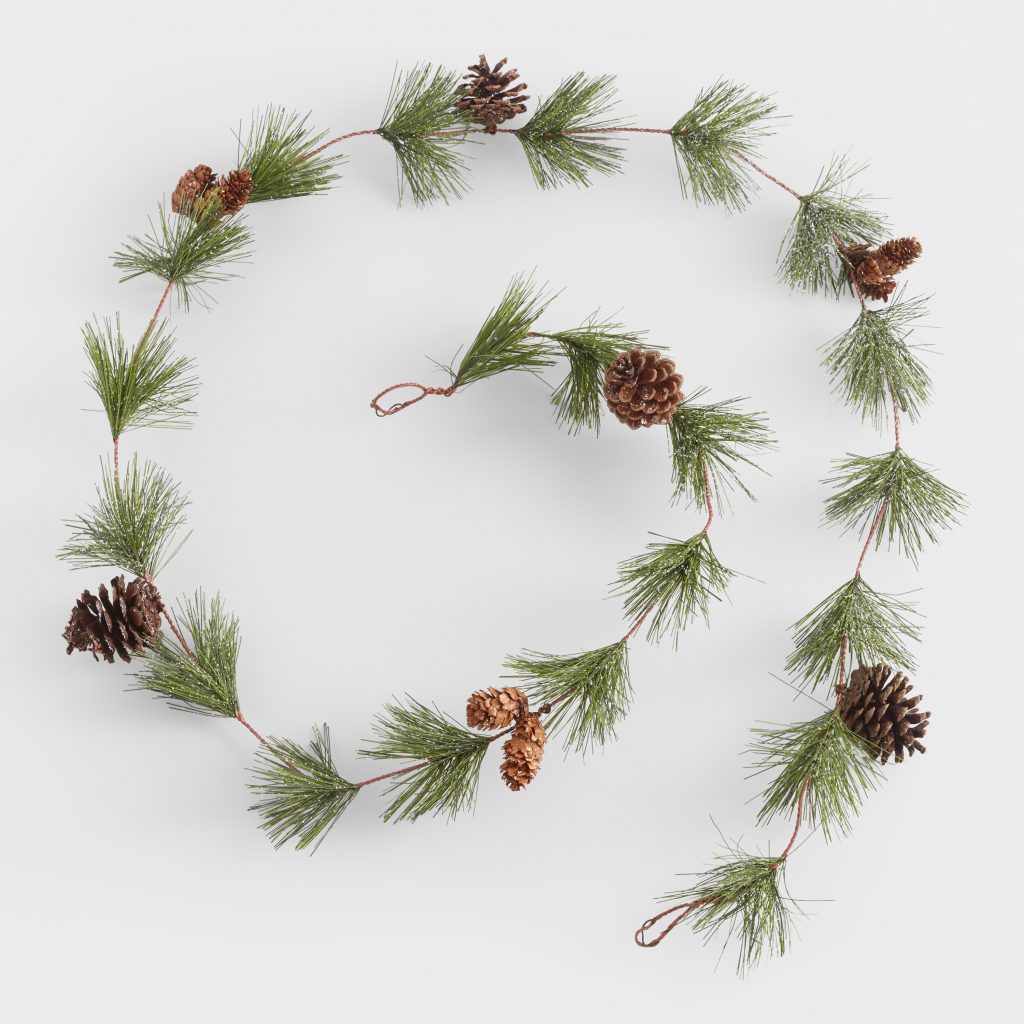 Dress up the inside of your home with this decorative garland for an outdoorsy touch. Pine and pinecone garland, $7.99. (877) 967-5362 or worldmarket.com.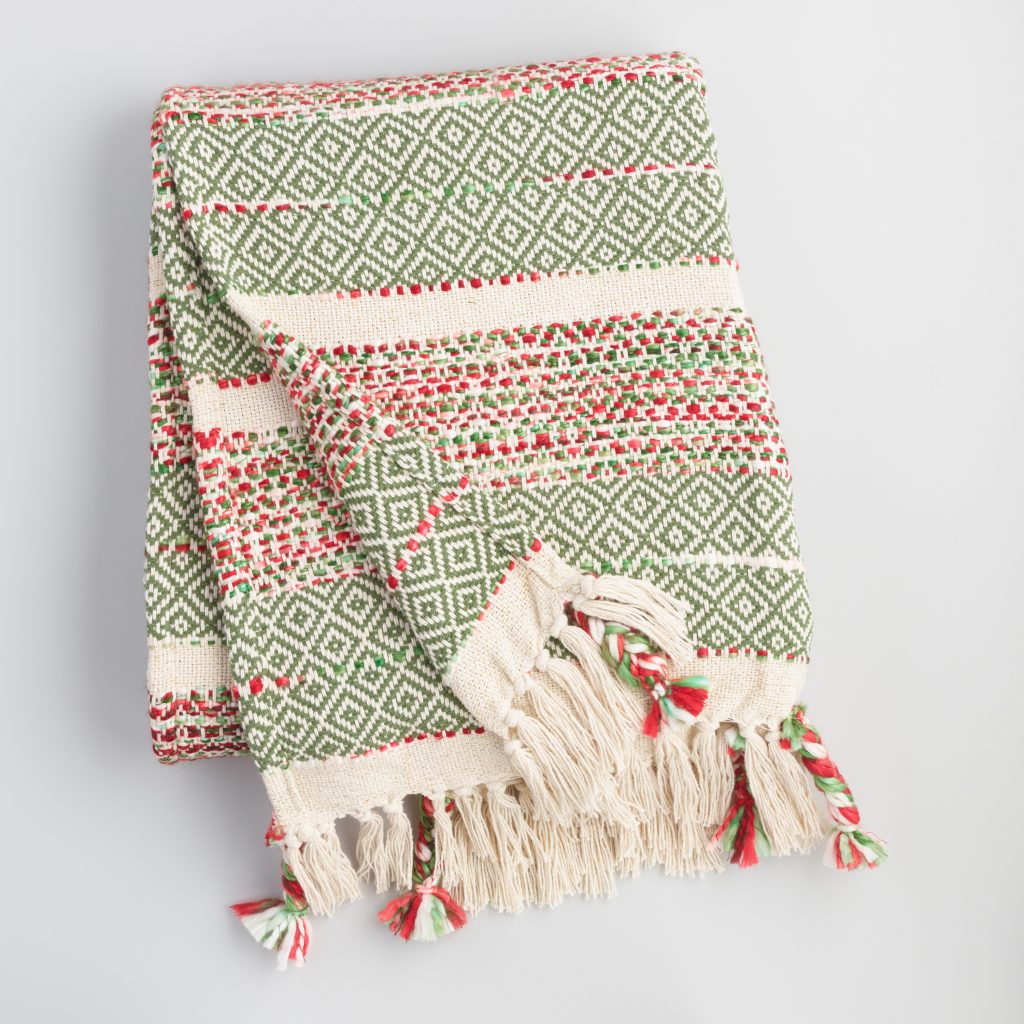 Get snug in this festive holiday throw, and let visions of sugarplums dance in your head. Red-and-green woven holiday throw, $34.99. (877) 967-5362 or worldmarket.com.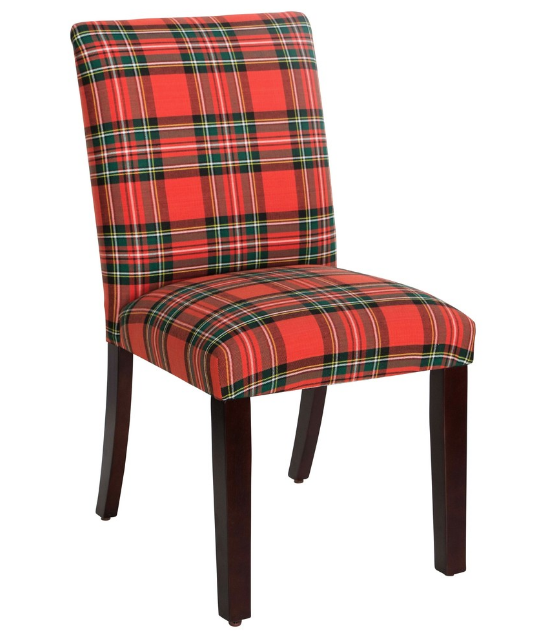 This plaid dining chair is perfect for the holidays. Dining chair in Ancient Stewart Red, $160.99. Visit houzz.com.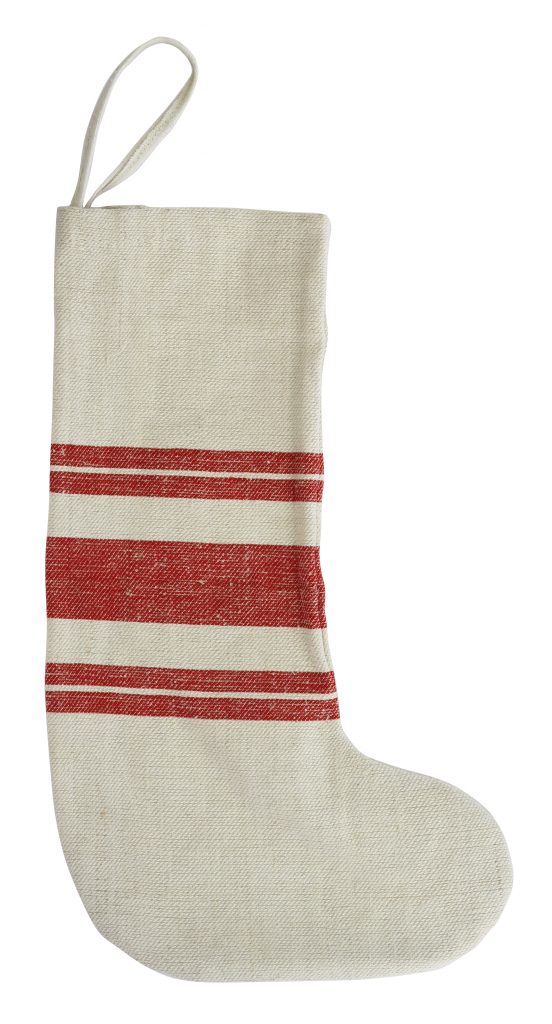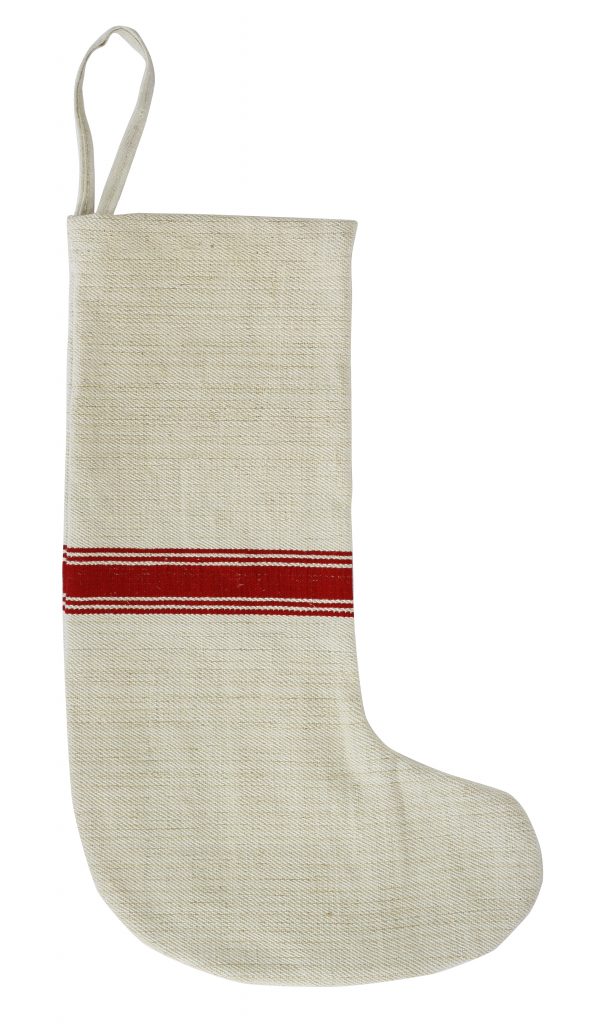 Santa loves his stockings like he does his cookies, handmade! Each of these candy cane-stripped sacks is one of a kind. Hungarian Christmas stockings, $24. (608) 772-7072 or europeanmarket.us.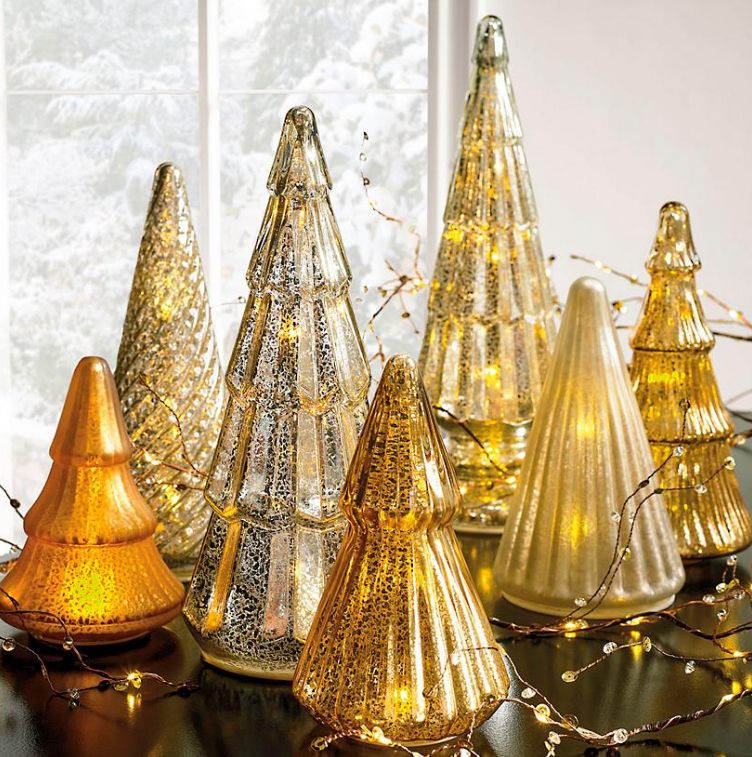 Light up the cold winter night with these silvery and golden holiday classics that glow with Christmas spirit. Mercury Glass LED Tree Collection, $24-79. (866) 668-5962 or grandinroad.com.