We've seen color block styles popping up all over the internet and thought we'd take a look at it through the lens of C&B. Started in the 1940s with an Yves St. Laurent color block dress, this style has been around for quite some time. But the trend didn't really make it to mainstream culture until the mod movement of the 60s. Inspired by expression, experimentation and bright colors, this fresh incarnation has taken mod and made it current.
At Cottages & Bungalows, we love to curate and share our favorite finds from across the web with you. Some of the products you'll see on this page are affiliate links, which means that if you click through and make a purchase, C&B will earn a small commission at no extra cost to you!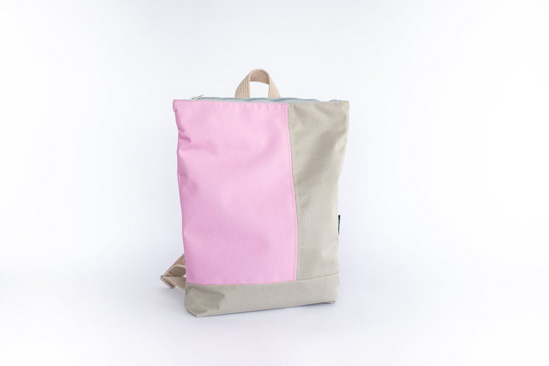 This minimalist, waterproof backpack is functional and fun. Check out this shop to see other color options and cute prints. // Etsy $63.75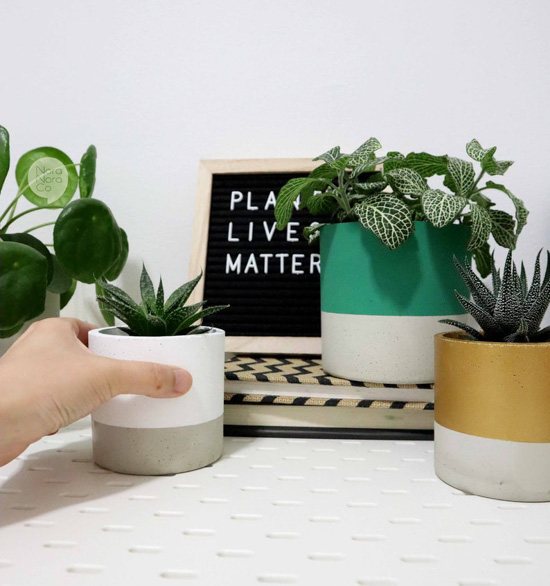 House plants are already cheerful and fun, give them a style upgrade with these cute color blocked pots. // Etsy $18.78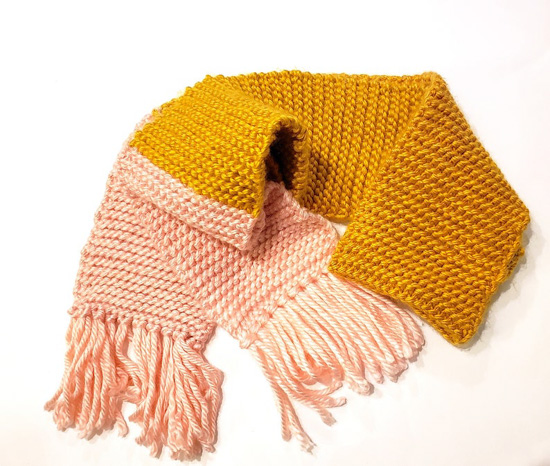 Stay cozy with this beautiful handmade scarf! These colors are speaking to me but you can make a special request if you'd like a different palette. // Etsy $29.60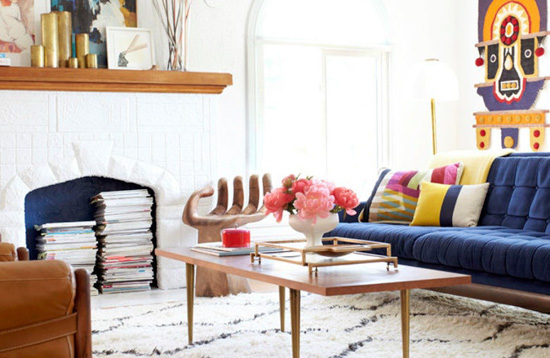 Pillows are a fun way to splash color blocking around your home. We love this mustard and navy version. // Etsy $75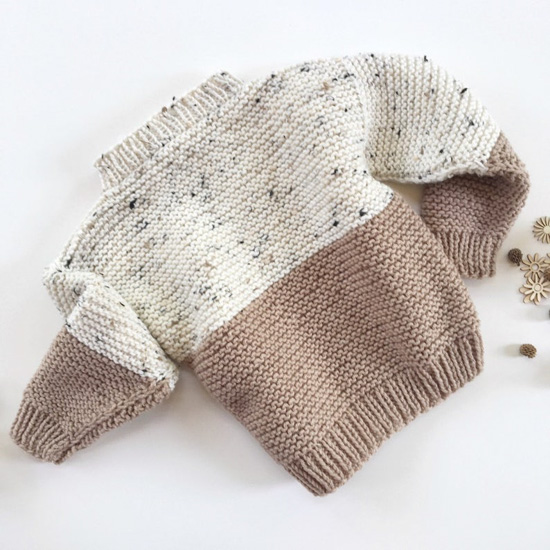 Color block your kids! How sweet is this hand knit sweater? I want one in my size. // Etsy $66.47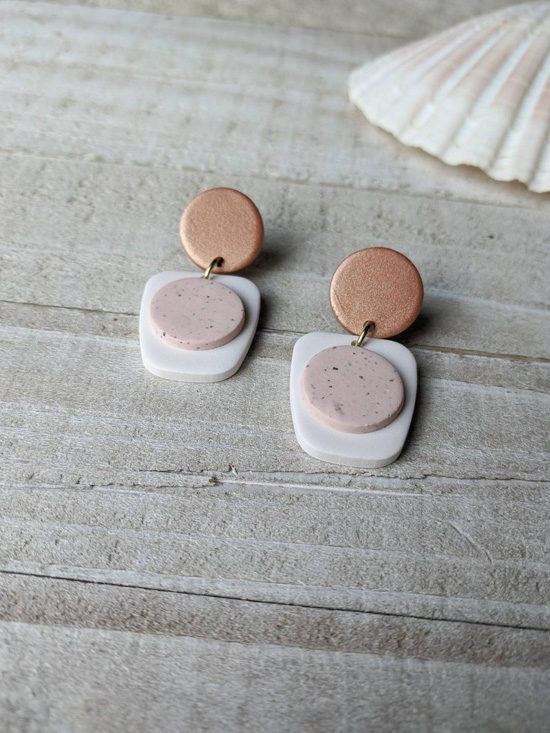 These polymer clay, color block earrings come in a variety of shades. What a great handmade gift!  // Etsy, $17.22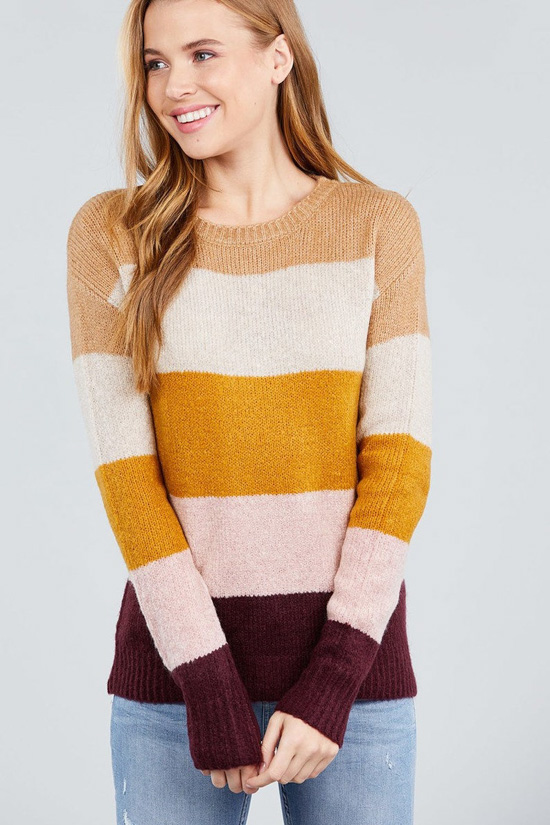 Put on a trend with this colorful sweater that comes in three different shade variations. // Etsy $25.99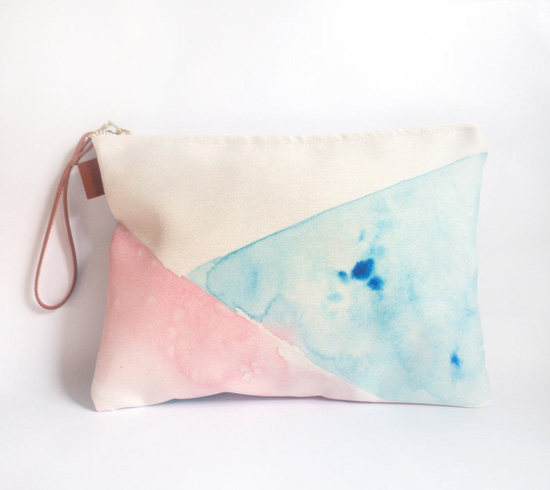 Stash your goodies in this sweet color block, watercolor clutch with a vegan leather strap. // Etsy $32.30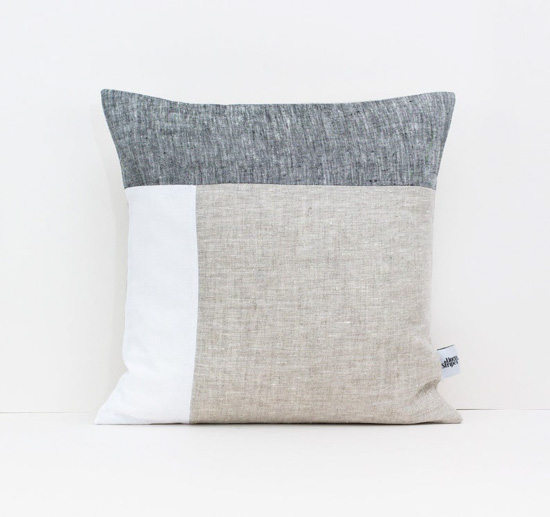 Here is another take on the geometric blocking pillow cover. This linen version has a softer color palette and plenty of variety to choose from. // Etsy $46.71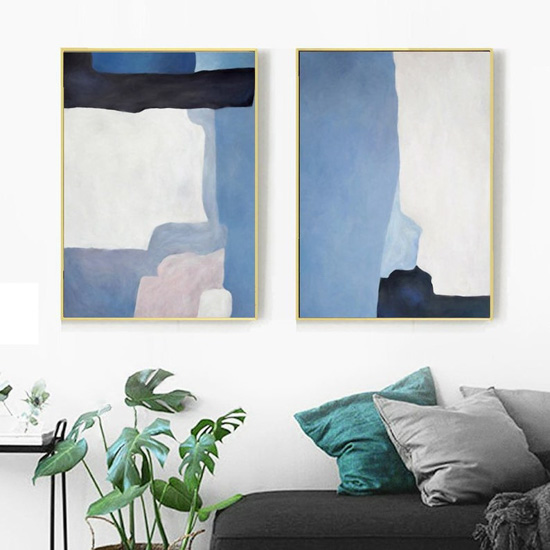 Go big or go home. These abstract watercolor wall prints make a bold color block statement. // Etsy $80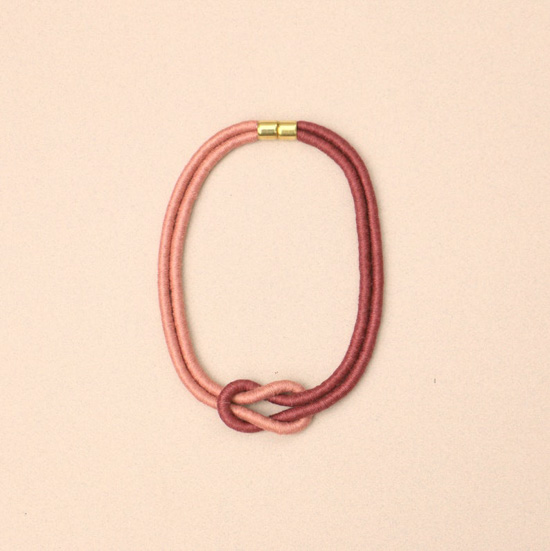 This two tone hemp necklace in rosewood and mahogany hues is an elegant take on this trend. // Etsy, $55.78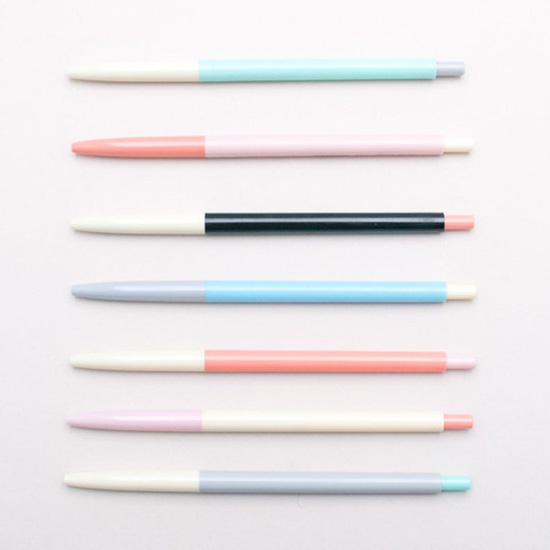 Give your desk some love with these pastel color block pens. Even a work space can be easy on the eyes. // Etsy $3.97
Want more simply beautiful ideas? Check out this post on another 2020 trend, Pantone's Color of the Year. 
Of course, don't forget to follow us on Instagram, Facebook and Pinterest to get your daily dose of cottage inspiration!