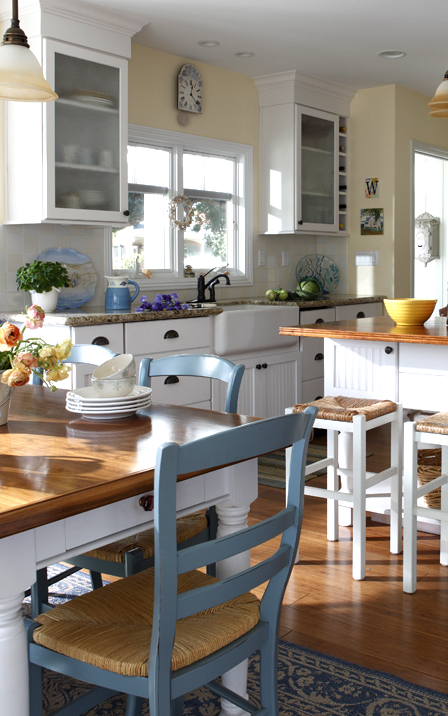 1. Imagine the home you want to live in. Save pictures from magazines and shop your favorite stores for ideas. Once you have pinpointed this visual, you have taken the first step to living in a better cottage.
2. Begin by thoroughly cleaning your space, from floors to windows to the moldy onions in the fridge. This process will prime your home.
3. Paint the walls, clean the carpet and make other minor cosmetic adjustments that have a big impact.
4. Assess your storage space. Clean out your closets, garage and any other facility that can store your things.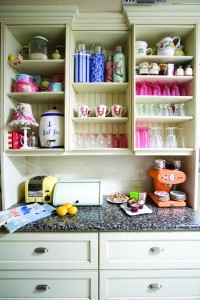 5. Chances are you've purged many of your belongings during the cleaning. Now edit even further. Walk around your home and reevaluate those things that don't enhance your space or provide added value (aesthetic or functional).
6. Group your things into categories: save, store, toss. Organize your belongings as a way of clearing space.
7. View those things you have kept, and find ways to use them. Consider their design and function, which should influence their location. For example, a set of glasses could look attractive in open shelving while you hide the eyesores behind cabinet doors.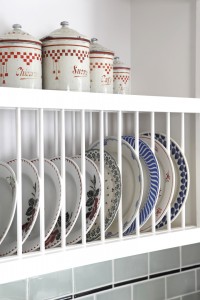 8. Add the latest accessories for an updated look. Easy additions include bedding, books and dishware.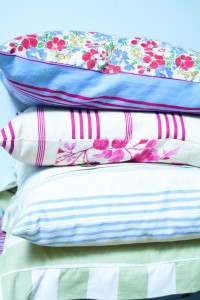 9. Keep cleaning products on hand for quick touch-ups.
10. Cook your favorite recipes and share your home's new look with your friends.