Fall is trickling into the air and what better way to welcome it than to usher guests into your home with the scent of baking apples and cinnamon. We searched around the web for the most delicious looking autumn apple dessert recipes. From French Tarts to bread pudding there is sure to be something that strikes your fancy. Happy Fall Y'all!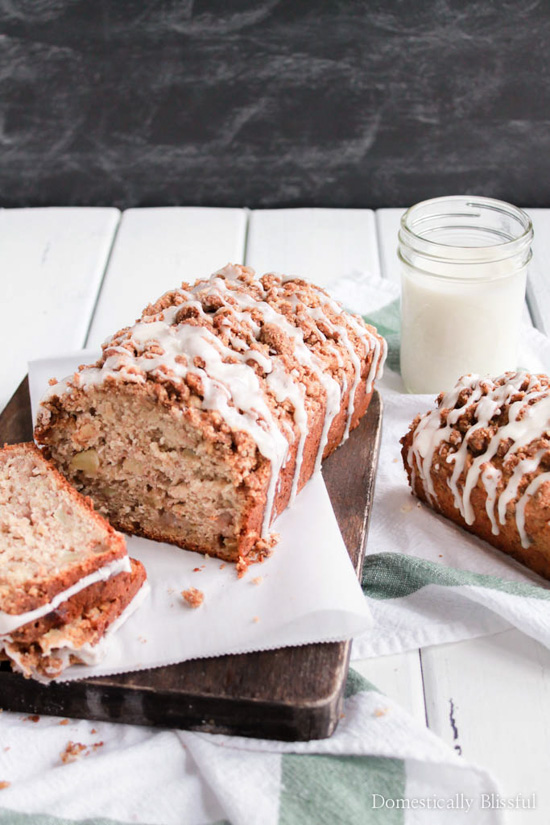 This apple cinnamon banana bread is guaranteed to make the house smell amazing! This versatile recipe could easily be served for breakfast, brunch or dessert.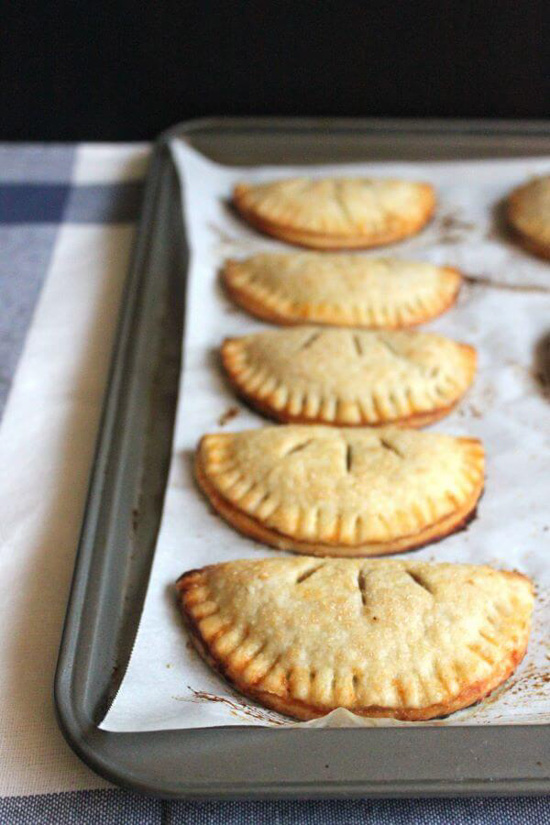 How precious are these apple butter empanadas? These small hand pies are quick & easy to make and you can grab one on your way out the door or share them with friends!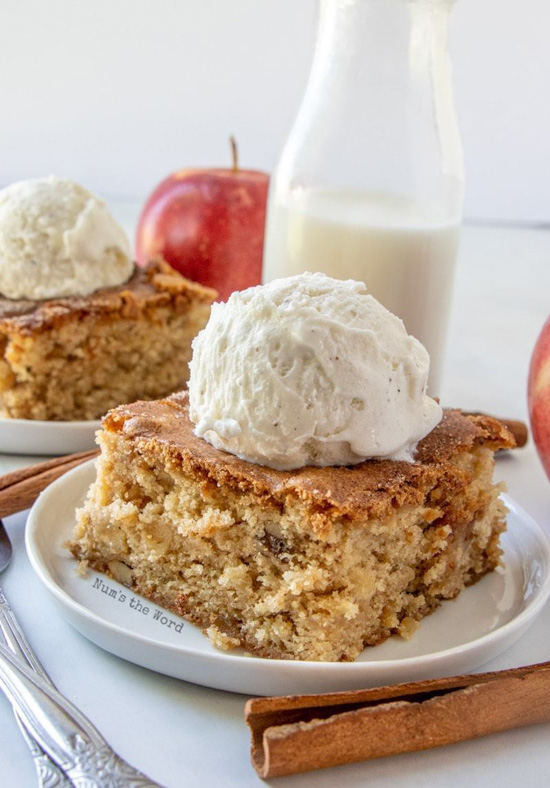 These Cinnamon Sugar Apple Blondies are the perfect chewy dessert bar! A cake-like brownie that tastes like apple pie, yes please!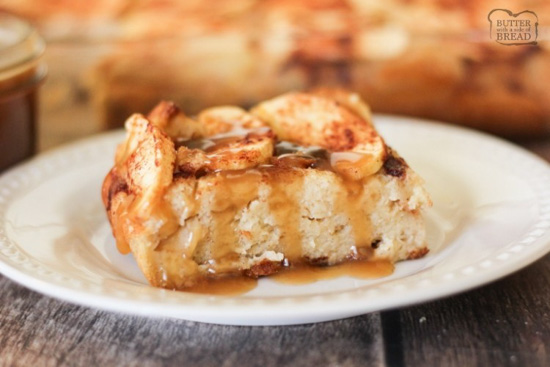 We know bread pudding is not for everyone BUT for those of us that LOVE it, this recipe looks like heaven! A full pan of Apple Bread Pudding topped with fresh caramel sauce, what could be better?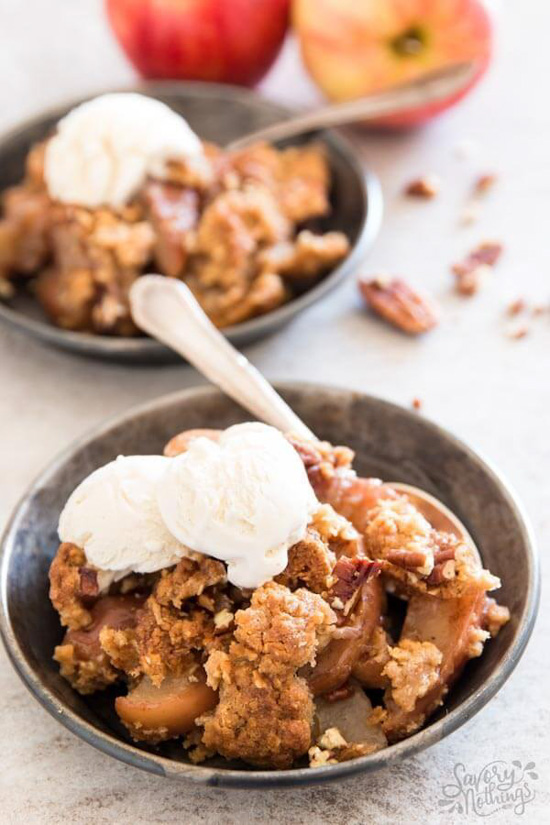 An old fashioned fall favorite, this simple apple crisp is sure to be a crowd pleaser. Crumbly and served warm topped with vanilla bean ice cream, YUM.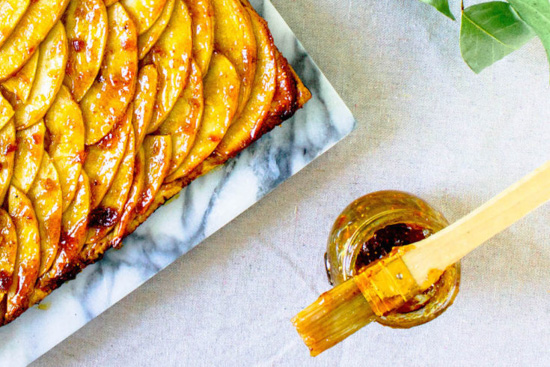 If you're ready to try something fancy, then this French Apple Tart recipe is just for you. The author recommends topping this pastry with fig preserves, DELISH.
Want more simply beautiful ideas? Check out this post on Homemade Ice Cream Recipes for all your á la mode needs. 
Of course, don't forget to follow us on Instagram, Facebook and Pinterest to get your daily dose of cottage inspiration!