In our latest issue of Cottages & Bungalows, we bring you lively, graceful and period-correct design inspiration. From practical kitchen ideas to a DIY fern tutorial, we want your cottage to be prepped and ready for summertime entertaining. Click here to get your copy. In one of our house tours, we explore a colorful and charismatic cottage by the coast. One of the elements that makes this cottage so unique is the balance that it achieves. Blending a bright teal and green exterior with a traditional white and blue palette inside, the homeowner used dramatic patterns to unify her cottage. If you're considering a remodel or renovation, use these bright and beachy materials–paint, tile and wallpaper–to infuse your home with timeless elegance.
Paint: A Twist on the Classics
The traditionally light color palette of a beach cottage is tried and true. Warm and soft hues of blues and creams bring feelings of serenity and peace to the forefront, instilling the home with a sense of comfort. Accommodate this comforting feeling with lively cheer; paint your mantel in peach or a distressed dresser in teal to add a pop of vibrant color. These bright shades make a statement against a pastel backdrop, but subtlety is key. For a bolder move, paint your exterior in two bright shades that play well together, like blue and green, to create an inviting entrance to your cottage. If you like the idea of using bright paint colors in your home, browse our selection below for inspiration.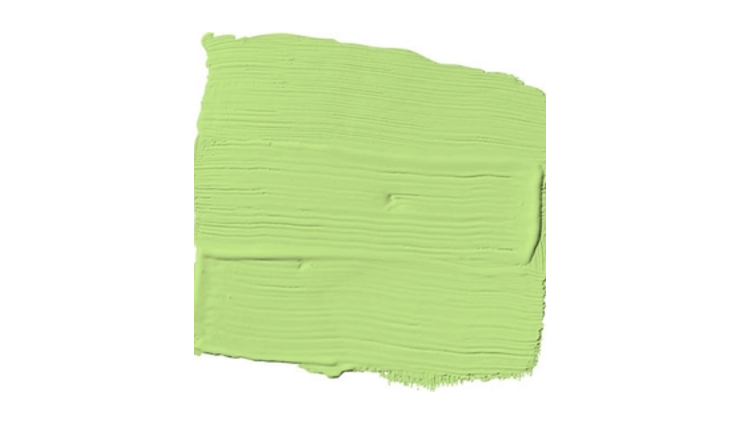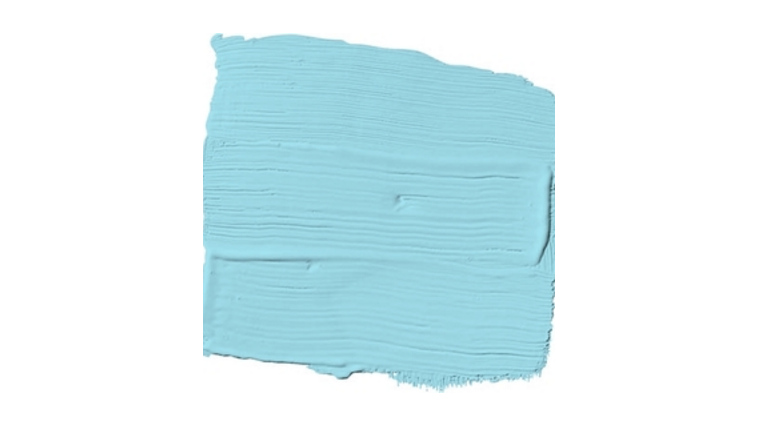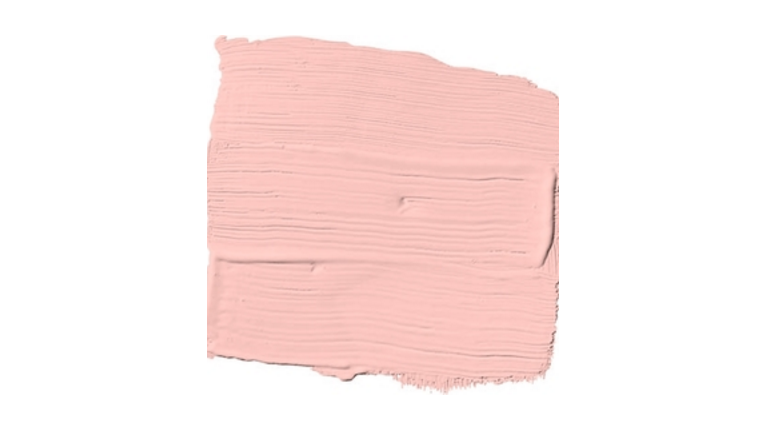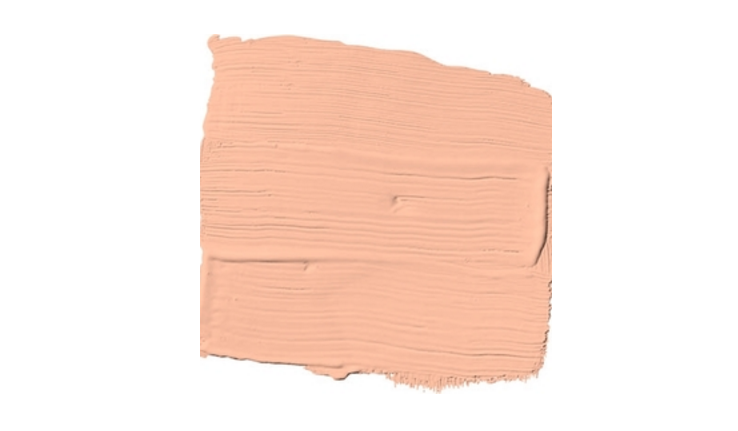 Tile: Retro Modern
Tile is a classic choice for the cottage style that can enhance a color palette with visual interest. Available in a range of patterns and colors, tile offers versatile options in terms of pricing, durability, design and tone. Ceramic tile cracks easily and is not to be used outdoors, but tougher materials like concrete are available. Using pattern tile adds subtle interest to your home without overwhelming a color scheme. Pair multiple tiles together, like a lattice-pattern floor tile with a glossy blue backsplash to create an oceanic theme in the bathroom. Blending patterns is an option too, as many tile patterns come in collections. Whether you're planning to update your outdoor or indoor entertaining spaces, take a look at our favorite choices below to get started.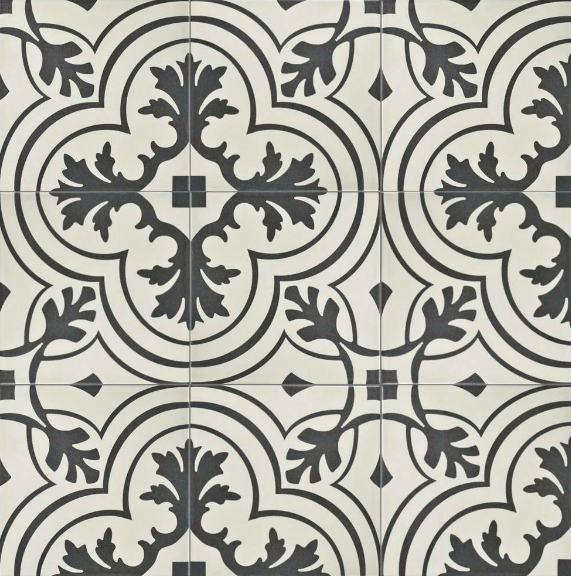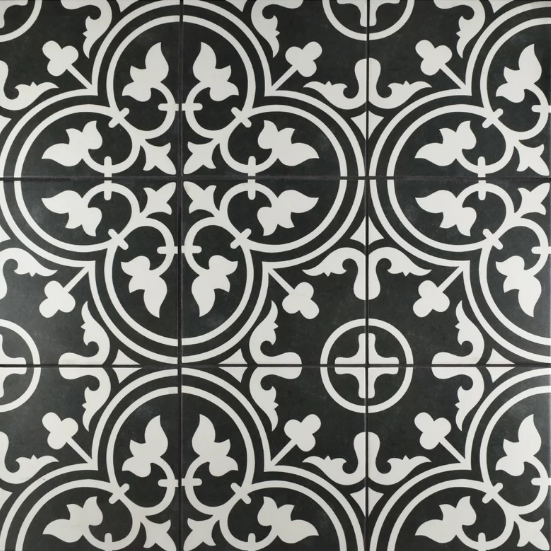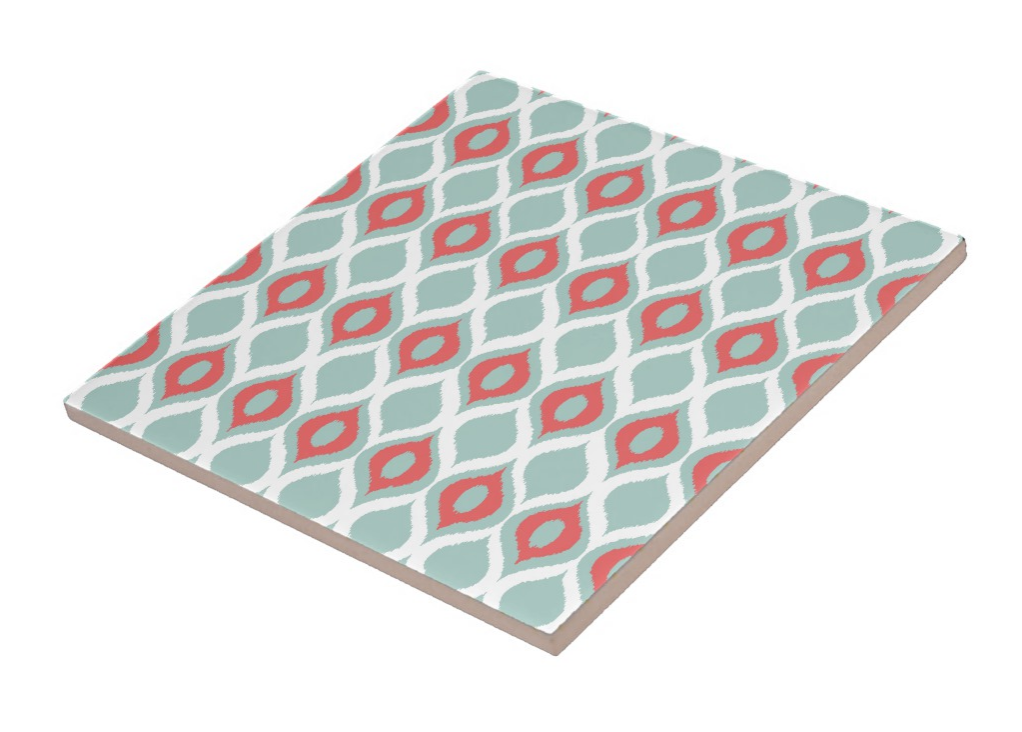 Wallpaper: Subtle or Statement
Remember those softer hues of blues and creams that we mentioned earlier? They are truly timeless choices, and we haven't forgotten them yet! They call to the coast, creating a bright and airy atmosphere with tonal queues. But plain monochromatic walls don't make a statement. Instead, use patterns within this blue and white color palette to enhance your home with spirited charm and vertical movement. Transform a room with white walls by using striped wallpaper on one wall, or use a floral pattern wallpaper to characterize a plain white bench or colorful kids' dresser. Scroll below to check out our trendy picks.