Create the prettiest home on your block with tips from those who've mastered the art of 'curb appeal.'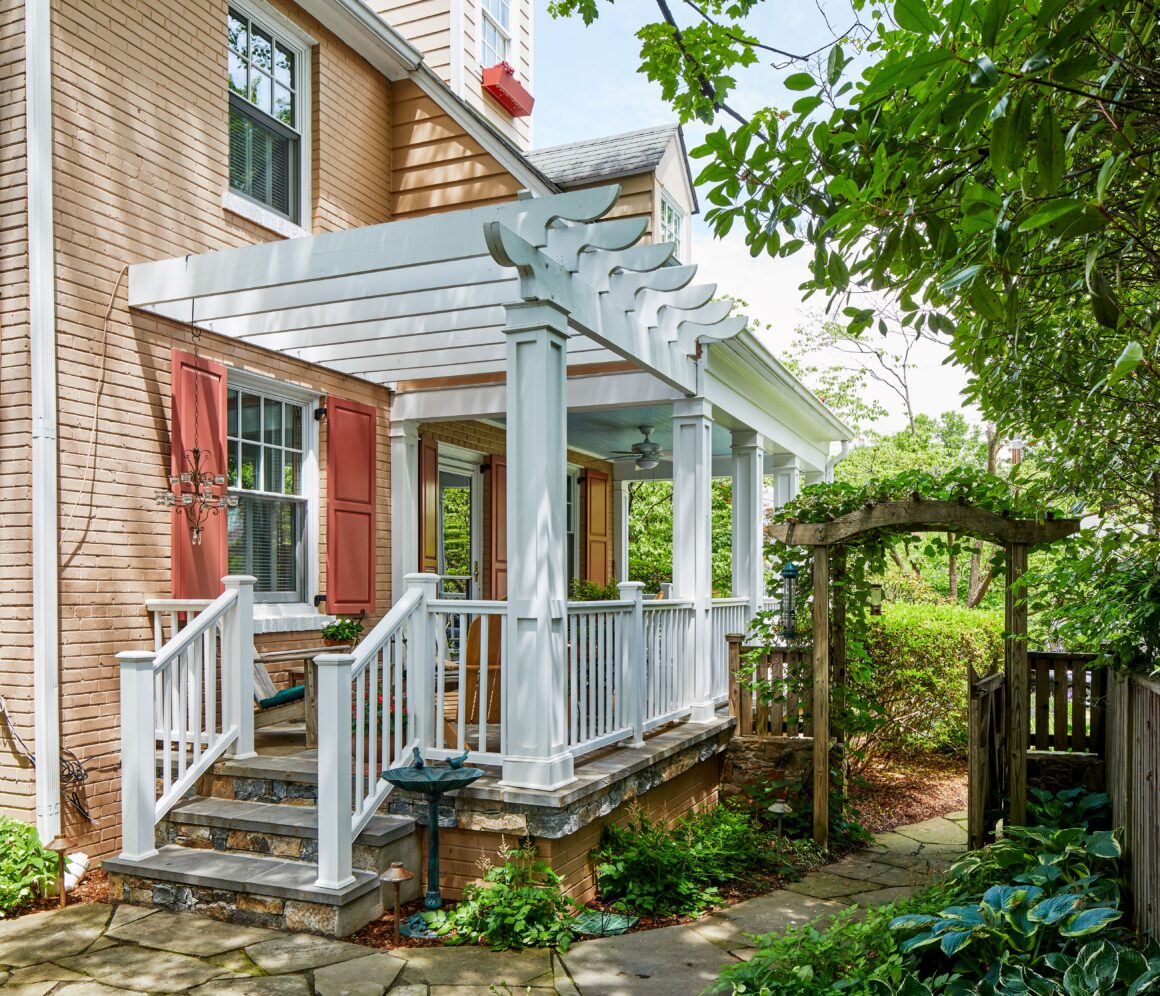 There are homes that make us raise an eyebrow and wonder, "What's happening here?" and those that fill our eyes with wonder and admiration.
Adding charm and personality to your exterior doesn't have to be a daunting task with inspiration from these creative homeowners and designers.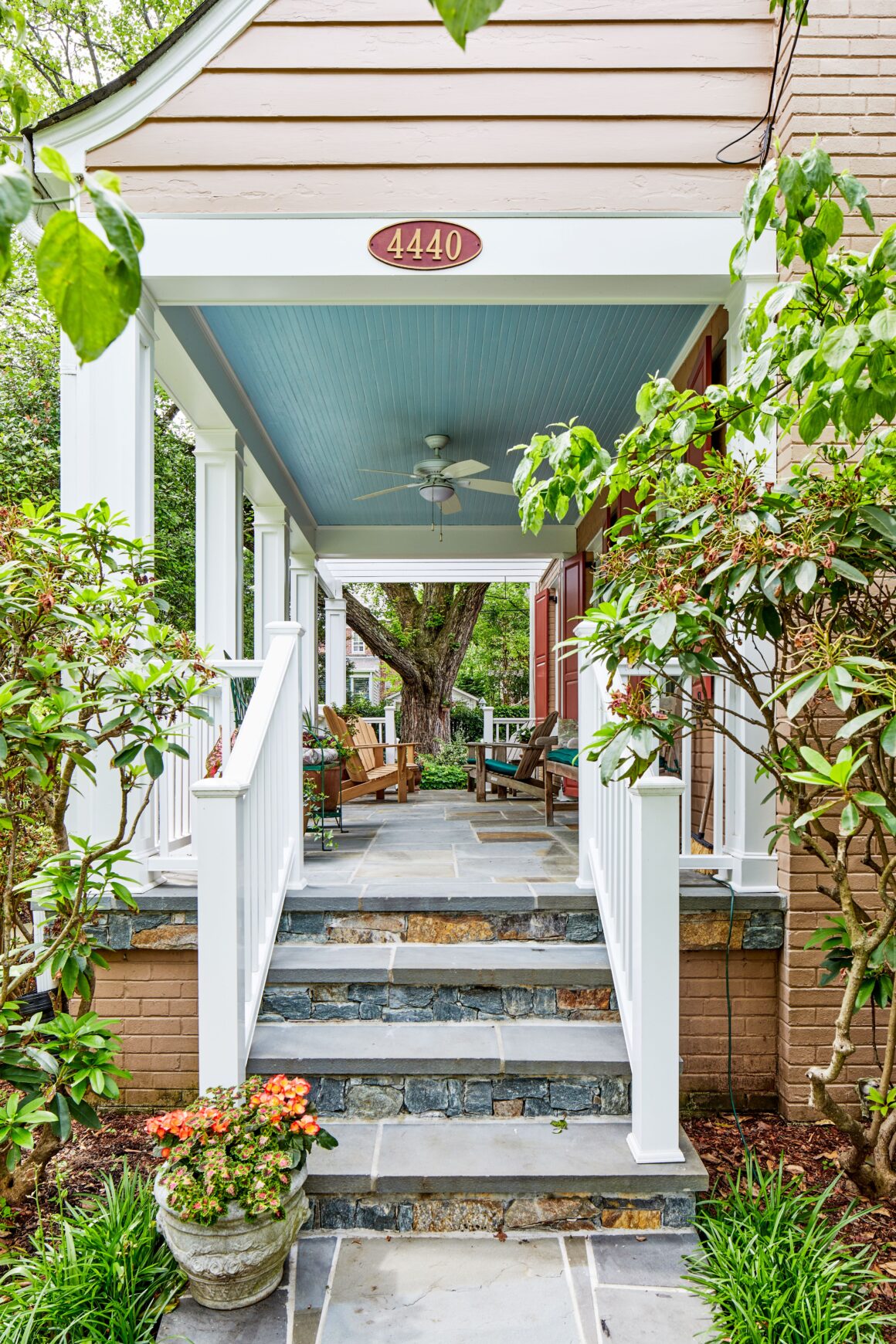 A Front Porch Revival
Photographed by Stacy Zarin Goldberg
When a Spring Valley homeowner decided it was time to expand her front porch, she reached out to Case Architects & Remodelers (casedesign.com), which had remodeled other spaces inside her Washington, D.C., home. One of the crucial issues with the current porch was drainage, but the owner also wanted to minimize the strong sunlight coming into the front reading room, as well as connect the front porch to the side and back yards.
To tackle the drainage problem, the Case team of project developer Adrian Andreassi and designer Vicente Neto built the porch extension over the low part of the yard and bricked in a basement window that often flooded. The team added an 81-square-foot concrete slab that connects the old and new porches and also installed flagstone that now covers the entire porch flooring and steps. By using the same type of stones found in the garden, Neto says they were able to bring more charm and character to the porch while also allowing it to blend into the landscape. Split bluestone veneer covers the step risers and leads to the bluestone pavers. A matching railing system was added to the new porch, while a painted-wood trellis now filters the sunlight streaming into the reading room.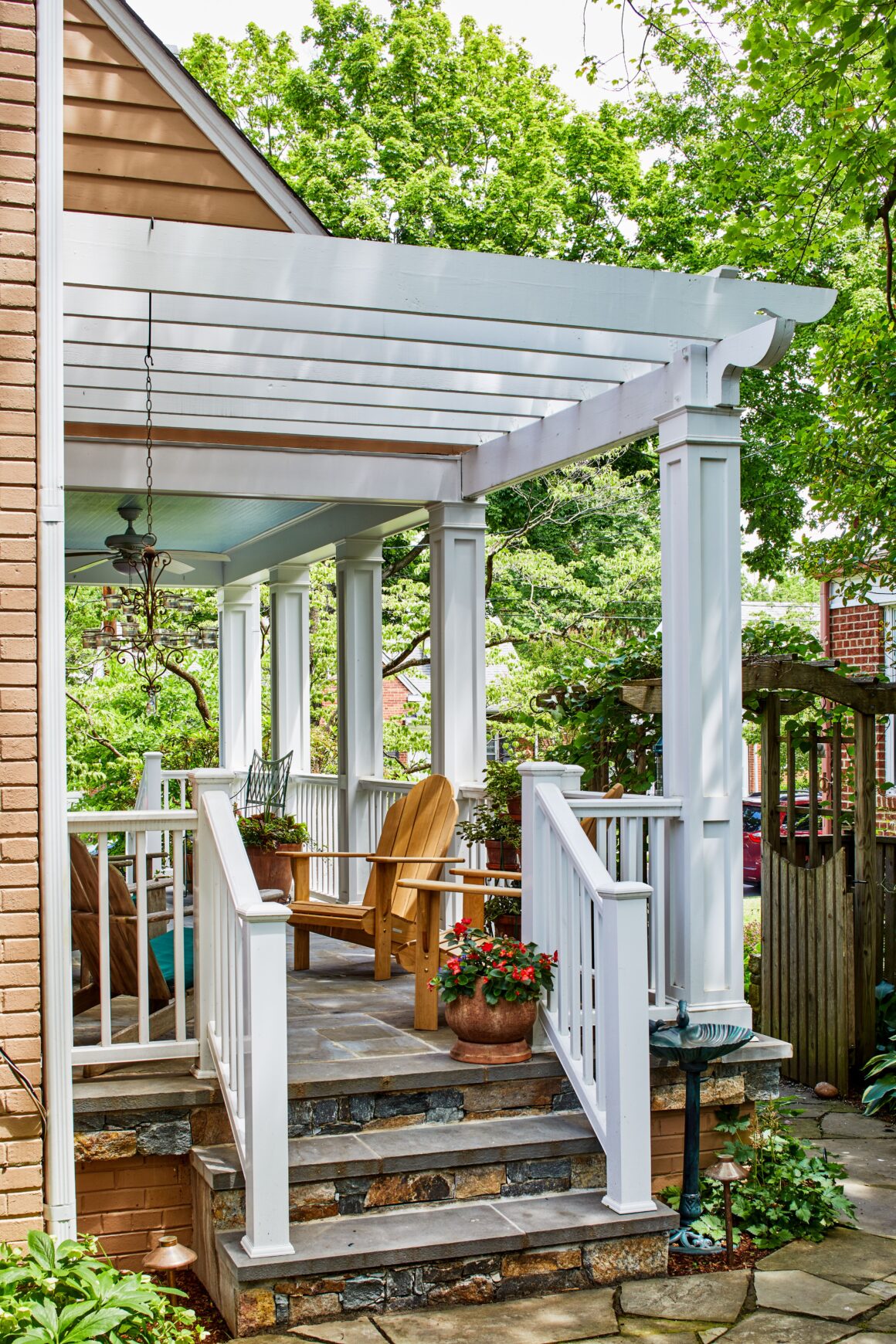 Overall, the renovated space spans 265 square feet and offers additional seating for the owner and guests; it also provides a cohesive look along the façade—key for this home, which was built in 1938, Andreassi notes. The finishes include Sherwin-Williams "Extra White" paint on the trim and columns and Behr "Arabian Red" on the shutters.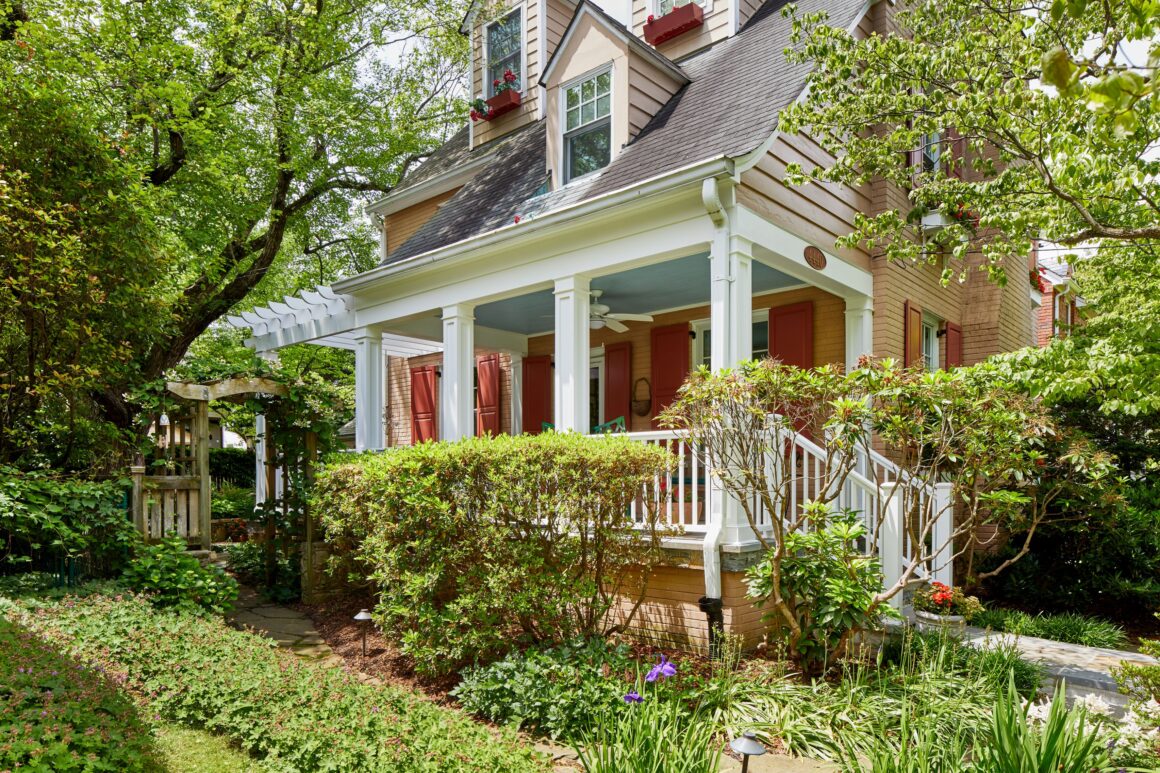 Why We Love It: Gorgeous functional shutters, rich-toned flagstone, cozy seating, potted plants in rustic pots, a darling birdbath, along with an amazing ceiling fan and a stunning blue-painted ceiling, all add up to a "wow-worthy" exterior.
Add a Splash of Personality
Adding a splash of color to your door, shutters or flowerpots. In addition, adding a sky-blue porch ceiling is a breeze with help from our friends at Clare and Behr paints. Visit clare.com and behr.com.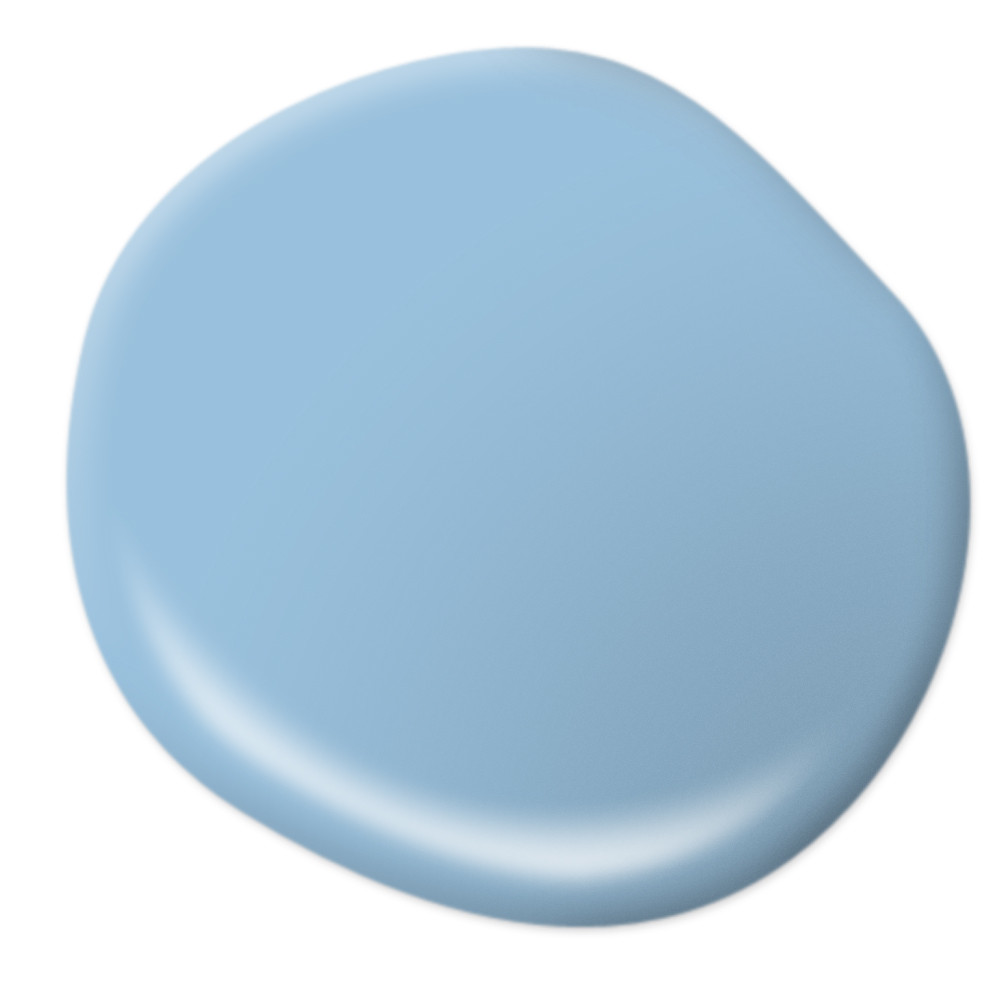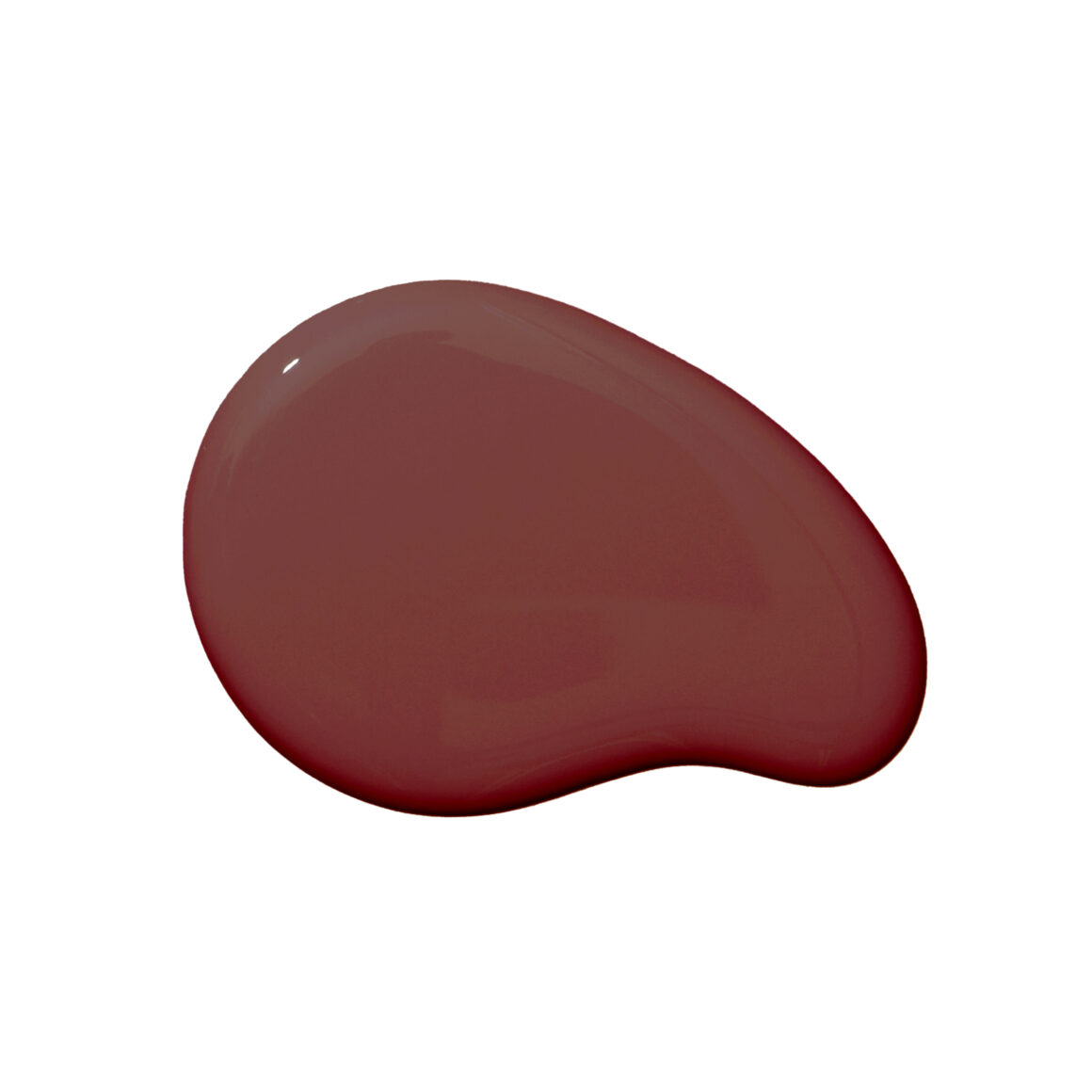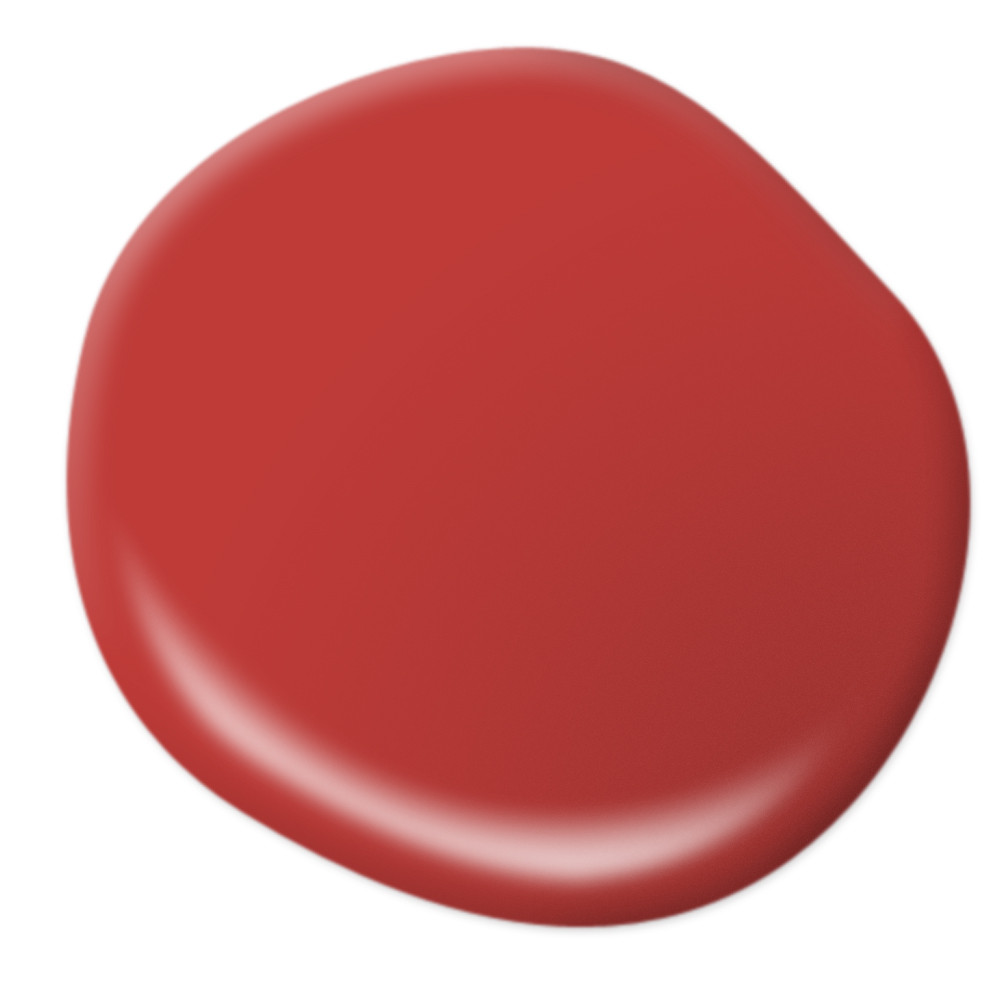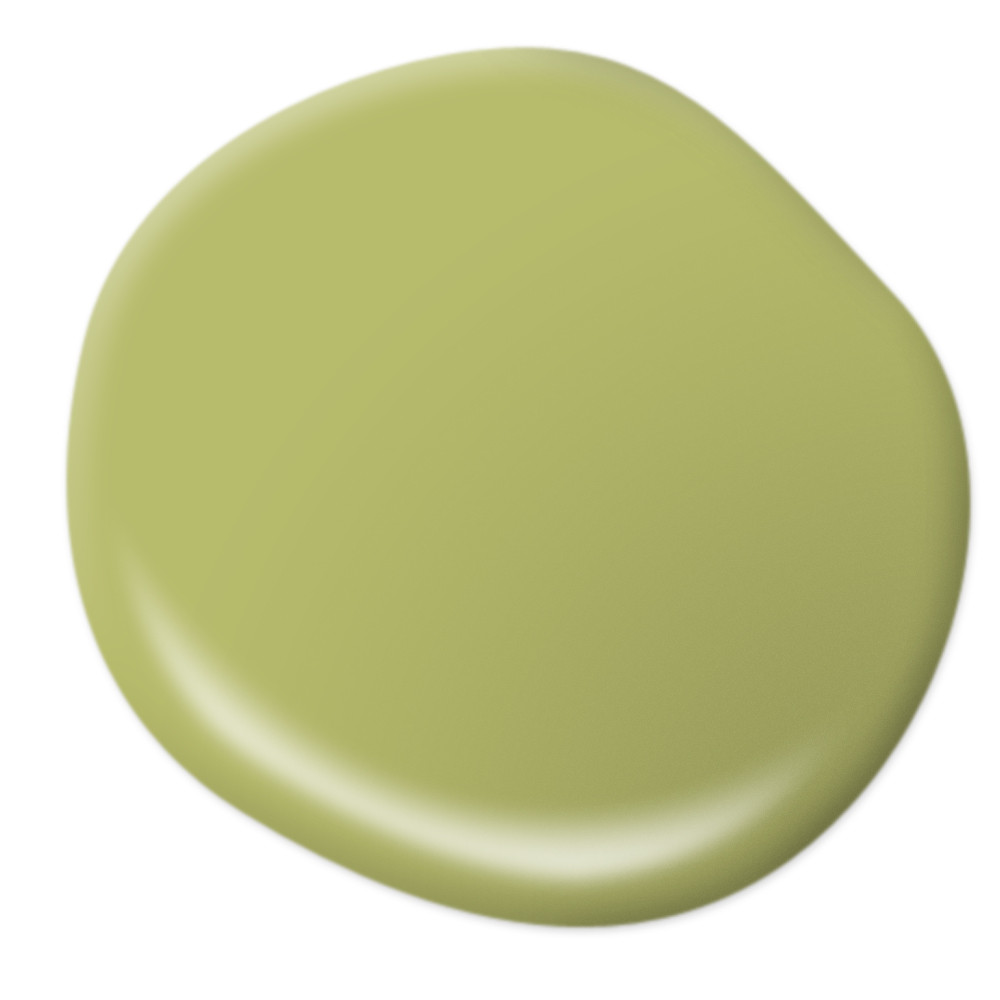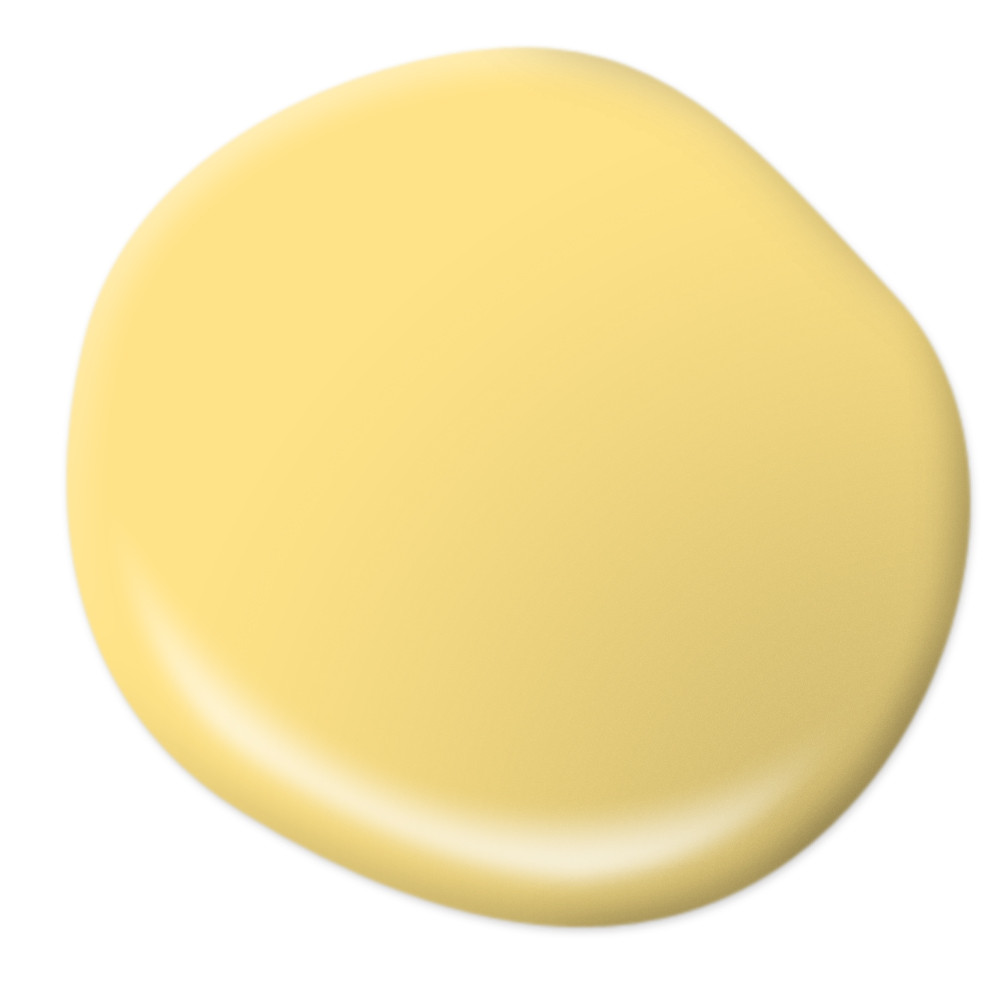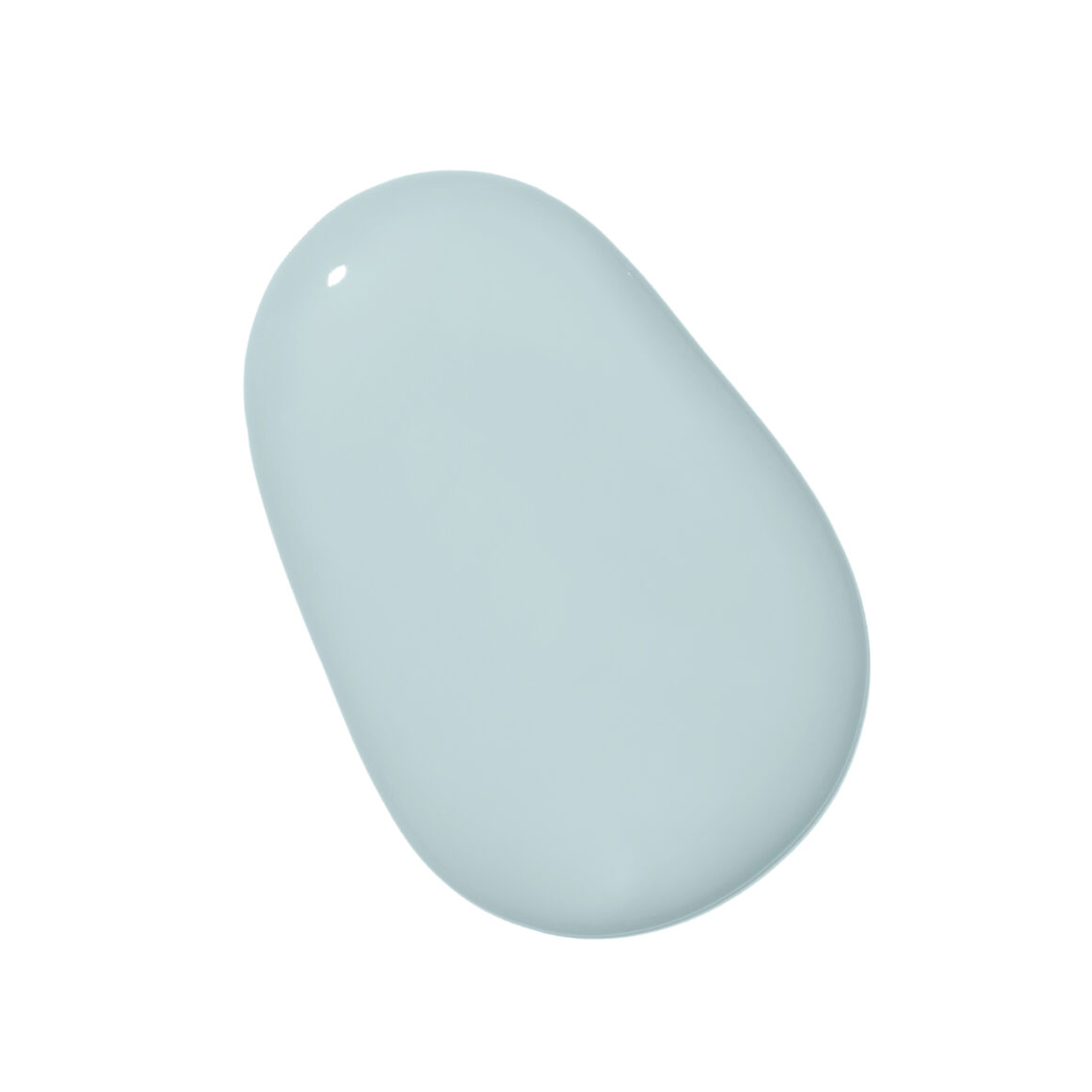 A Tiny Cottage with Giant Appeal
Photographed by Danelle Pepe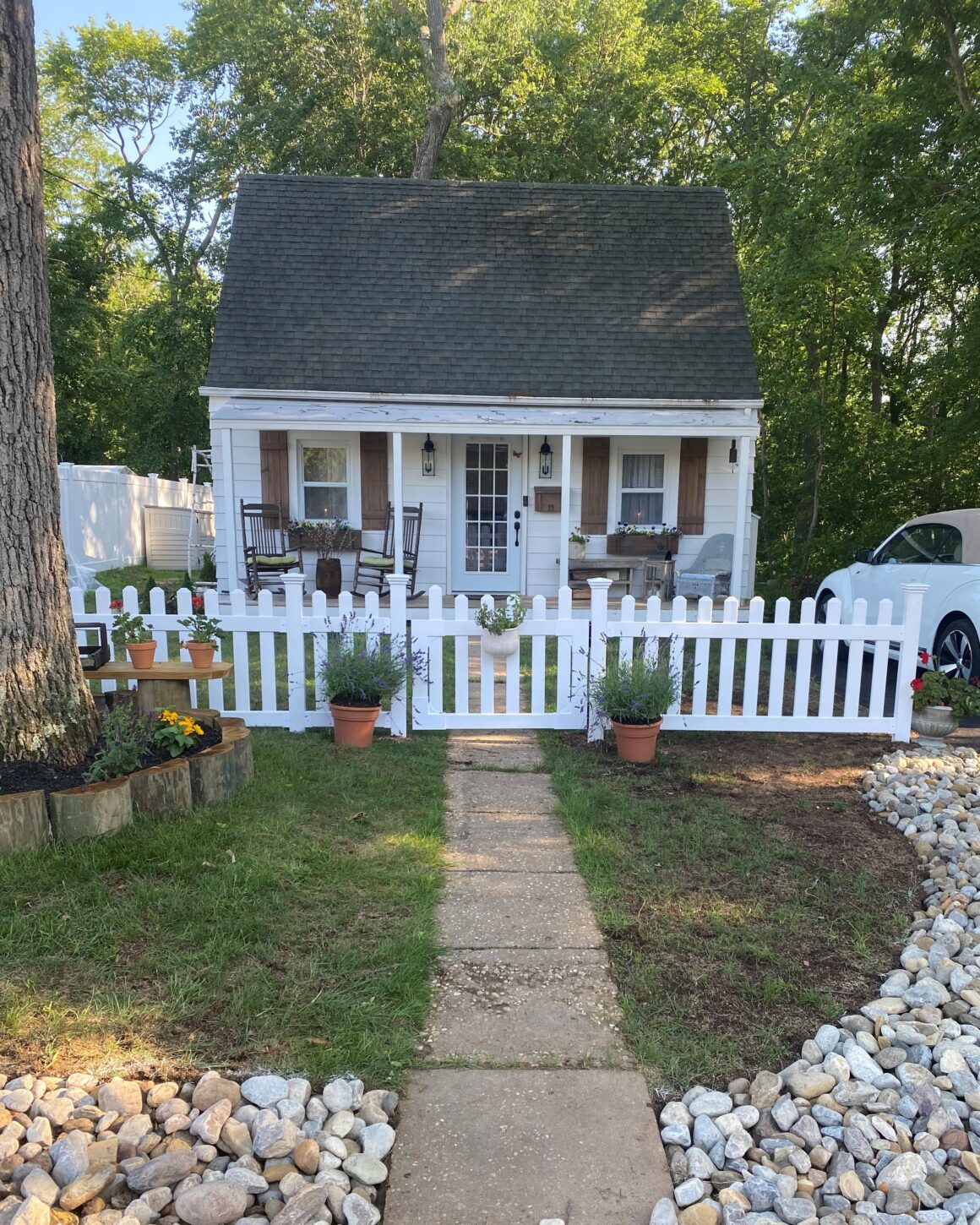 This tiny cottage, built in 1942 by Ernest Oliver in Monroe, New Jersey, is a breath of fresh air. Danelle Pepe purchased the home from the estate of Jimmy Kulpa in March of 2020. Kevin and Danelle divide their time between the cottage and their seaside bungalow in Seaside Park, New Jersey.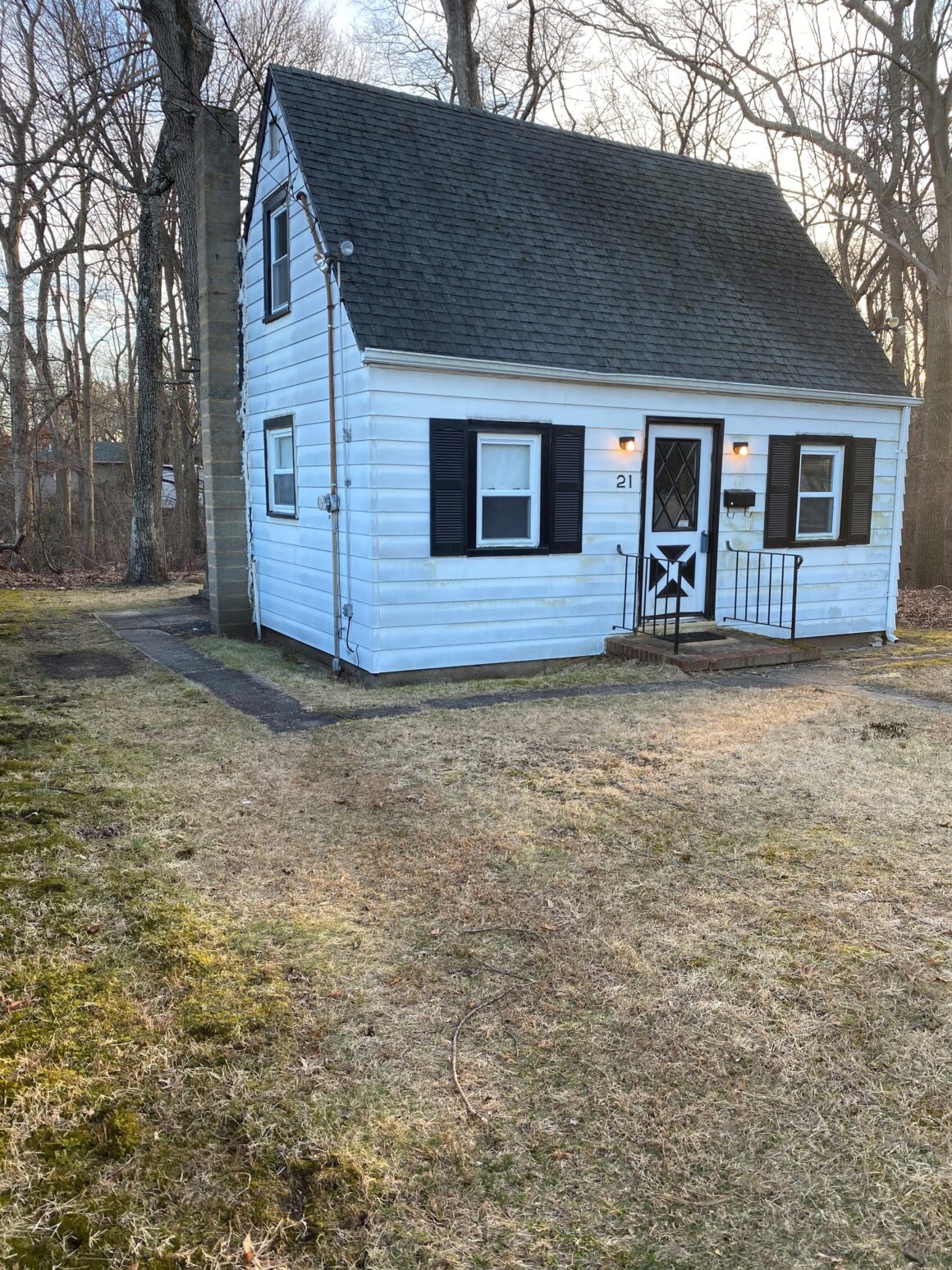 Danelle (along with and carpenter Buddy Helm) lovingly renovated the 640-square -foot "cutie" by adding a sunroom/dining room and an outdoor shower. The shutters, porch, mailbox, flower boxes, back porch and outdoor shower were all handcrafted by Buddy. Adding landscaping, a charming, white picket fence, porch accessories and plants were the "cherries on top" of this renovation.
You can follow Danelle and her latest projects on Instagram: @designsbydanelle.
Why We Love It: Giving a tiny abode an authentic "glow-up" while preserving its originality is always a win. We're smitten with all the personal touches—the intimate seating areas, large flower boxes, matching sconces, the potted plants, the addition of rock. The unpretentious nature of this charming renovation is proof that a dose of love and attention can go a very long way.
Difference-Makers
Adding shutters can make a transformative difference in the overall look of your home. Our friends at Shuttercraft meticulously craft shutters in Connecticut in a multitude of shapes, sizes and finishes. Visit Shuttercraft at shuttercraft.com.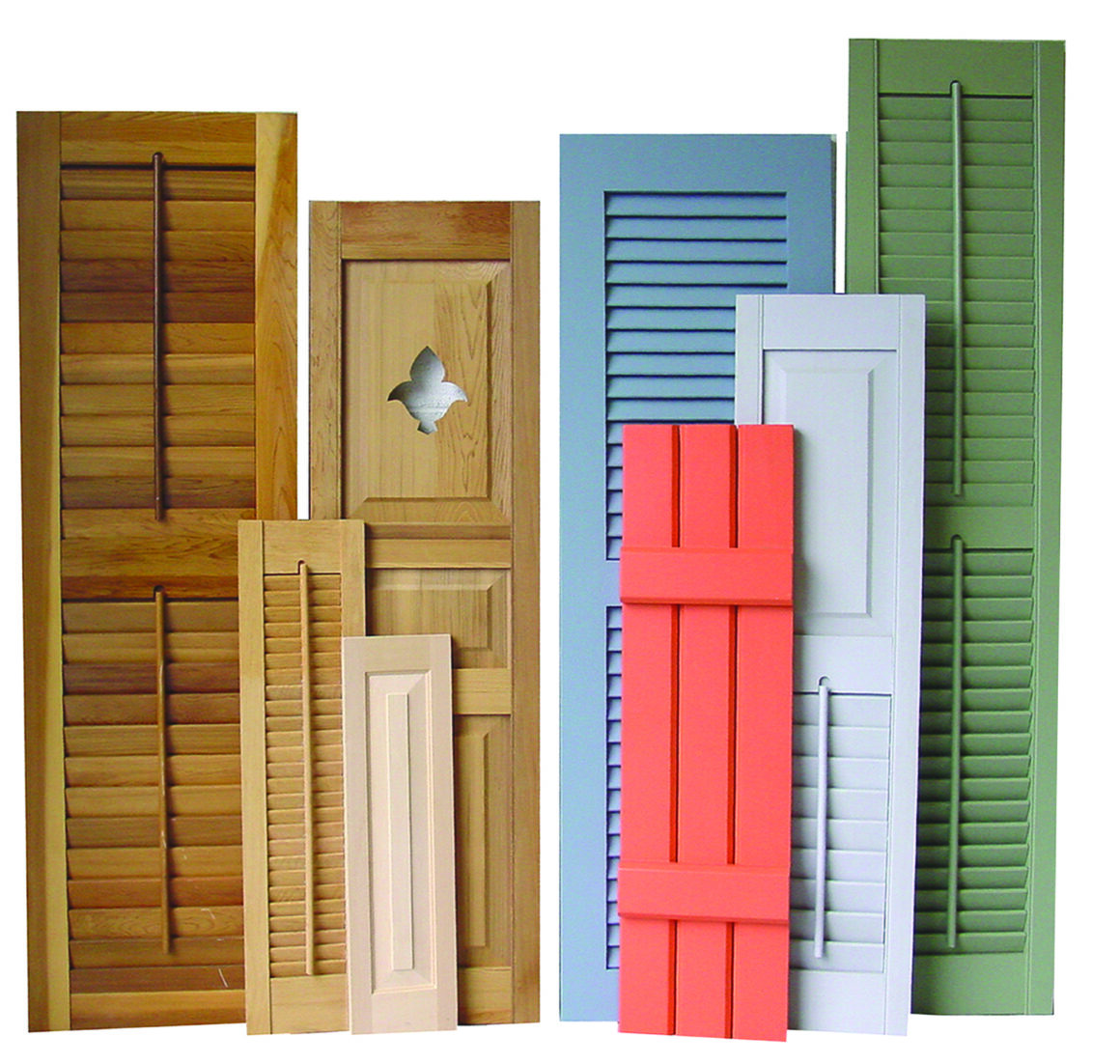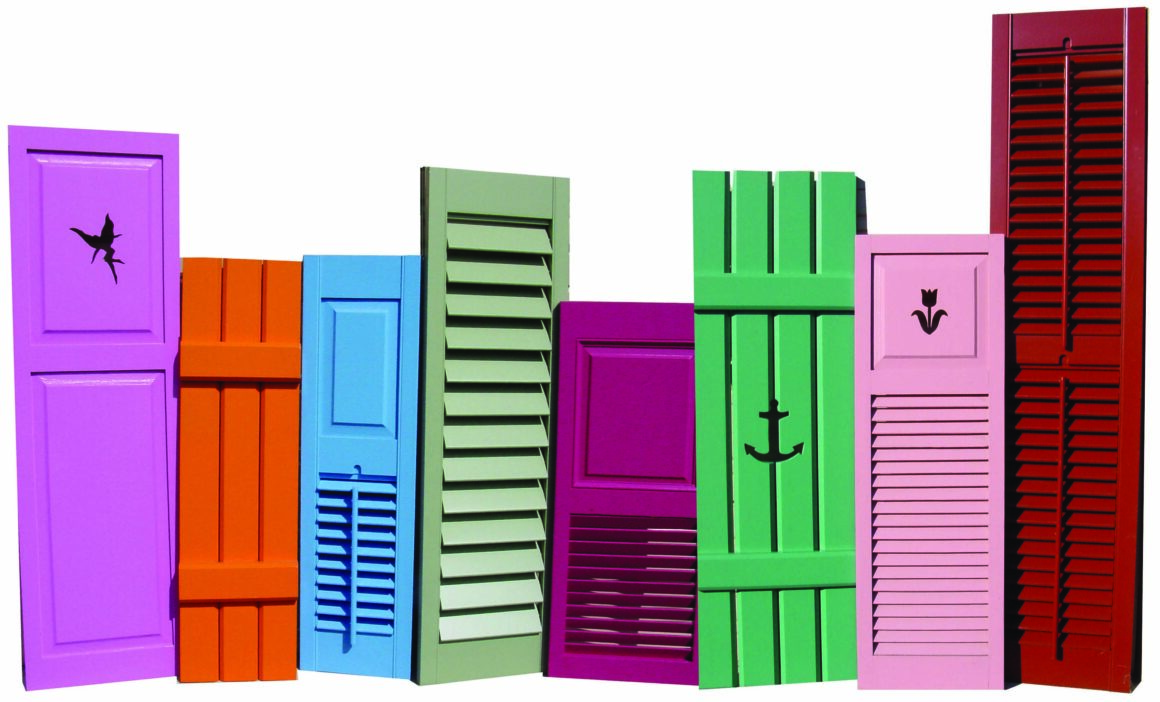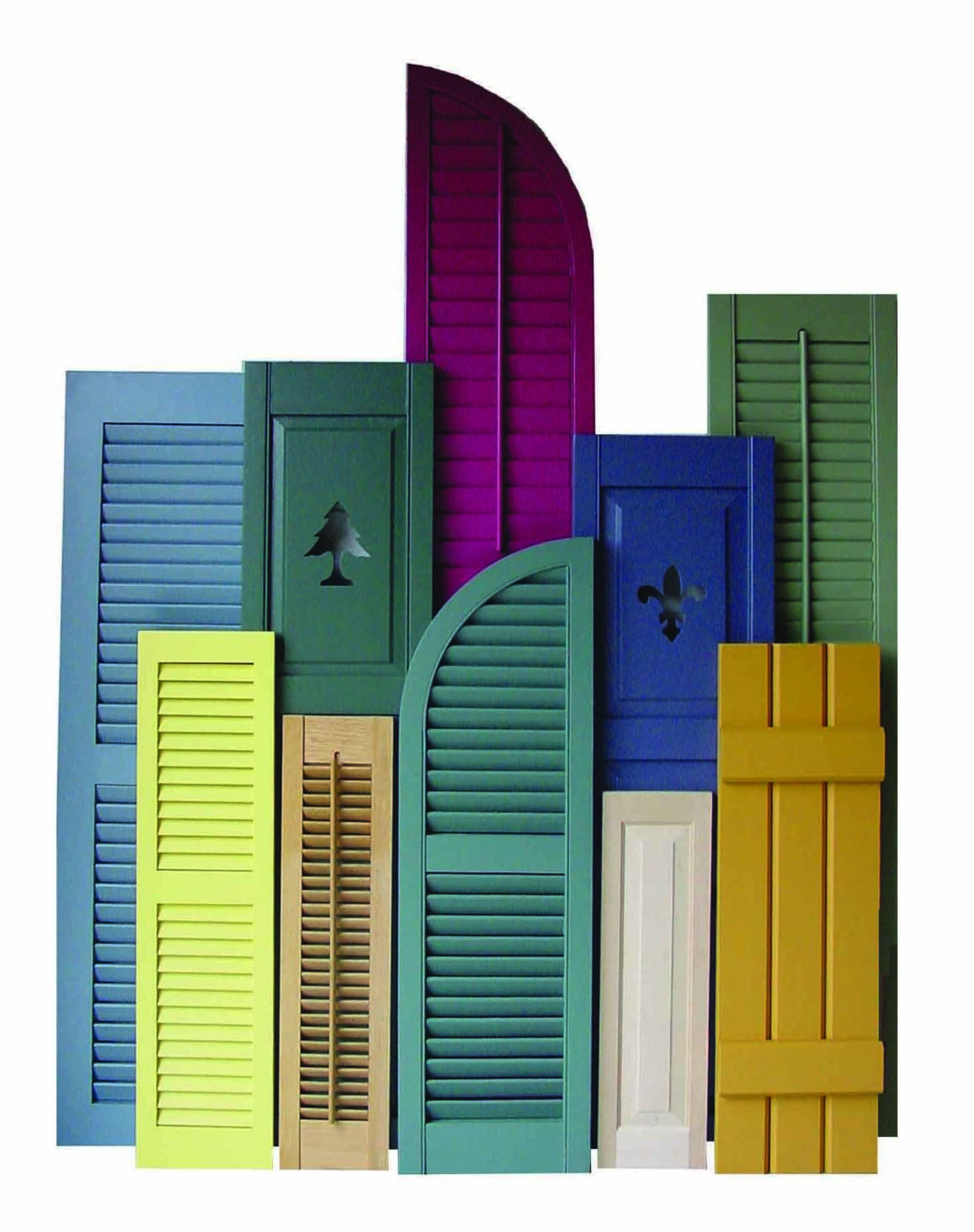 A Minnesota Lakeside Charmer
Photographed by Seth Hannula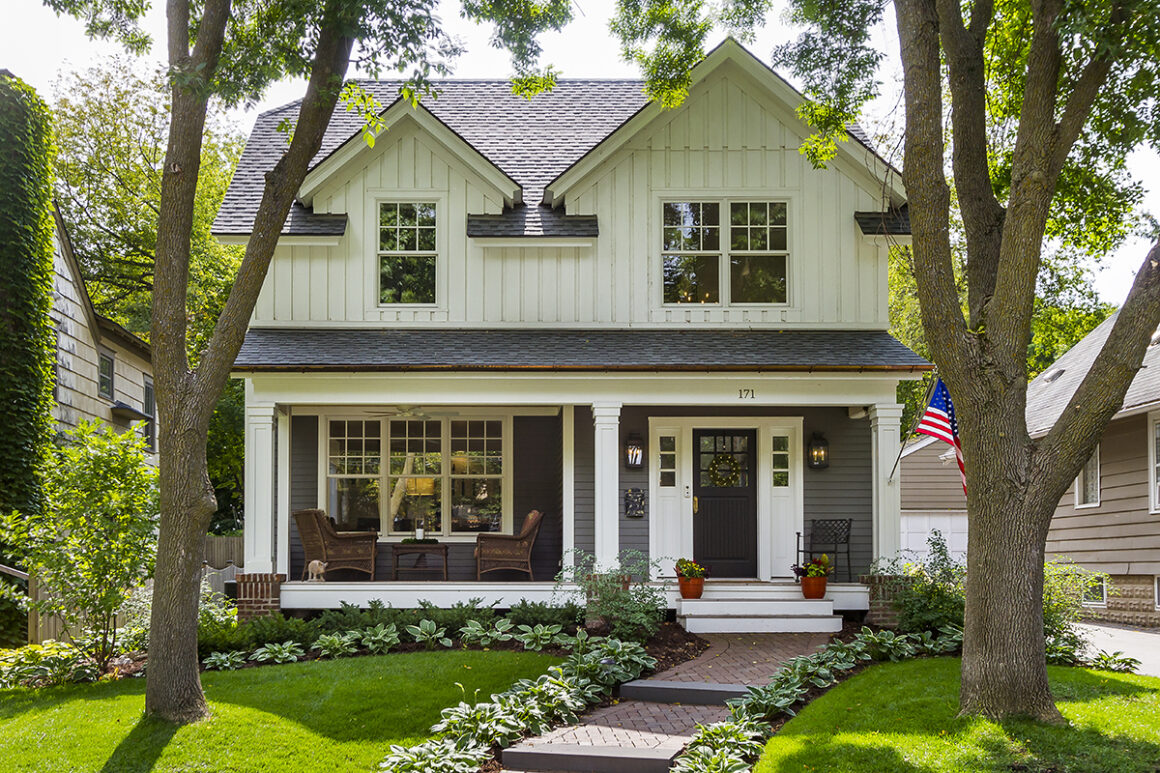 Built in 2018 by the team at Landschute Architecture (landschute.com), builders of fine properties since 1977, this home reflects all the charm of a lakeside cottage. The home is within walking distance to the beach, marina, delicious dining and a range of boutique shopping selections.
The design and scale were intended to blend into the existing streetscape and character of Excelsior, Minnesota—known for its quaint, charming lakeside cottages. The gracious entry alcove doubles as a front porch, providing a comfortable outdoor living space for relaxing and greeting visitors/passersby. The two-tone exterior adds interest and delineation to the home, enhancing the overall curb appeal of the front façade. A simple landscape design and brick pathway blend seamlessly and naturally with the home's exterior, and contrasting exterior colors allow for the best of both worlds of light and dark.
Why We Love It: The simple furnishings, classic lantern lighting on either side of the sidelights, the convenient ceiling fan, the vintage-style mailbox, clean house numbers, striking potted flowers and the plant-lined walkway all add up to a sophisticated, yet warm and welcoming, exterior.
Sit a Spell
Since 2003, DutchCrafters has been the pioneer in connecting people with authentic Amish furniture that lasts for decades. Visit dutchcrafters.com to find these—and many more—options. Troutman Chair Company has been making handcrafted, solid-wood furniture in the U.S.A. since 1924. Visit troutmanchairs.com.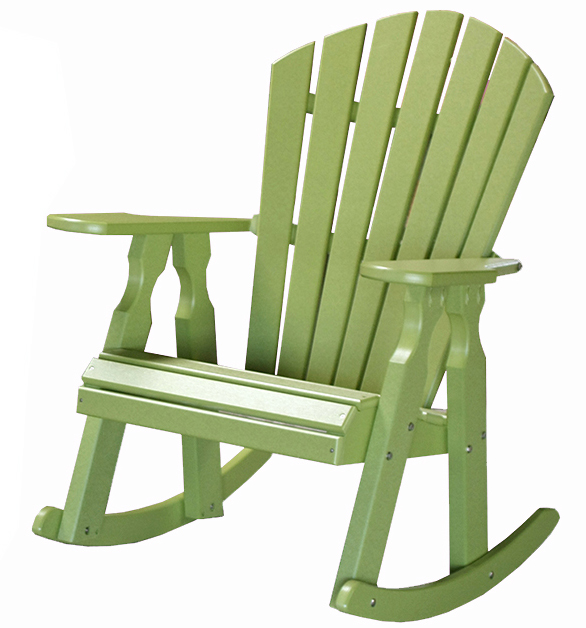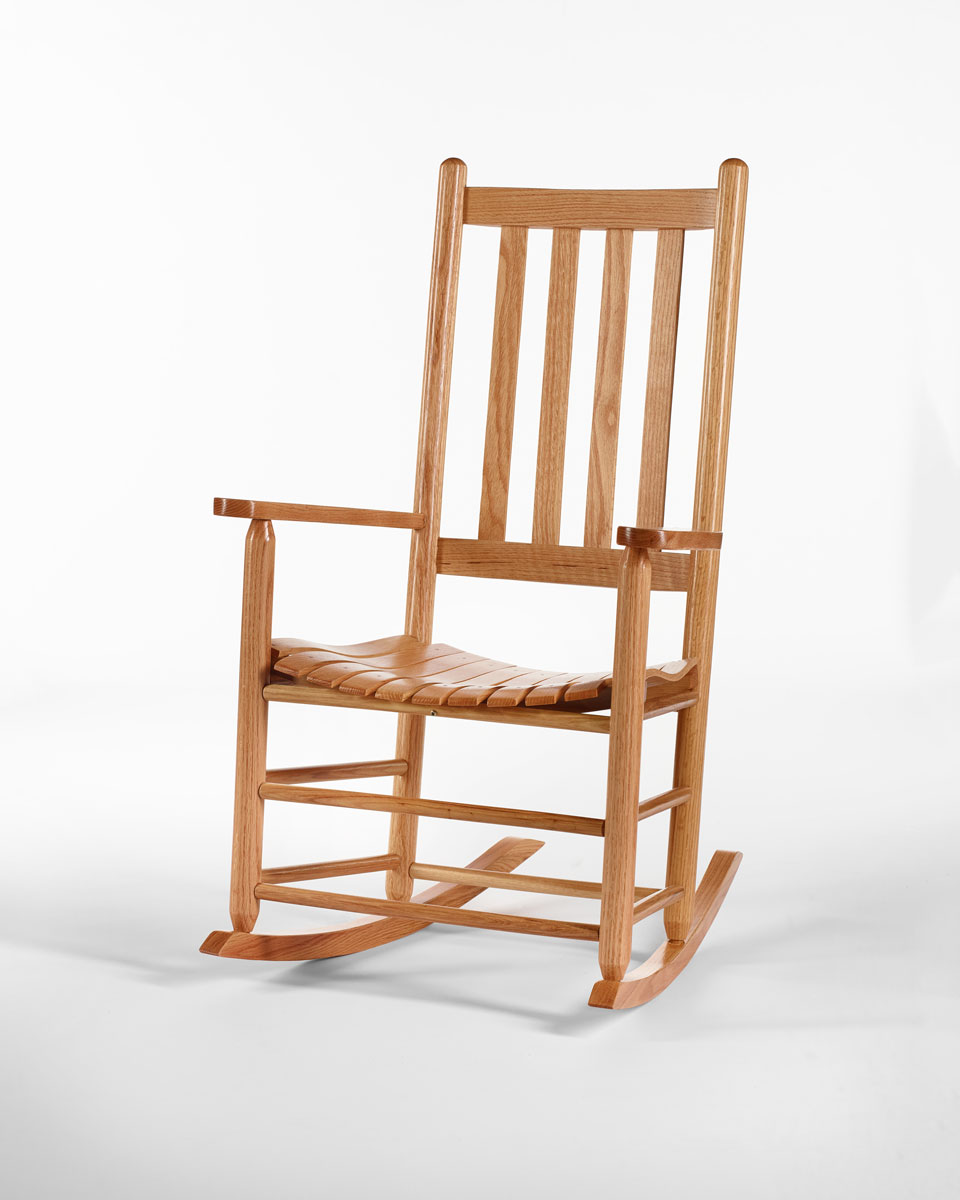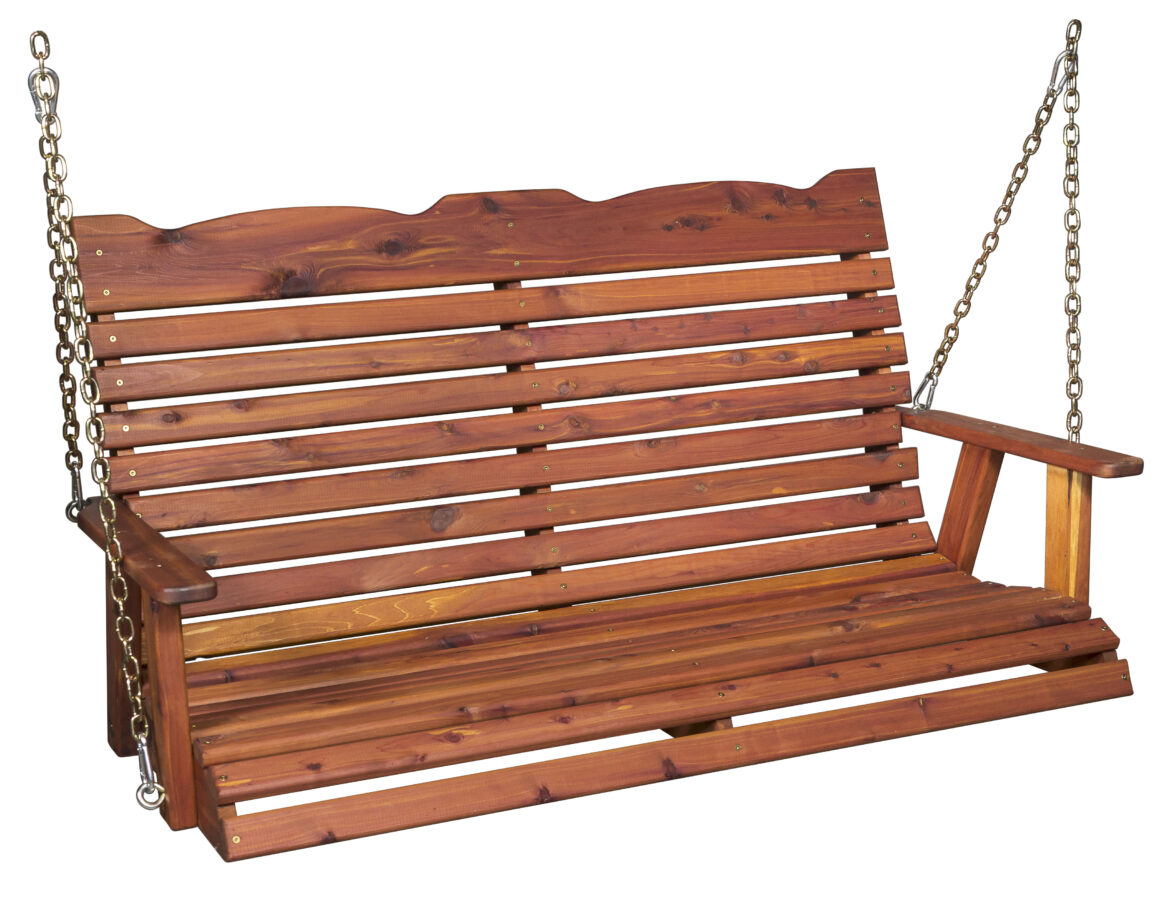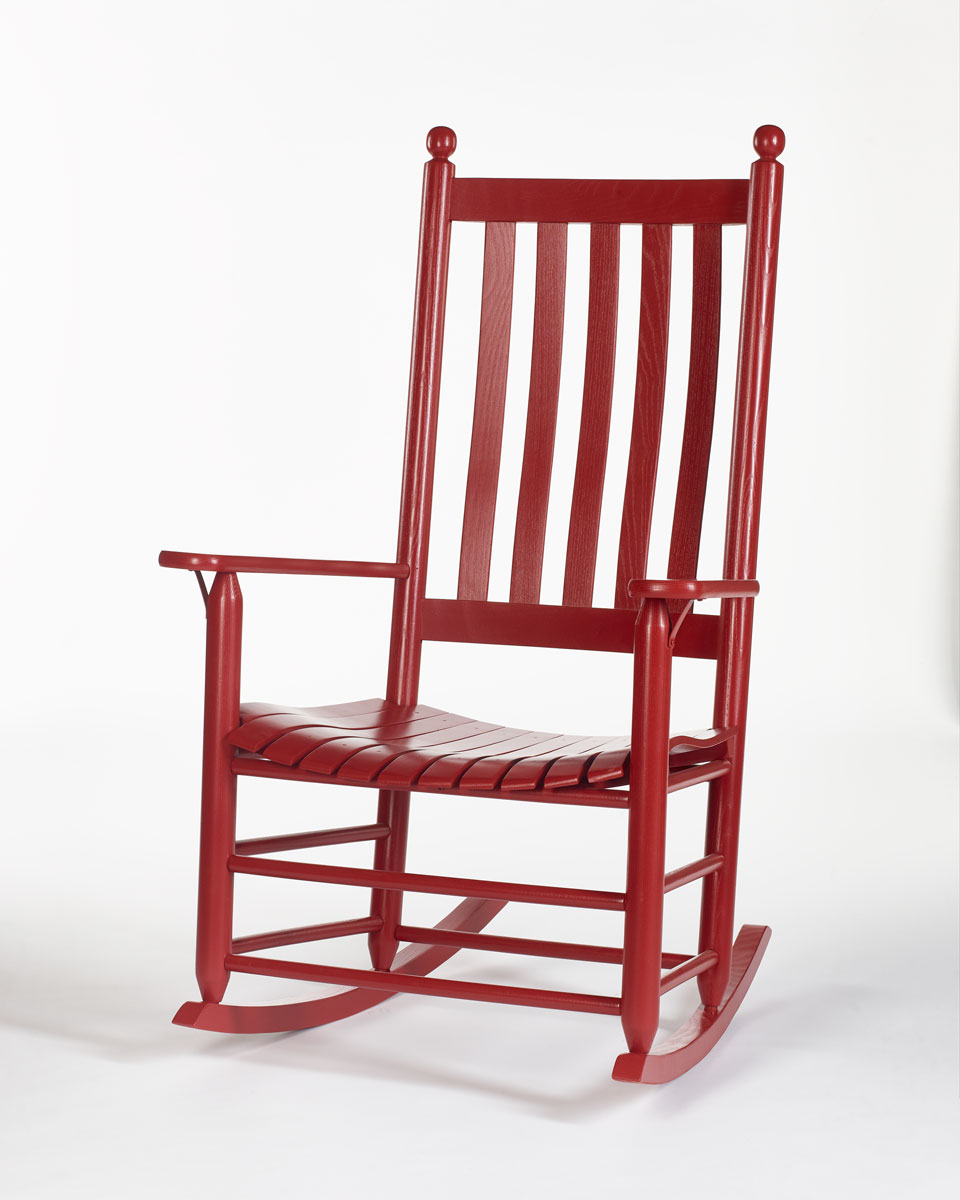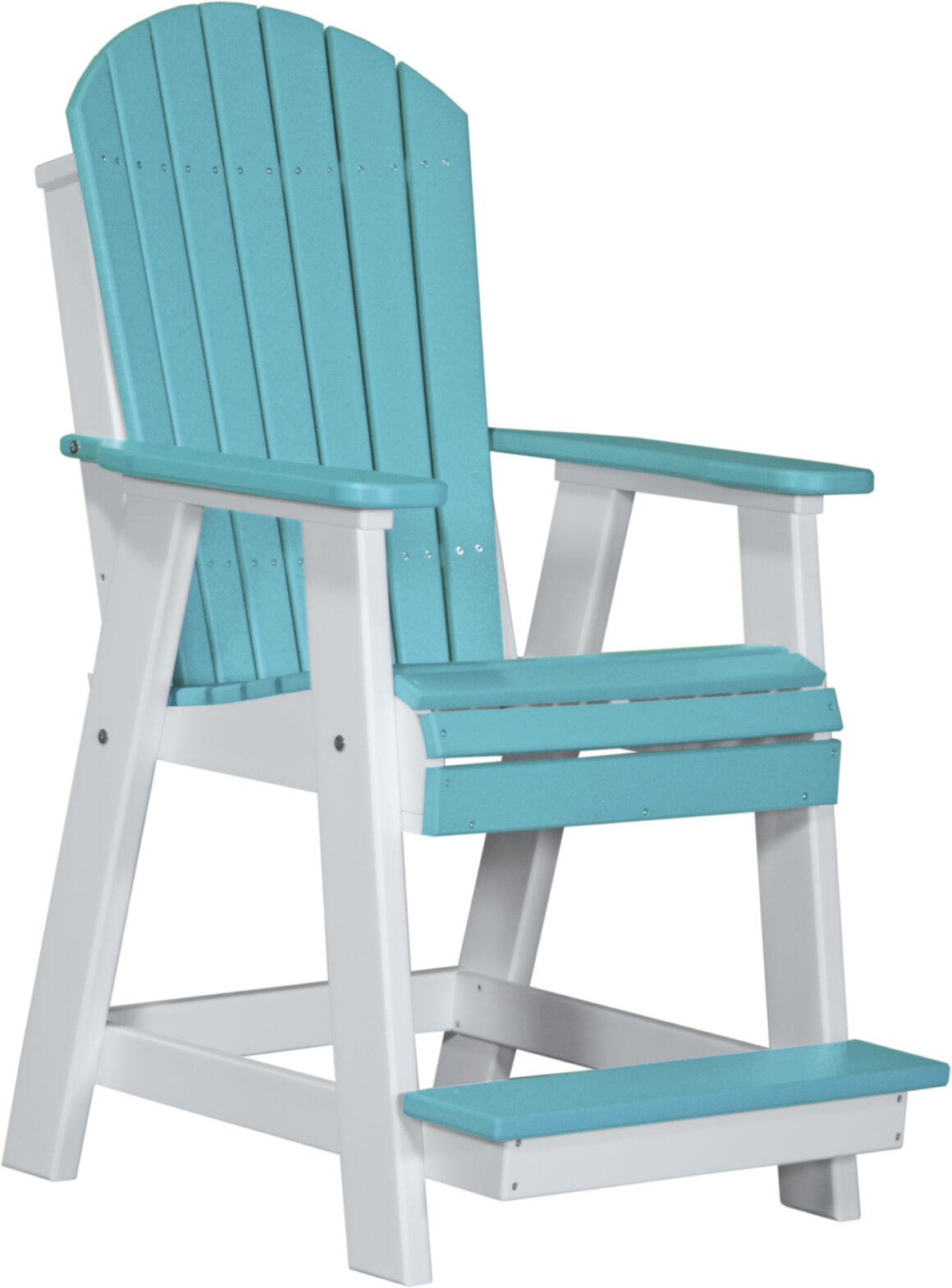 A Sweet Spanish Bungalow
Photographed by Toni Mogensen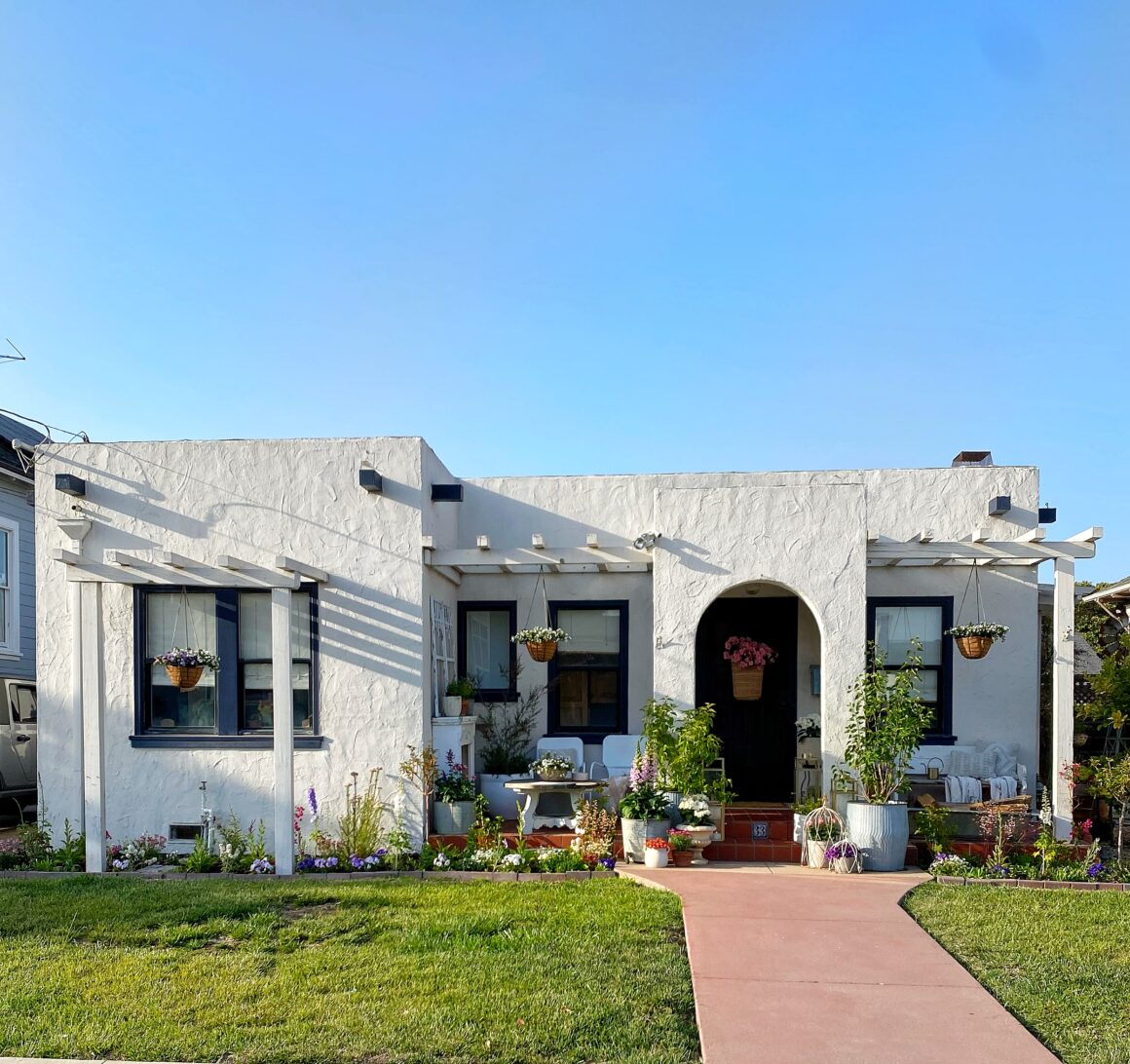 Toni and Bryan Mogensen (@toni_marianna) know how to make the most of every inch of their modest, circa-1920 California bungalow. With two very active young sons, they make a point of styling their home with affordable finds that can stand up to constant use, as well as the hot Salinas sun.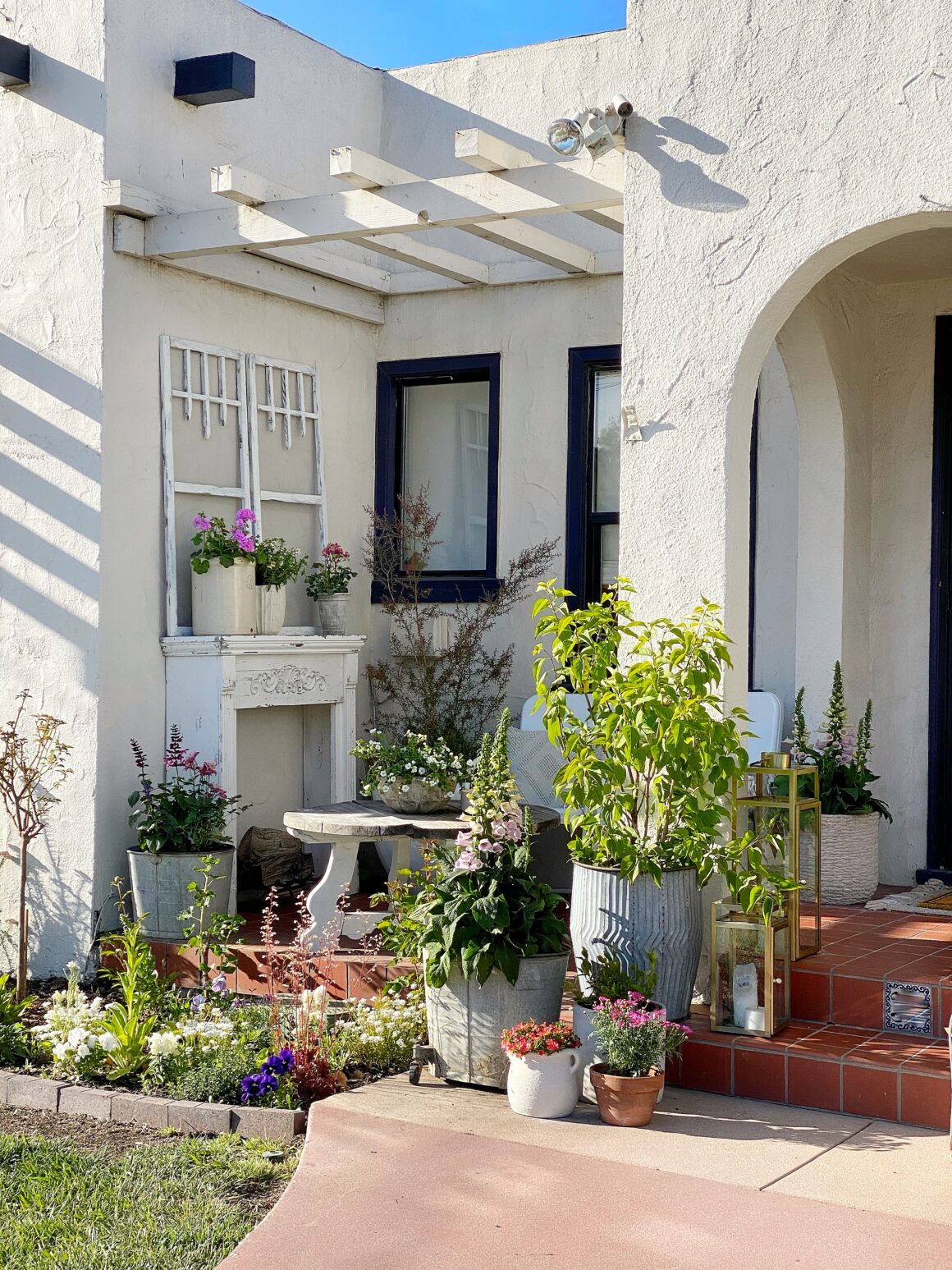 Using a mix of new, thrifted and DIY pieces, they created an exterior that's not only comfortable, but is also stylish and memorable. Toni loves to create new looks for each season, yet she never breaks her budget.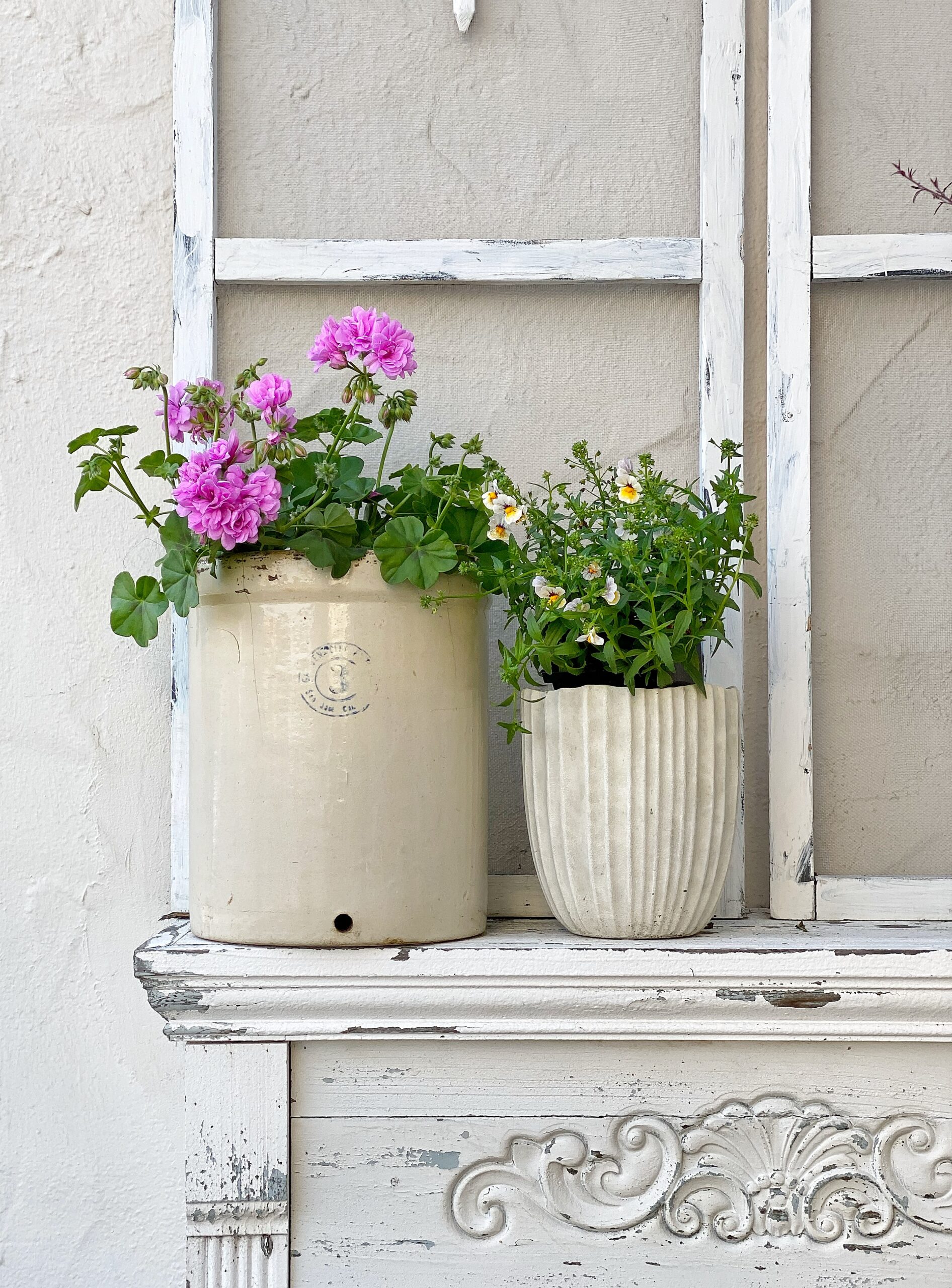 "I use my same core pieces again and again, but I change the mood with seasonal flowers and plants, linens, pillows and fresh door décor." Here, she placed a live plant inside a basket lined with plastic bubble wrap.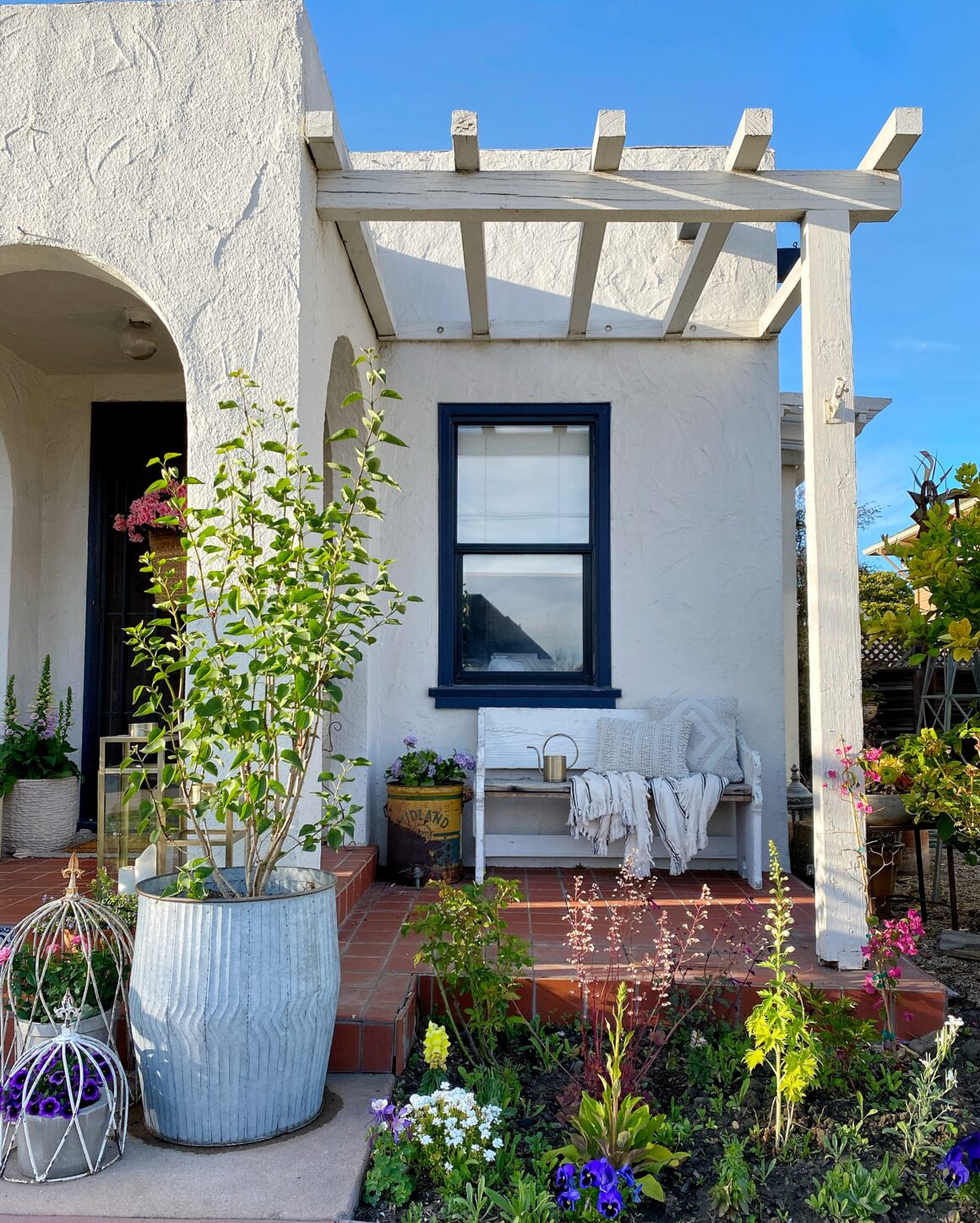 Why We Love It: Architectural pieces, such as a mantel and window frames, plus a coffee table, comfy chairs and a church pew extend the home for easy outdoor living. Surrounded by a cottage-style garden, oodles of potted plants in both new and unique vintage containers, it's a gardener's dream. The black-framed windows, open-air pergolas and hanging plants frame the composition perfectly, while the coziness of layered door mats, a cheery door basket, brass lanterns, welcoming throws and pillows steals our hearts.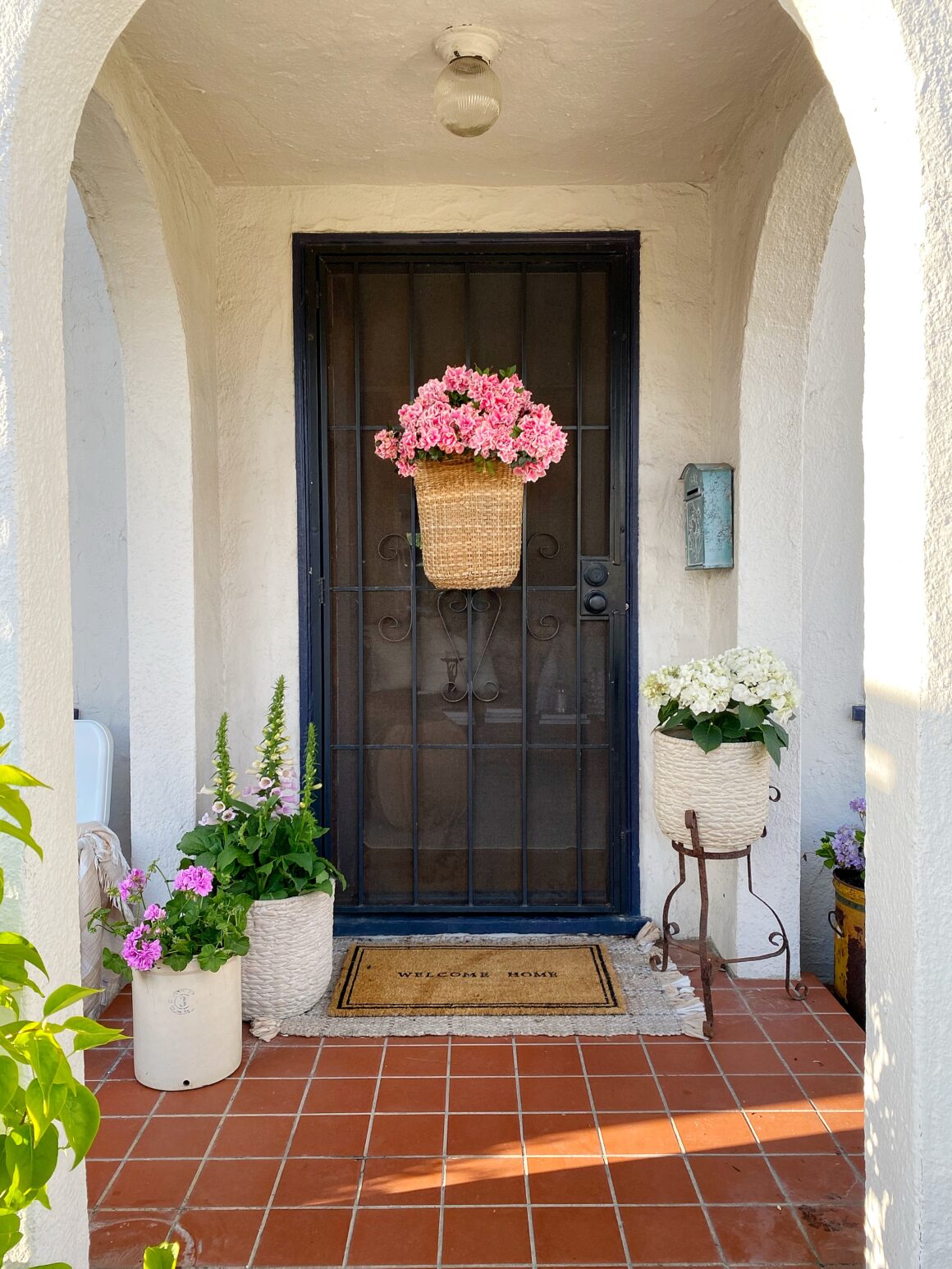 A Final Touch
Don't' forget the front door! A dried floral wreath in the summer is an effortless way to add maintenance-free color and a welcoming touch to your home. Our friends at Lynch Creek Farm offer a wide variety of handmade dried floral wreaths sure to fit your décor style. Visit Lynch Creek Farm at lynchcreekfarm.com.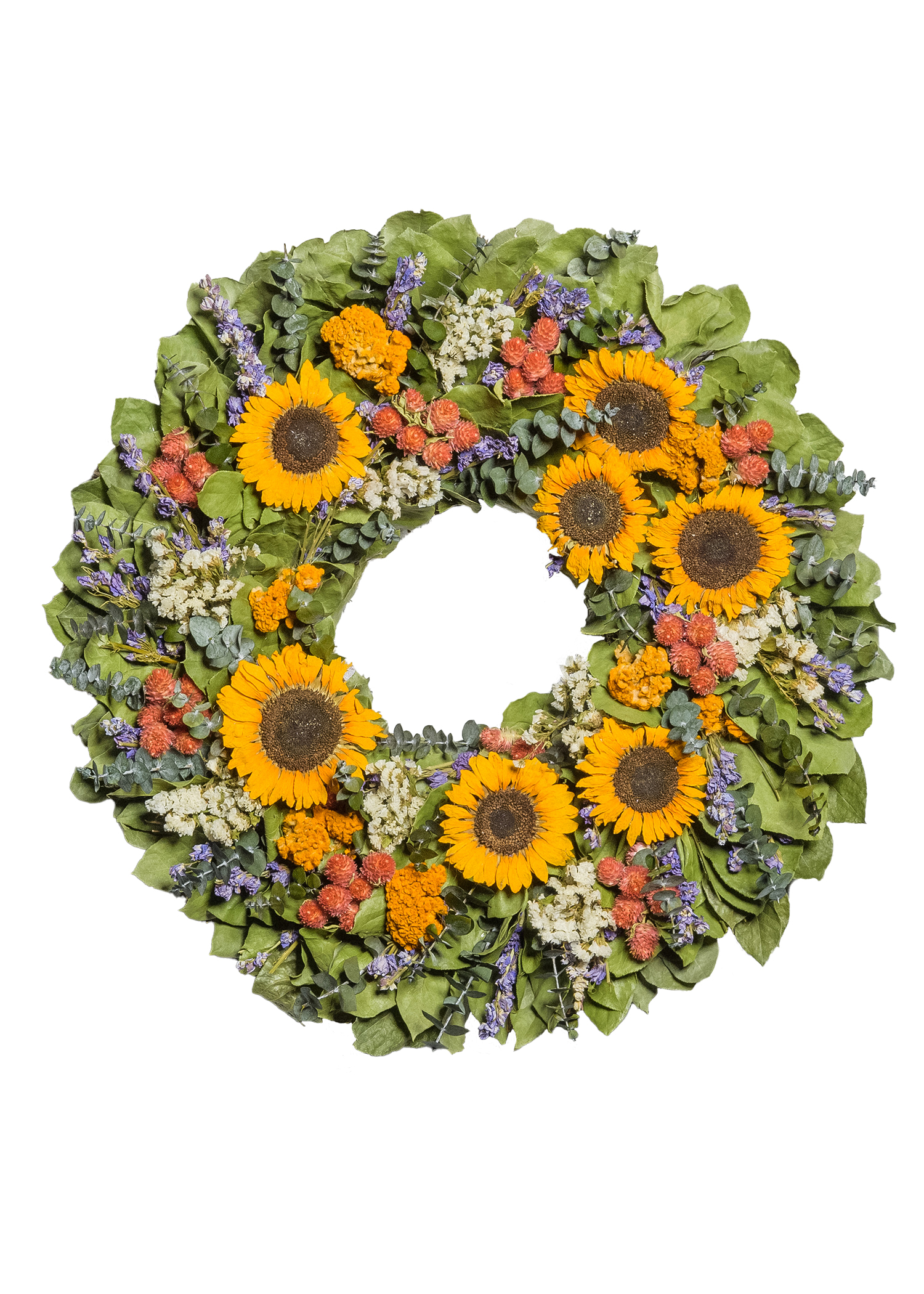 An Eye-Catching Cape Cod
Photographed by Morgan Howarth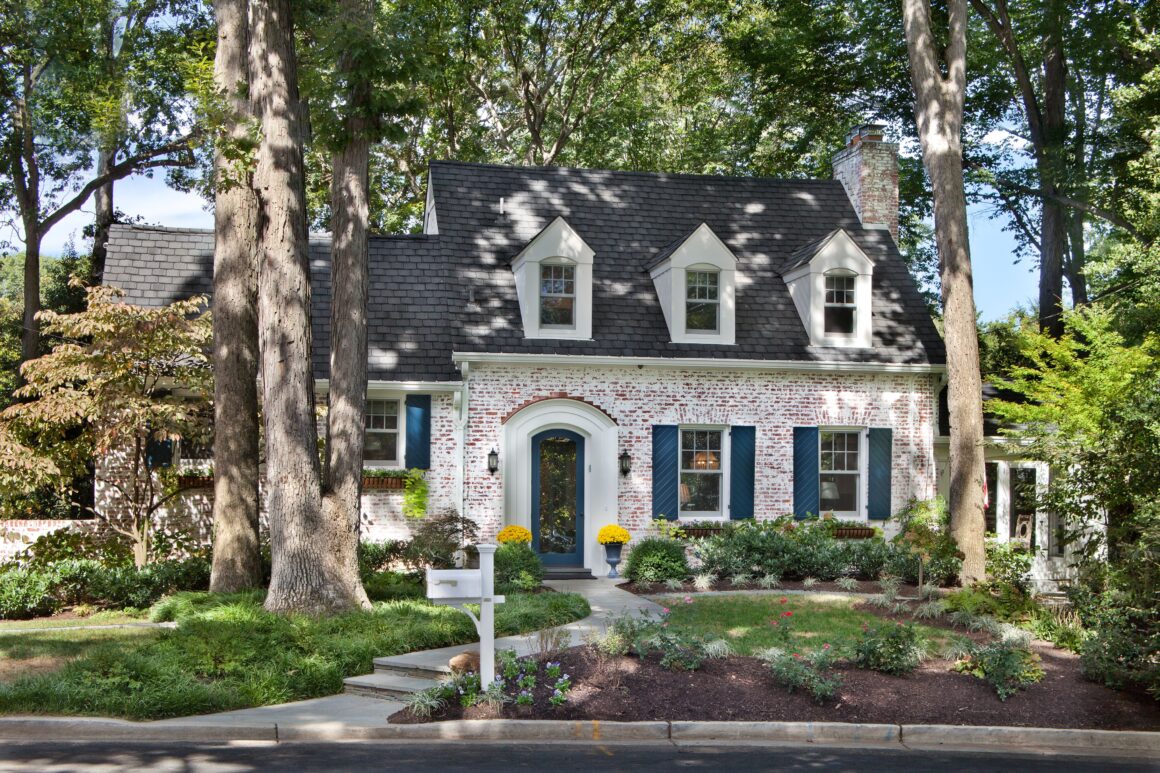 Located in the historic Westmoreland Hills neighborhood of Bethesda, Maryland, this charming 1930s Cape Cod-style cottage needed updates both inside and out. The Anthony Wilder Design/Build team (anthonywilder.com) added 1,000 square feet to the back of the home; it also gave the façade a facelift.
Led by founder and architectural designer Anthony Wilder and architect Sean Mullin, the design-build team incorporated some of the exterior elements, such as the arched front door surround, into the interior updates.
On the outside, the owners wanted a whitewashed look for the brick, so they hired painters to lightly hand-scrape the exterior paint to reveal the brick underneath. The final effect is a "German schmear" finish. Combined with navy-blue shutters painted in Farrow & Ball "Hague Blue," white dormer windows, a white mailbox and post, as well as a pop of yellow in the entry planters, the home now has a fresh, vintage style that the owners wanted and that perfectly complements nearby homes in this historic neighborhood.
Why We Love It: What's not to love? Although we can't all live in an historic neighborhood, we can emulate the stylish touches that enhance this home. Notice the matching lighting on either side of the front door, the vibrant plants in majestic urns and a statement-making mailbox—all doable additions to many homes.