Ring in the New Year with a fresh look that will last all winter long! Whether you decide to change up your table or mantle with a combination of gorgeous faux florals or keep it simple and green with a bit of sparkle, you'll easily transition from holiday to New Years in no time! 
With the ever growing popularity and easy care of faux florals it's no wonder that Afloral knows a thing or two about keeping holiday stress and decorating a thing of the past.  "The quality of fake flowers and greenery today is out of this world. They feel real, they look real, and they last forever if you take care of them – definitely not your grandma's fake flowers from the 70s." says Meg Callahan, Afloral's Social Media Director. 
We've worked with Afloral to round up a few of our favorite ways to repurpose holiday decor. With the simple addition of a few fake and dried flowers, you can elevate your winter decor!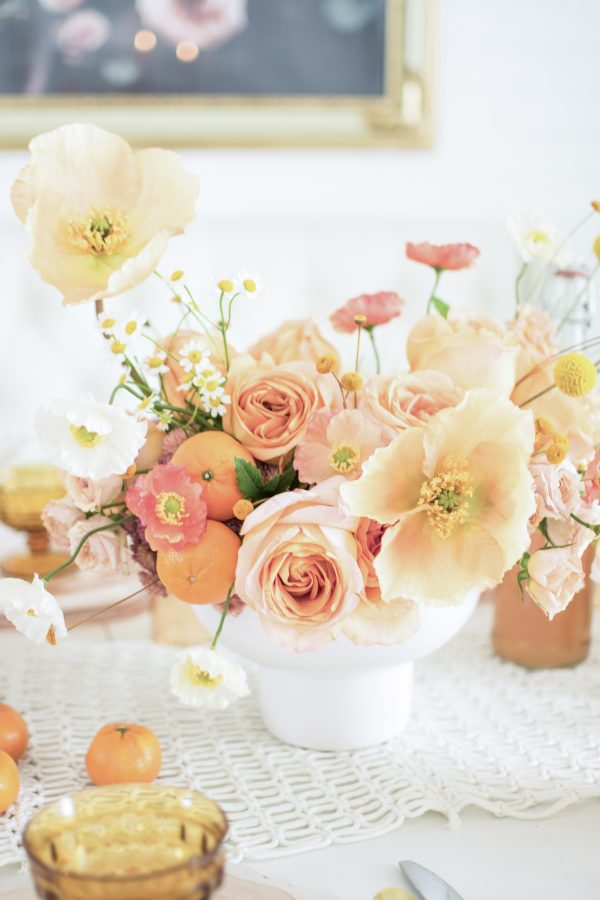 Brighten Up your Winter with Soft Colors
Entertaining doesn't have to end when the holidays are over! With a soft, neutral faux floral color palette that is blended with the elements of winter, you can create a simply spectacular table centerpiece for future entertaining. "This winter, one of our favorite designers, @lifesfrostings, whipped up this stunning scene by simply reusing fake flowers and dried blooms from her previous designs." shared Meg.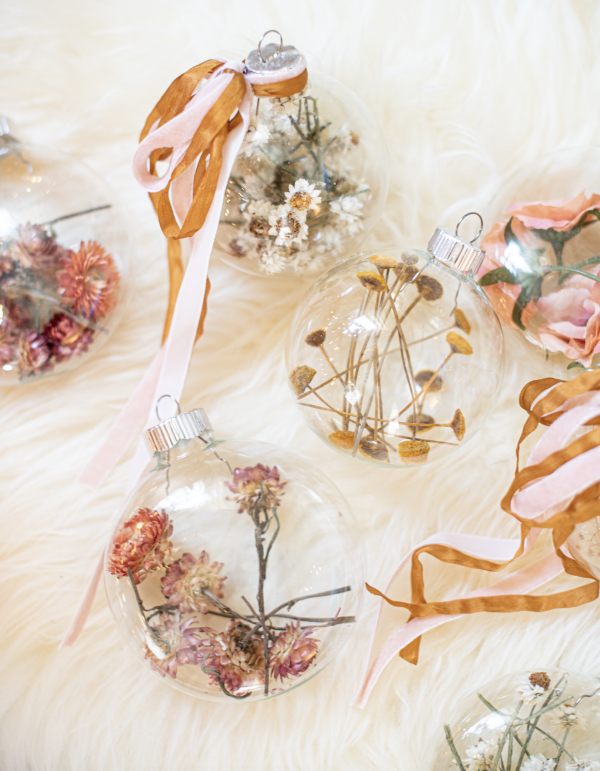 Use the Unexpected in Your Design Decor!
At the holiday time, we tend to over buy. If you're left with too many unused clear holiday ornaments this season, don't leave them to sit in a box all year long. Incorporate them into your yearly decor with a few simple and stylish accents. Using Afloral's dried flowers, place them inside the glass ornament to give it a soft, yet impactful look. Blend them together to create a stunning centerpiece or hang from a hook to give that pop of flair.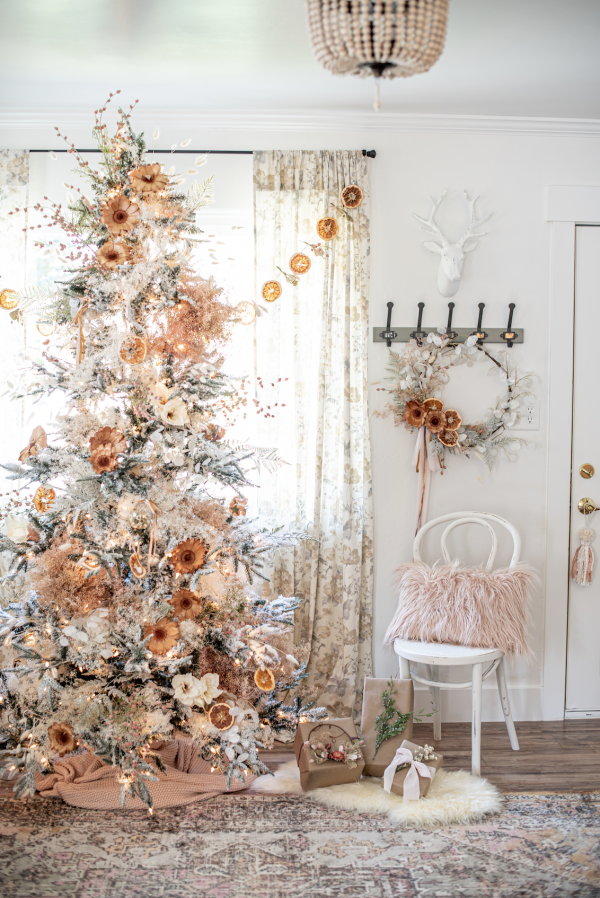 Bring a Little Charm to Your Home with a Unique Winter Tree
Don't take down that tree just yet! Give your tree a fresh makeover using fake flowers, which will easily brighten up your home as you round out this winter season. "Fake flowers and artificial garlands are super sturdy so as long as you keep them out of intense direct light, you can continue designing with them for years." says Meg. Using a combination of Afloral's faux roses in pink, poppies in cream, and sunflowers in burnt orange, you can incorporate a variety of seasons to create a unique and impactful winter tree!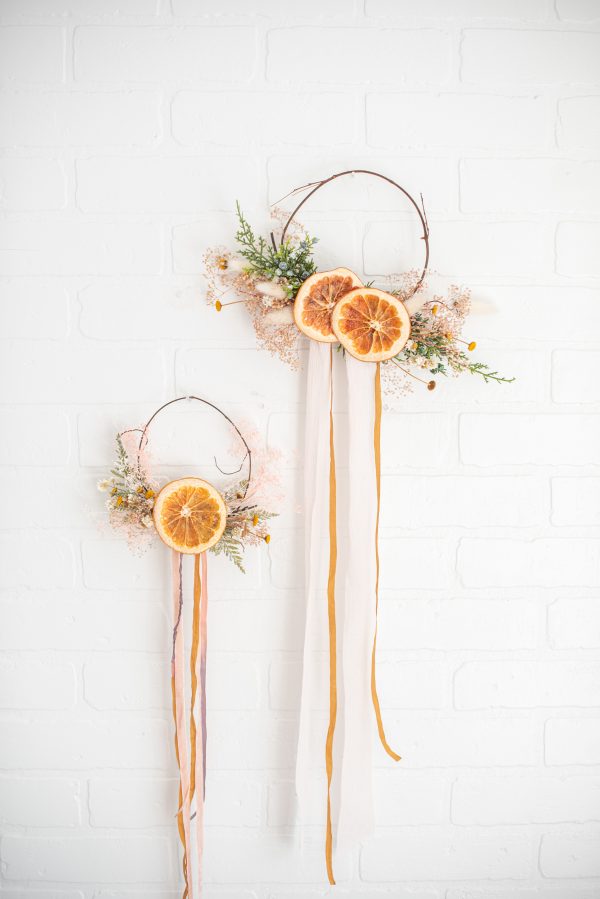 Crafting Made Simple with Modern Wreaths! 
Simplicity and style is the key to any modern wall wreath! With just a little bit of wire, high quality fake flowers, and a few dried blooms, your wall decor will be elevated to the next level. 
No matter what room you're looking to brighten up, check out Afloral for a wide variety of options, including faux flowers and artificial greenery, along with dried flowers that will create that perfect modern cottage look.
Treat yourself to flowers all year long!
Of course, don't forget to follow us on Instagram, Facebook and Pinterest to get your daily dose of cottage inspiration!