Decorating ideas, vintage collectibles, DIYs and tutorials. We took stock of the things you all loved most in 2019 here at Cottages & Bungalows and wanted to remind you of your favorites. Here are our top 10 Cottages & Bungalows posts of 2019. Enjoy a trip down memory lane….
#10 Collectible Spotlight: Milk Glass
This post shares the history of this beautiful collectable as well how to start your own collection!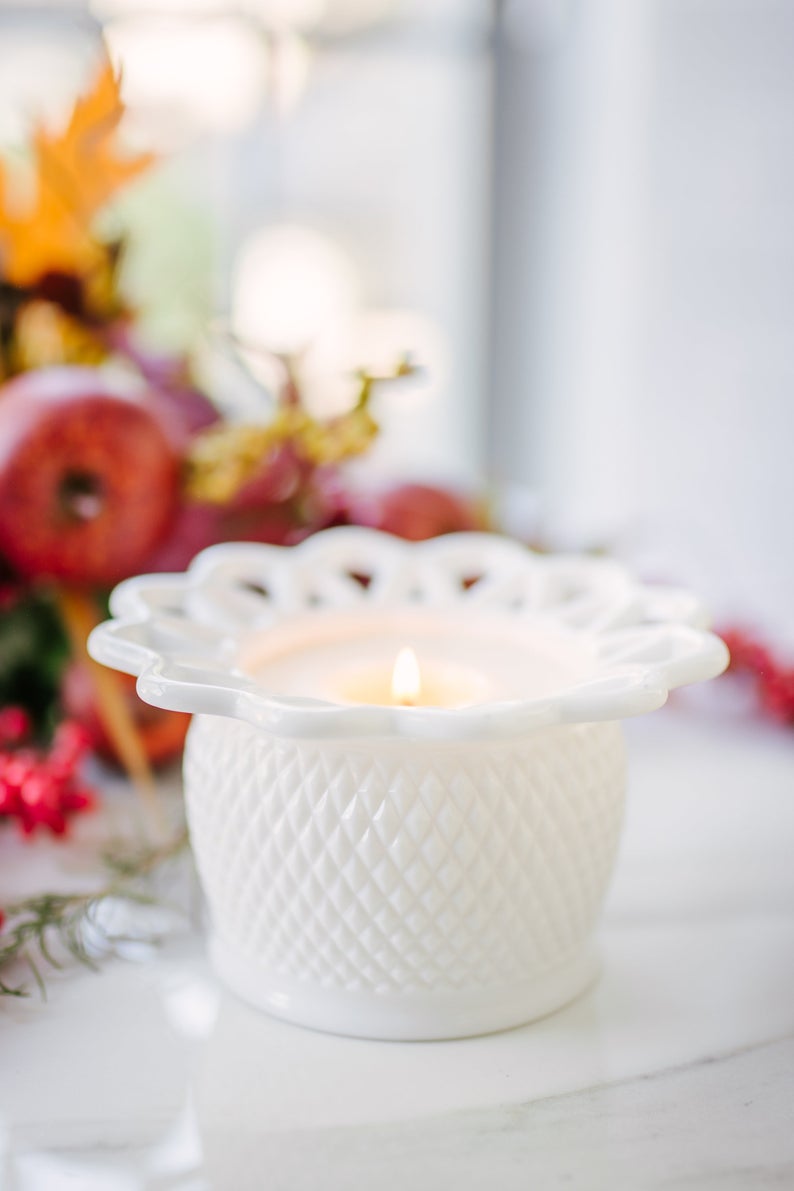 #9 Colorful Vintage Cottage Style
You love adding vintage elements and storied style. This colorful cottage is bursting with bright colors and cozy furnishings, take the home tour here.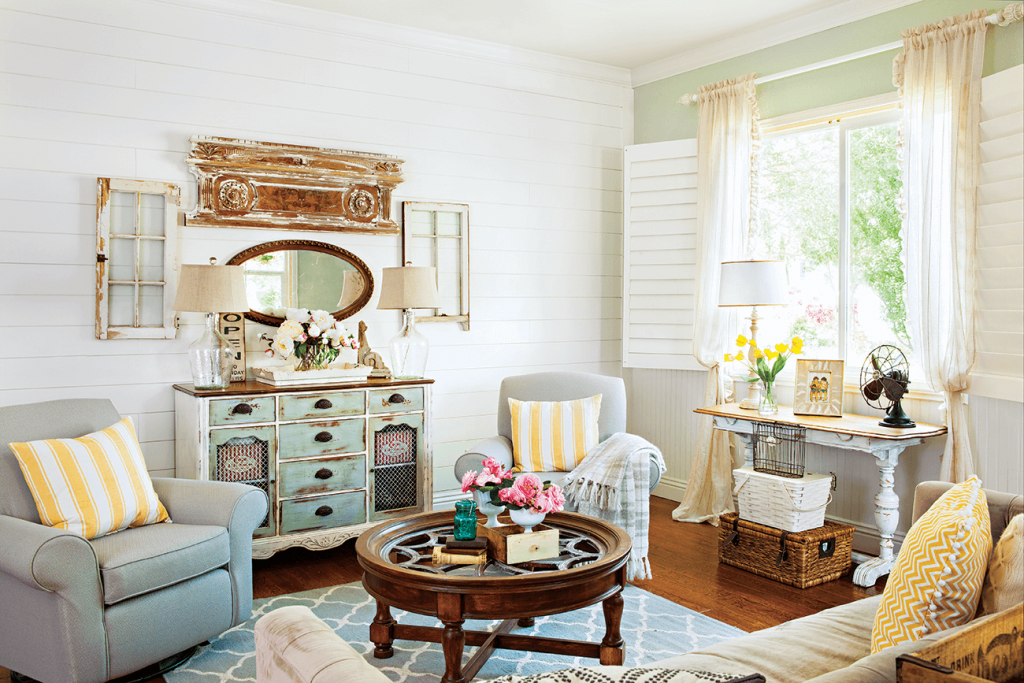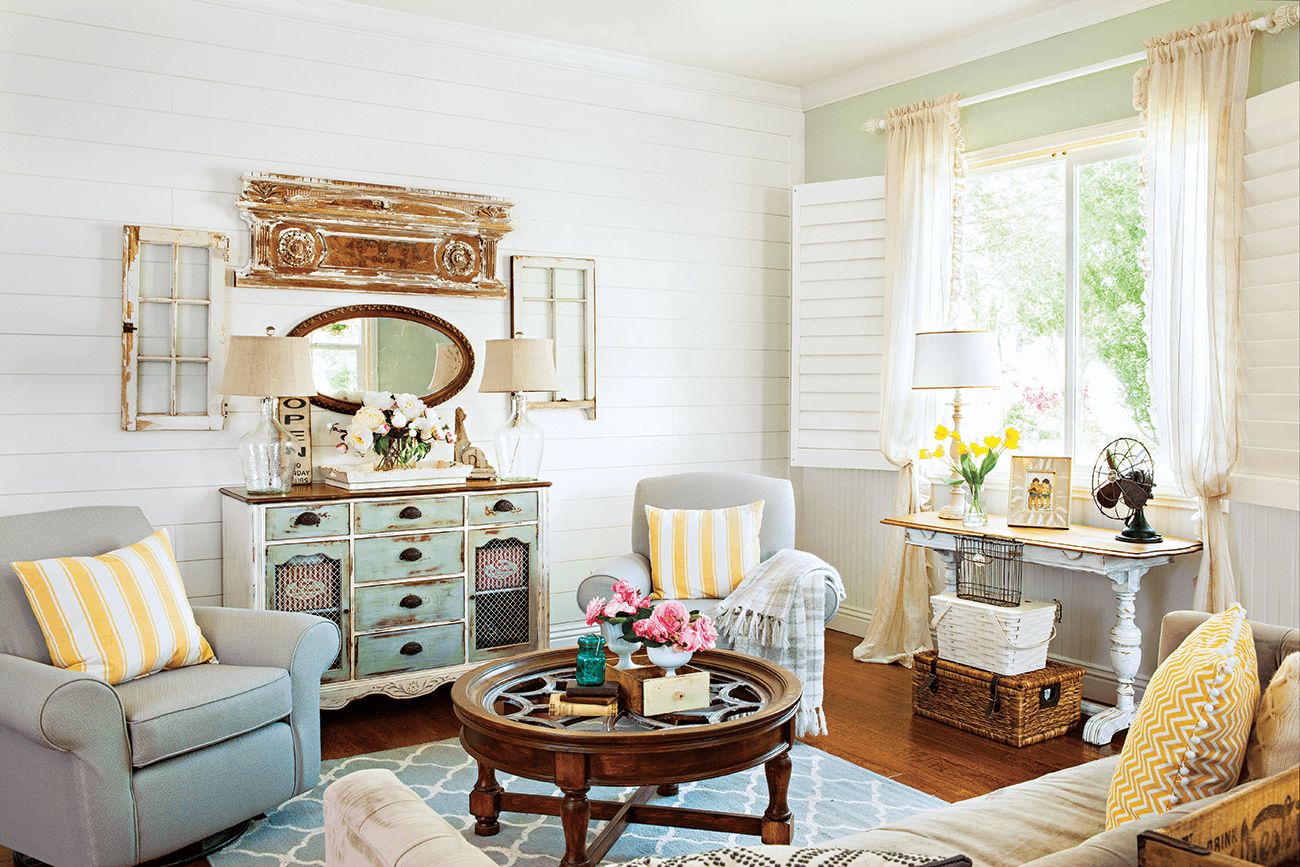 #8 How to Start Collecting Hazel Atlas Glassware
Who can resist a great vintage collectible! This unique glassware will send you on a treasure hunt, we'll show you were to start looking.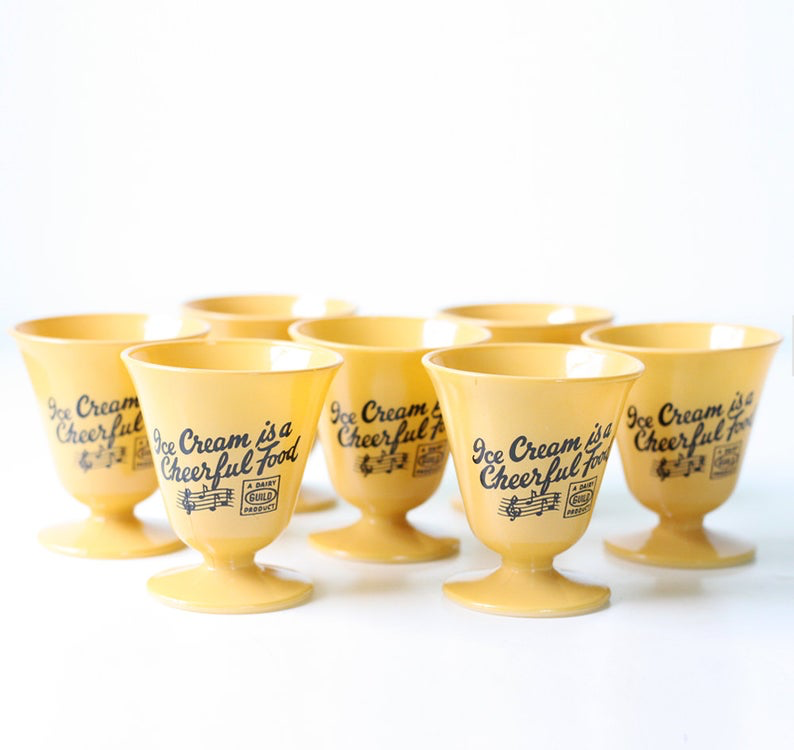 #7 27 Monogram Mugs that are Perfect Gifts
A personalized gift always feels thoughtful and who doesn't love a good mug? We love the fun styles and variety in this post, there's a mug for everyone!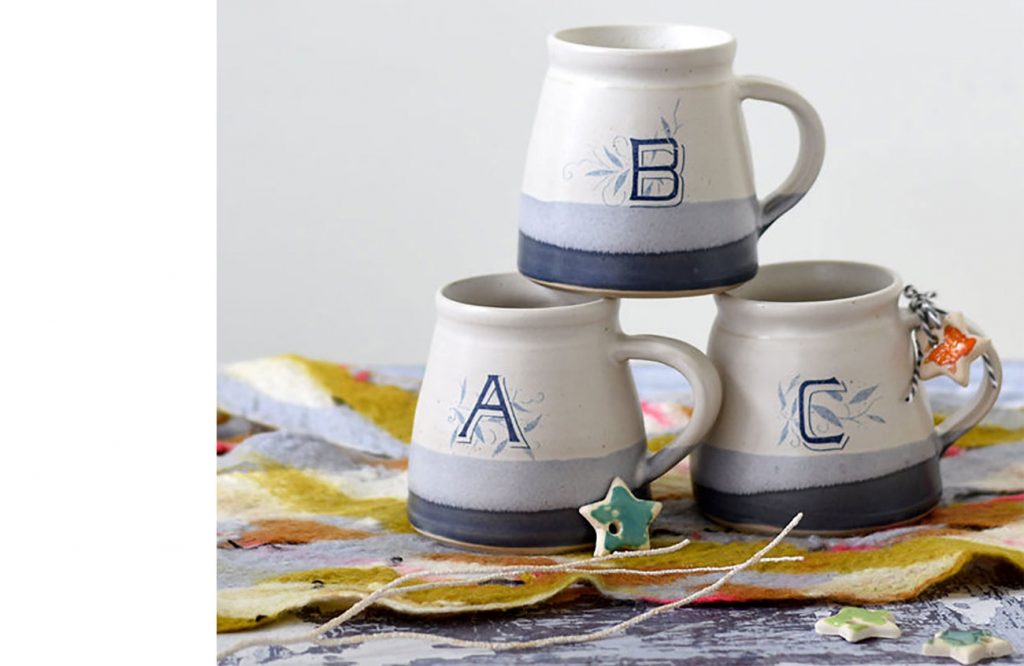 #6 Beadboard: Preserve the Unique Woodwork of Your Bungalow
Cottages and beadboard go together like peas and carrots.  This post is filled with beadboard inspiration, history and great DIY ideas. Check it out here!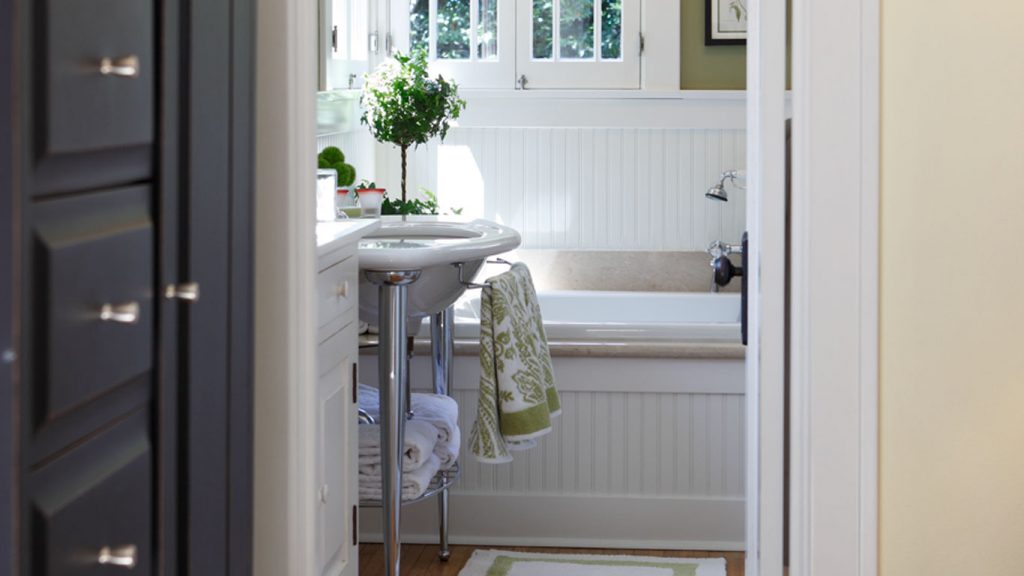 #5 Porch Lighting
Whether it for a full blown renovation or just simple upgrades you had in mind, lighting is a great area of focus. From the best style for you to how to place it on the porch this post is filled with inspiration straight from our C+B Project Home and Capital Lighting.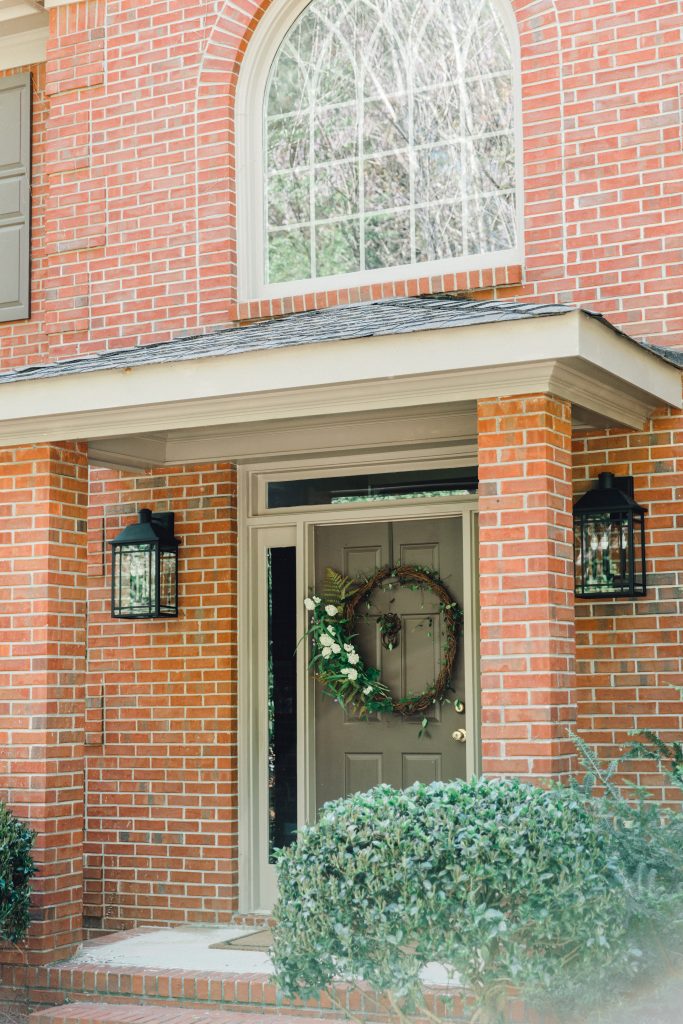 #4 House Tour: A Spanish Bungalow Makeover in Los Angeles
This neglected Eagle Rock home was restored to all it's Spanish Bungalow glory by designer Julia Chasman. You have to give it another look.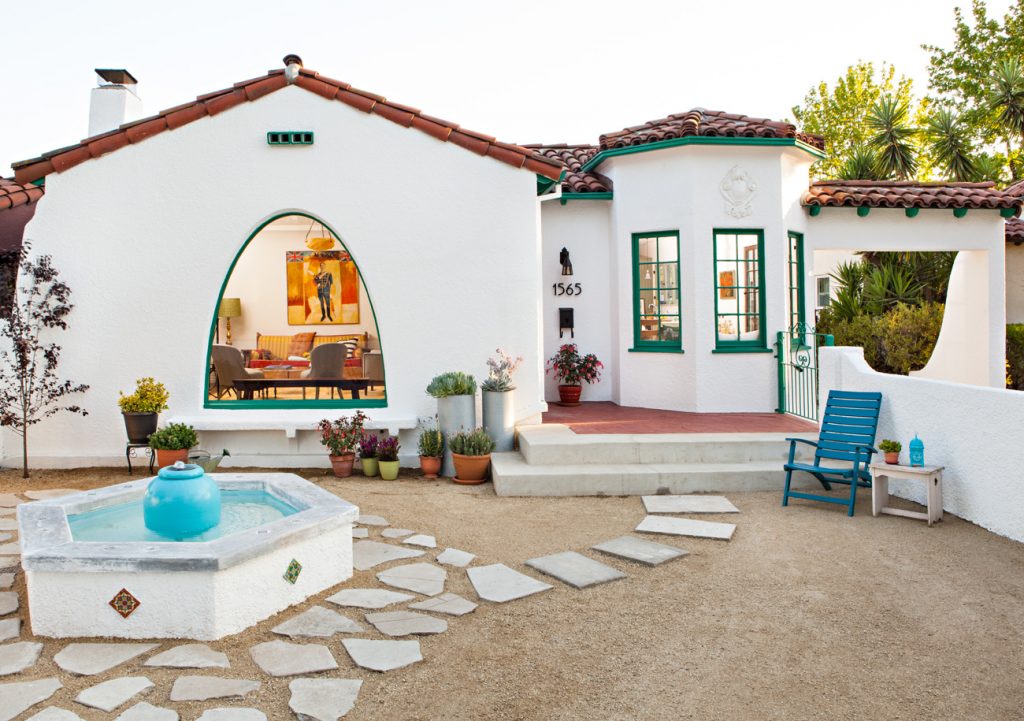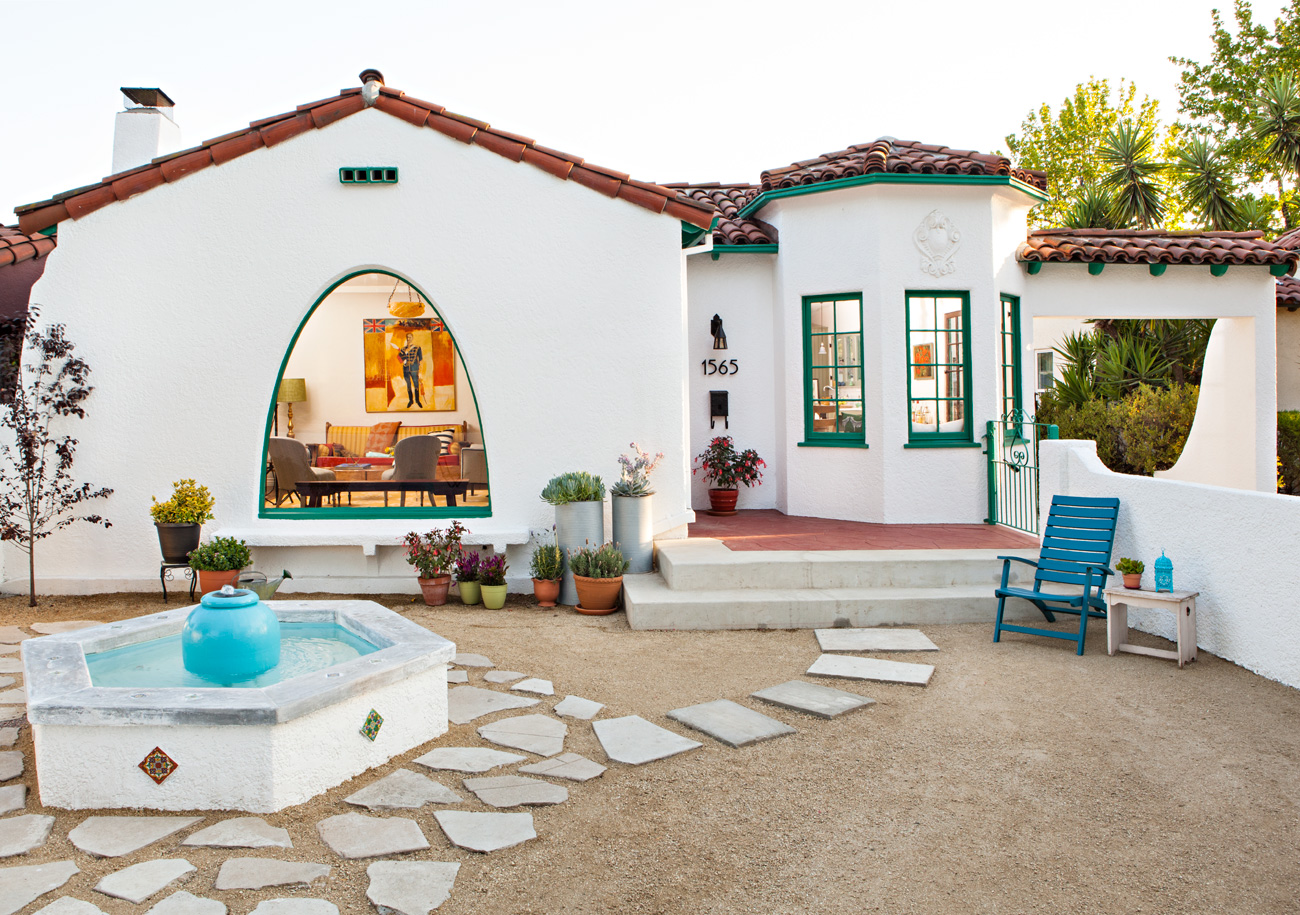 #3 Blendo Glassware
Great vintage glassware can make even the smallest gathering so memorable and special. Check out these stylish and iconic serving pieces here and start your own vibrant collection of Blendo Glassware.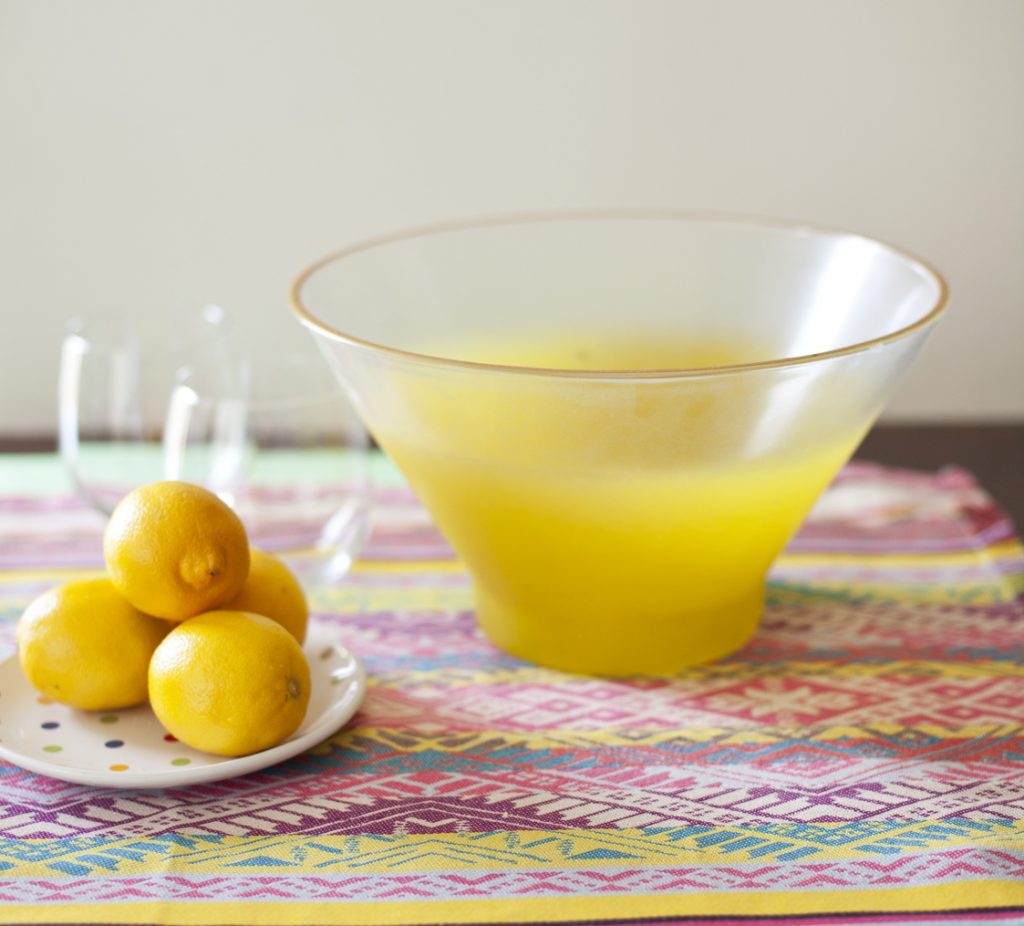 #2 How to Dry Pumpkins and Gourds
Seasonal tips and inspiration are always at the top of the list. In the number two spot is this post all about how to preserve your decorative harvest with these simple tricks to dry pumpkins and start decorating.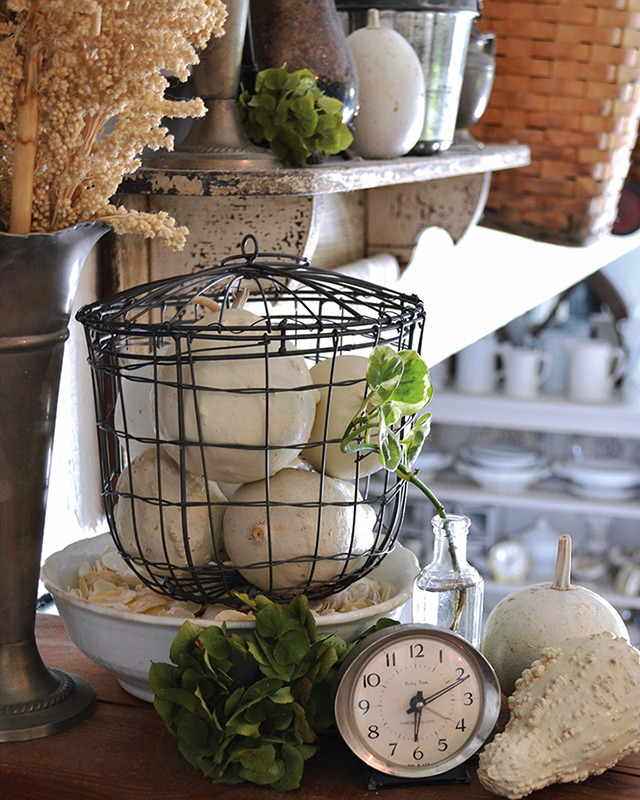 #1 15 Retro Kitchen Appliances You'll Love
And finally, our most popular post this year! The vintage and retro theme continues to dominate with this round-up of kitchen appliances with a throw-back look. Ready to add some retro pops to your bungalow kitchen? We've got 15 great find for you here!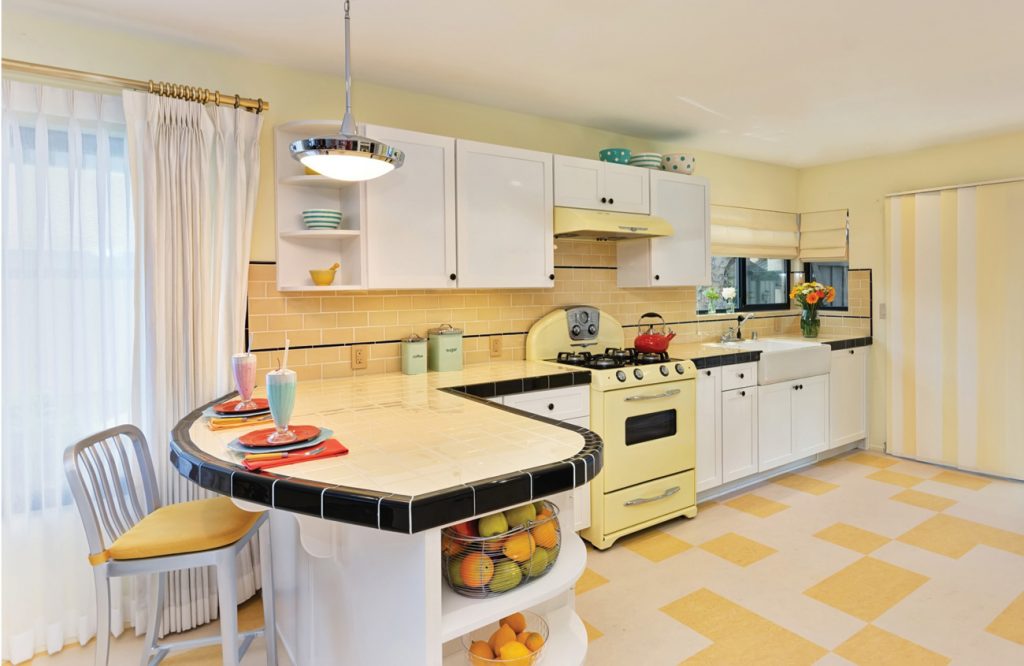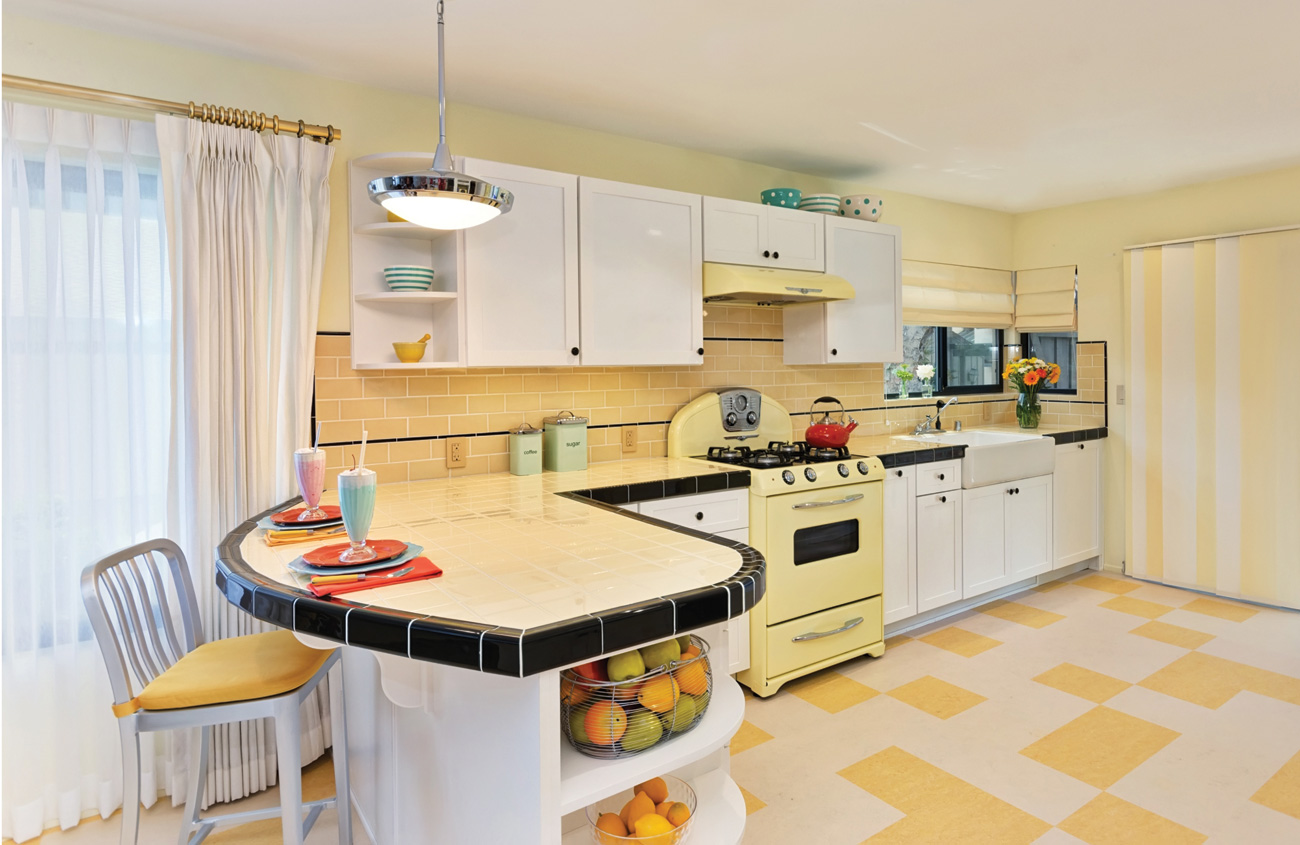 Want more simply beautiful ideas? Check out this post on How to Find the Best Cottage Doors.
Of course, don't forget to follow us on Instagram, Facebook and Pinterest to get your daily dose of cottage inspiration!