Whether you are renovating the kitchen in your historic home or simply looking to add period appeal to your kitchen, retro kitchen appliances are one of the biggest ways to influence the final look of your project. Afterall, these big-ticket items take up the most visual real estate (next to your cabinets) and there's no faster way to interrupt the nostalgic vibe of your newly restored space than with a glaringly out-of-date appliance.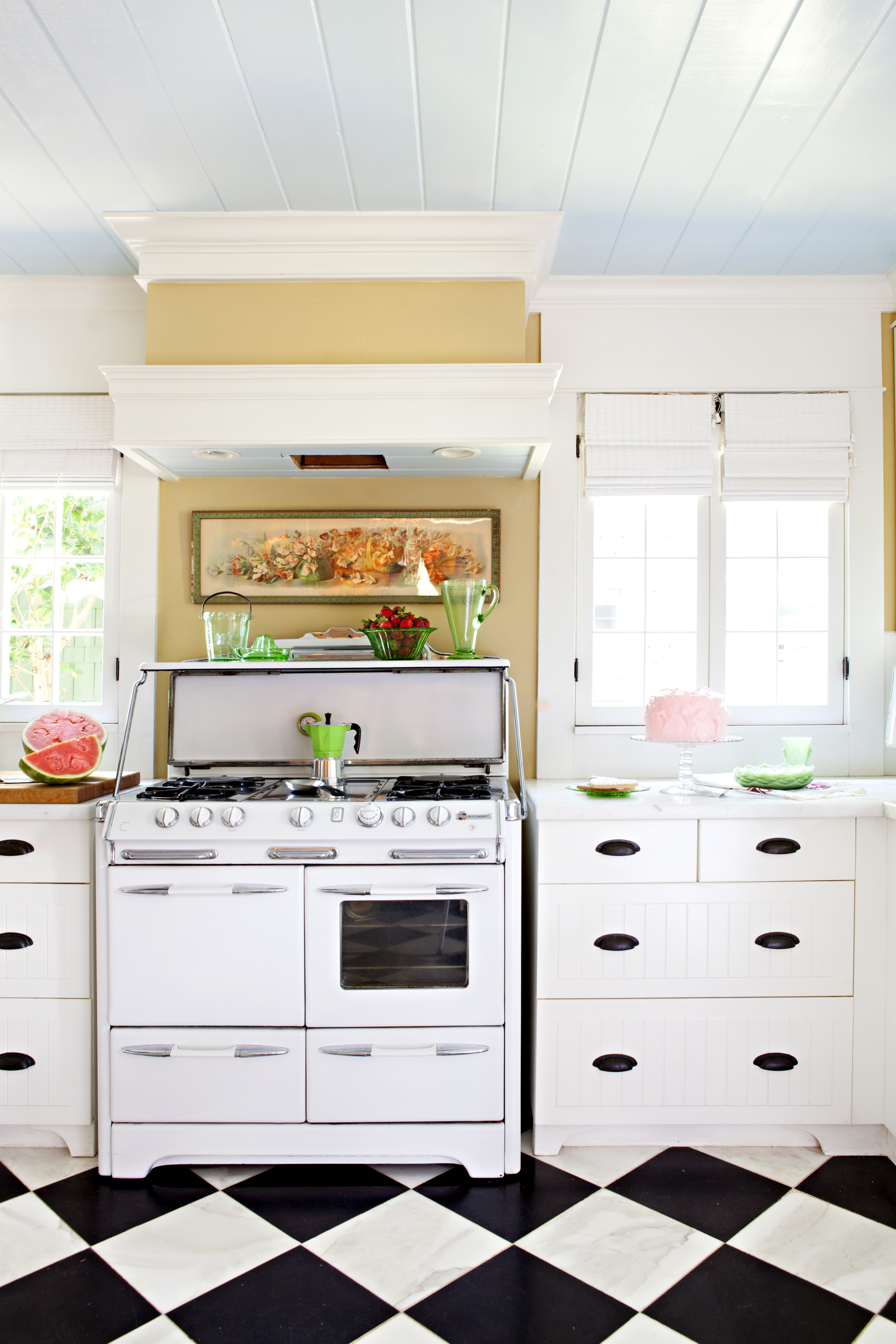 It's hard to beat the charm of an authentic refurbished antique or vintage oven, too—if you can get your hands on one. They can be pricey and a bit smaller than what you might be used to with modern appliances—but companies like antiquestoveheaven.com do beautiful work and restore old appliances to their original glory and often with more cooking power.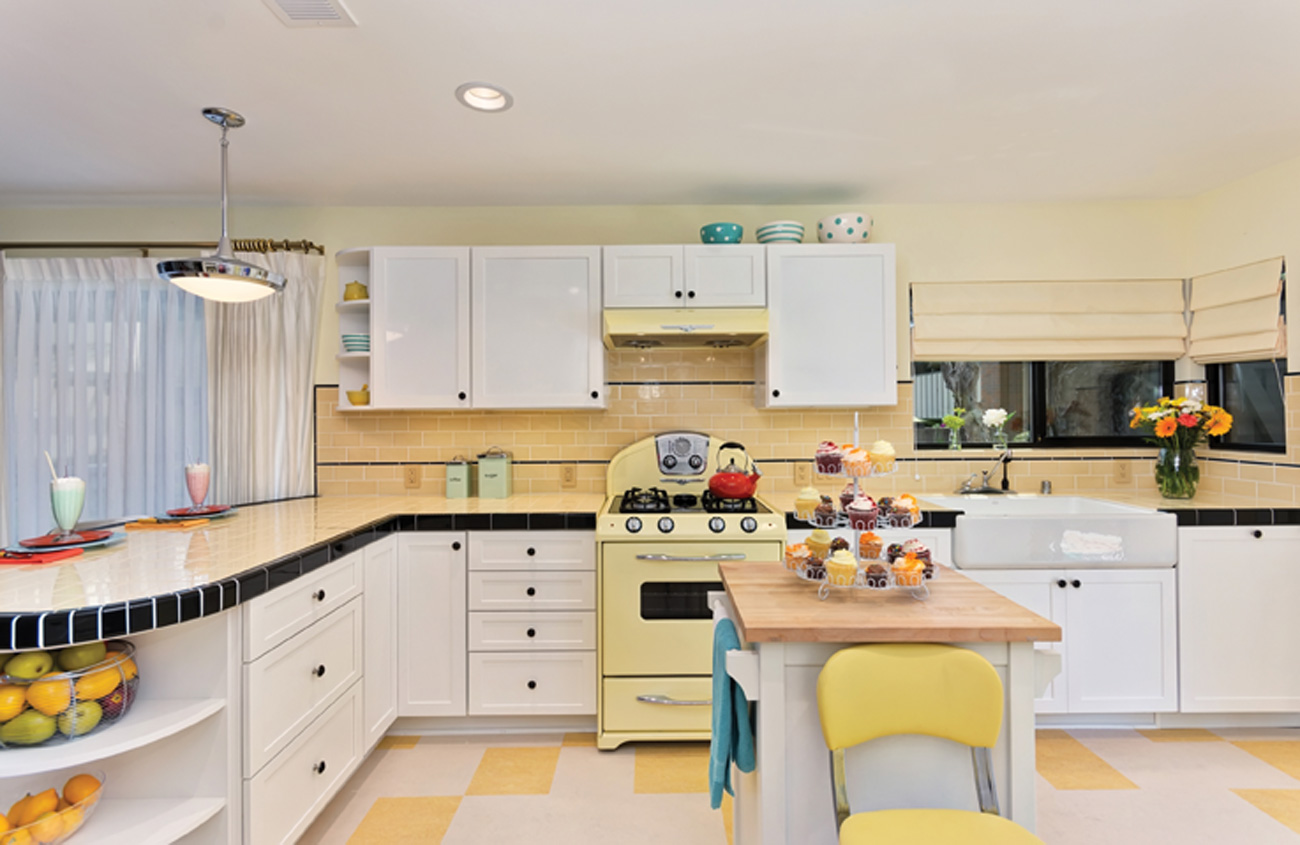 But if you're in the market for a way to preserve the look while keeping the modern-day amenities and ease of use of a new fridge fear not. We've rounded up 15 of our faves that come in a variety of colors and configurations. These showpieces offer the form and the function!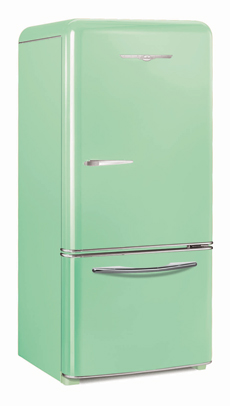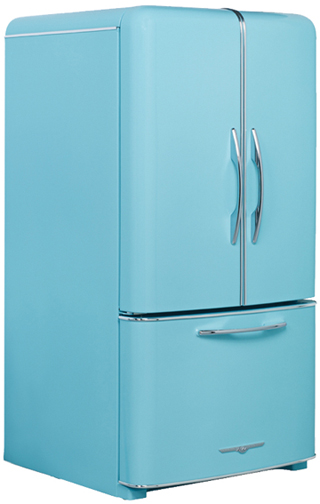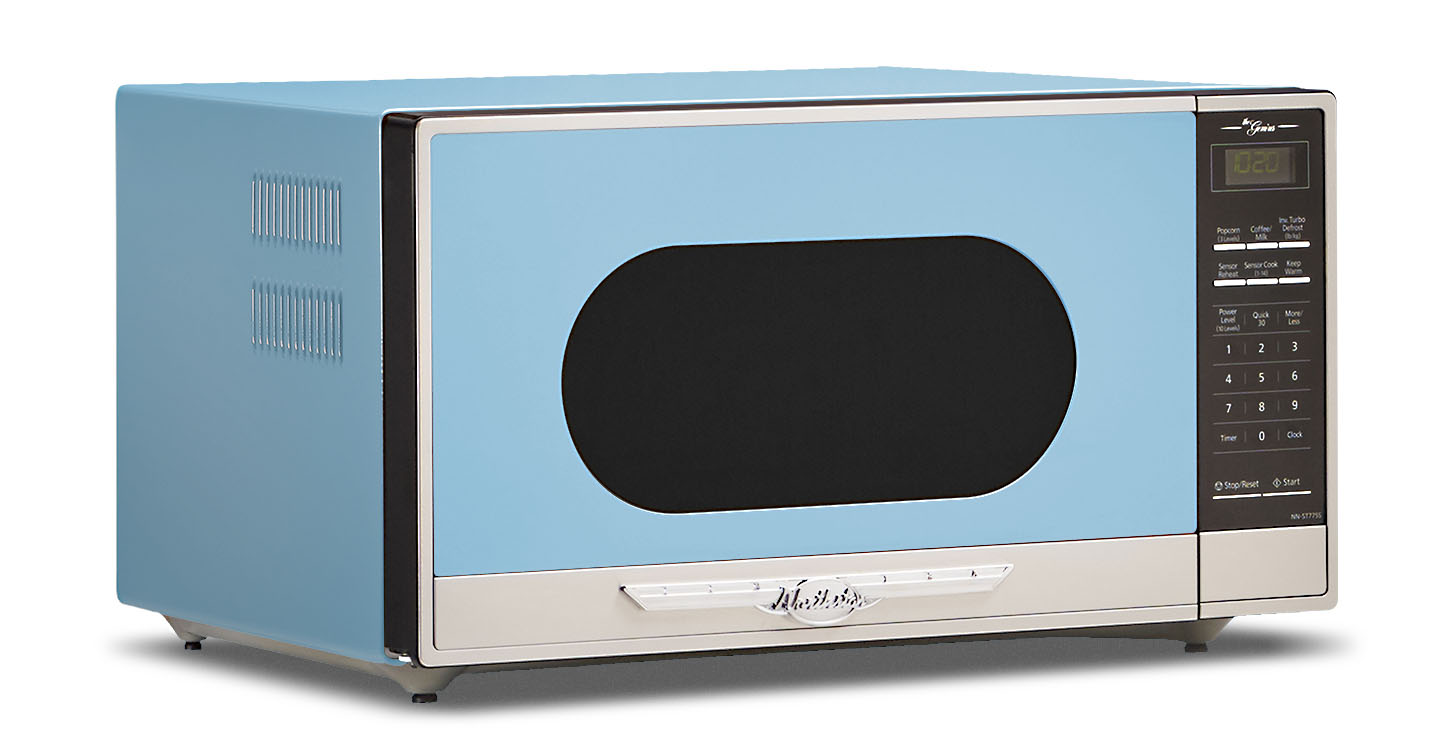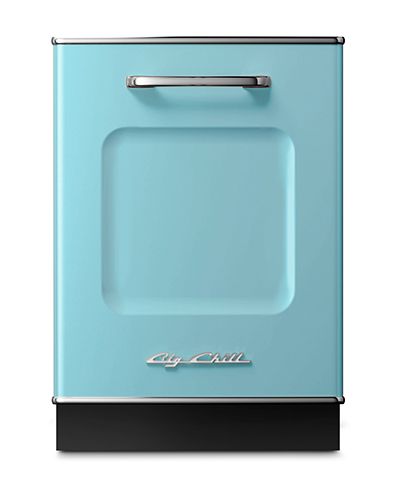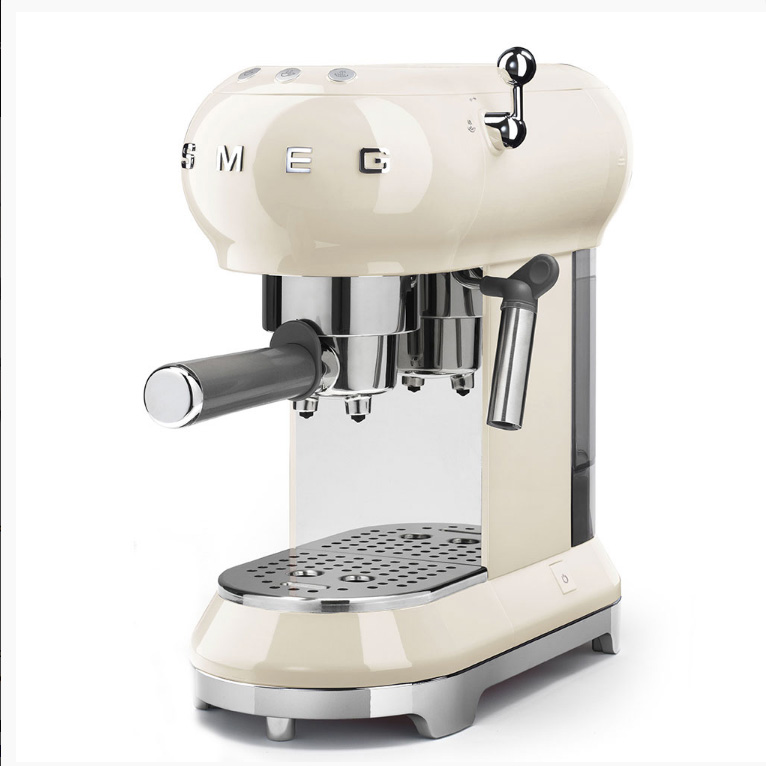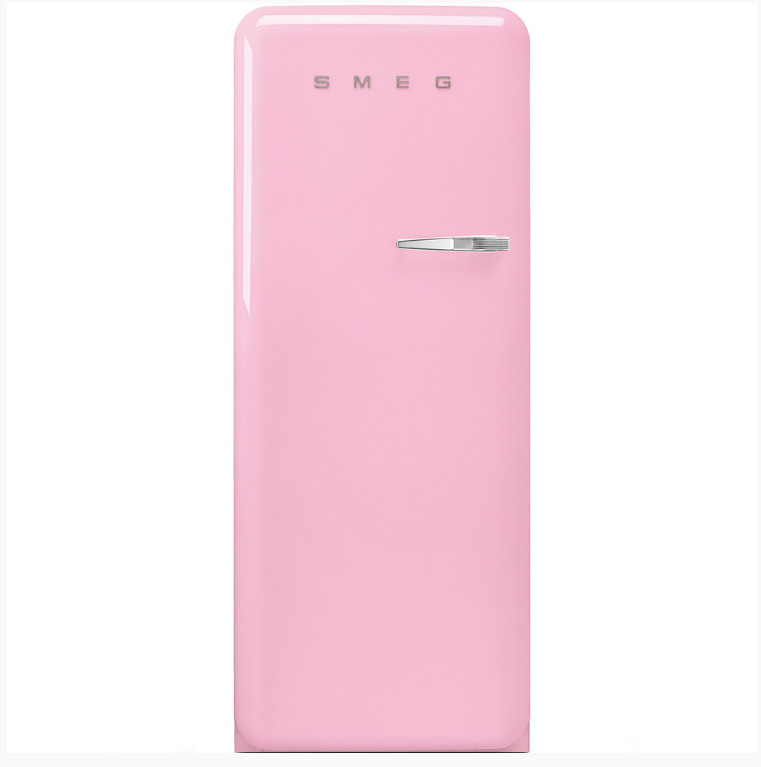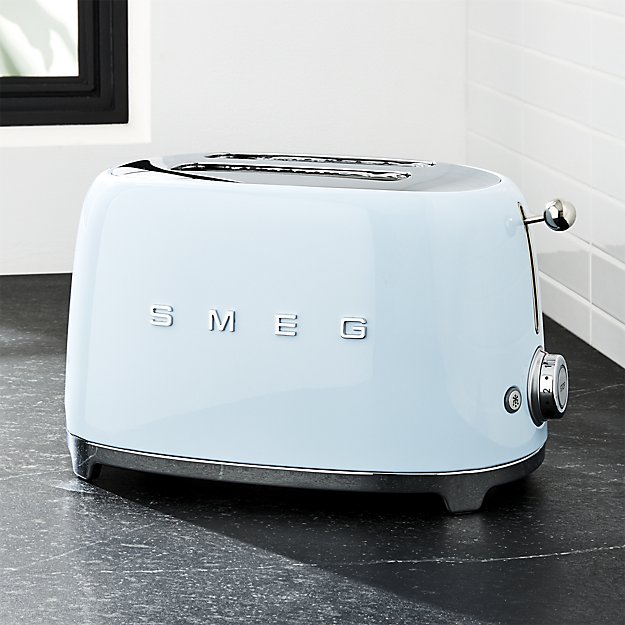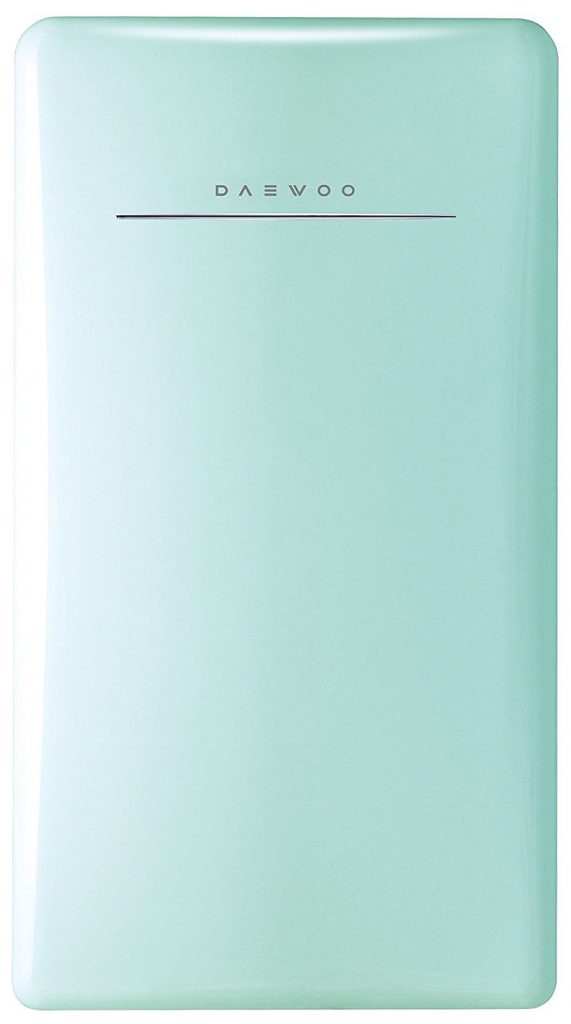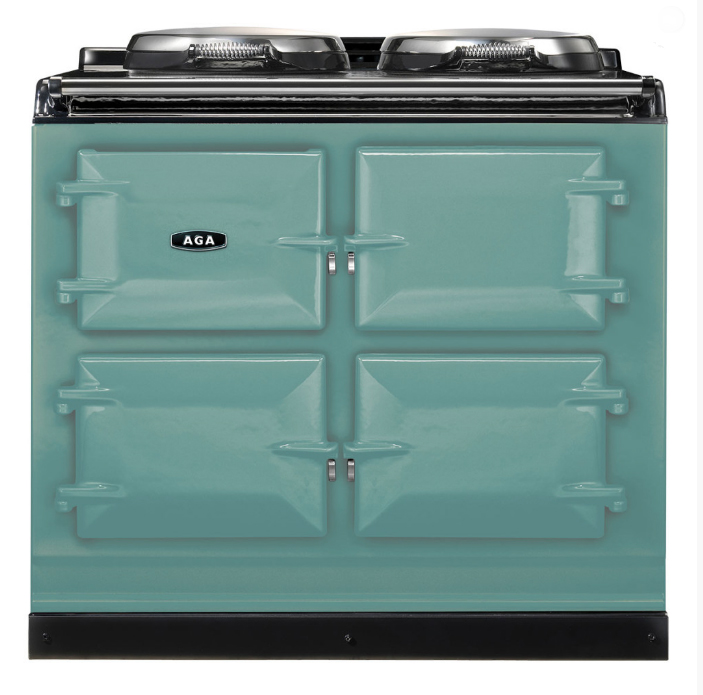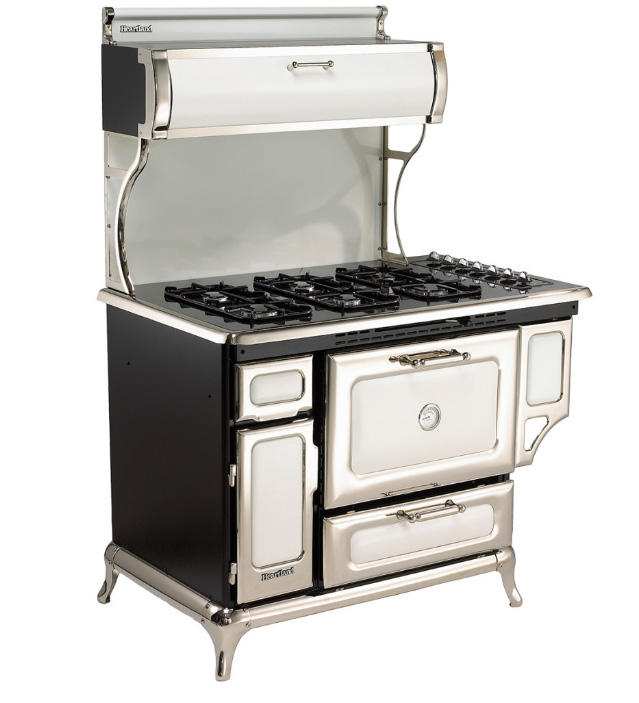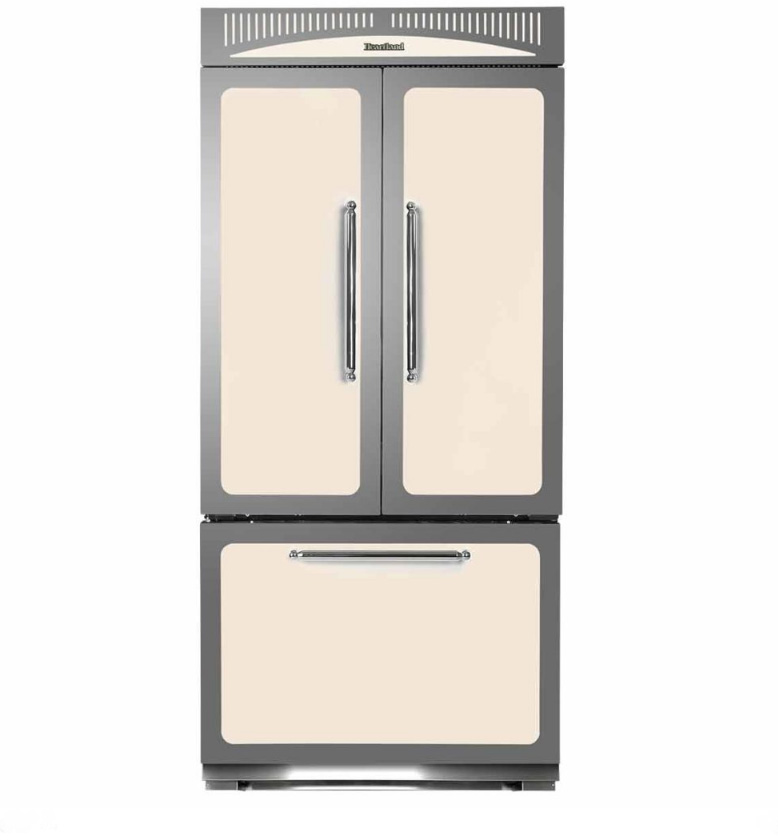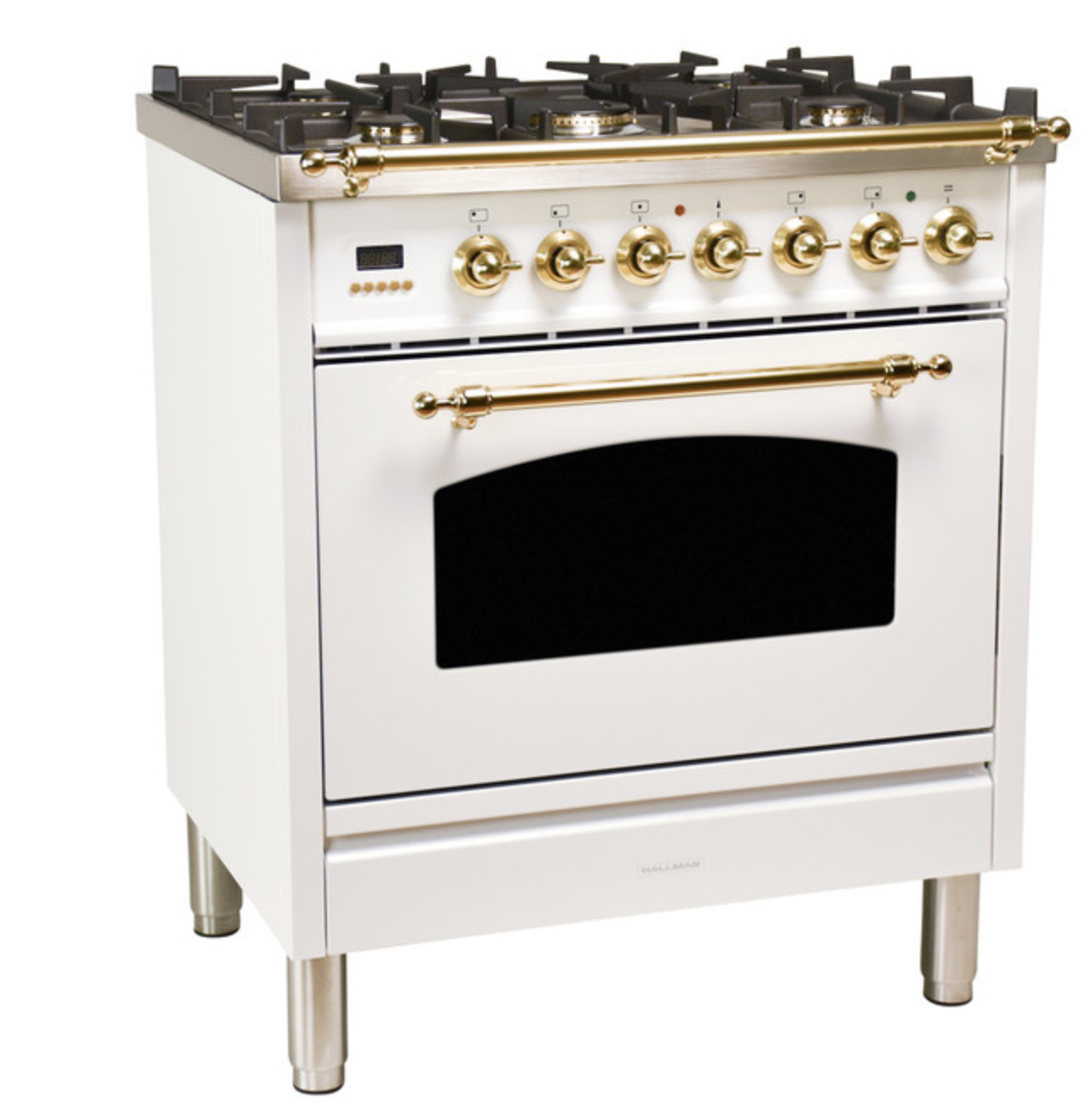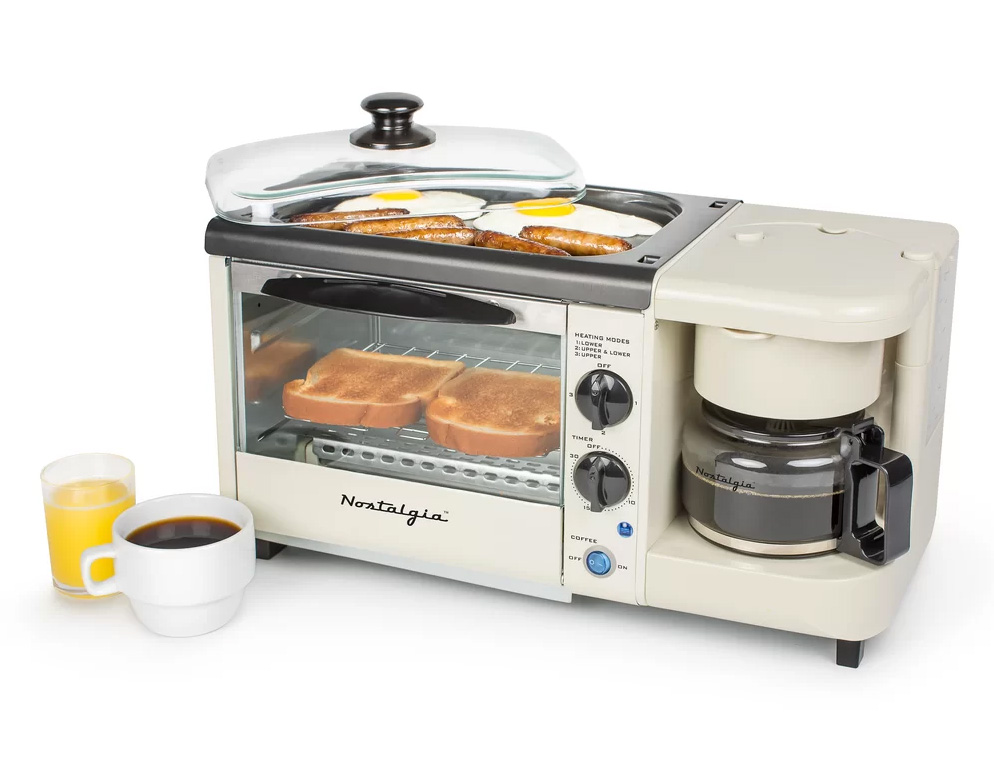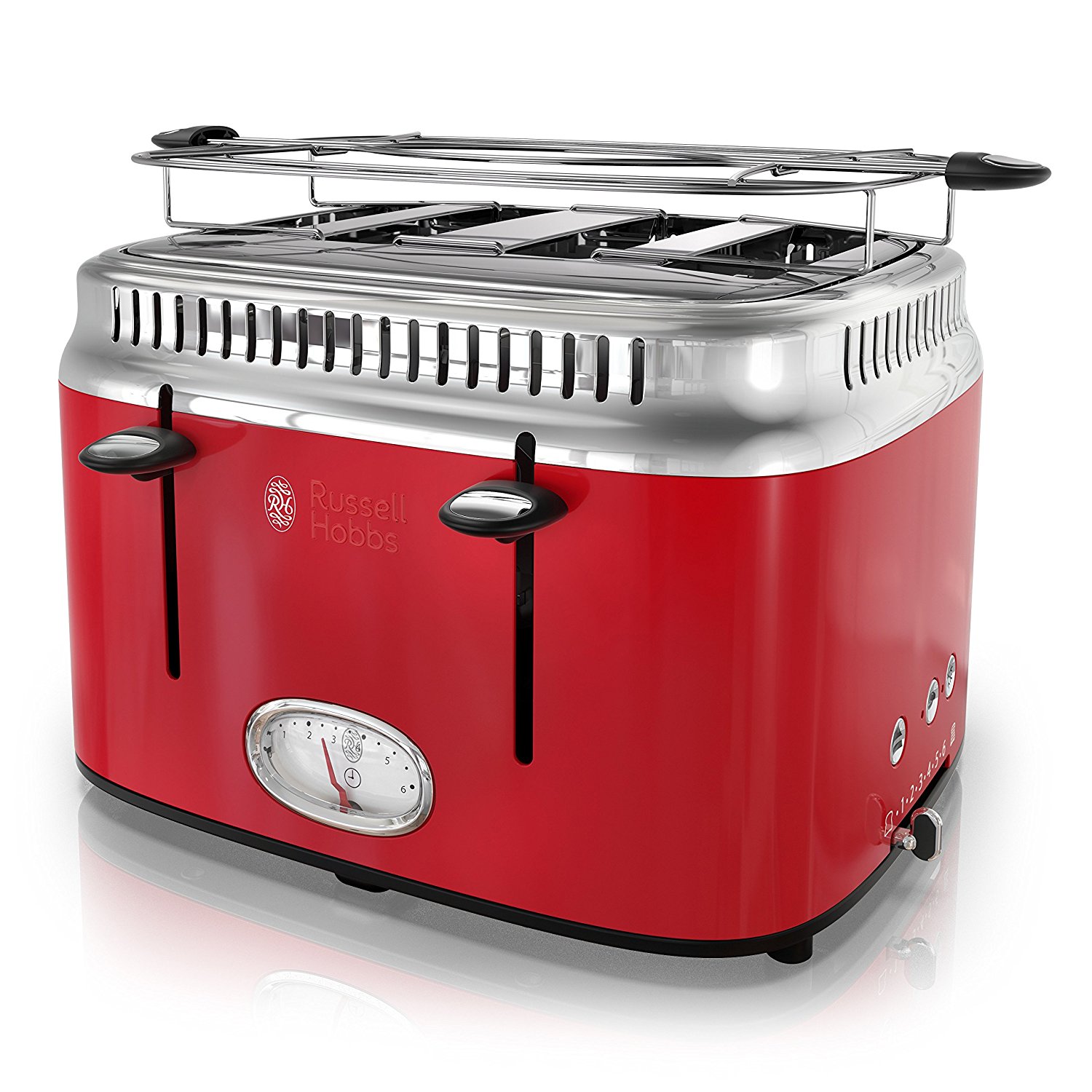 This Russell Hobbs  toaster warms while it works and does it all in throwback style.