Pantone's 2019 Color of the Year is Living Coral, and it's been popping up everywhere. Pantone announces their Color of the Year every December as a prediction of what color will be at the center of home décor and fashion. If you just can't get enough of this color, you're in luck—Elmira Stove Works is now offering their complete line of Northstar retro appliances in Living Coral! You can now get retro refrigerators, ranges, range hoods, microwaves, and dishwashers in this lively color. Living Coral is a vibrant color that will add a ray of sunshine to your kitchen.  Adding some color to your kitchen can make the space bright and more interesting.
There are multiple styles and appliances to chose from.  Elmira Stove Works offers single- and double-door fridges.  There is also the option for a freezer drawer on the bottom or a freezer door above.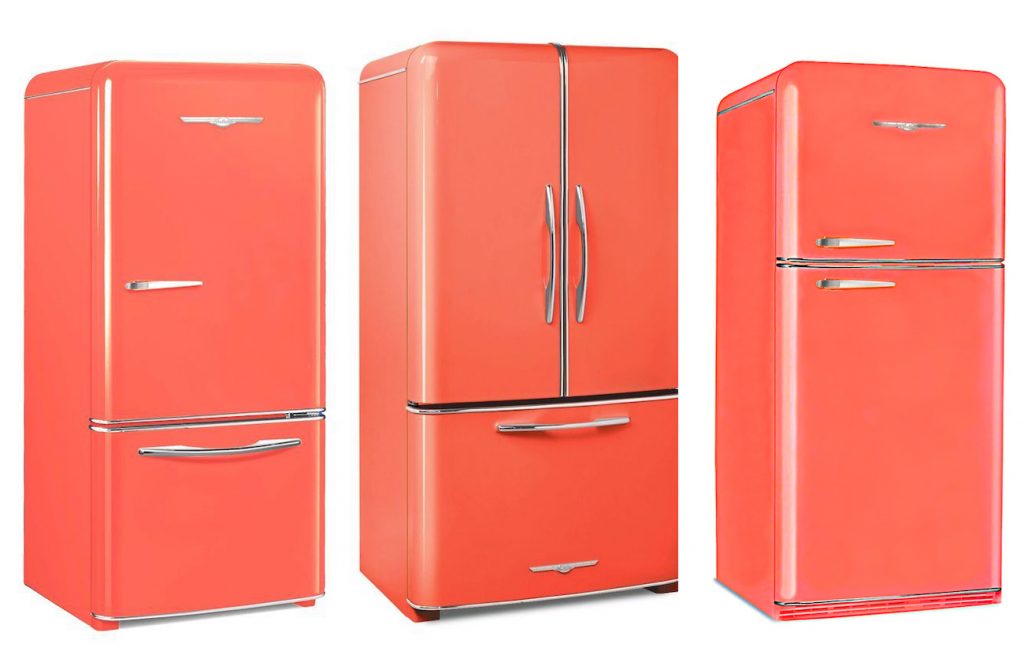 They also have ranges in Living Coral that can liven up your kitchen and truly create a focal point in a retro design scheme.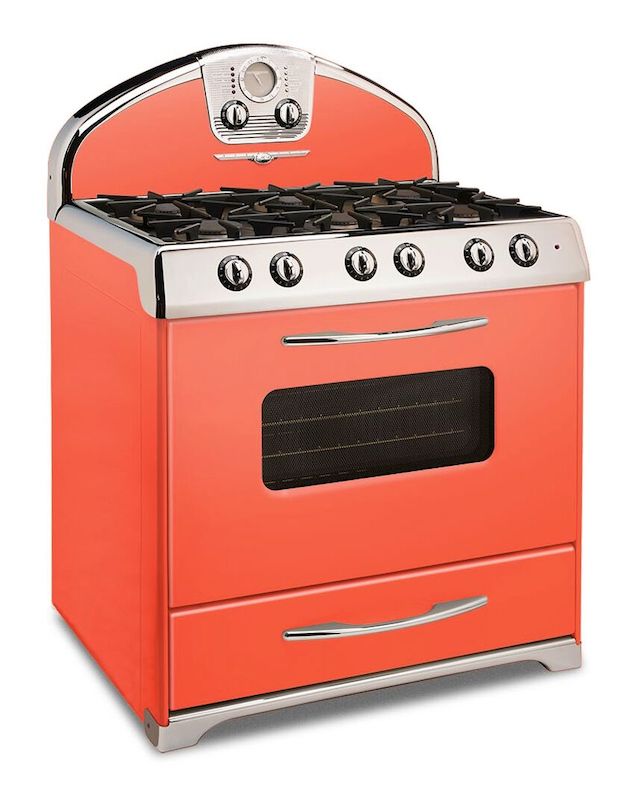 If you just want a small accent of Living Coral, microwaves are available as well.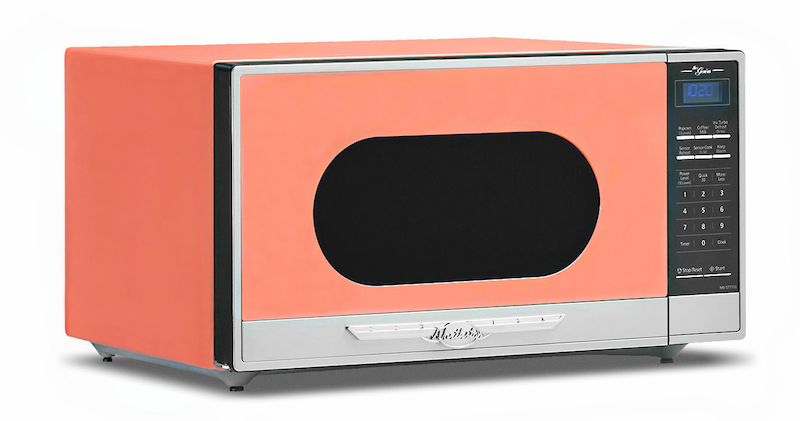 And if you're not keen on this peachy coral color, Elmira Stove Works offers their Northstar retro line in red, blue, yellow, and green, as well as hundreds of other custom colors.  Check out their Color of the Year options and more at Elmira Stove Works.
If you want to use Living Coral all throughout your home, check out this article on how to decorate using Pantone's Color of the Year!
Of course, don't forget to follow us on Instagram , Facebook and Pinterest to get your daily dose of cottage inspiration!