Glass pendants have been creating quite a stir at the 2018 design shows. And it's no wonder, as the craftsmanship and on-trend concepts of glass pendant lights are so versatile. These fixtures can enhance many decorating styles, from cottage to coastal, farmhouse and more. Here's how to use glass pendant lights to make your surroundings more beautiful:
Layered Lighting
One of the advantages of pendant lighting is, you can add layered lighting at optimum heights; hang the glass pendant fixtures as high or as low as the setting demands and grouped together in interesting ways. You can see this use with the Bristol pendant, for example, seen above. The glass texture that feels a bit rustic, making it ideal for a farmhouse or coastal cottage setting.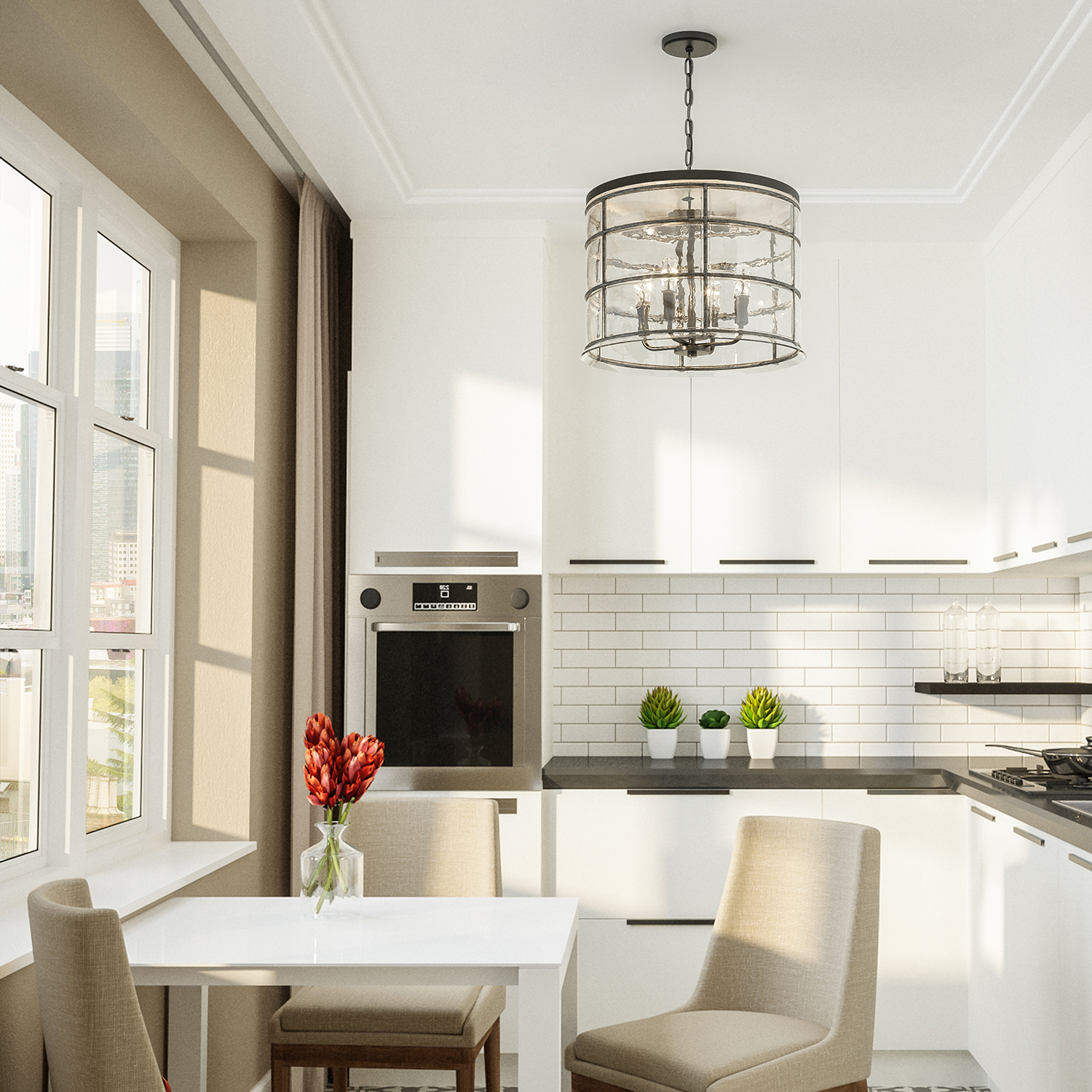 Big Impact in a Small Space
If you have a smaller space, or just a smaller room, the scale may not be right for a large chandelier. Here's where glass pendant lights can come in especially handy. For example, Colby pendants defy the common misconception that it takes a prominent chandelier and lots of room to make a powerful design statement. A glass pendant fixture, in fact, is ideal for bringing style to smaller areas, such as nooks and eat-in kitchens. If you have the luxury of a larger space, this style is equally at home when used in a group.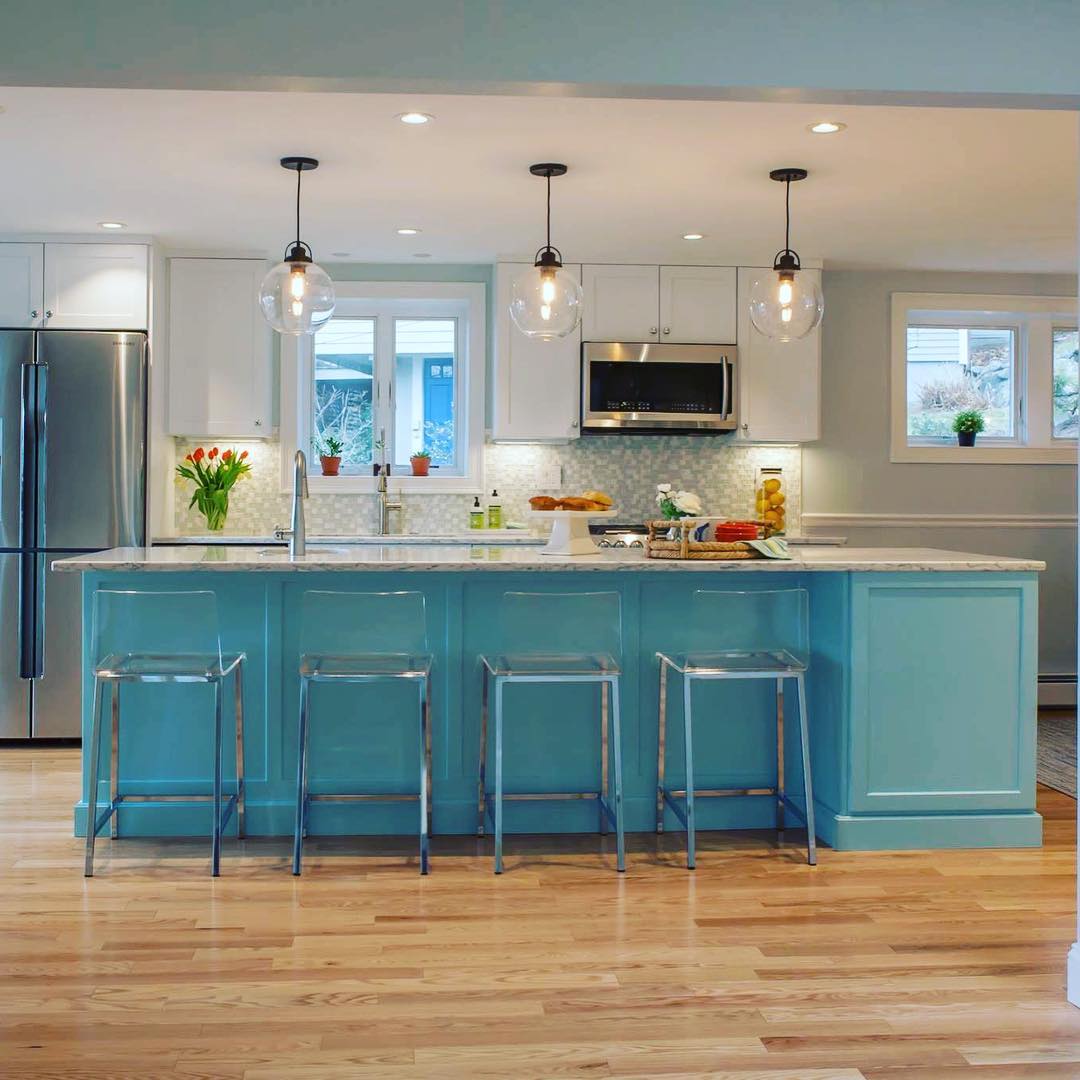 Create a Clean Aesthetic
Clear glass pendants in a globe shape facilitate an open, uncluttered aesthetic. In this coastal cottage kitchen, spotted from @new_leaf_redesign on Instagram, a glass globe pendant was used. It's available as 4641BB (Burnished Bronze) and 4641PN (Polished Nickel).

Here's another kitchen concept featuring the clear globe pendants, showing how they create a clean, crisp effect. This beautiful kitchen was posted by @laurenjsmyth on Instagram.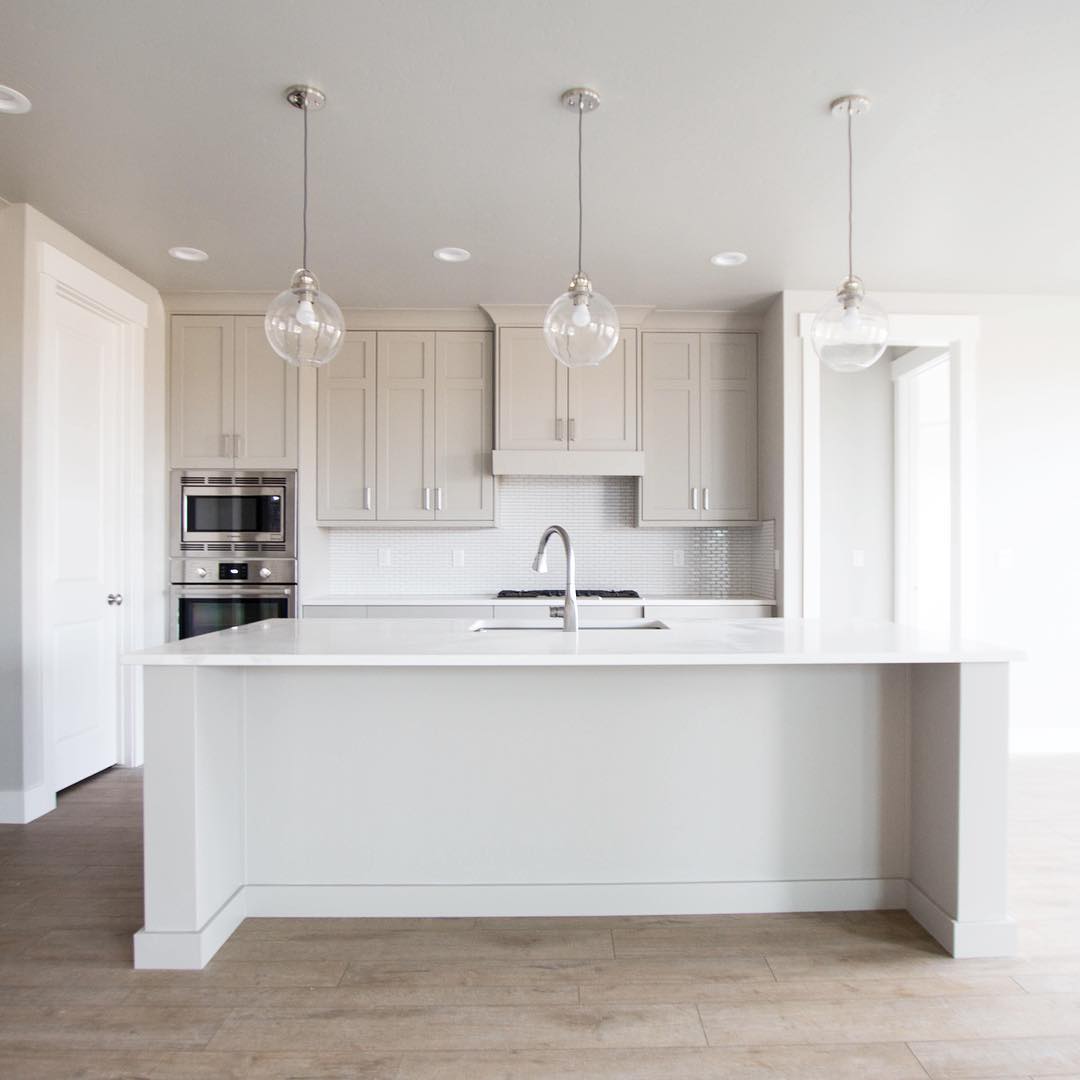 Add Charm
Glass pendant lights add personality in several ways. Spatially, they fit into sometimes overlooked spots, such as the laundry room or a reading nook. They are also a way to tap into hot trends. Consider, for example, coastal cottage, one of the hottest styles we're seeing right now in home décor. Designs from the Beaufort line feature this beachy-boho vibe with materials such as blown glass, rope accents and nautical influences.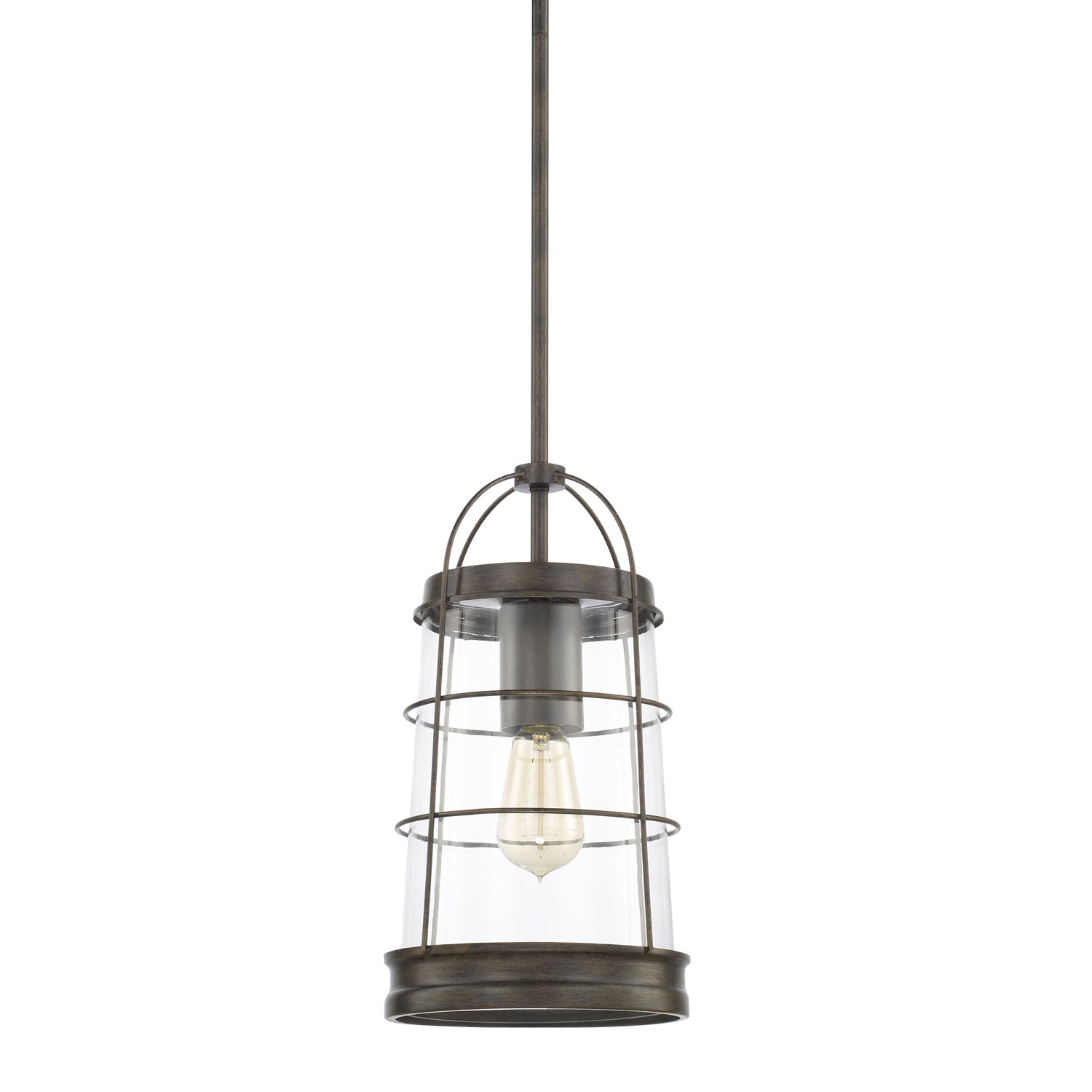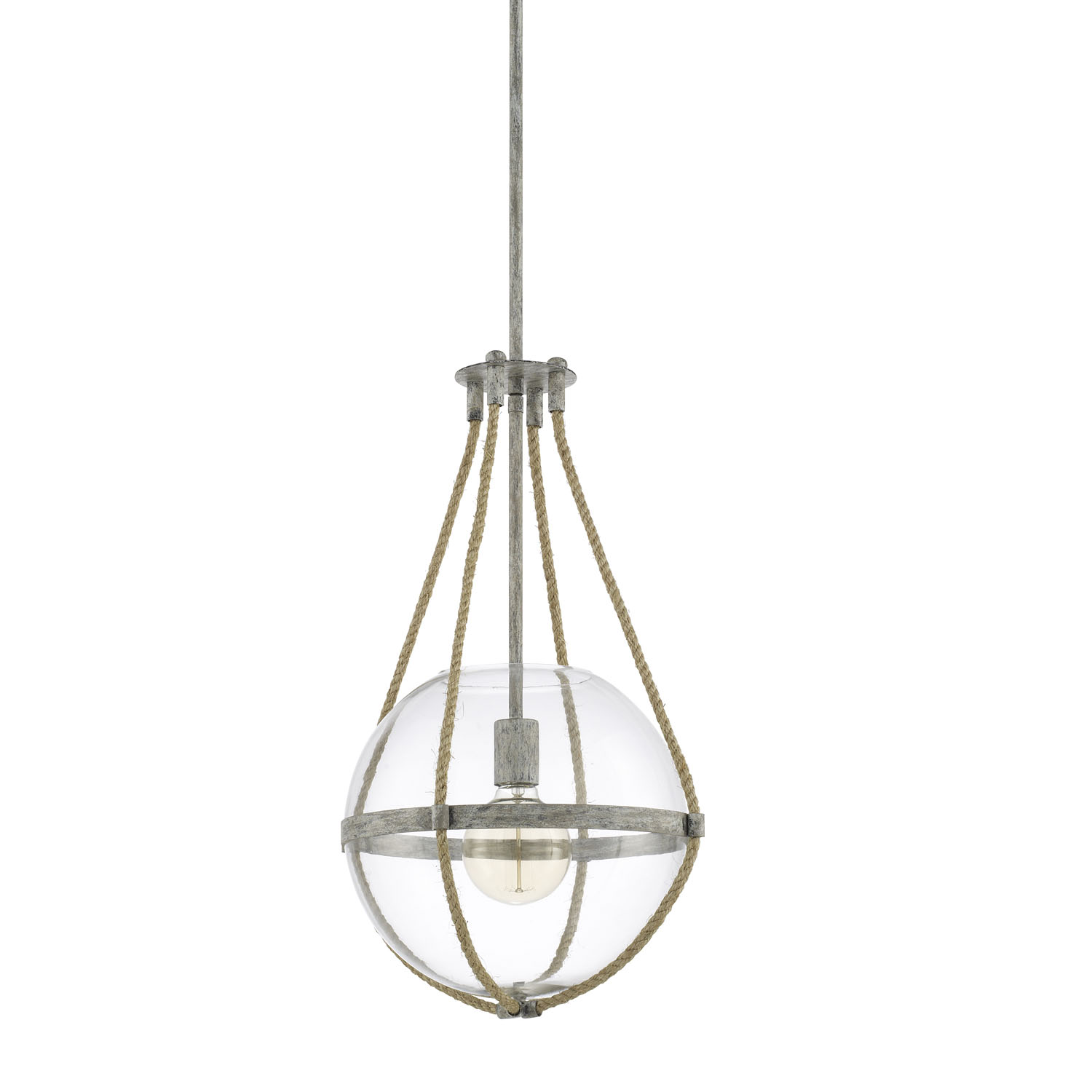 The Turner light fixtures, another coastally inspired line, presents an updated coastal aesthetic that is ideal for urban settings.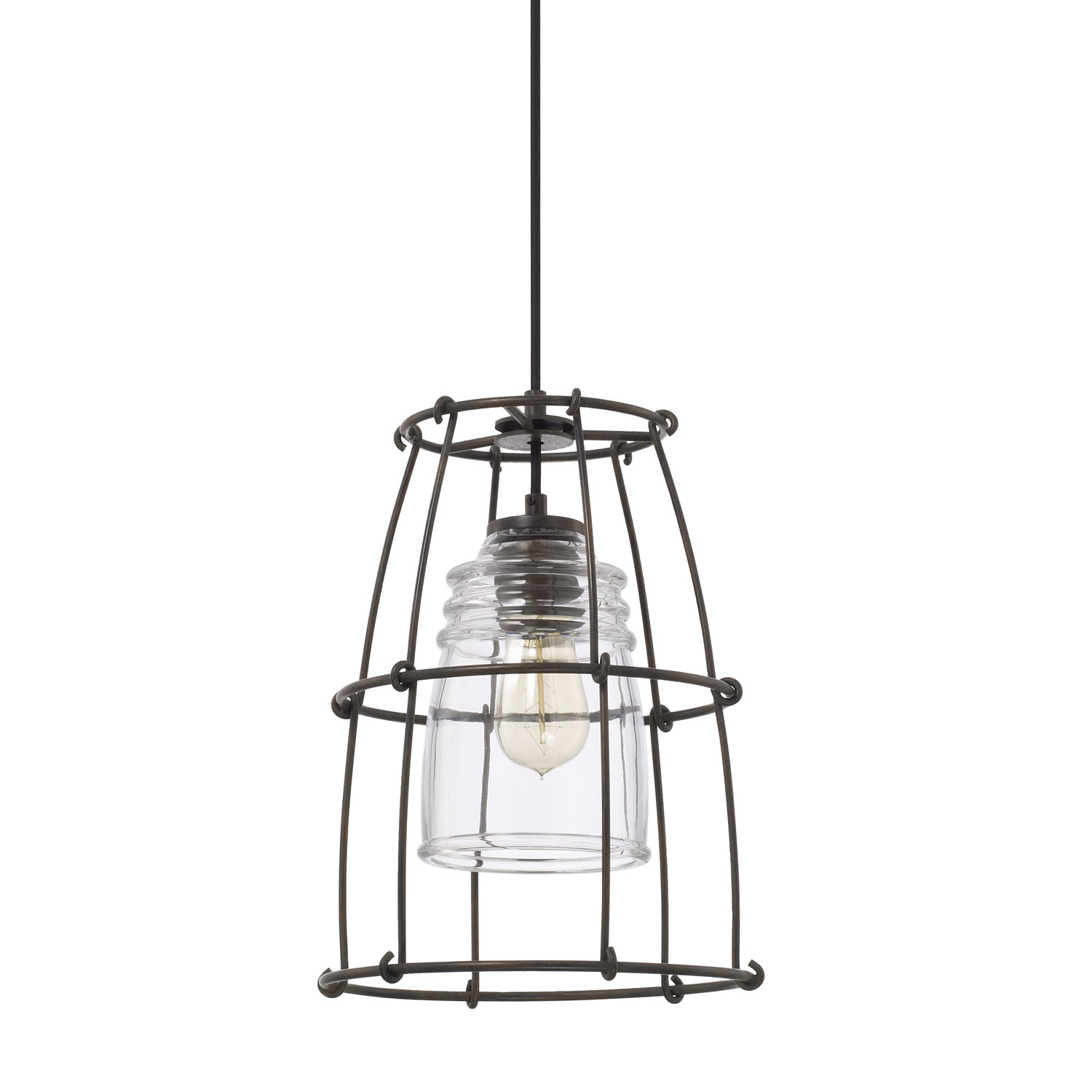 Standalone Style
Independent pendants are not part of a specific collection. Consider them multitaskers that can appear in a variety of settings, effortlessly matching to coordinate with another collection, or, standing alone on their own strengths. Here are three examples: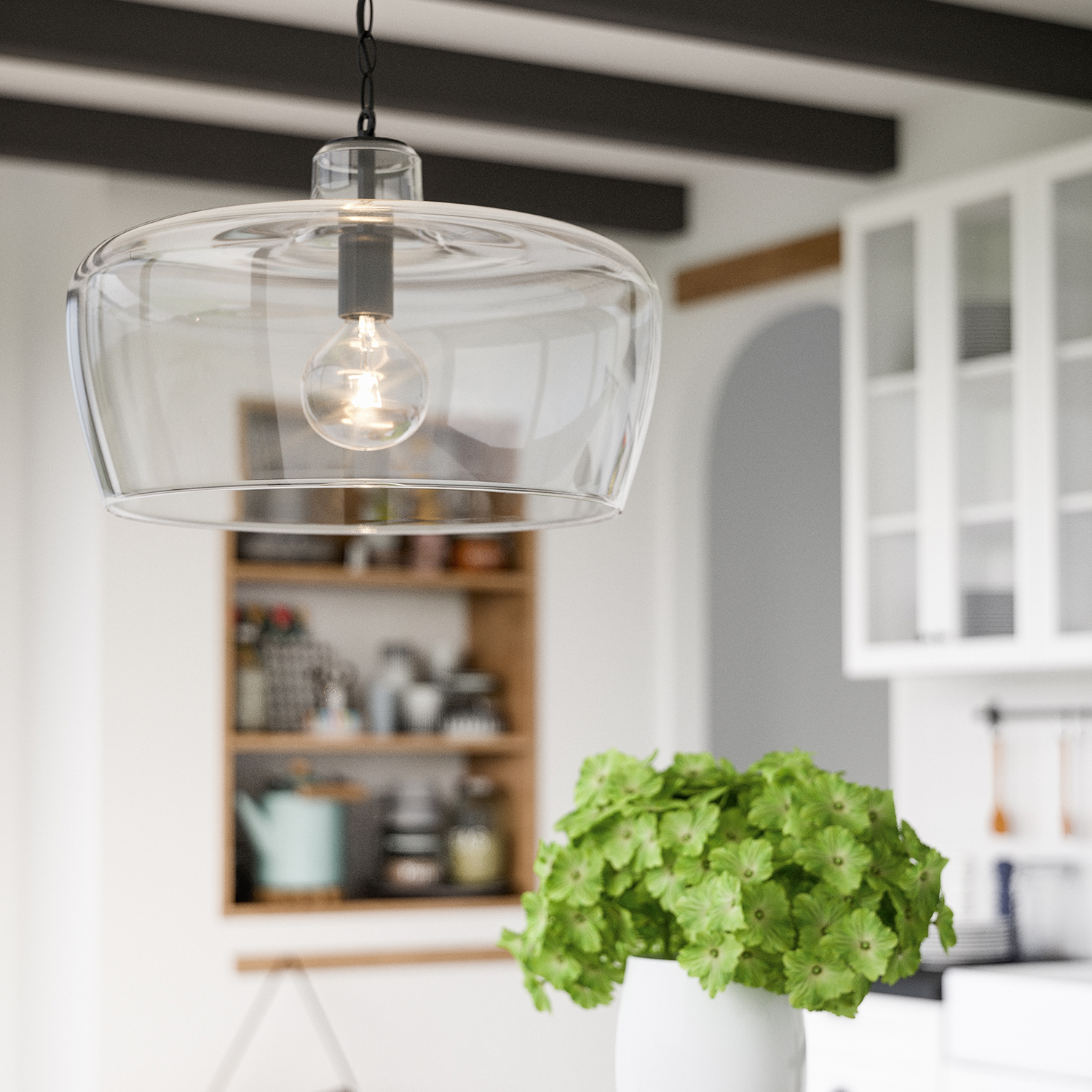 A distinctive cloche shape, in a Nordic Grey finish

that blends well with contemporary and coastal home décor plans.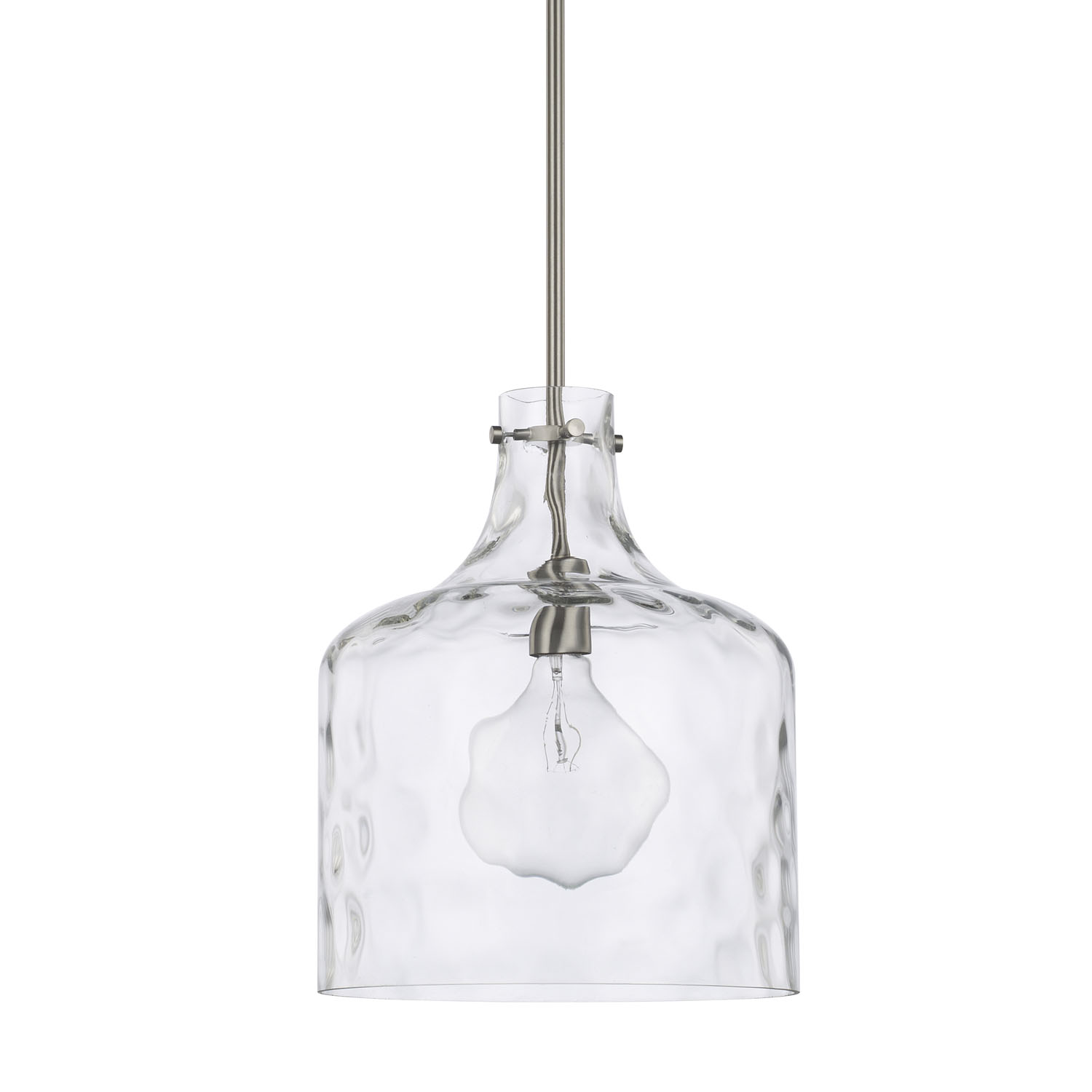 A demijohn shape

. Sleek and urban, this is shown in Brushed Nickel, and is also available in Matte Black, Bronze, or Aged Brass finishes.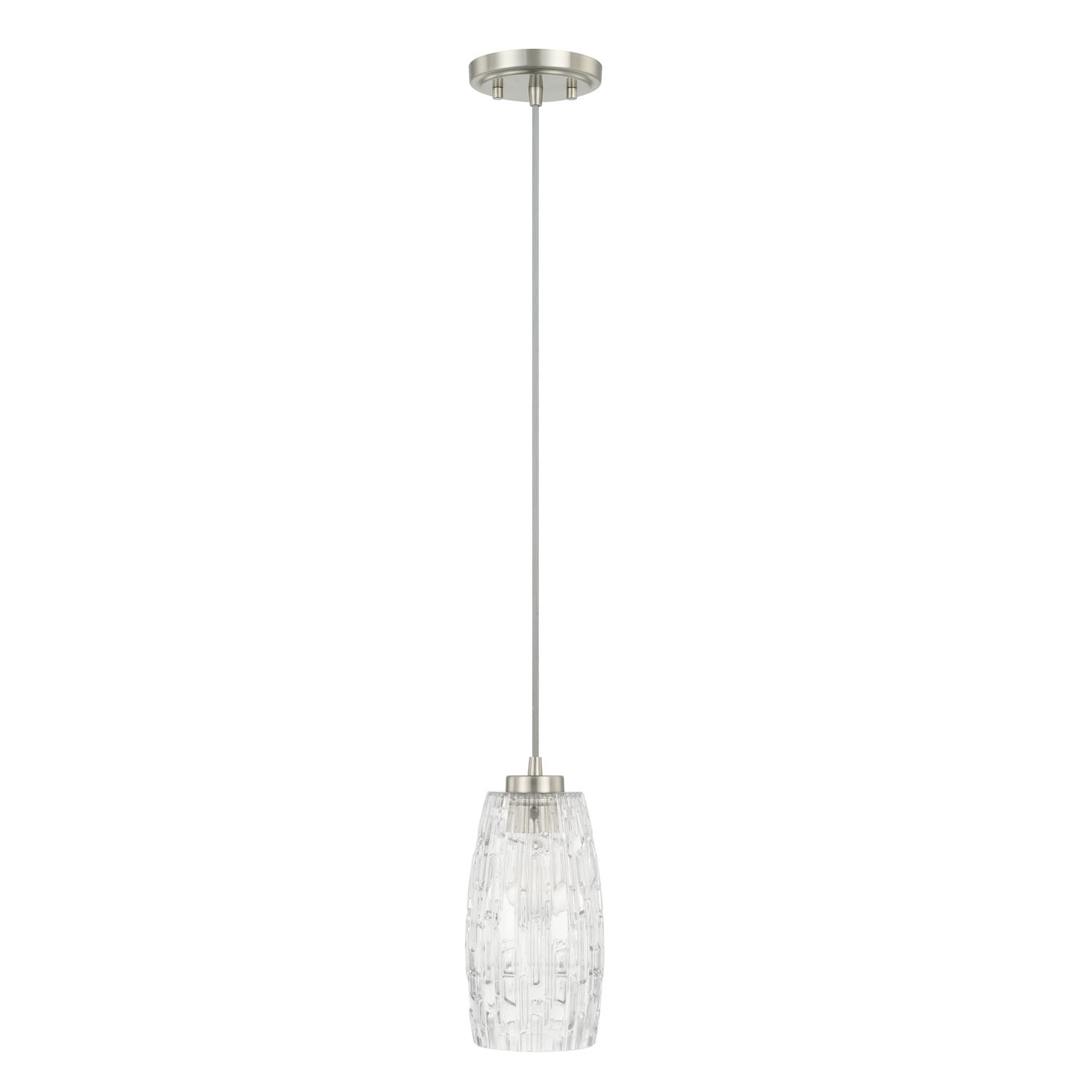 A modern look is easy to achieve with

this sleek and stylish glass pendant

, shown with a grey cord and Brushed Nickel finish (also available in Aged Brass, Black Iron).
---
No matter where you install a glass pendant light in your home, it's an easy way to upgrade a space with polished personality.
To shop other glass pendant lights and find more ways to go coastal, visit www.capitallightingfixture.com/coastalstyle.