Gift giving can be so much fun, but sometimes we can get stumped for ideas and just need a push in the right direction. We shopped around, got some advice from the team at Diesel World Magazine and found some wonderful guy gifts for all the men on your list. From practical to fun we've got a little something for everyone on your Christmas shopping list.
At Cottages & Bungalows, we love to curate and share our favorite finds from across the web with you. Some of the products you'll see on this page are affiliate links, which means that if you click through and make a purchase, C&B will earn a small commission at no extra cost to you!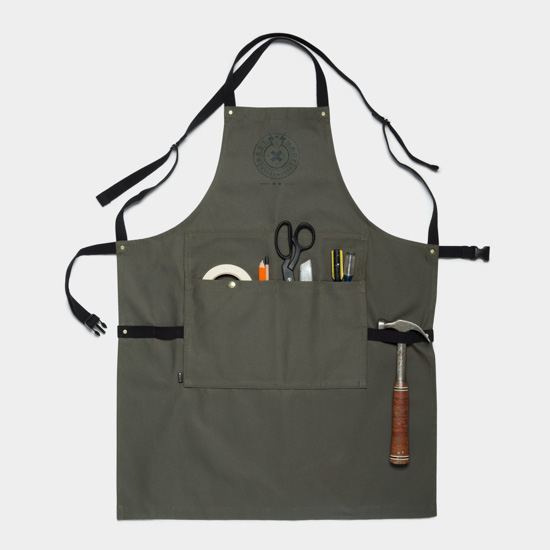 Guys gifts can be tricky to find but Best Made Co. has so many unique man accessories. From custom axes and jackets to tool boxes and this utility apron, Best Made Co. has some real gems!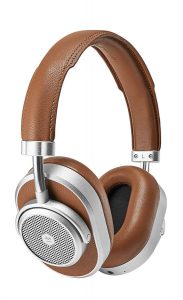 Guy Gifts for the introvert in your life. Cancel noise in style with these high-end leather headphones. Ignoring people on the subway never looked so good.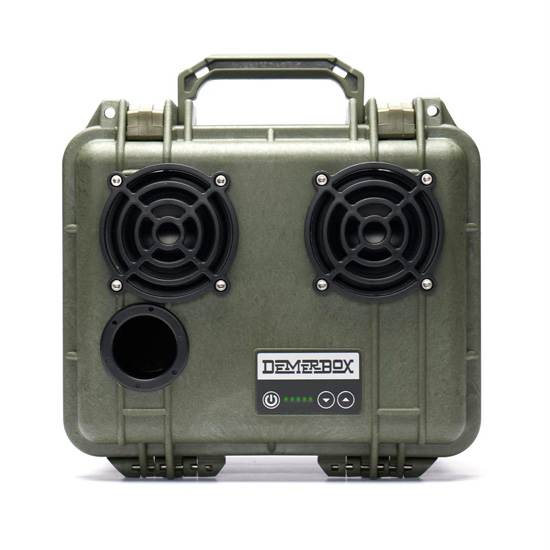 How cool is this waterproof, portable, and Rugged Outdoor Bluetooth Speaker? It's sturdy and drop-proof and perfect for an outdoor guy, the perfect addition when you're packing up to camp for the weekend.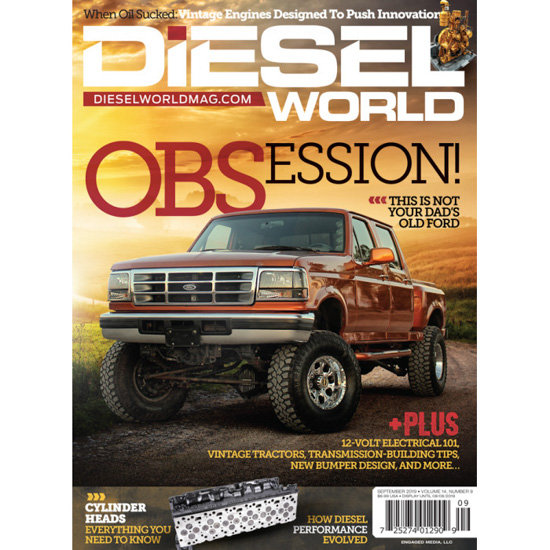 A magazine subscription is the gift that gives all year long check into something like Diesel World for the guy in your life.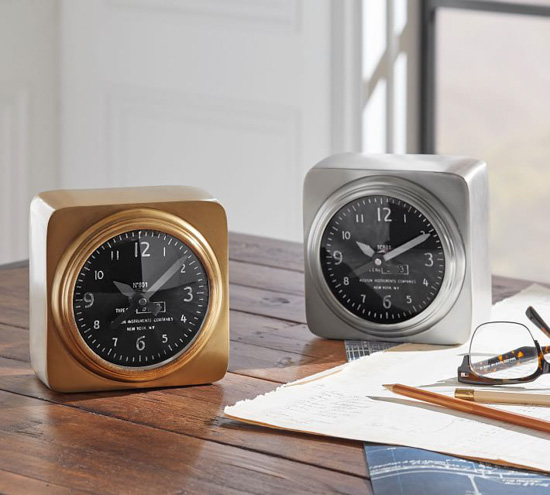 These aviator style alarm clocks are the perfect accouterment for any bedside table or desk for your guy.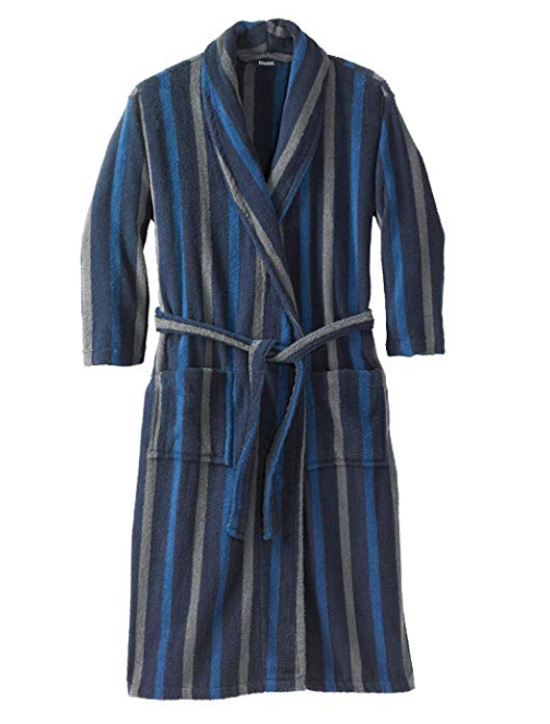 Guy gifts can be practical and if your man is in need of some basic staples why not try a classic bathrobe? We loved the lines and colors in this one.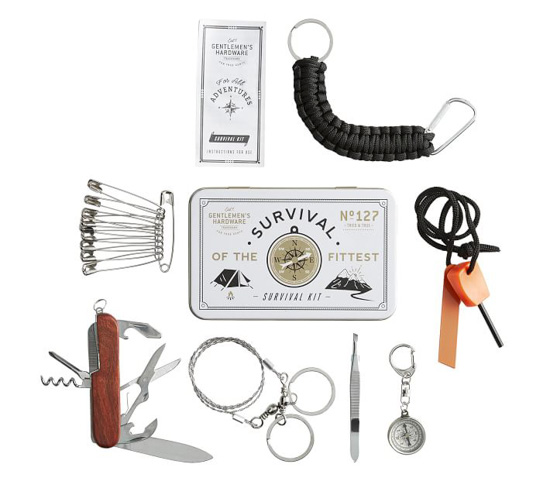 A small but mighty "Survival Kit" can equip your guy for the day-to-day and it would make the perfect stocking stuffer.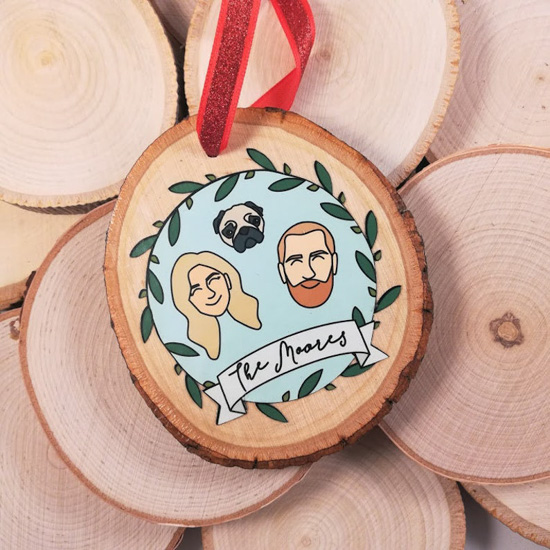 A personalized ornament is always a great guy gift, we love this hand-painted option from Etsy.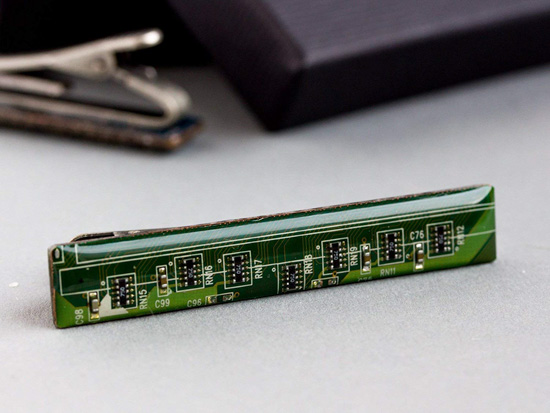 If you've got a nerdy-bird in your life, this tie clip made from computer chip parts is a great piece of flare for his days at the office.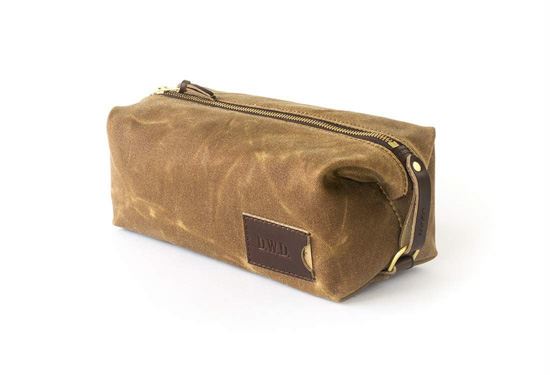 Once again, personalized gifts are always fun! This toiletry bag looks classy and it's perfect for a guy that loves to see the world or travels around for work.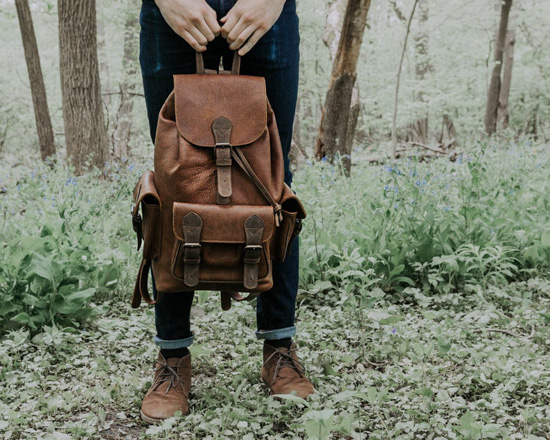 If you've got a guy that needs a new bag, this one is our fave. Whether he's heading out to camp or he just needs to carry his laptop to work day-to-day. This bag is built for all the necessary versatility.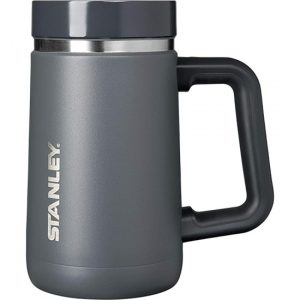 Send your man out the door with coffee in style. This mug is sleek in look but practical on the business end, guaranteed to keep that morning cup hot and steamy.
Want more gift guide ideas? Check out this post on Creating a Dreamy Dorm Room, and give a gift to the college kid in your life. 
Of course, don't forget to follow us on Instagram, Facebook and Pinterest to get your daily dose of cottage inspiration!