Homes have the ability to evolve with the families who inhabit them. As the family grows, so does the house, and, through the years as a family's own footprint changes, the character, shape and makeup of the home changes with them.
For the Olmstead family, their Newport Beach cottage is the family hub where relatives and friends gather for holidays, special events or simply to enjoy each other's company. This, however, has not always been possible. When Allison and her husband moved into the 1948 home with their young son 16 years ago, it had old-fashioned charm as well as some challenging limitations. With a growing family, the Olmsteads chose to renovate the beloved abode, rather than move to a larger place.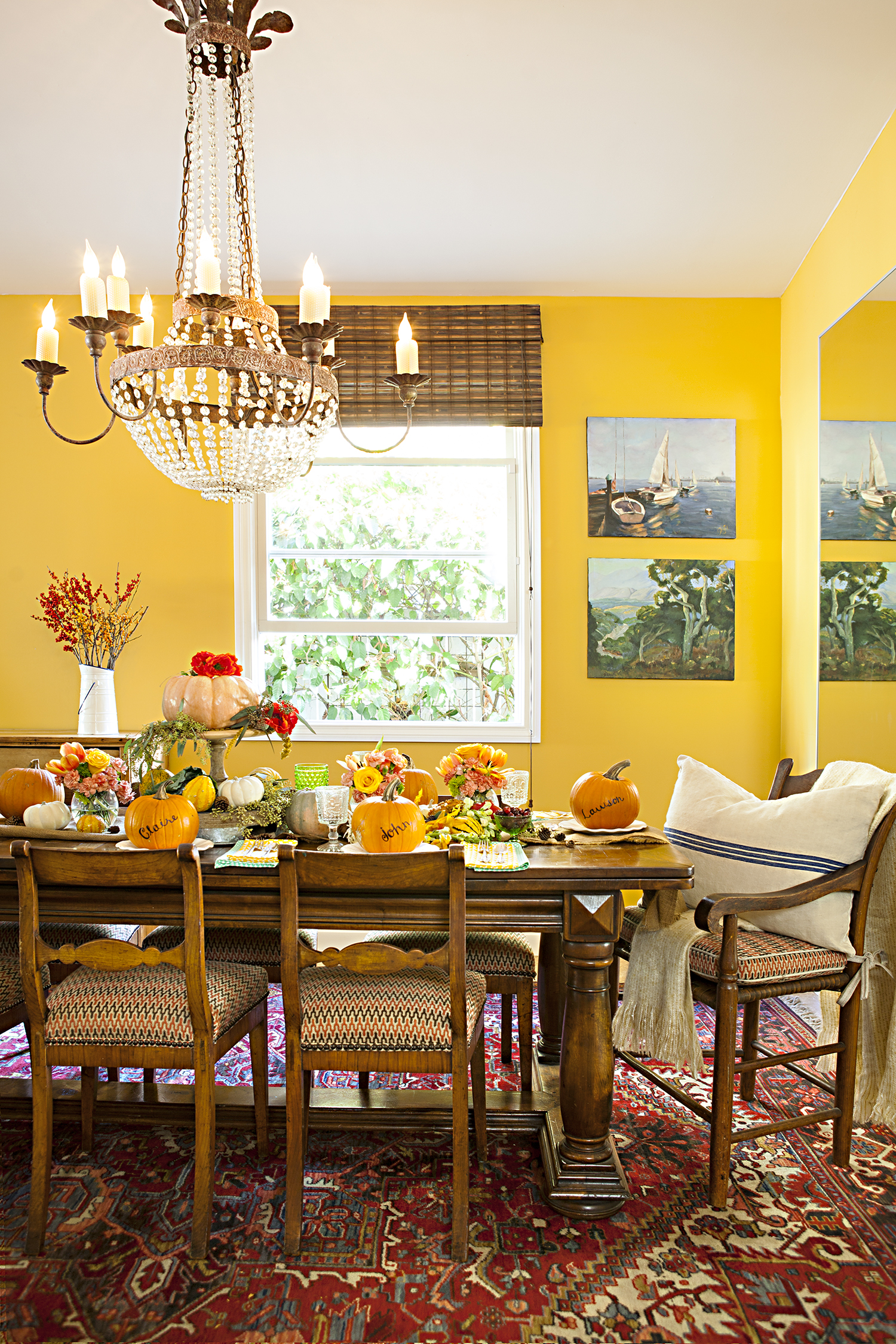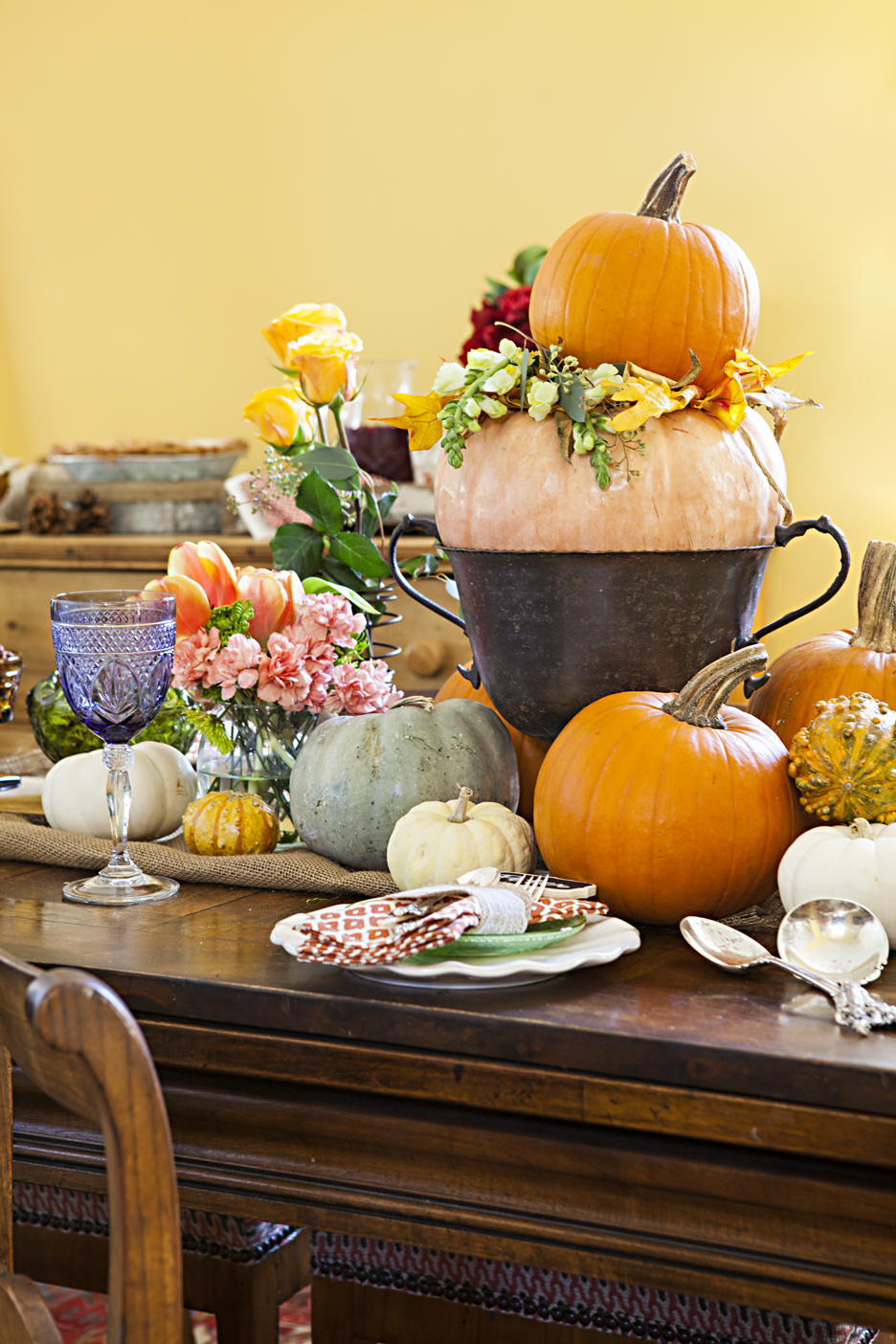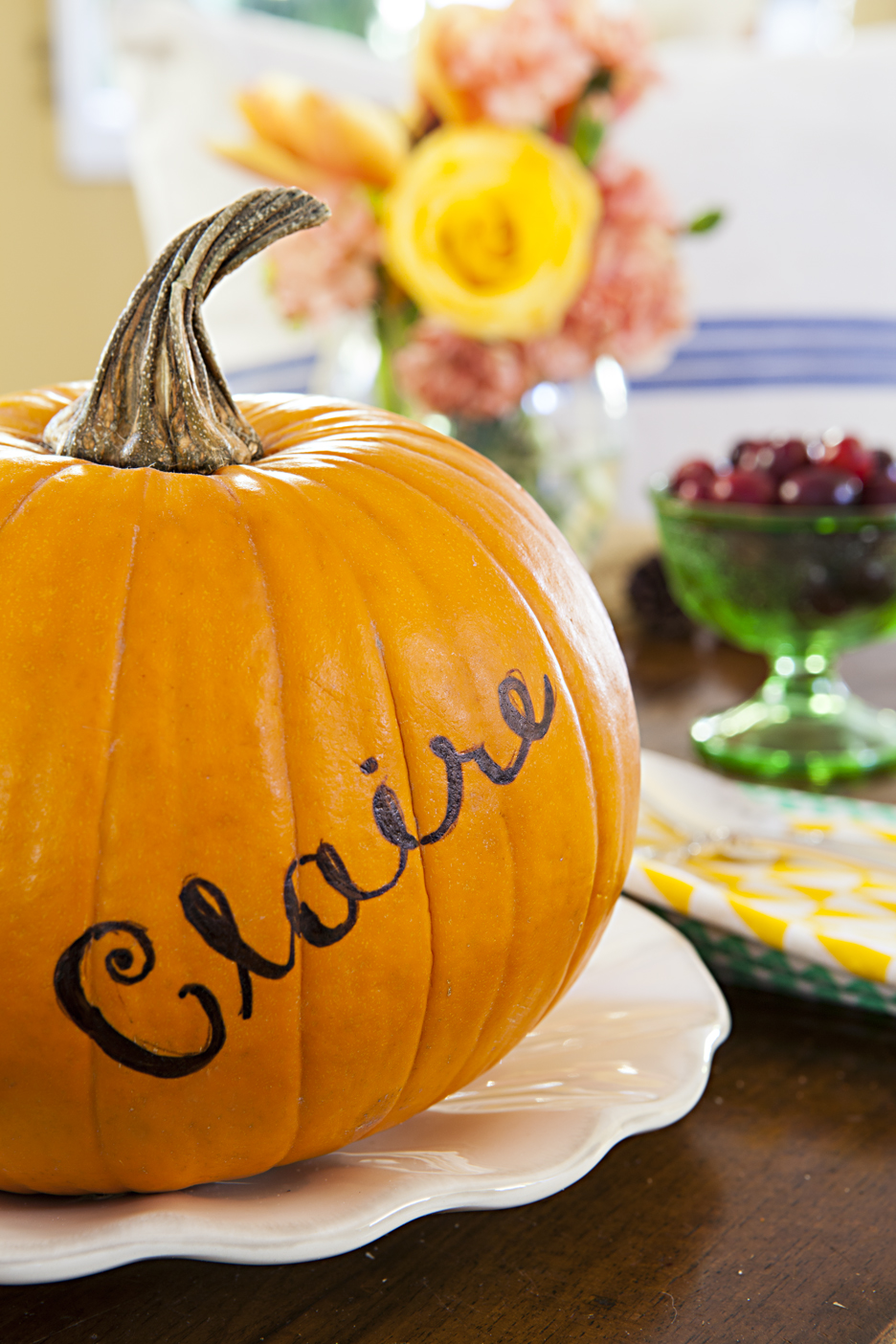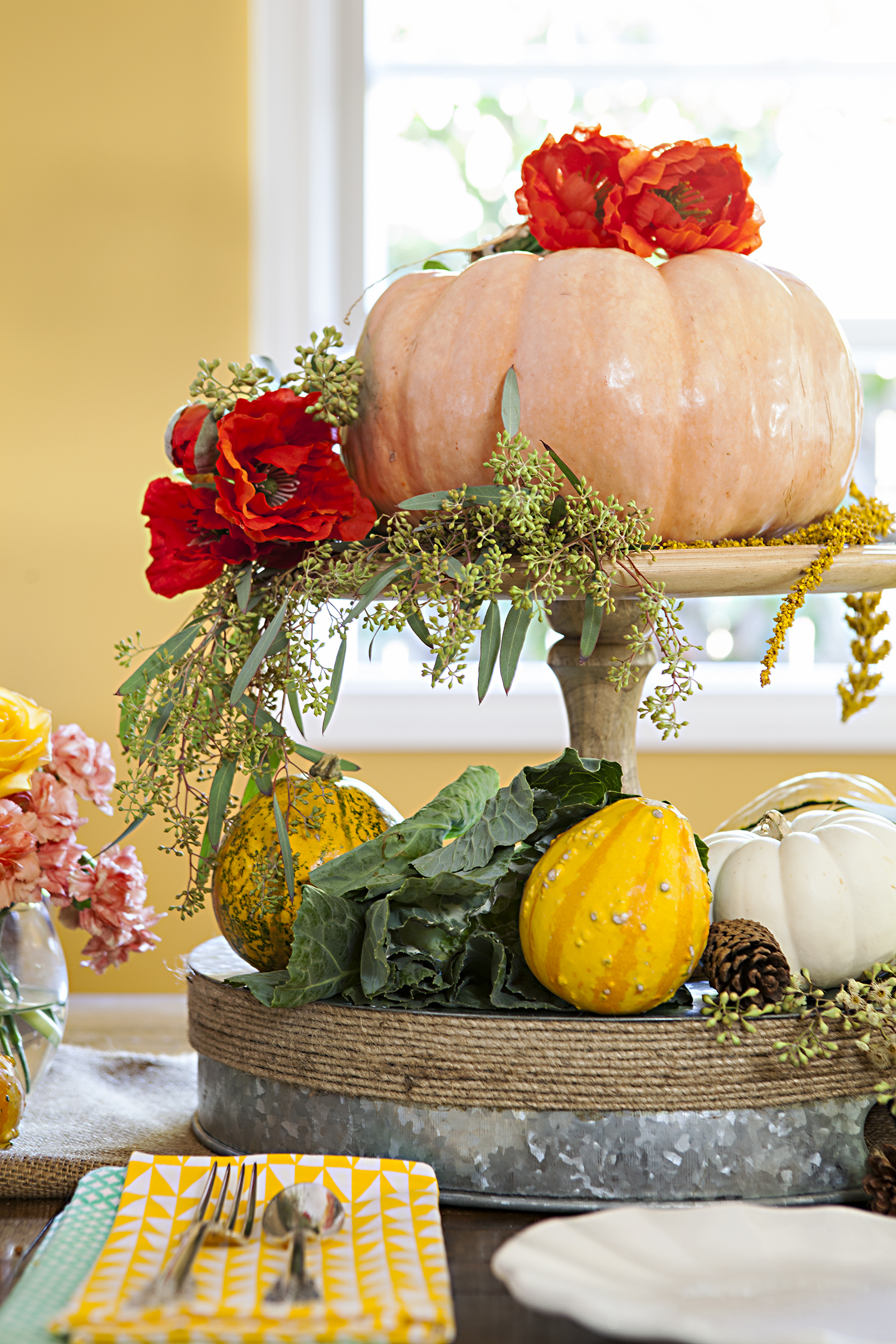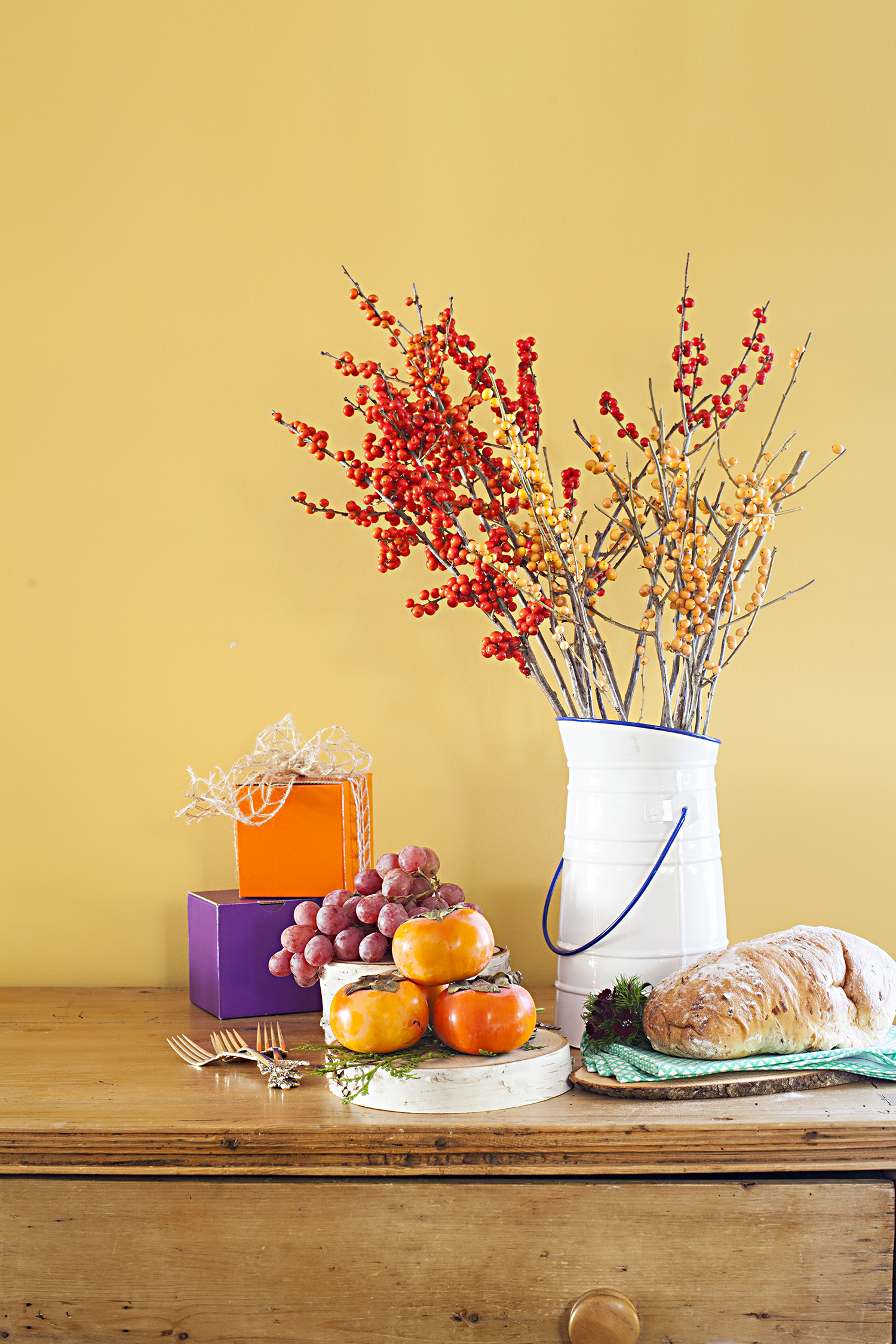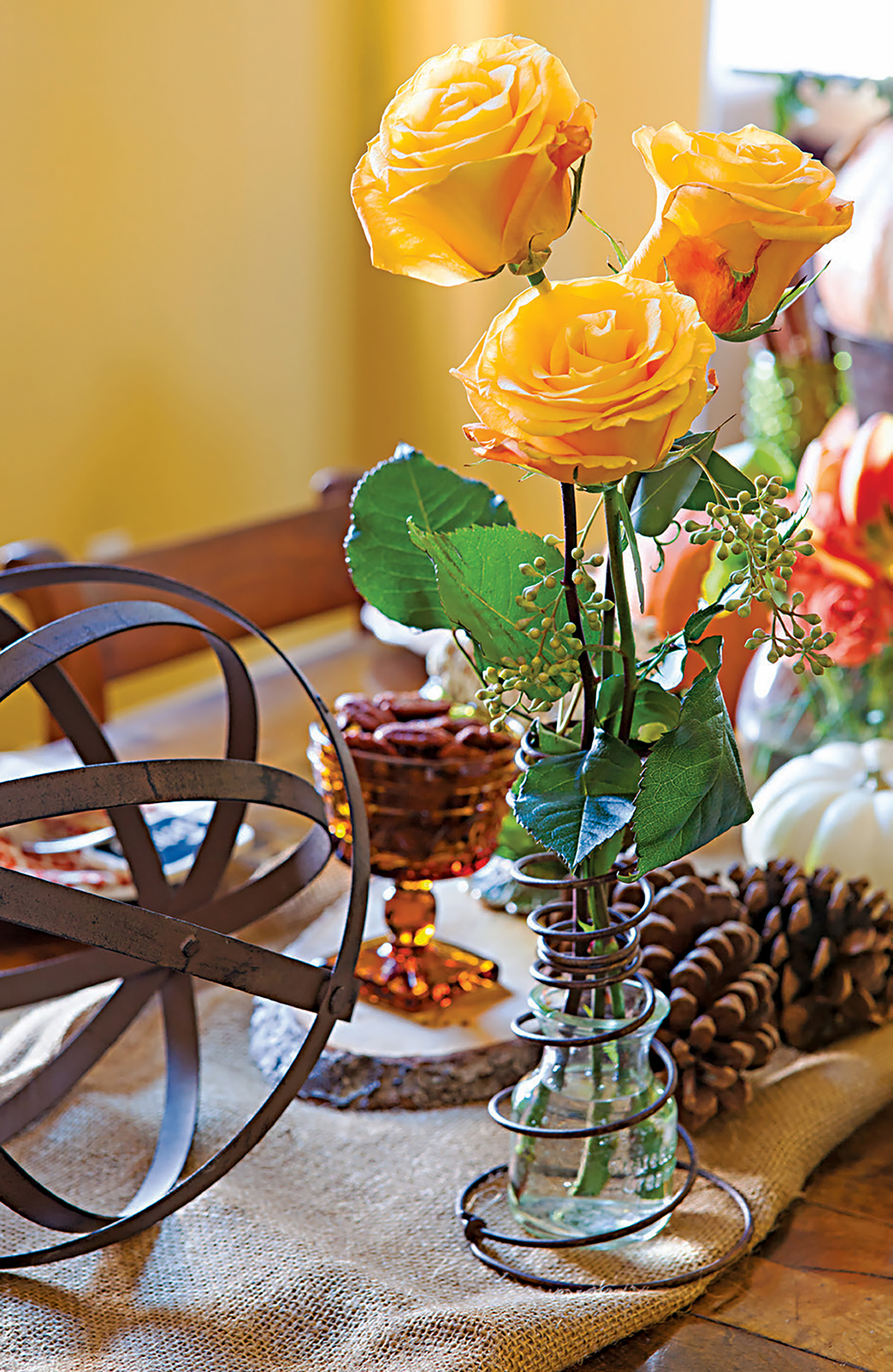 "I wanted to be a place where people could gather," says Allison. "It's important to me that we are all part of each other's lives and that the home itself [facilitates] communication. I didn't want a place that was too large so everybody is separate and doing their own thing." They adapted the cottage to their needs in some ways, and chose to adapt their expectations to the home's peculiarities in others.
Bold Decisions
For Allison, who loves to entertain, the new dining area was a top priority. "There was no dining room in the original house," Allison explains. "We just had a small table pushed up against the kitchen wall." Renovations added the large dinning and living area where family and guests could gather in a warm and cheerful atmosphere.
The ambiance is due in large part to the boldly bright shade of yellow that graces the walls. The unique color changes throughout the day, framing the room in a golden glow. "We knew we needed yellow because the room would get so dark in the afternoon," she says.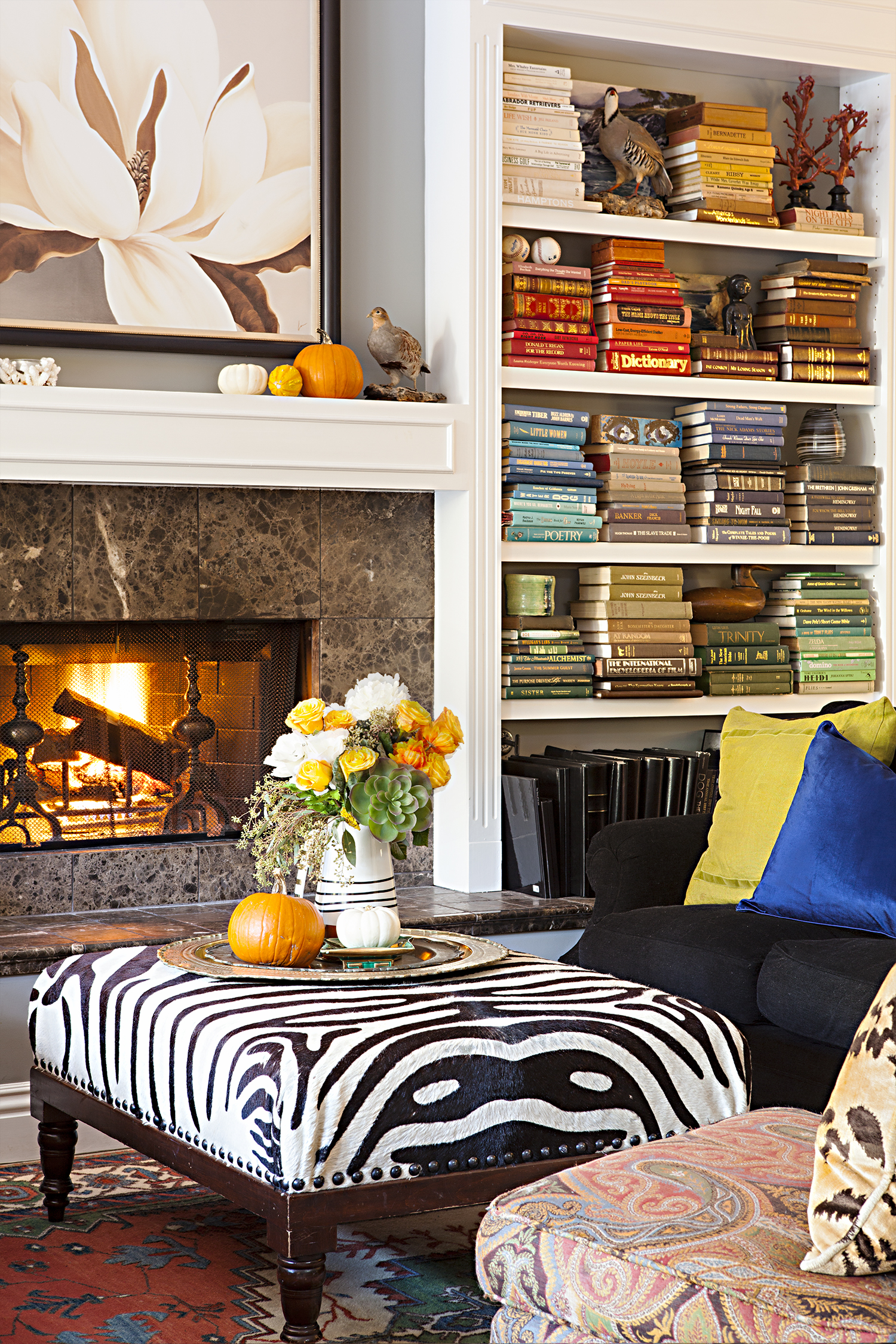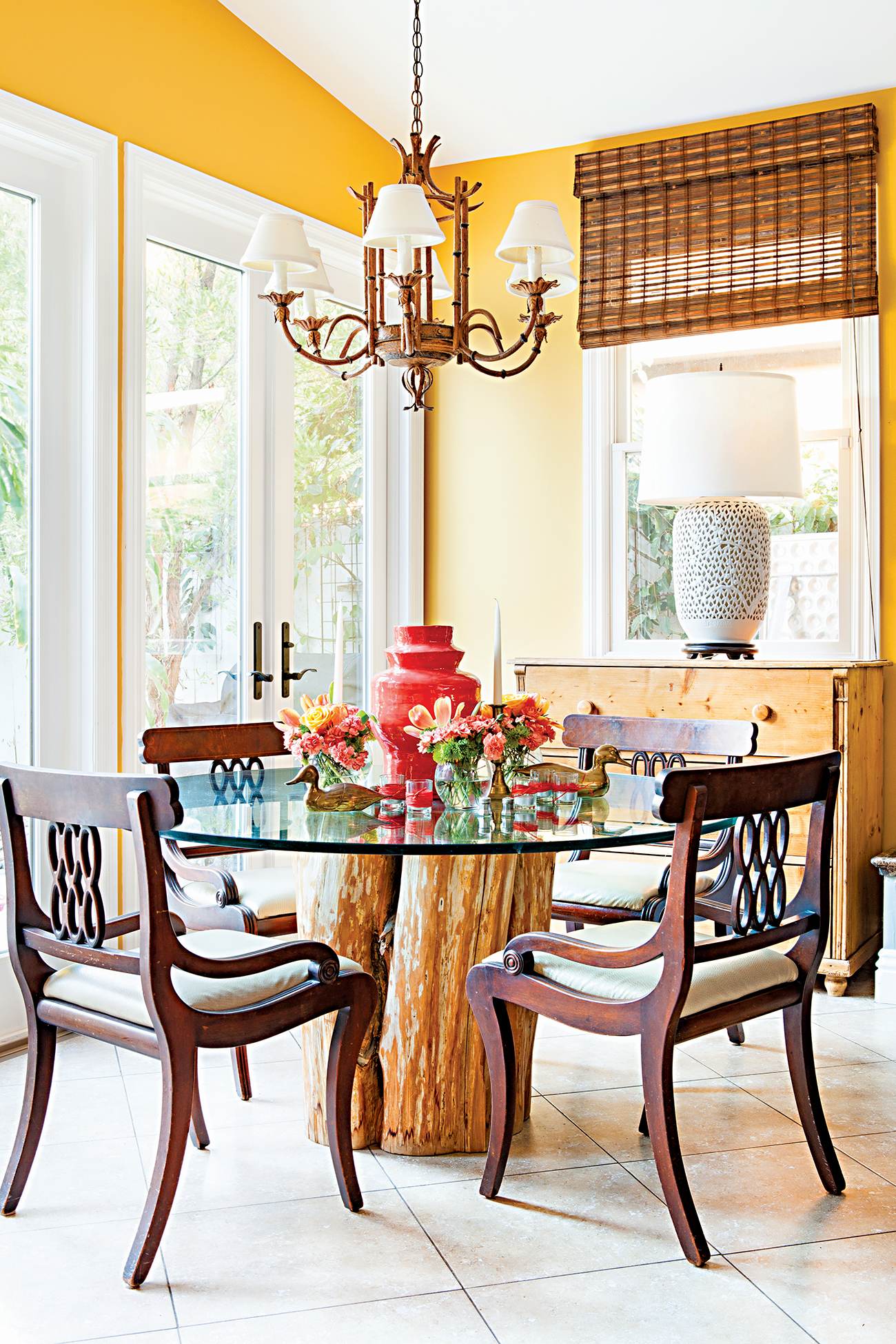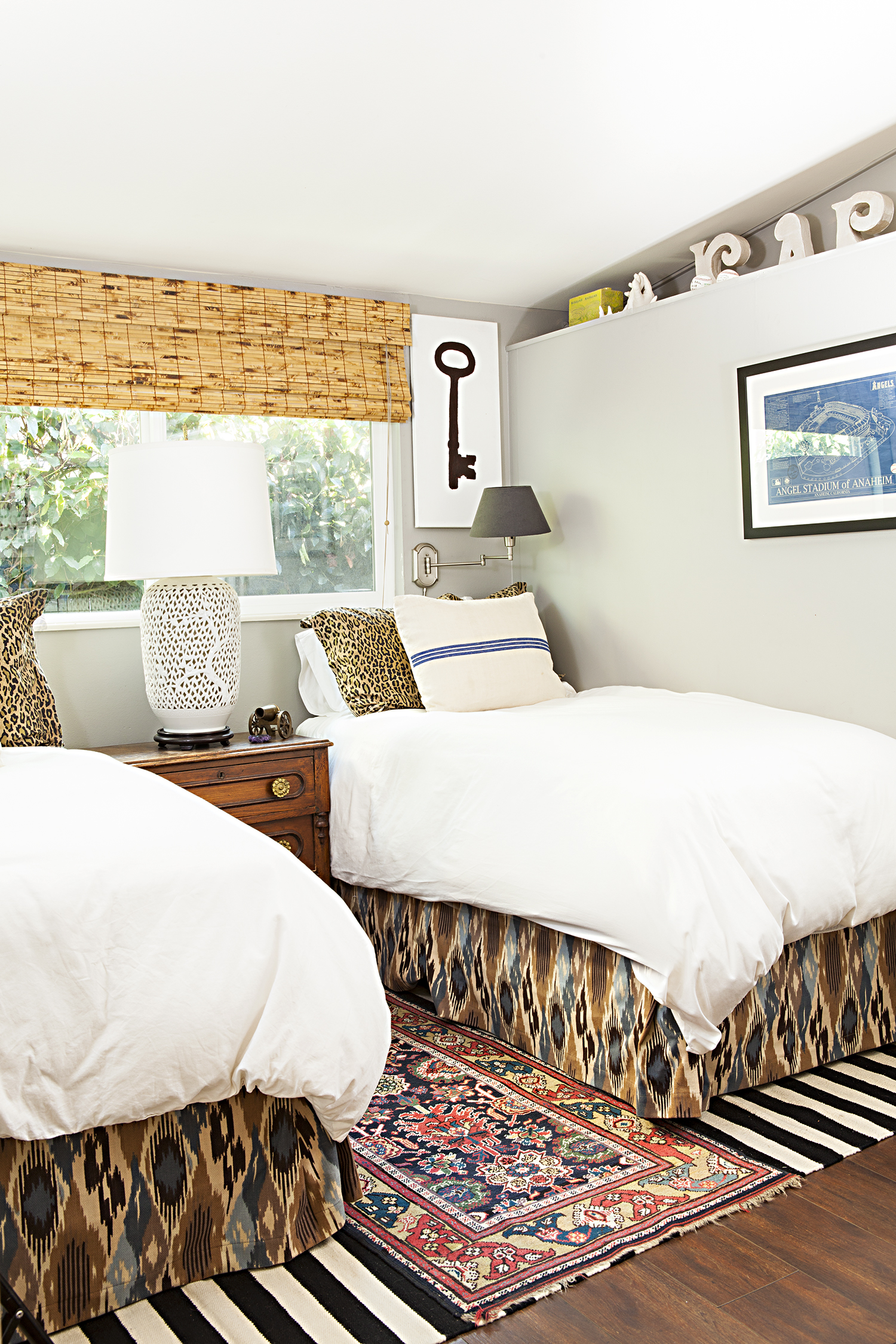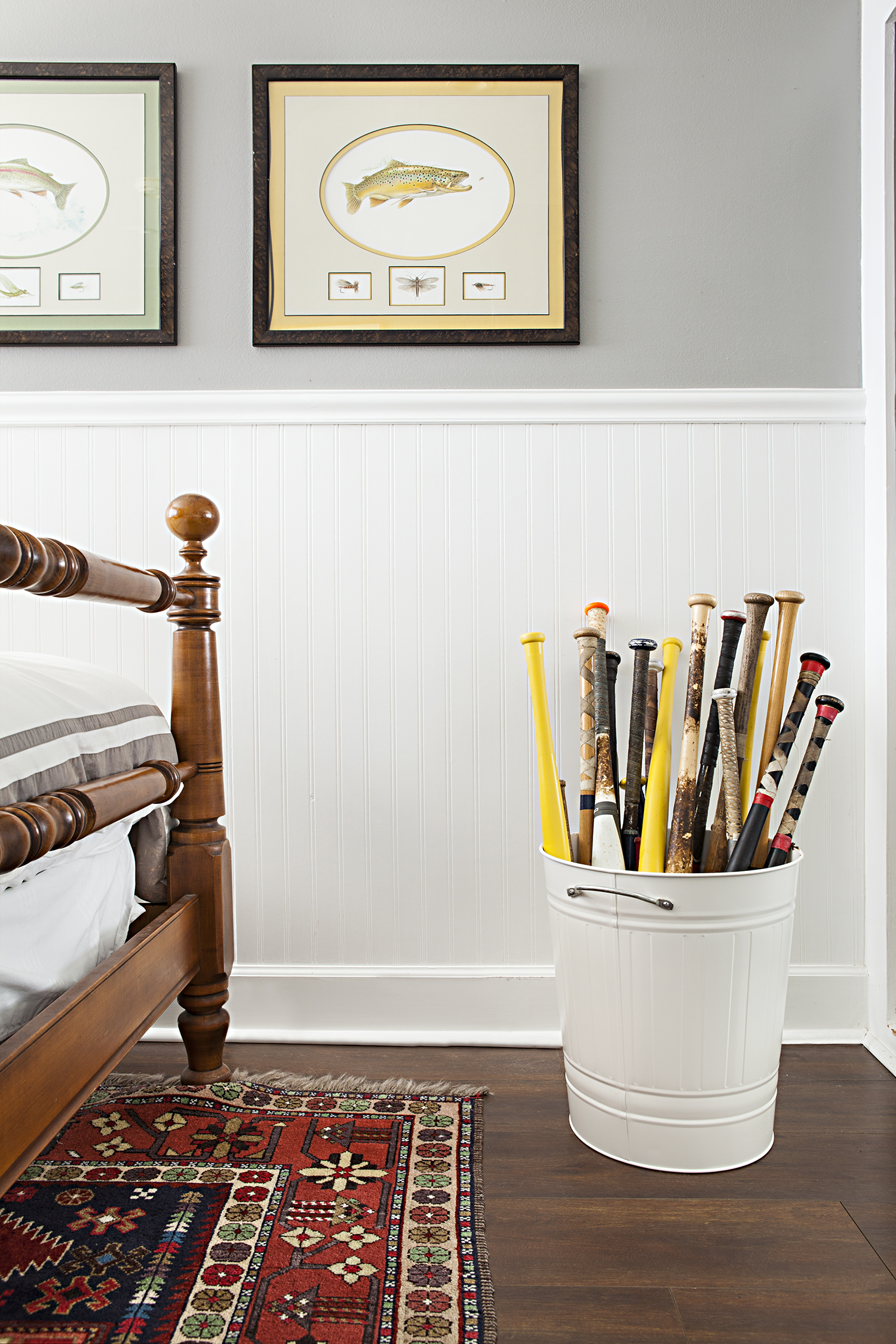 "Now we have sunshine 24/7." While sunny yellow walls might overwhelm other spaces, it works in the Olmstead dining room.Warm colors tend to advance toward a viewer rather than retreat, as cool shades do.This fact can make small spaces feel even more enclosed.
Warm colors tend to advance toward a viewer rather than retreat, as cool shades do.
But the room's large floor plan and high ceilings keep the hue from seeming confining. Allison's red Persian rugs and solid, dark wood furnishings keep the large room feeling grounded and intimate in spite of the space. "There's no way to walk into that room and not feel happy," says Allison. She credits the choice to her mother-in-law, an interior designer. "It was scary until we moved the furniture in, but I think bold furniture needs bold color to go with it so things feel balanced," she says.
Don't be afraid of a bold choice during the process.
Looking back at her own experience, she advises others, "Don't be afraid of a bold choice during the process. Wait until everything is together to judge the result. If it doesn't look good, it [might be] because it's not done yet."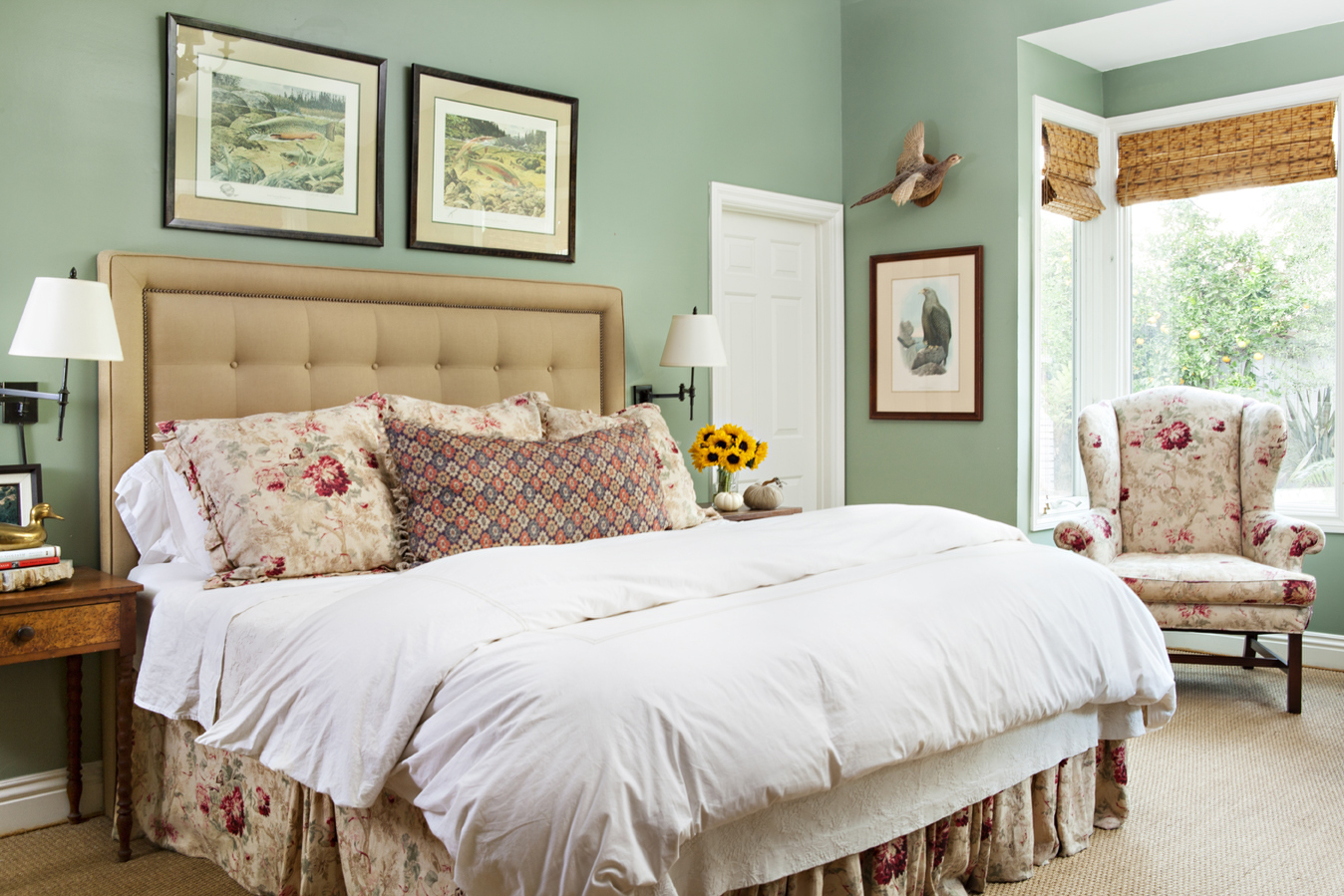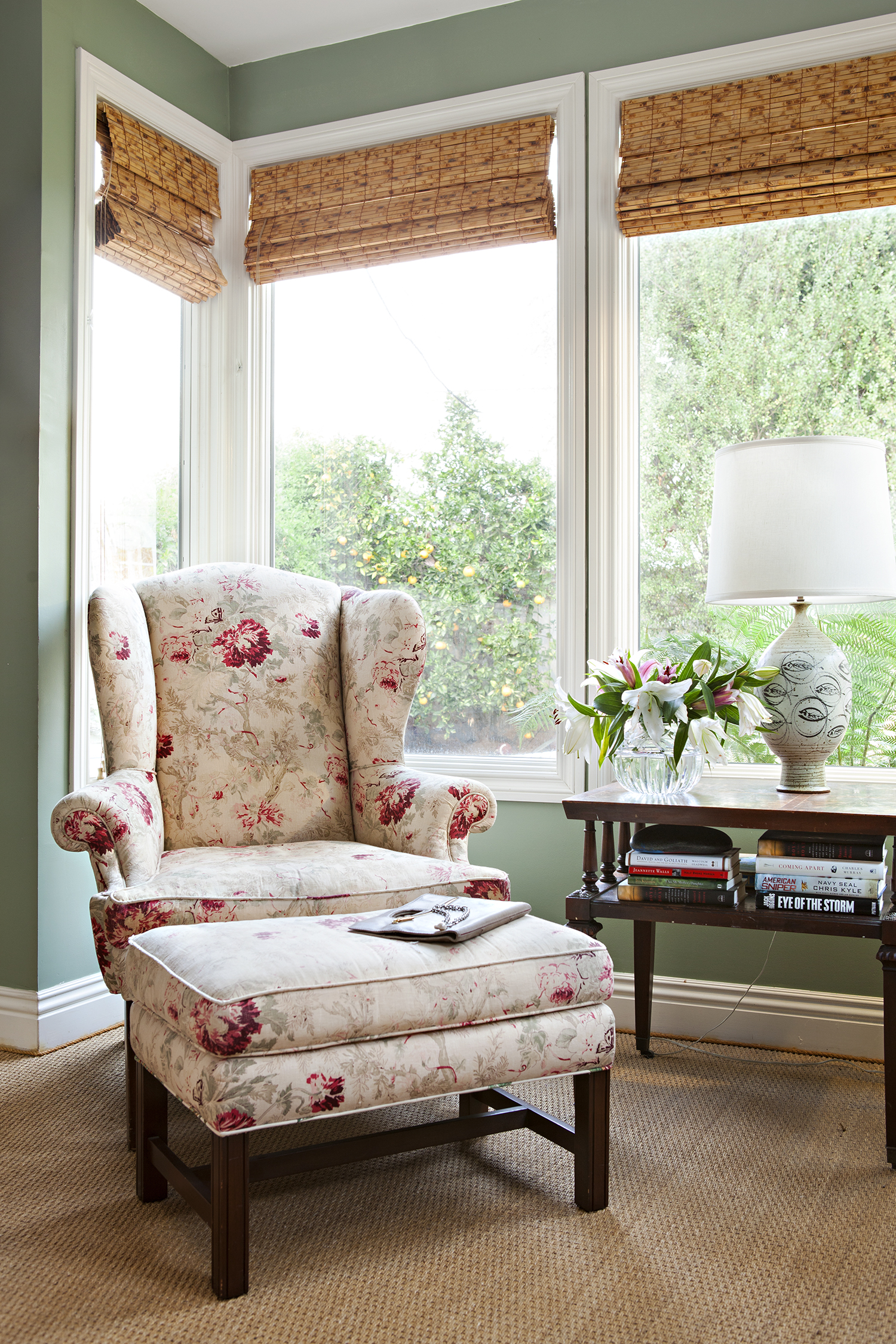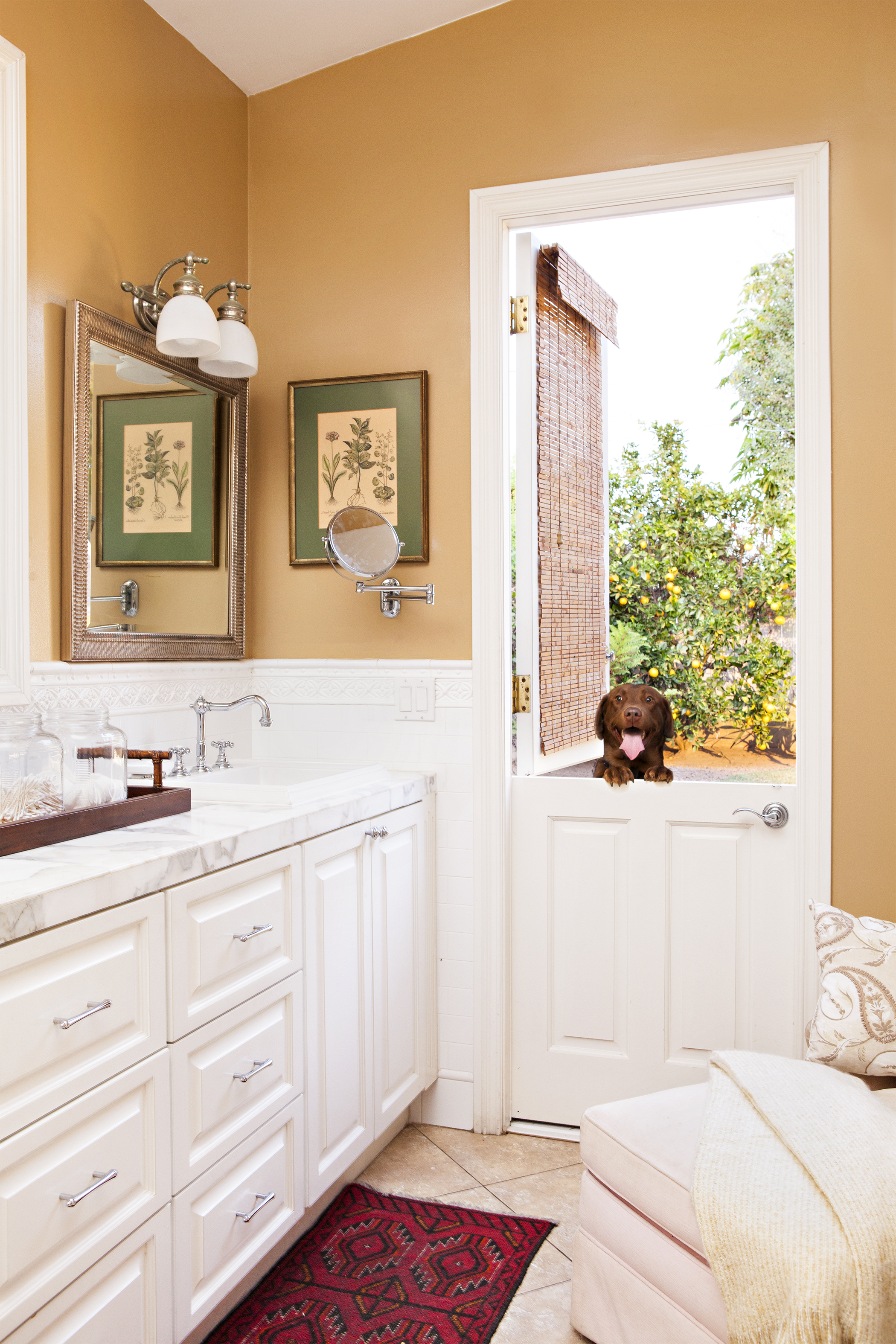 Cool Choices
Elsewhere in the house, particularly in the bedrooms in the original part of the home, cooler palettes prevail. The rooms of her two sons and daughter are all subject to the quirks of the original architecture. Small size and low windows have made decorating in the rooms a challenge.
Having little space makes it necessary to push the beds against the walls and right under the window frames. Low windows require beds with low profiles, but Allison has navigated this issue so deftly that the arrangement looks natural, rather than forced.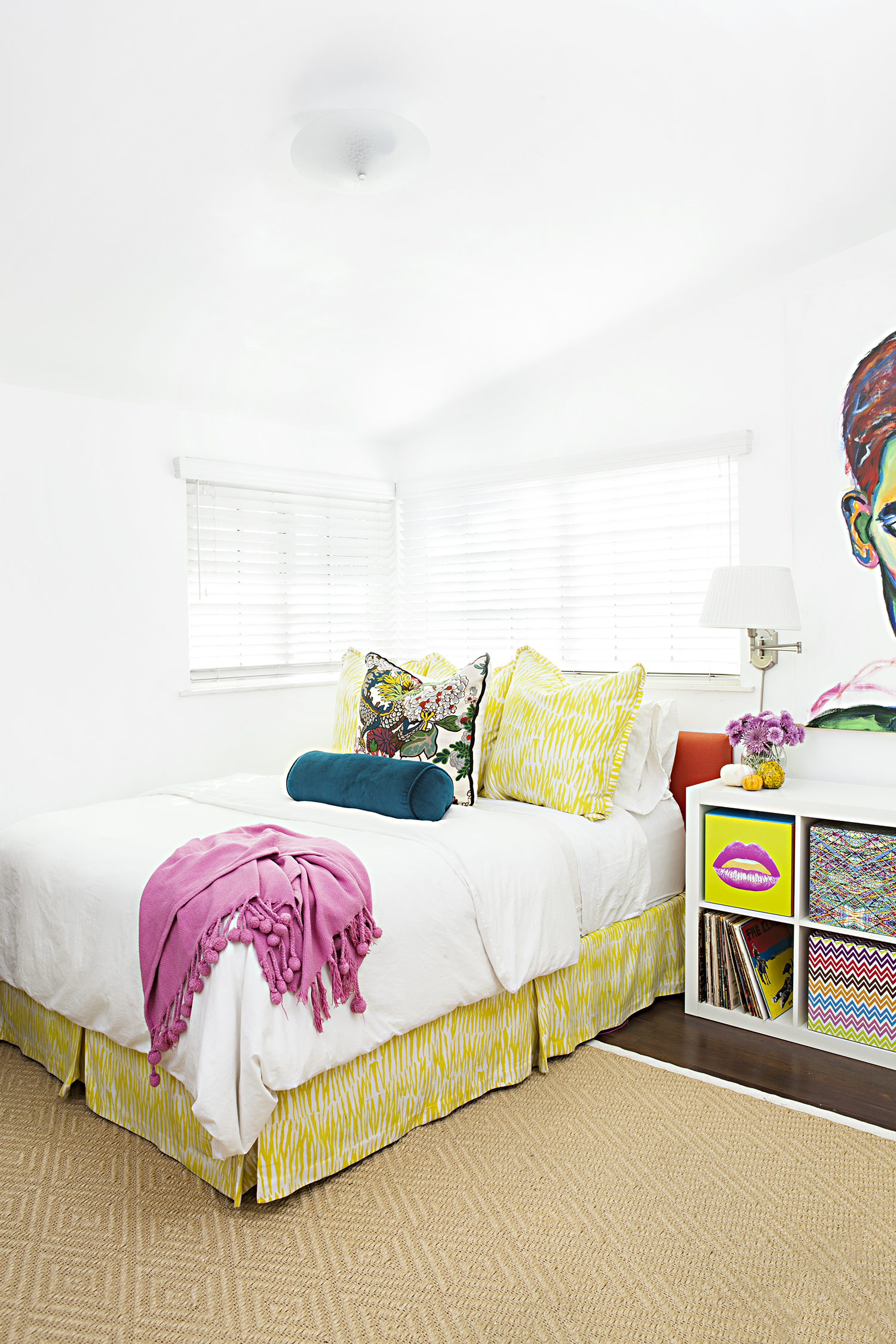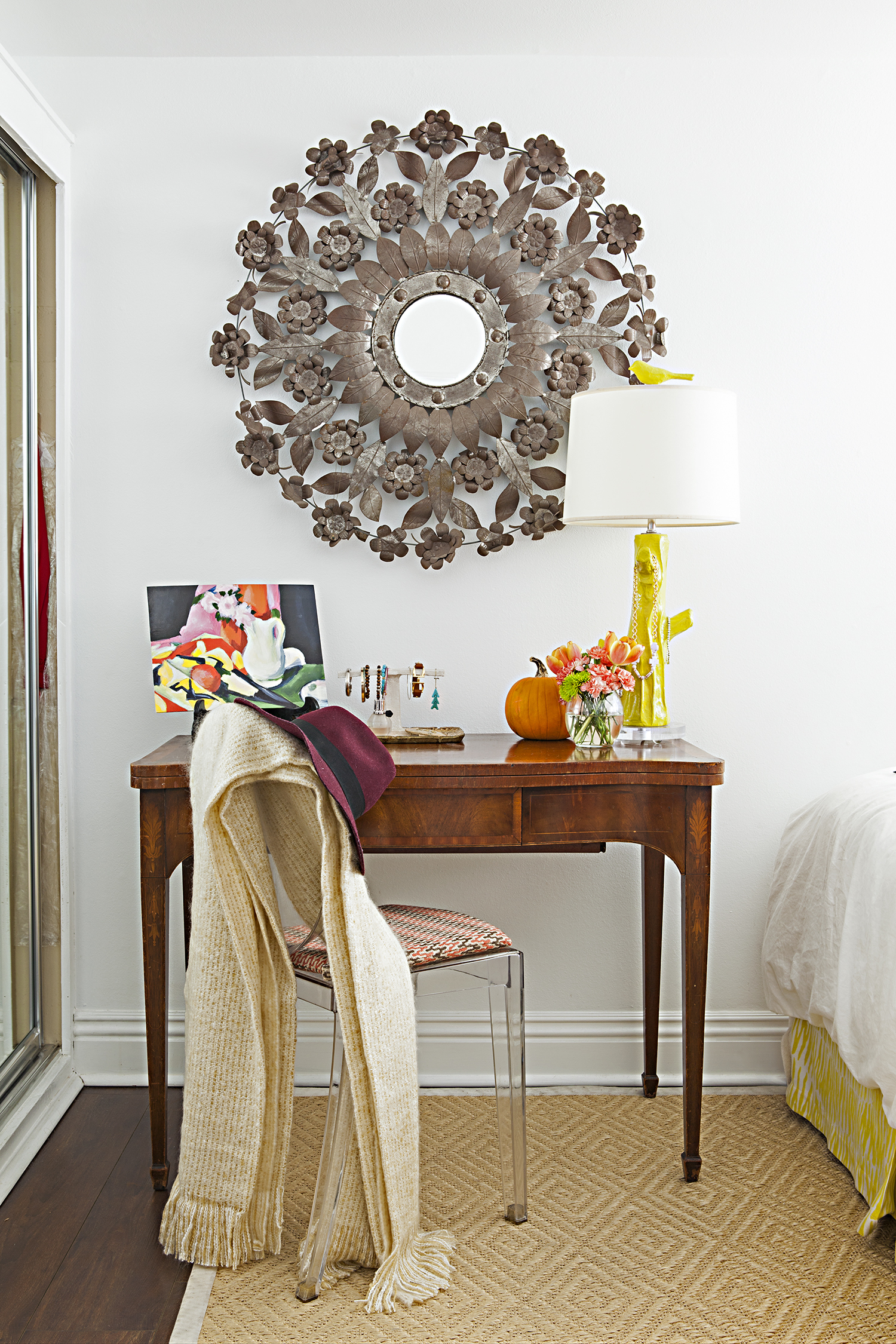 Cool neutral shades—light gray in the boy's rooms and white in her daughter's—keep the small spaces feeling fresh and open. The rooms are light on accessories in order to avoid visual clutter, but each still packs in personality, meaningful decorations and one or two highlight pieces. These include the bouquet of baseball bats in her eldest son's room and the artwork and whimsical neon lamp in her daughter's room.
Meaningful Memories
Whether the space is large and warm or small and cool, each room displays Allison's love of her family and a curated collection of fond memories. Most of the furniture and rugs are heirlooms, passed down to the Olmsteads by their grandparents and cherished because of the item's history. This includes the assortment of fish and fowl throughout the home.
Heirloom items are unique, meaningful and one of a kind.
Allison's husband grew up fishing and hunting in Idaho and received several framed prints of birds and fish as well as taxidermy quails and carved or brass ducks. Look closely, and you may find a fish or bird in each room. "If you love it, there's always room," insists Allison. "We are constantly rearranging things to make space for the items that have been handed down to us. Heirloom items are unique, meaningful and one of a kind." "Unique, meaningful and one of a kind" is the perfect description for the Olmstead family home as a whole.