Start with a blank canvas. Part of the light and airy cottage feel comes from stark white walls the reflect loads of natural light. But this doesn't mean you have to have plain or boring walls. Add texture to your walls with vertical wood paneling. For a mix of textures, consider adding paneling only to the lower half of the walls. The upper portion can be painted in a slightly off-white shade or in another bright color for those who don't desire fully white walls. This will bring contrast and variation with the minimal use of color. Crown molding and other architectural embellishments give great detail to otherwise plain walls.
Layers upon layers of linens.  A fluffy white duvet gives a classic cottage look. For an inviting bed you want to sink into at the end of the day, incorporate other fabrics and patterns to get a dynamic, layered feeling. Start with fresh cotton sheets for optimal sleeping comfort. Add a thick, comfortable duvet for the overall pillowy feel. Top off with a colorful bedspread in the pattern of your choice. (Note: cheerful florals, faded stripes, or a quilt are tried and true patterns to achieve the cottage look.) For a final layer, toss a cozy chenille throw blanket at the foot of the bed for those impromptu naps.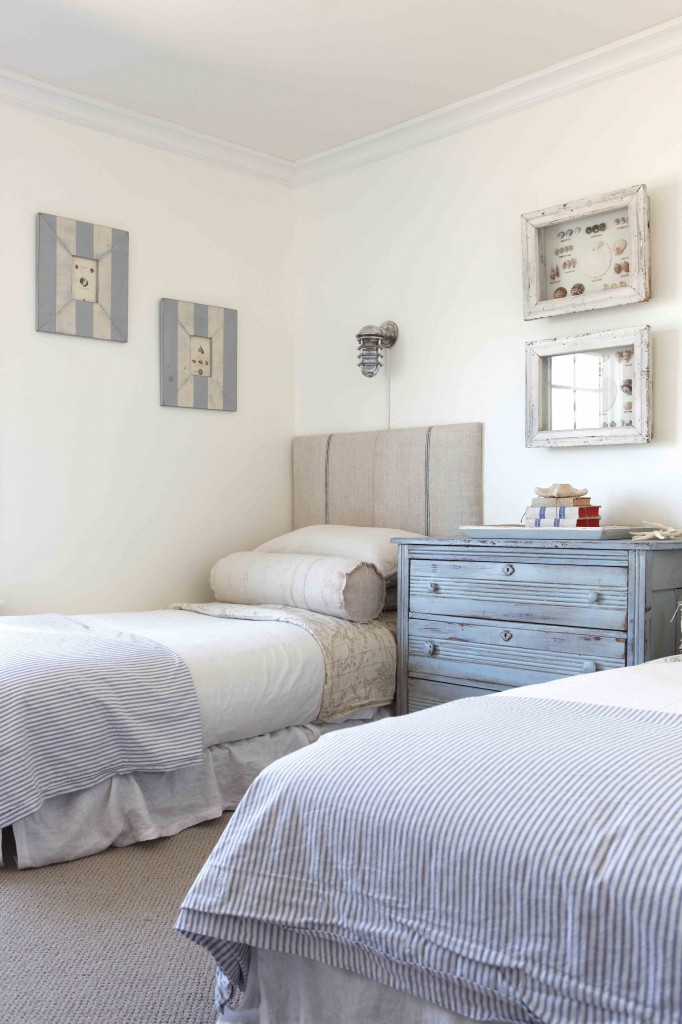 Incorporate antique, vintage, or distressed furniture.   Part of the cottage, shabby chic style is an element of "old" or old-looking furniture. In this case, it is totally acceptable to mix and match colors and styles. An antique dresser is the perfect place to showcase framed photos, jewelry, and fresh flowers.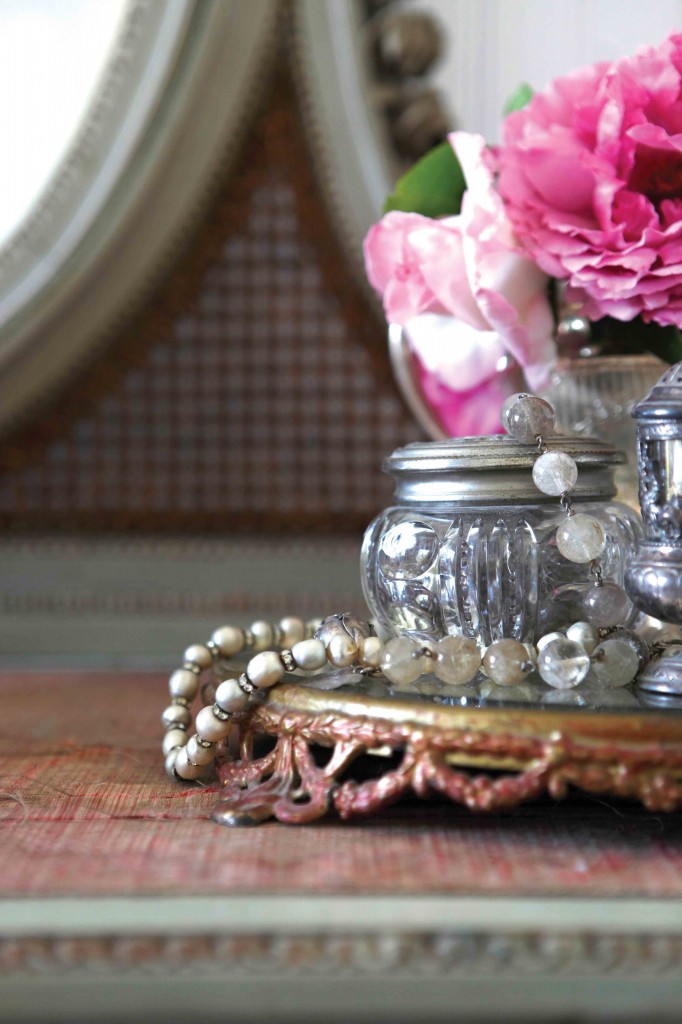 A distressed nightstand or end table containing a few old books next to a cheerful lamp adds bedside charm. Footstools and rocking chairs are other antique elements that can be added to your design. For a true cottage look, try painting or white-washing furniture. Faded whites, blues, pinks and yellows work best with this style.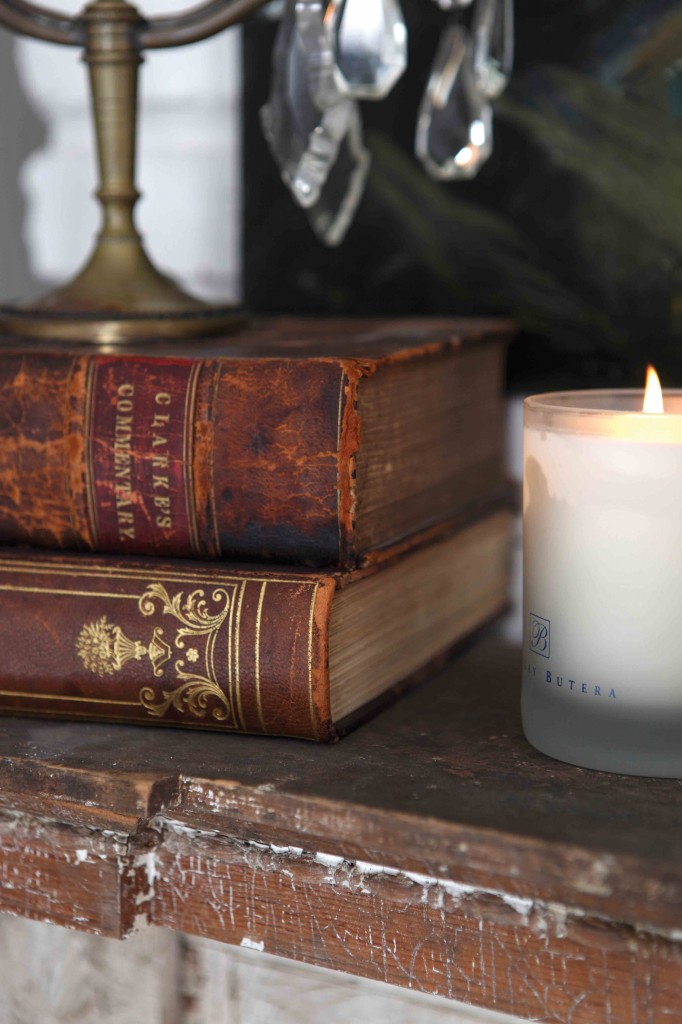 Upcycle a headboard. Tufted or padded headboards in a range of fabrics can bring focus to the comfortable bed you've created and finish off the cottage look. Take an old headboard and transform it into a DIY masterpiece. If you don't have the handy skills to create your own, consider purchasing an upcycled headboard from sites like Etsy.com. Fabrics like natural linen, canvas, or even velvet pull together the design.