Looking for a fun recipe to pass the time in the kitchen? What about making refrigerator pickles? This process is perfect for beginners, can be a fun family activity and it's a great way to extend the life of your vegetables.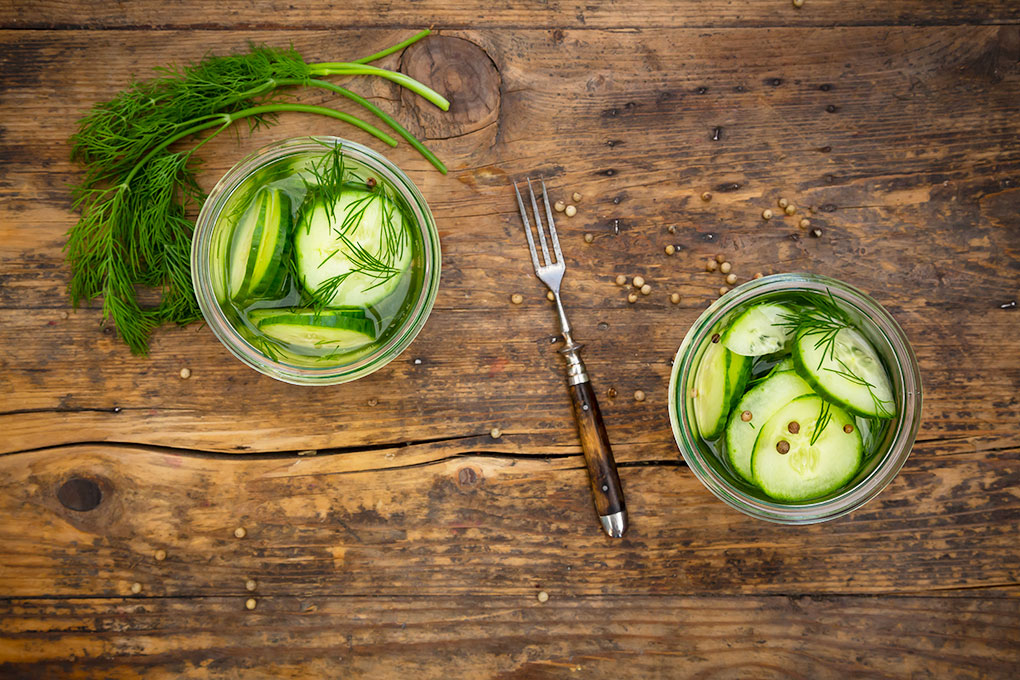 Refrigerator pickles, just one example of a quick pickle, is the process of brining cucumbers in a clean glass jar for a few days in the refrigerator. Unlike pickling via the canning method, you don't need any special equipment nor do you have to worry about proper temperatures and seals. You don't get as deep a flavor as traditional pickles and they don't last quite as long– only about a month. But I happen to enjoy the bright zippy flavor and it's a great easy way to make a garden bounty last a bit longer in a pinch.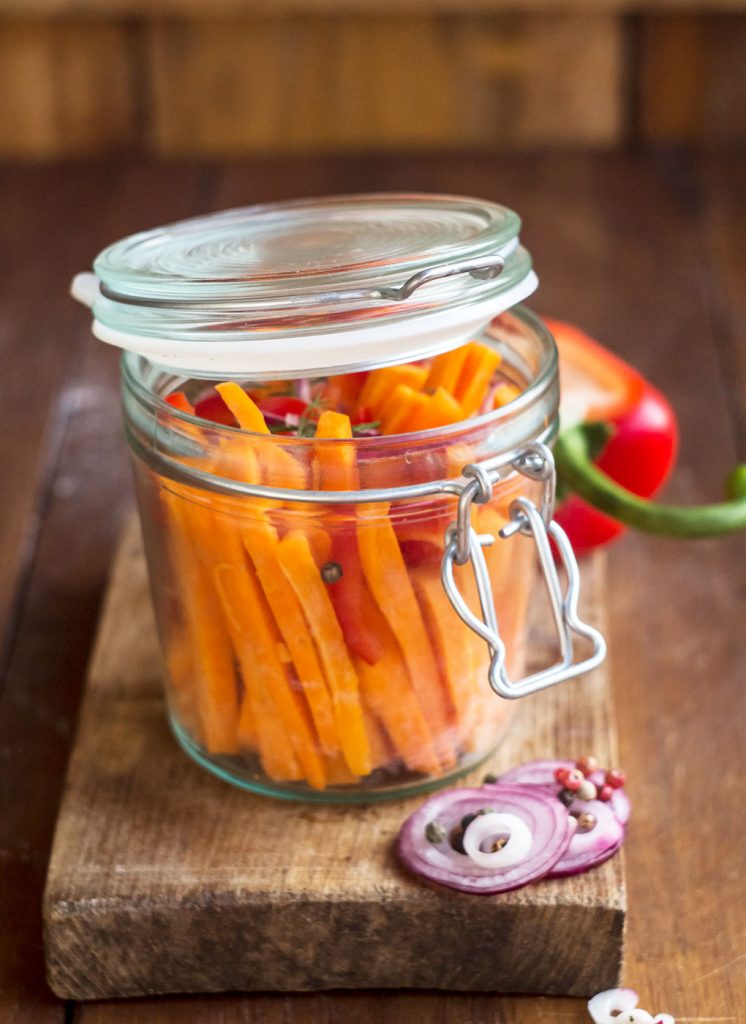 The Basic Quick Pickle Recipe
The universal quick pickle recipe involves creating a brine of 1 part water, to one part vinegar along with salt and your chosen spices. Boil this over the stove to dissolve the salt and release the flavor of your spices. Cool the brine then pour into your prepared jars of sliced vegetables. Cover then let the brine for 1-3 days before enjoying! A good measurement to start with:
1/2 cup water
1/2 cup vinegar of your choice
1/2 teaspoon of kosher salt
1/2 teaspoon sugar (optional)
1 spring of fresh herbs such as dill or rosemary convert to 1 teaspoon if using dried herbs
1 clove of garlic
1 teaspoon of whole spices such as peppercorns, whole mustard or whole coriander
This recipe will yield a jar or two of quick pickles depending on the size of your jar and the size of your slices. You can also recipe easily double or even triple it!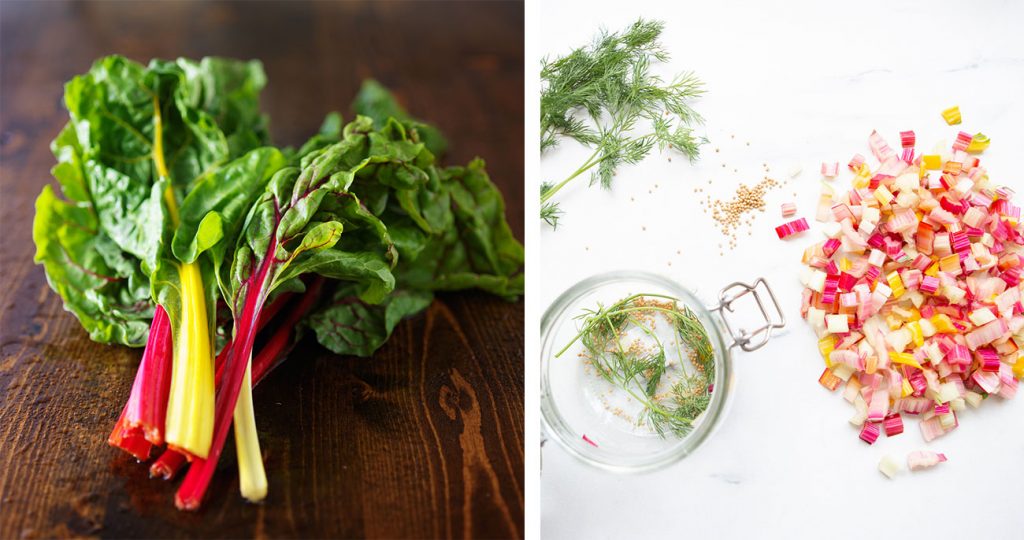 What Can Be Quick Pickled?
Just about any vegetable that you normally see canned and pickled can be quick pickled. Cucumbers, celery, green beans, carrots, chard, zucchini, radishes, onions, peppers and asparagus to name a few. But try to experiment with things like cabbage (kimchi anyone?), spring onion, daikon, cherry tomatoes and garlic! Just remember that this method won't cook or soften the vegetable the same way canned pickles will. So you'll want to make sure to cut the vegetable appropriately to it's toughness. I like to slice radishes and cucumber, chop chard into 1-inch bites and then cut harder vegetables like carrots into spears.
Customize your Recipe
It only gets more fun when you customize the basic recipe above. Experiment with different vinegars and change up your spices. Add sugar for a sweeter touch or jalapeños and chilis for a spicy kick. The beauty of quick pickling is that it's so quick and easy you don't need to make big batches. You can afford to try different ingredients without the fear of wasting food. So have fun with it!
Looking for more easy recipes? How about this one which makes the best of pantry basics and turns them into delicious dinners and desserts.
Of course, don't forget to follow us on Instagram, Facebook and Pinterest to get your daily dose of cottage inspiration!