Are you planning on listing your home soon? You want to make sure you give the best first impression to prospective buyers. It may take some extra time and energy, but it will pay off in asking price. Zillow, the online real estate database company, shares their expert insight into the first step any seller should do to their cottage ready for the market. Here are their top three things to do before listing your home for sale: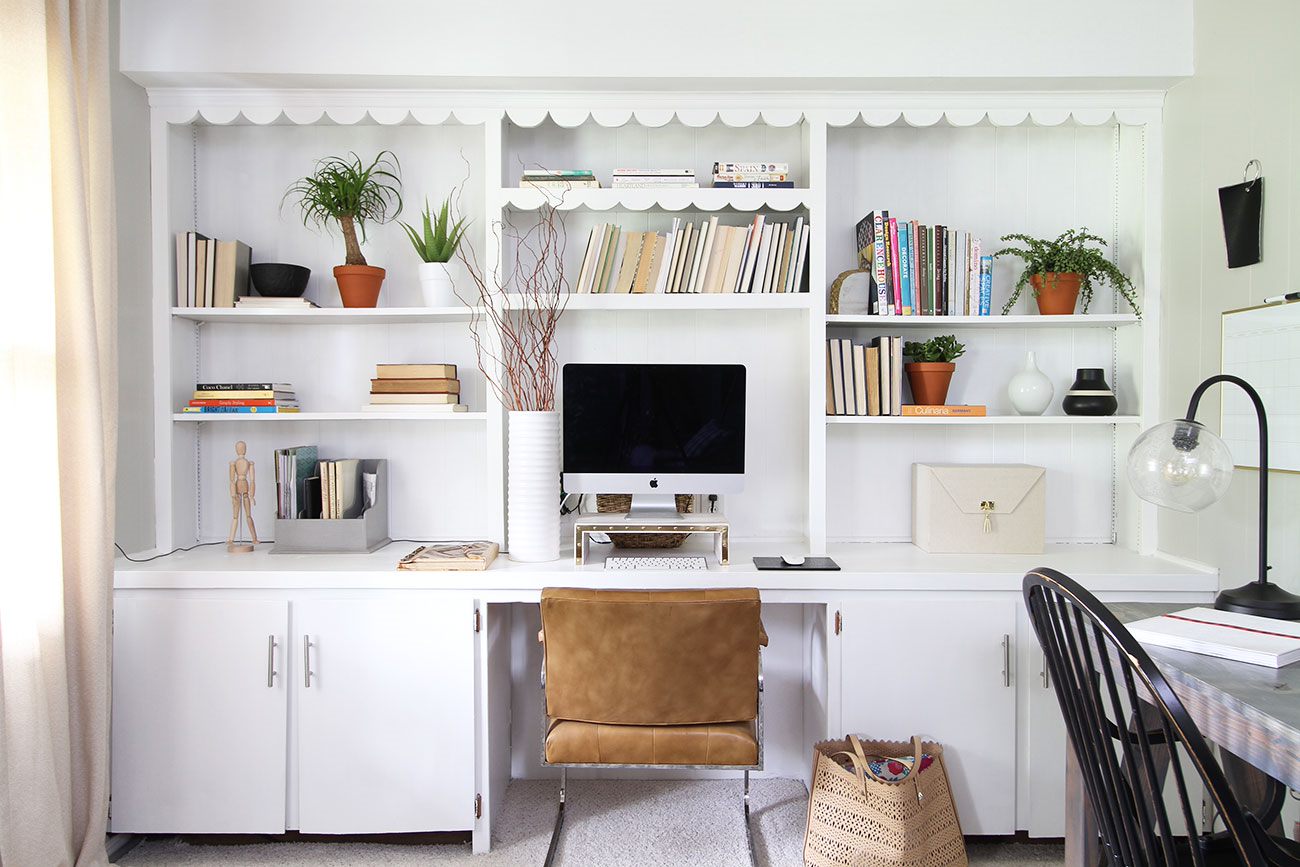 Simplify It
This may seem obvious, but cleaning your home is the most important step. Not only will this make your house more presentable for potential buyers, but it is also a good time to get rid of or donate any unneeded items. A pared back and simplified decor scheme will make rooms feel more open and airy. Plus, you want prospective buyers to appreciate the bones of the place and not get too distracted by your personal tastes. And don't forget, you'll be moving soon, and it's easier to get rid of any unnecessary items now rather than later! Don't forget to organize your cabinets as well: many prospective buyers open cabinets, so make sure everything looks nice, not just the surface.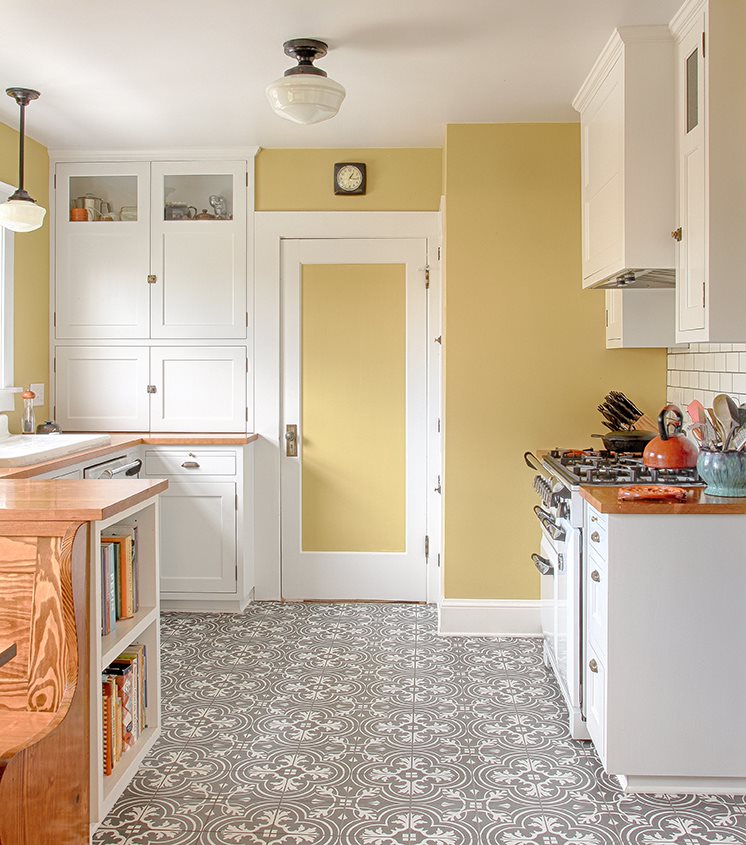 Fix It
Time to dust off that to-do list you've been procrastinating on. You want to give any buyers the best impression of your home, so make those small repairs around your home you've been meaning to get to. This includes replacing torn window screens and burnt-out lightbulbs or redoing the grout in your bathroom. You also may want to repaint walls a neutral color.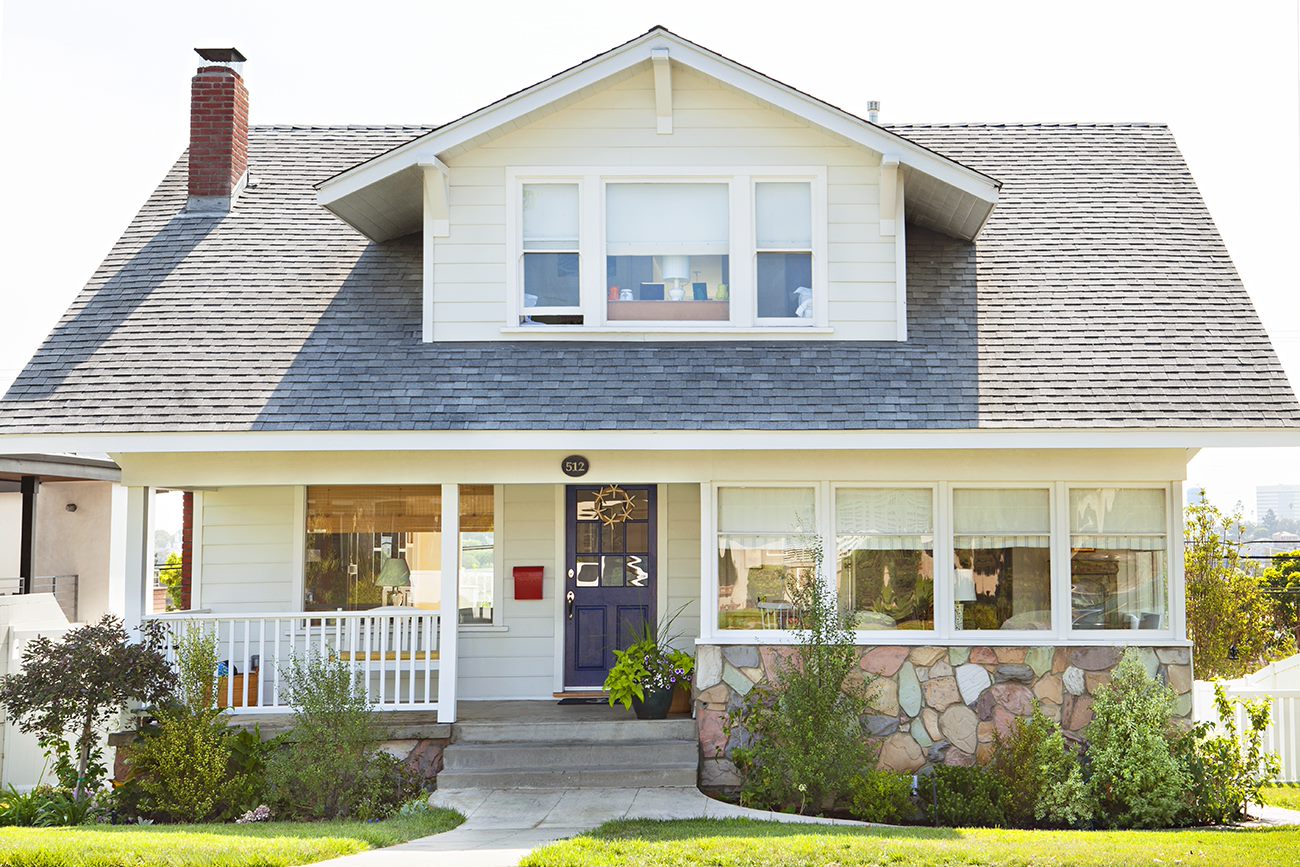 Make it Welcoming
Curb appeal is key. The exterior of your home is the first thing potential buyers will see when they arrive, so you want to make it as nice as possible! Fix any cracks in your driveway or walkway, remove any weeds, and trim trees or bushes. You may want to add new gravel, river rock, or mulch depending on your existing landscaping. Depending on the season, add a little something extra! Potted flowers on the porch in the spring or summer, pumpkins in the fall, a festive wreath in the winter.
For the full article from Zillow and more tips for listing your home, click here.
For more tips on decluttering, check out this article. If you need more ideas to make your home exterior beautiful, check out these 10 Ways to Amp Up Curb Appeal.
Of course, don't forget to follow us on Instagram, Facebook and Pinterest to get your daily dose of cottage inspiration!