It's hard to beat the allure of a historical home as a cottage lover. The detailed architecture, the romance of the home's story–who wouldn't want live in a home steeped in so much history? But don't overlook the unique needs of an older home. Historical homes are not as easy to maintain as newer homes, and this can often lead to more expenses than you originally thought. Here are three things to consider before buying a historic home.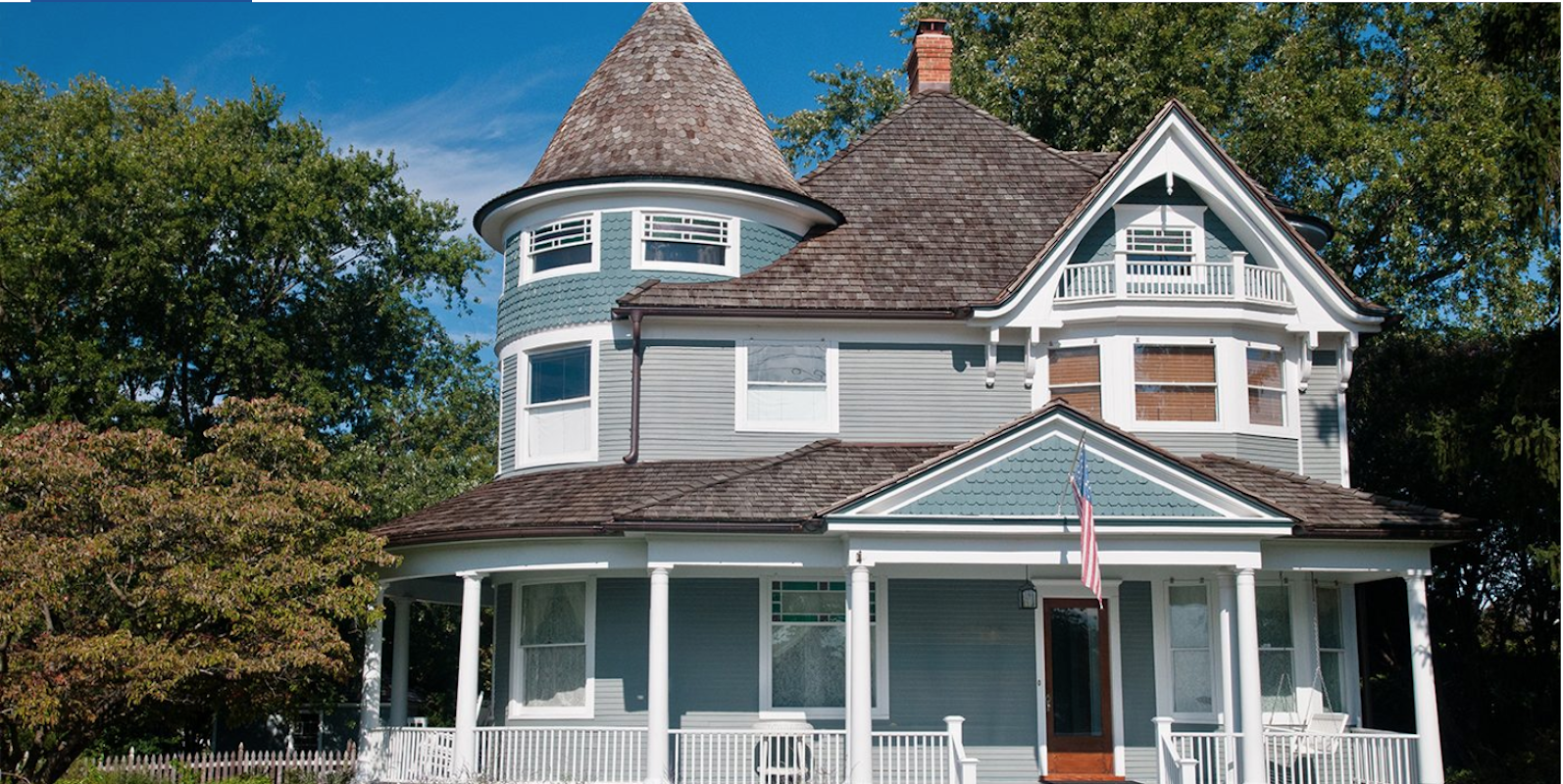 Renovations
Many historic neighborhoods or districts have restrictions on renovations of older homes. These are in place to protect the unique architectural elements of historic home and can prevent historic neighborhoods from being overrun by McMansions. Sometimes these restrictions are just to the façade of the home. Other times they extend to the interior as well. So if you plan to do any modernizing, make sure to consult town officials, as well as an architect, first.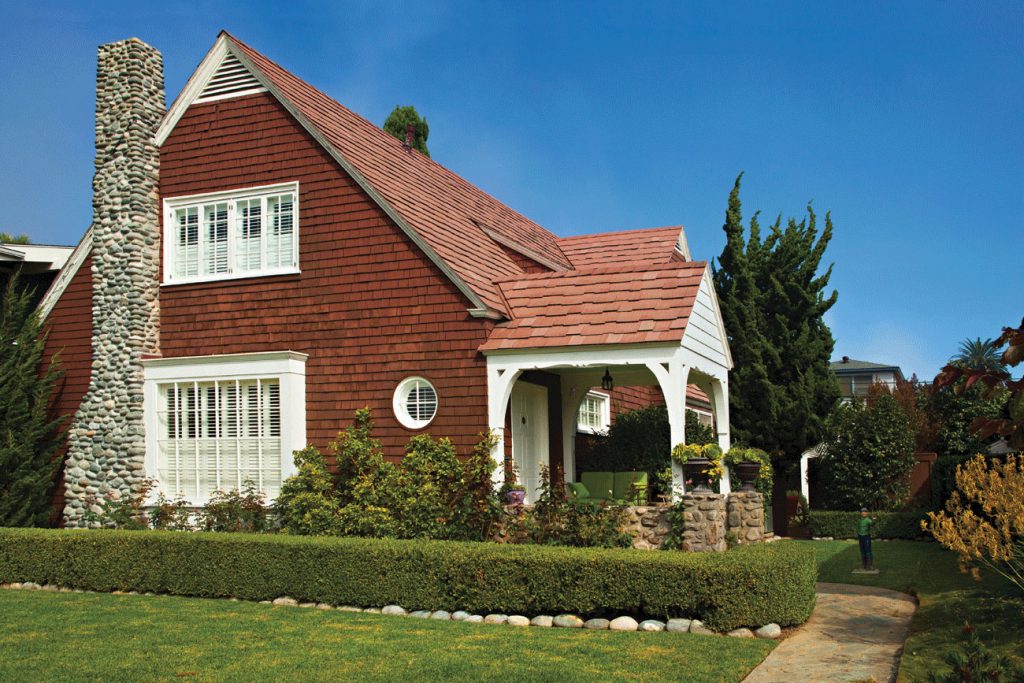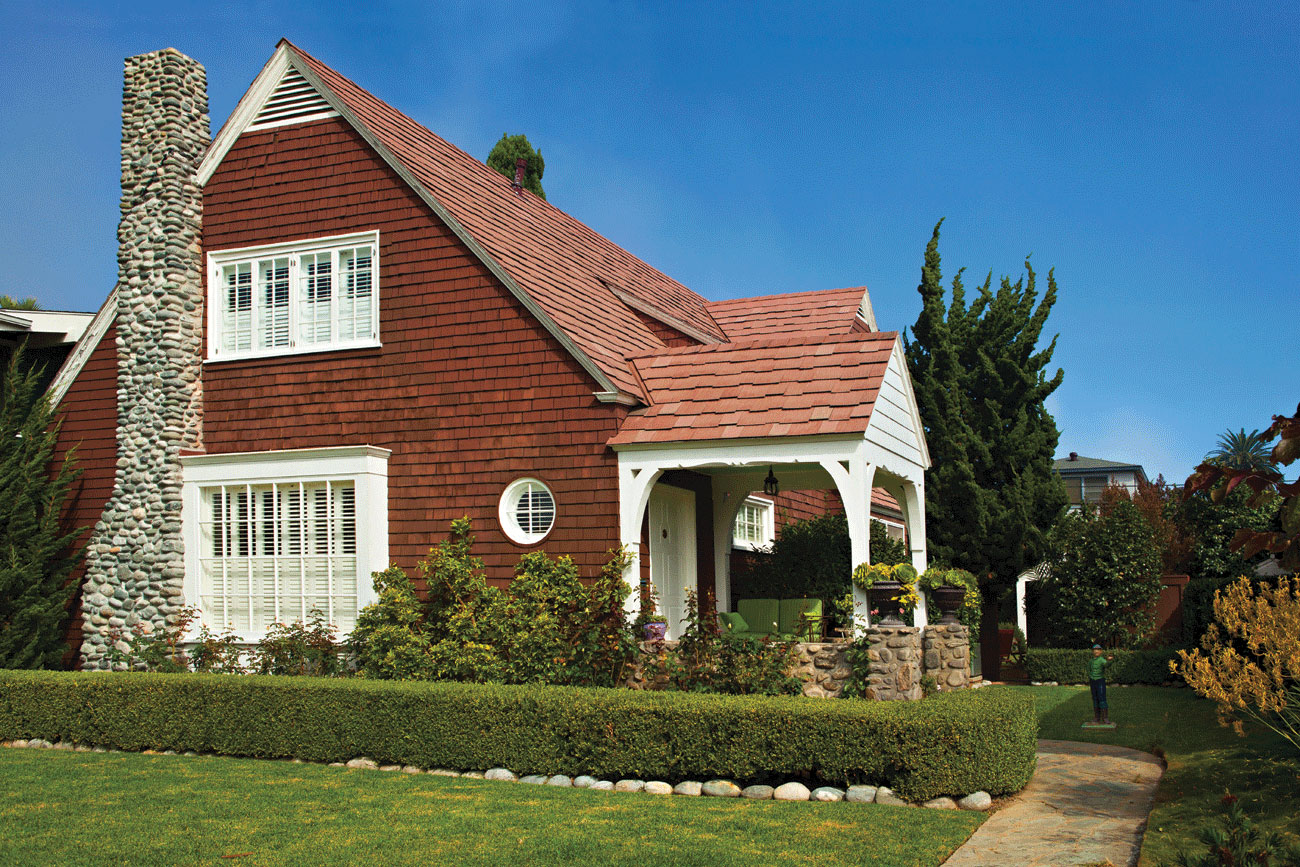 Repairs
Even if you don't want to remodel the home, you will have to repair it. Outdated electric and plumbing systems often hide inside the beautiful walls of a historic home and they can cause trouble if you don't tend to them first. These repairs, besides being an inconvenience, can also be expensive. Buying a historic home doesn't come without sacrifice, and if you want to live in one, be prepared to fix these problems as they arise.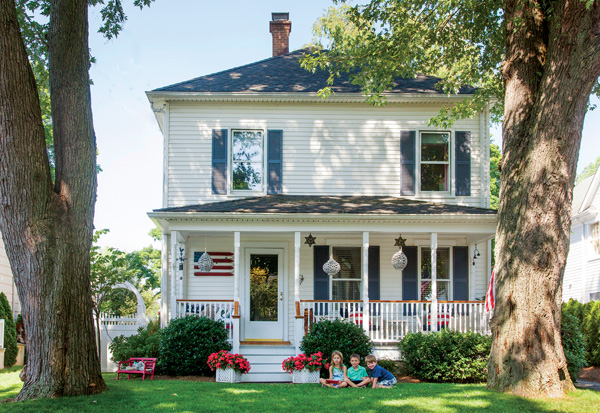 Recreating Period Style
The most frustrating part of remodeling a historic home can lie in the difficulty in finding period-appropriate parts. Often, the materials originally used to construct these homes are no longer in use, so it can be expensive to find either original materials, or replicas of them. The good news is there are companies that can specialize these materials (House of Hardware, Rejuvenation and Schoolhouse Electric are some of our faves.) Researching historic parts can be fun if you enjoy the thrill of the hunt! But be prepared for the time needed to source authentic materials and parts.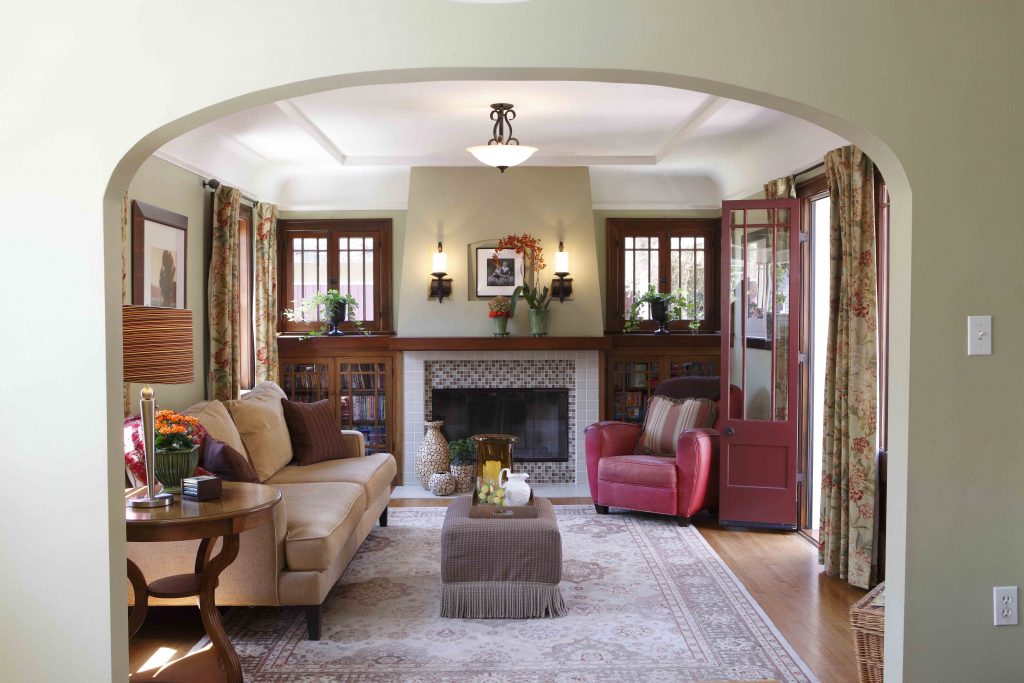 If you are prepared for the expenses and work that go into owning a historic home, then go ahead and make that offer! Restoring and owning a historic home is rewarding and knowing you've been a part of saving an old home from disrepair can be the best feeling!
Check out the original article here for more details on buying a historic home.
For more information on historic districts, check out this article on the National Register of Historic Places. For tips on how to recreate a historic kitchen, click here.
Of course, don't forget to follow us on Instagram, Facebook and Pinterest to get your daily dose of cottage inspiration!