If you like to keep on top of décor trends, you know how pricey constantly changing your décor can get. But if you plan– and shop–well, you can keep your décor updated and do so in a way that's fast, easy and fun!  As a home décor blogger, Melaine Thompson is always changing her home and showing her followers new styles to inspire their own projects. "My husband and I are self-taught remodelers. I would never have thought I would lay tile and stonework, side a house or use power tools," Melaine says. "But now I have my own studio that is filled with chop saws, reciprocating saws, table saws—you name it, I love it!"
If you like to mix things up and keep them fresh, here are some easy ways to keep your house grounded with the latest décor trends.
Keep some foundational elements.
Melaine's color schemes are consistent throughout her house. By maintaining a chic palette of grays and creams, her spaces remain cohesive, even if she changes the surface elements like cabinets and furniture. Choose a color scheme that speaks to you and keep it, changing around movable objects as you wish.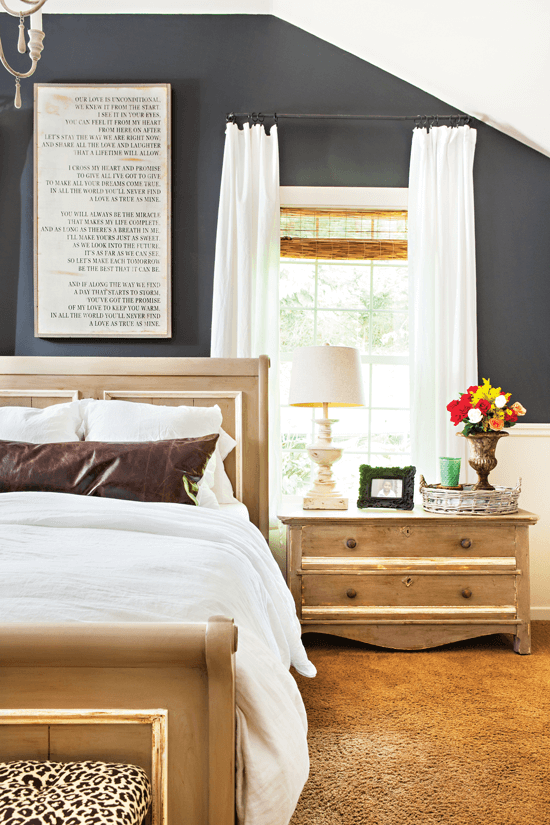 Switch around statement pieces.
By using visually compelling pieces for seasonal displays (for example, Melaine redid her living room for the Fourth of July with a green coffee table and a large framed American flag), you can set a bold, new feel for a room without having to redo everything.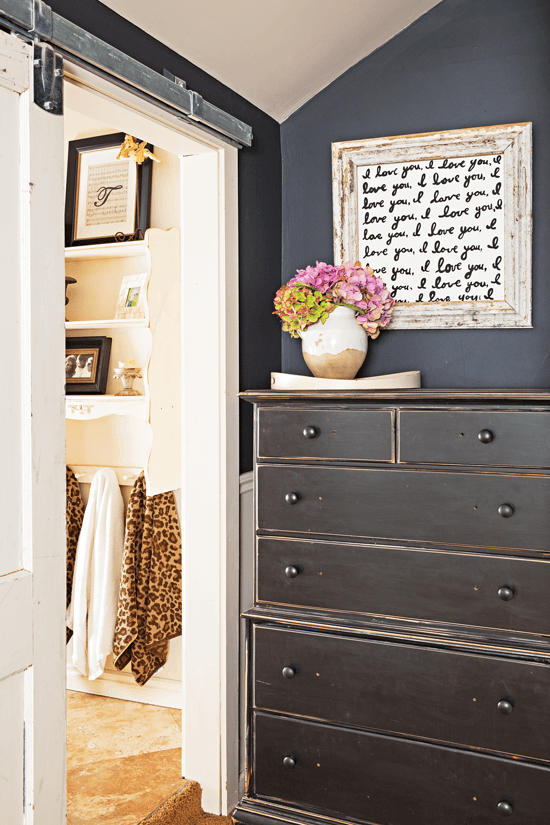 Related Reading: See Melaine's Full House Tour
Find multiple uses for décor.
Melaine employs items in various ways, like using a pitcher as a floral centerpiece vase or, alternatively, to serve punch. By reinterpreting objects, she showcases different aspects of favorite pieces and keeps things new. You can easily do the same thing with key pieces, like using an old suitcase as a magazine holder or a wine glass display at a party.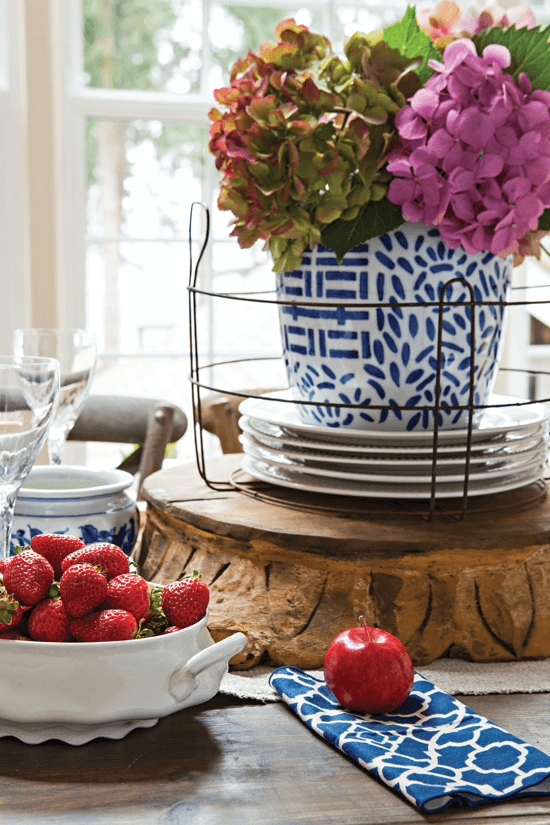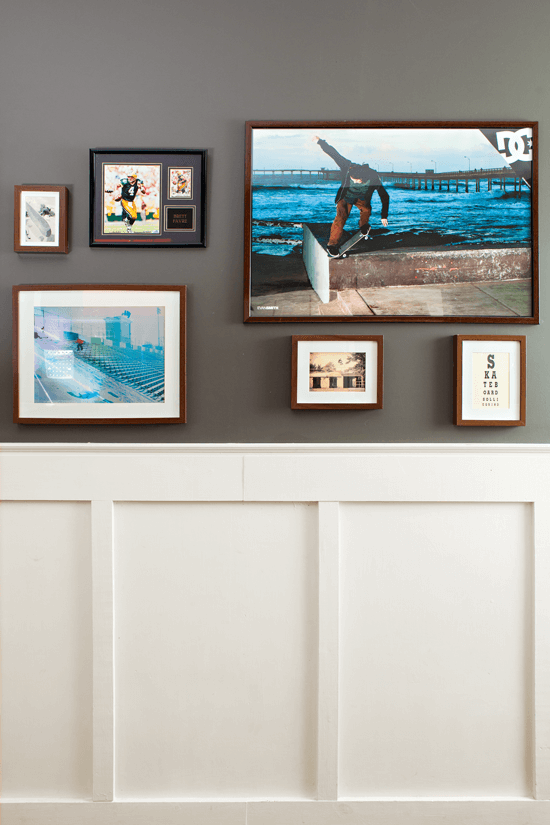 Looking for more home décor trends? Check out this post all about tile trends and remodeling advice.
Of course, don't forget to follow us on Instagram and Facebook to get your daily dose of cottage inspiration!