For years we've swooned over Rifle Paper's eye-catching and adorable brand. This powerhouse started out as a two-person show with husband and wife team, Anna and Nathan Bond. Anna began with wedding invitations and gouache illustrations and quickly gained notoriety with her signature look and collection of stationary. Since their launch in the fall of 2009, the company has quickly expanded and taken on partnerships with the likes of Anthropologie, Keds, Lesportsac, Penguin Books and of course, their newest endeavor, Rifle Paper rugs and pillows with Loloi Rugs.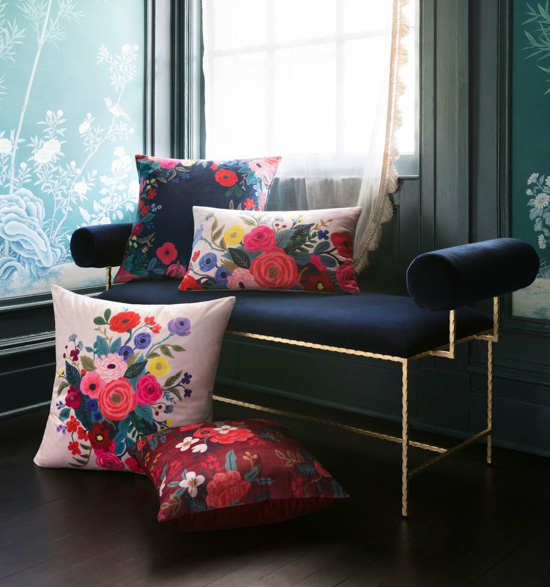 Juliet Rose Bouquet Blush Pillow, Rifle Paper Co. // $35
Rifle Paper Co. dreamed up a new line with Loloi Rugs, a Dallas-based home decor company. Their rugs are handmade in India, crafted the old-world way, with care and special attention to detail. With 23 rugs and 37 new pillows this line is sure to fit nicely into the home of Rifle Paper lovers and cottage-dwellers alike.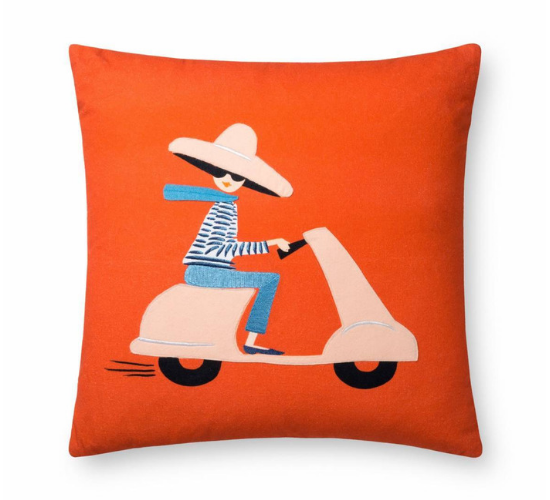 Scooter Girl Pillow, Rifle Paper Co. $40
This scooter queen is a fashion icon on a pillow. Don't we all aspire to be this chic?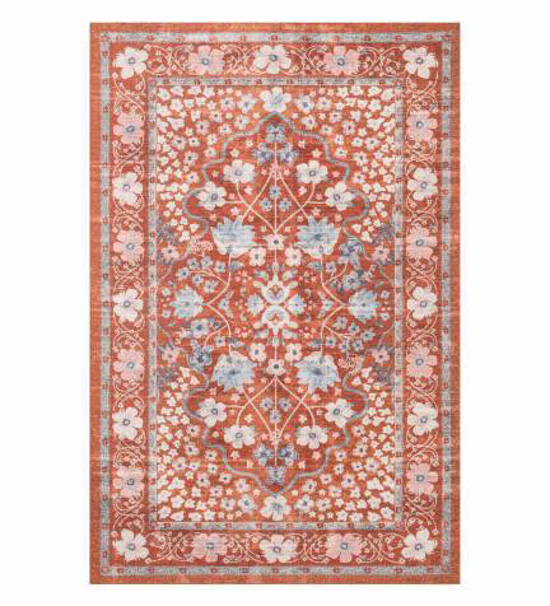 Meadow Crimson Rug, Rifle Paper Co. // Starting at $50
"Our collection of pillows features classic florals and playful illustrations to add a pop of personality to any room"

Rifle Paper Co.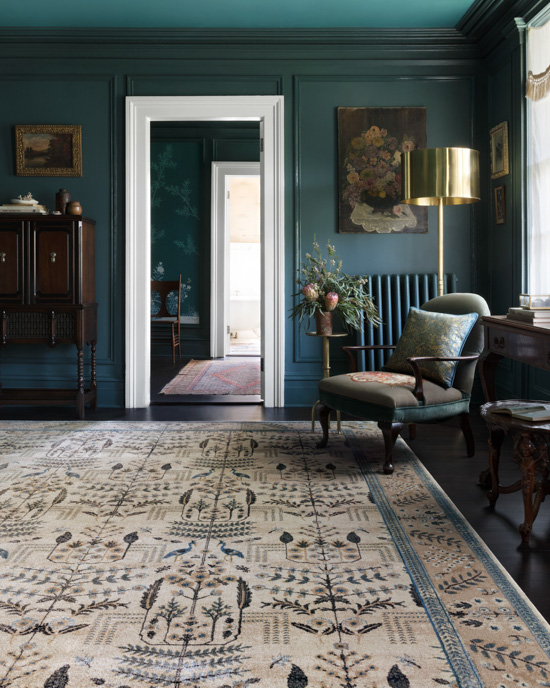 Nairi Natural Rug, Rifle Paper Co. // Starting at $190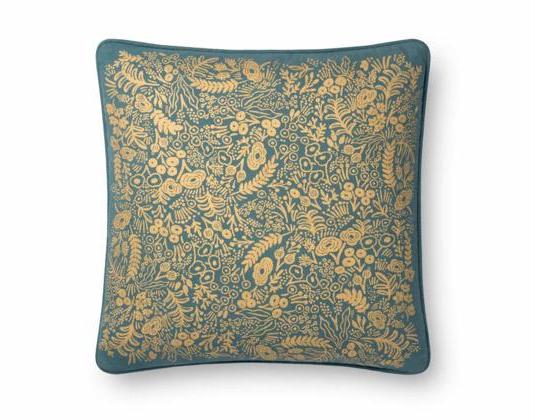 Gold Tapestry Pillow in Emerald, Rifle Paper Co. // $20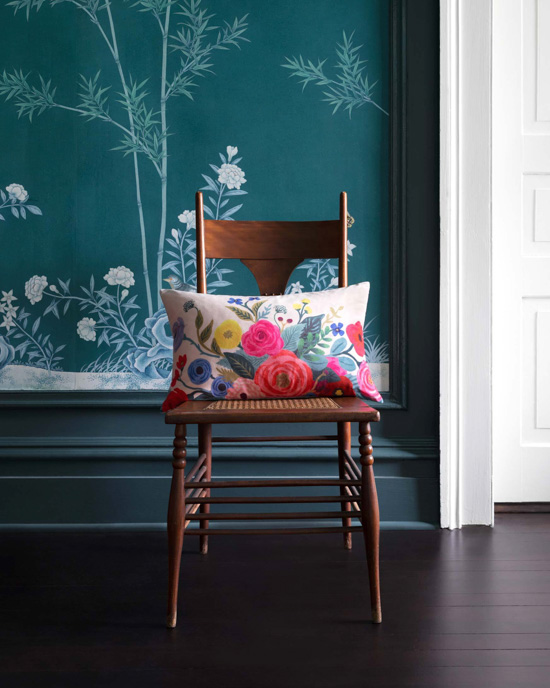 Juliet Rose Garden Pillow, Rifle Paper Co. 
"The best spaces come together with intention. That craftsmanship is something worth COMMITTING to. that a good rug does more than tie a room together – it sets the home apart." – Loloi rugs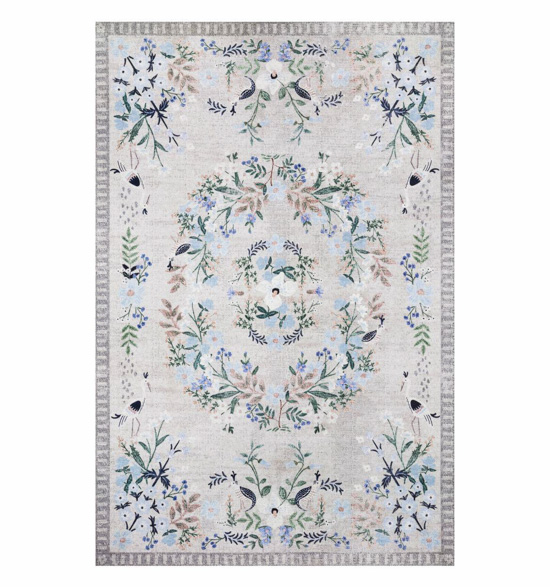 Luxembourg Stone Rug, Rifle Paper Co. // Starting at $50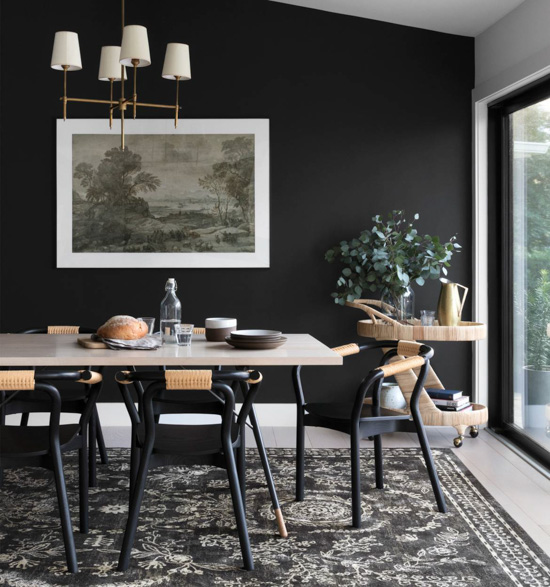 Aster Black Rug, Rifle Paper Co. // Starting at $190
We love that this gorgeously versatile collection can pull together a modern feel and yet just as easily be perfectly placed in a seaside cottage.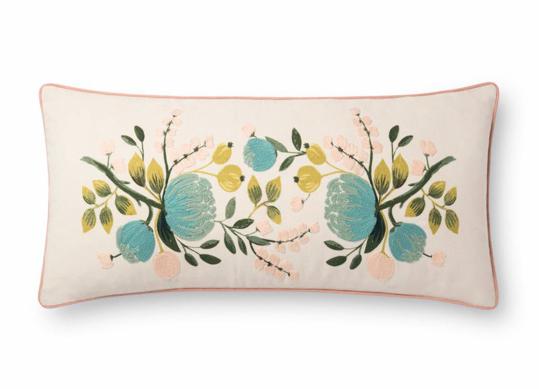 Blue Botanical Pillow, Rifle Paper Co.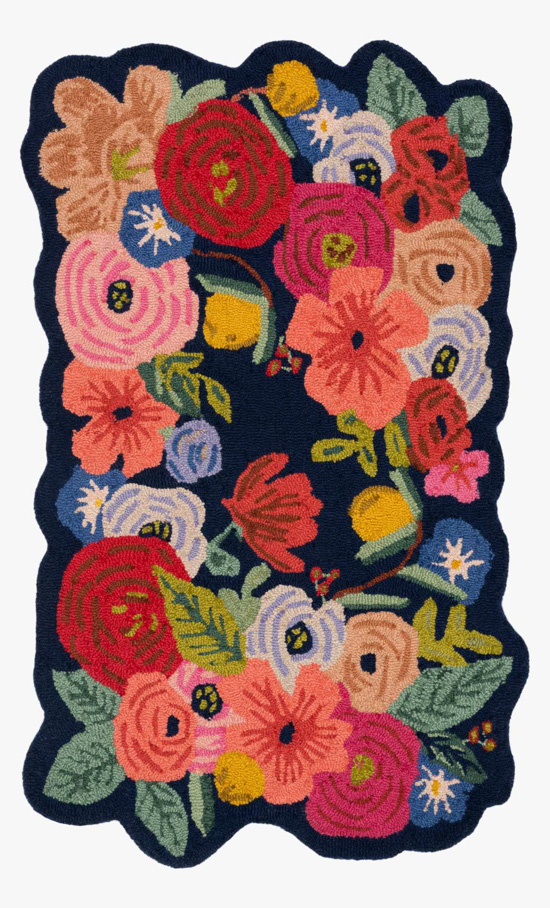 Garden Party Multi Rug, Loloi Rugs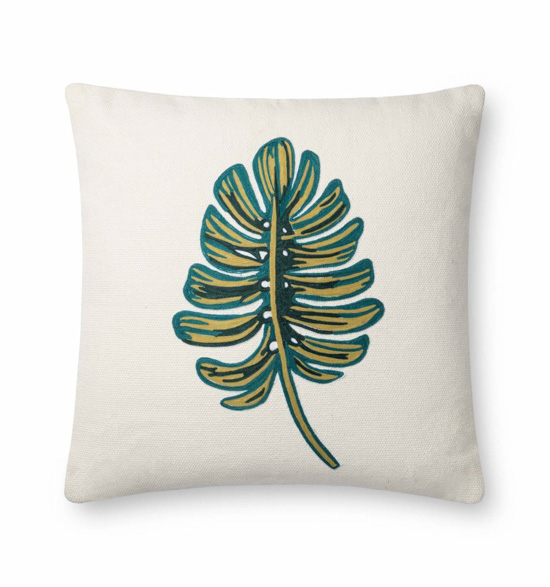 Monestra Pillow, Rifle Paper Co. // $50
Be sure to check out the entire line here and here.
Want more simply beautiful ideas? Check out this post on another gorgeous rug and pillow line from Joanna Gaines + Anthropologie.
Of course, don't forget to follow us on Instagram and Facebook to get your daily dose of cottage inspiration!