Dreaming of warmer weather and a backyard refresh? you're in luck! Wayfair's Early Access Outdoor Sale kicks off March 6th and runs through April 12th with up to 70% off. With Spring less than a month away you can start planning early and get those wheels turning as you dream up a new look for entertaining in the coming warmer months. We did all the exploring for you and came up with some really inviting ideas to spruce up your outdoor living spaces. Let's start with welcoming your guests at the front door…   
At Cottages & Bungalows, we love to curate and share our favorite finds from across the web with you. Some of the products you'll see on this page are affiliate links, which means that if you click through and make a purchase, C&B will earn a small commission at no extra cost to you!
Guide friends up to the front porch with a warmly lit, lantern lined walkway.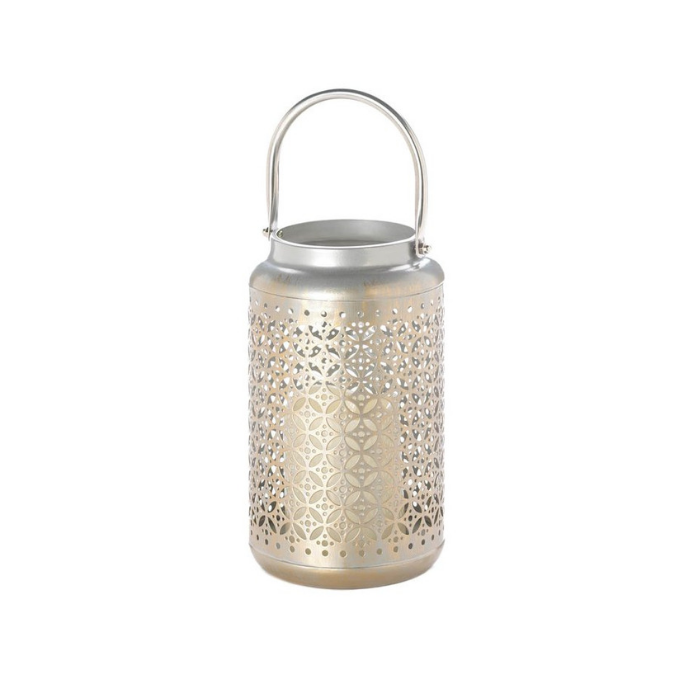 Greet them on the porch with this fun and interesting plant display.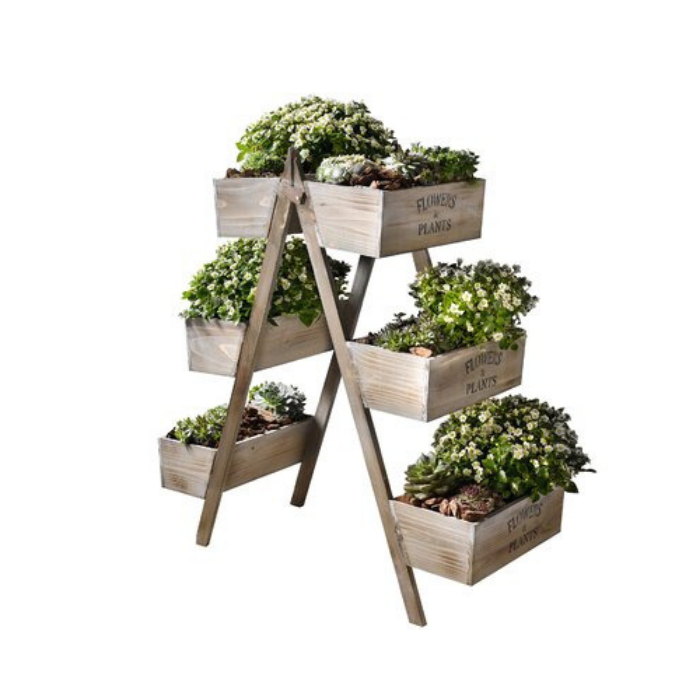 Round out your refreshed front porch with a new bench, bright pillows and a crisp new doormat.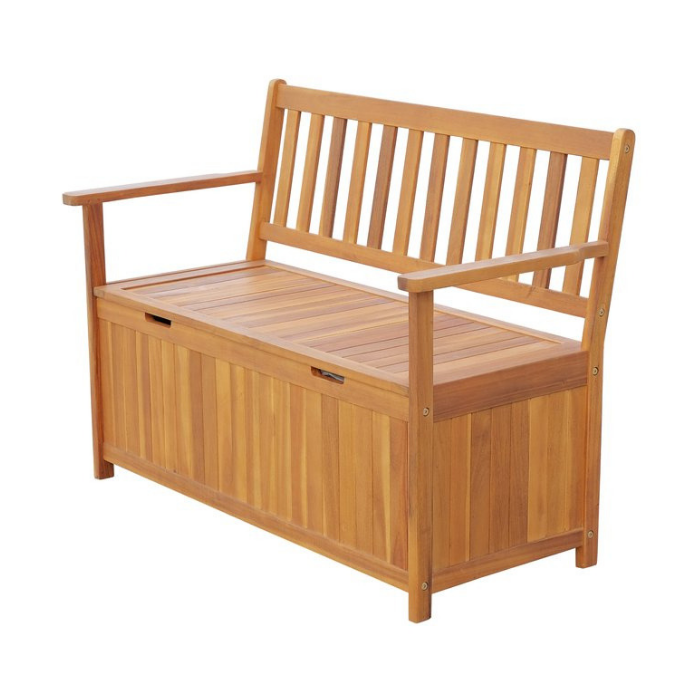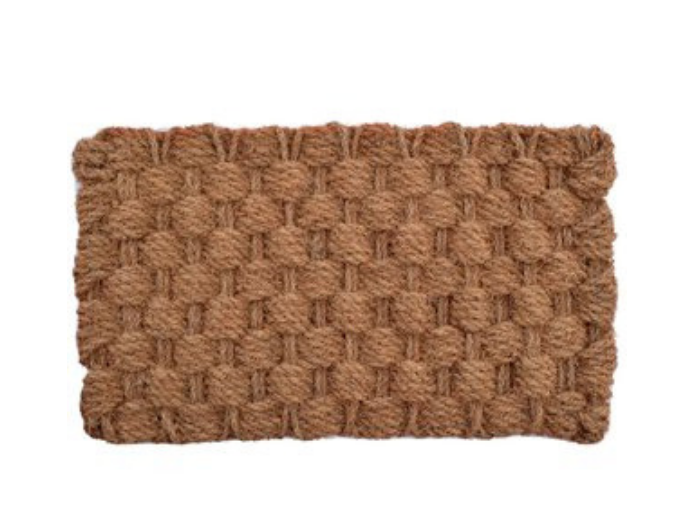 Invite guests to the backyard to enjoy cozy seating and some of your new lawn games.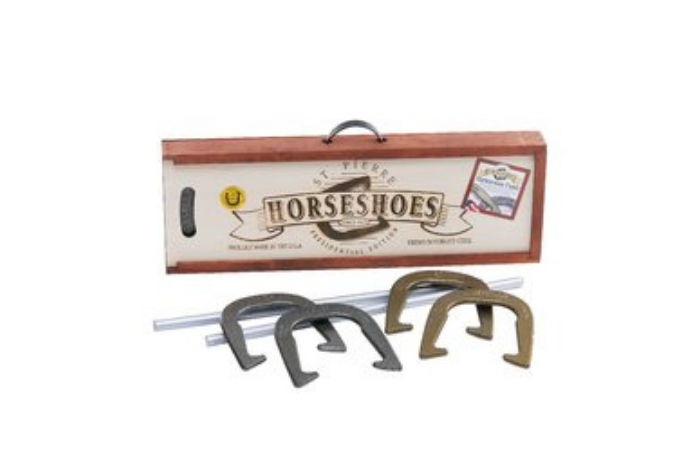 American Presidential Horseshoe Game Set // Wayfair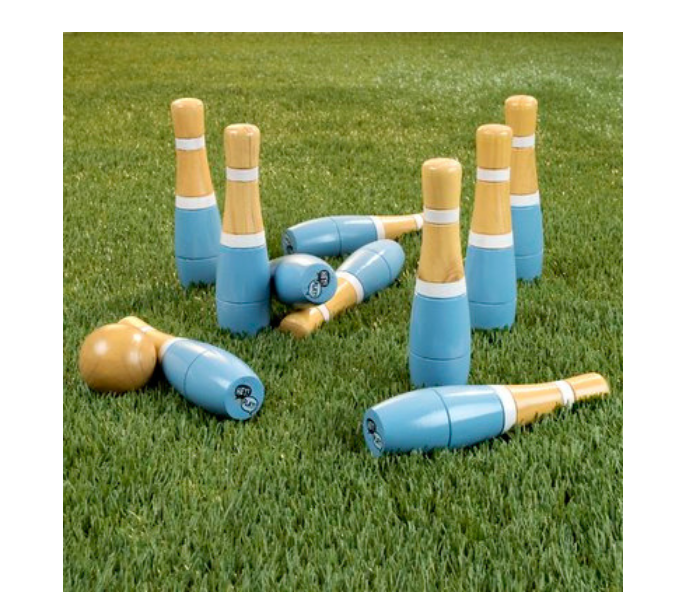 13 Piece Wooden Lawn Bowling Set // Wayfair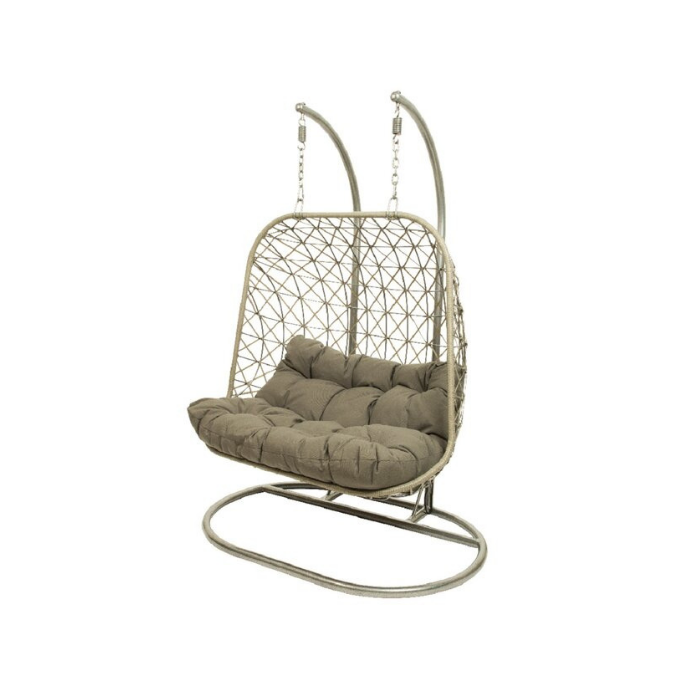 Wargo Double Swing Chair with Stand // Wayfair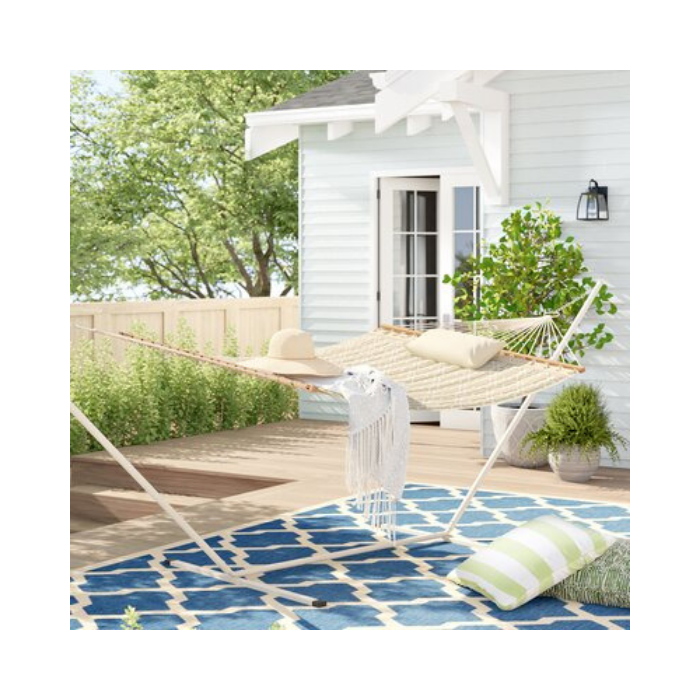 Amaryllis Quilted Hammock with Stand // Wayfair
How gorgeous is this shade optional pergola?

Let's set the stage for outdoor dinners, shall we?

Bluefield Traditional Purple Area Rug // Wayfair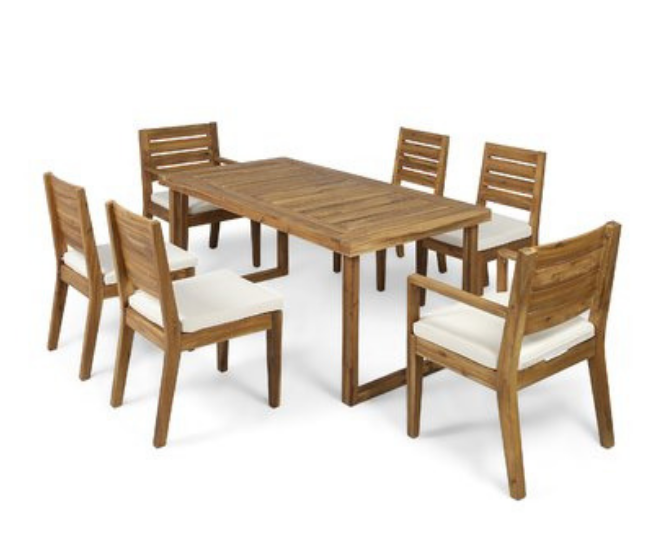 Denholme 7 Piece Dining Set with Cushions // Wayfair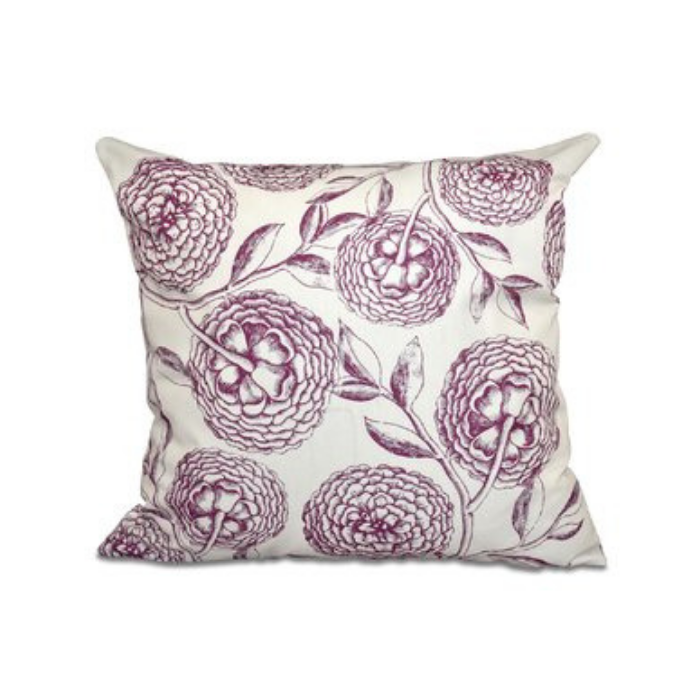 Esther Outdoor Pillow // Wayfair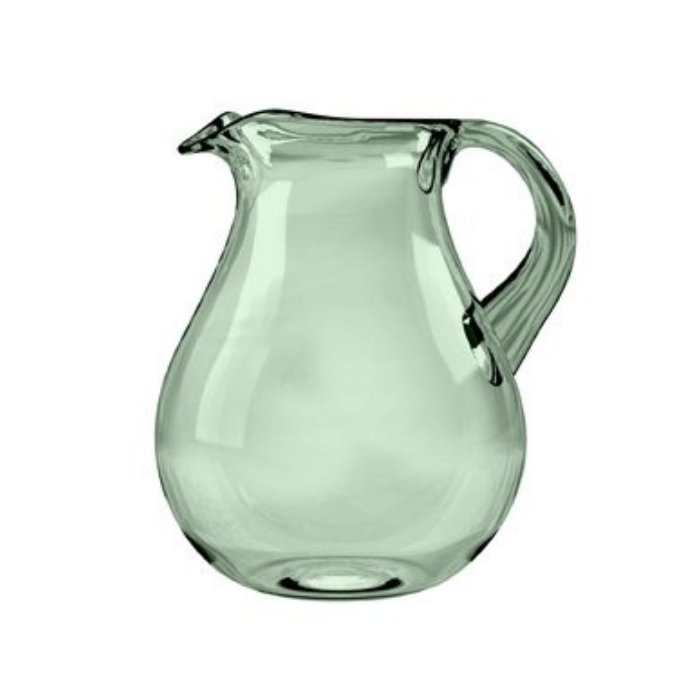 Cecilio Belly Pitcher // Wayfair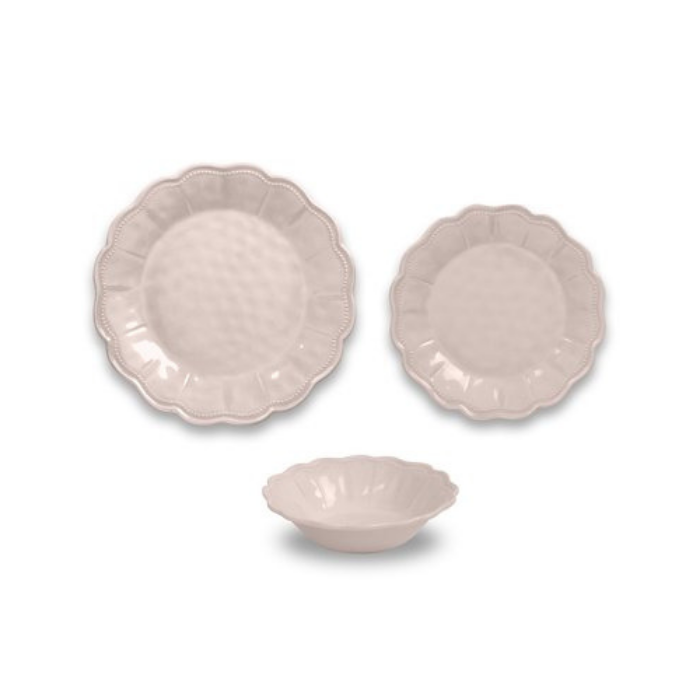 Robstown Pearl Blush 12 Piece Malamine Set, Service for 4 // Wayfair
Don't forget to create ambiance with an eco friendly twist! These solar charging string lights are so cute!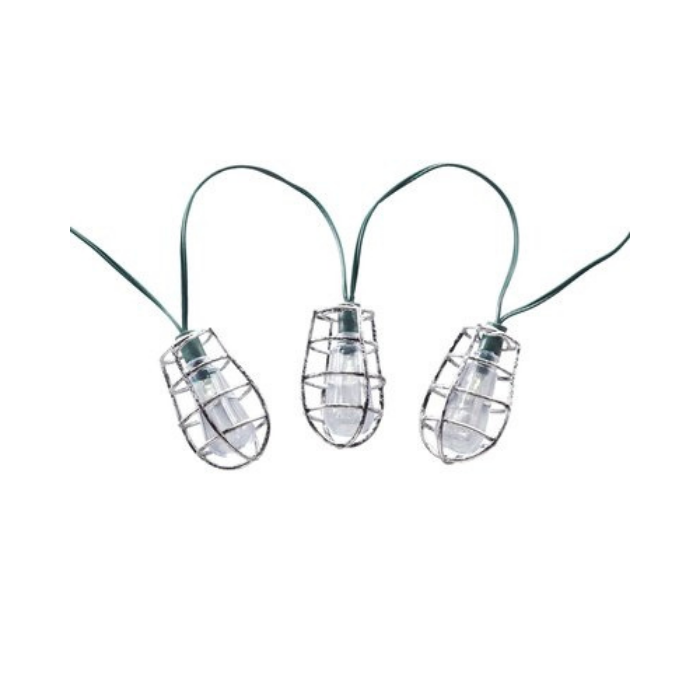 Once the sun has set invite friends to relax and enjoy the fire pit and Adirondack chairs.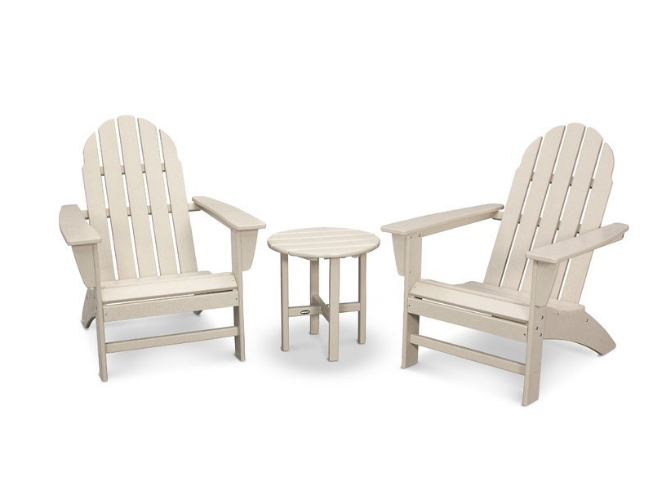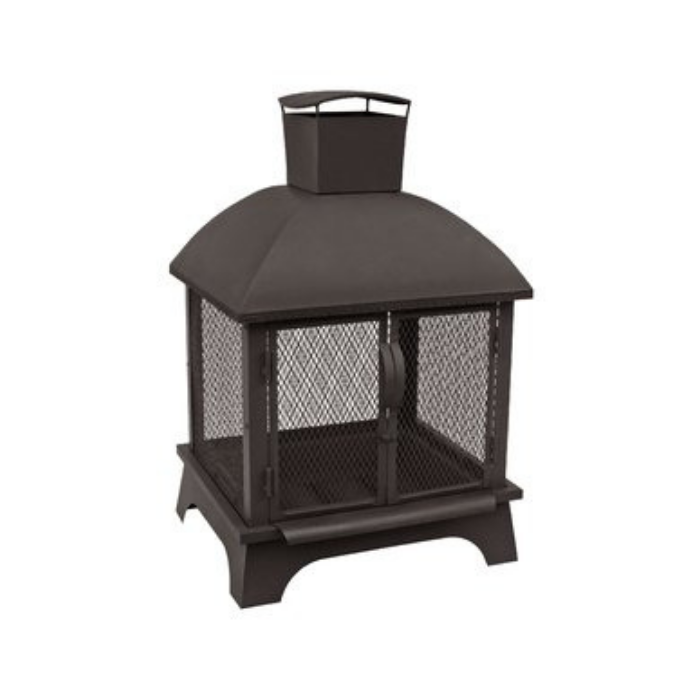 These last few finds were just too fun to not include in our roundup! How sweet is this weathervaned birdhouse?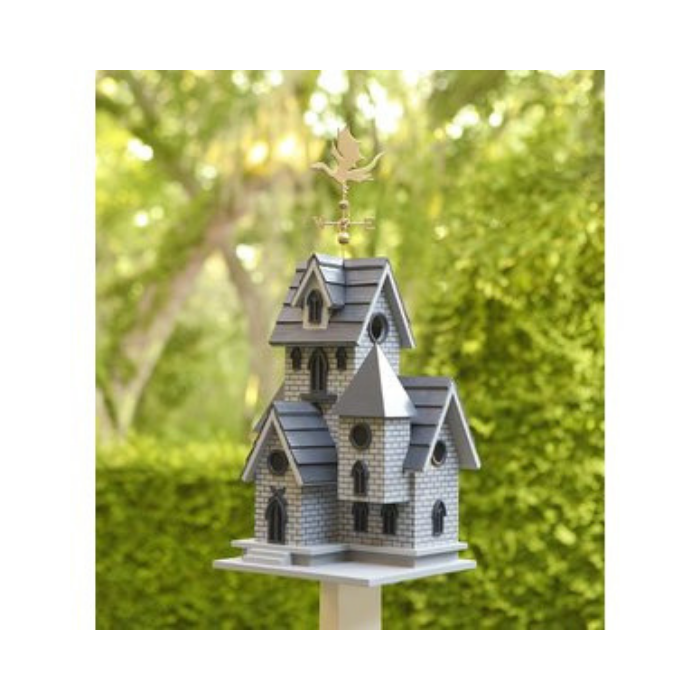 Can't you picture these lit up around the garden at night?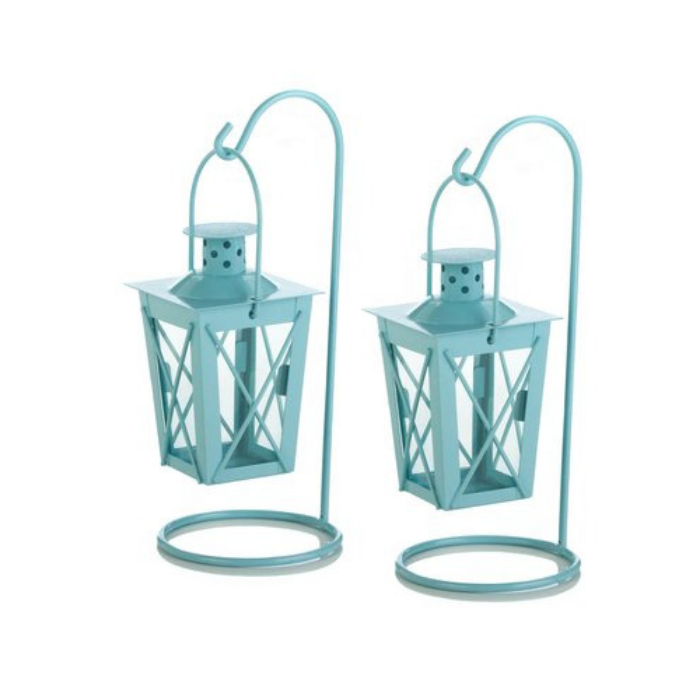 And how about starting up some new hobbies? How precious is this chicken coop?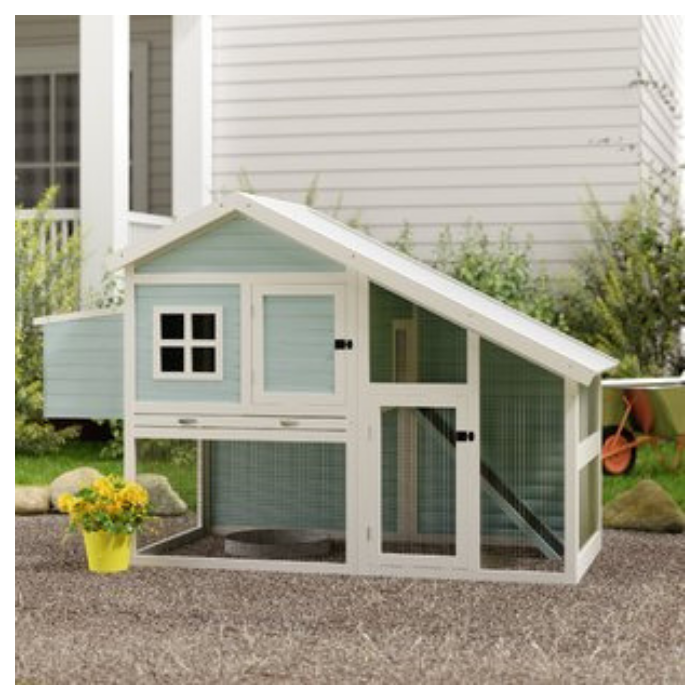 Or perhaps get cooking with this brand new smoker?!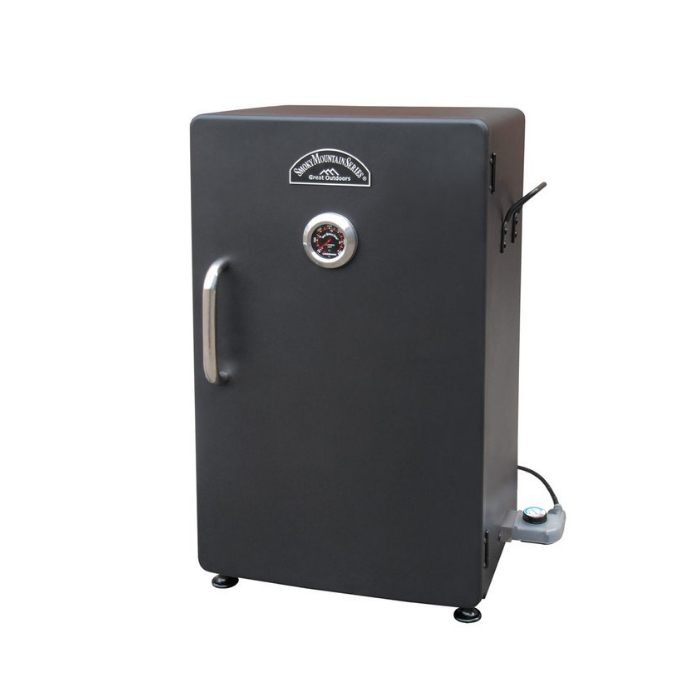 Happy shopping and make sure to tag us in your spring refresh pictures so we can see your Wayfair sale finds!
Of course, don't forget to follow us on Instagram , Facebook and Pinterest to get your daily dose of cottage inspiration!