"I love art, adore the handmade and treasure the vintage," says Jen O'Connor, founder and owner of Earth Angels Studios. Jen says: "We feature the original art of talented, contemporary female artists—with some fun handmade goods and vintage loot too!
These are the things I collect and celebrate in my home and personal style … and I hope [they] inspire you as they do me." She says that a vintage vibe is part of Earth Angels' aesthetic because their customers really appreciate things that are made by hand, and they acknowledge and love the heart and soul they see in older materials.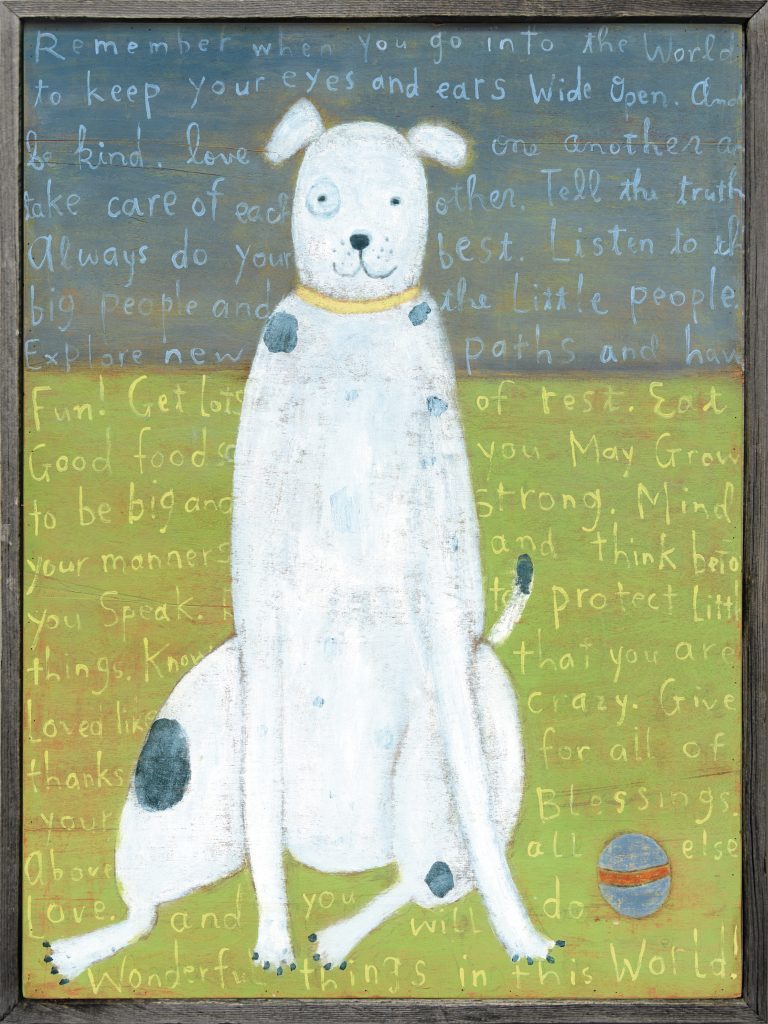 Sweet and Whimsical Shop
One of Jen's favorite shops at Earth Angels Studios is Sugarboo Designs. She says the business, owned by artist Rebecca Puig, captures "the sweet sentimentality with a nod to whimsy" that she likes in her own home's décor. And Rebecca's business has grown exponentially over the years.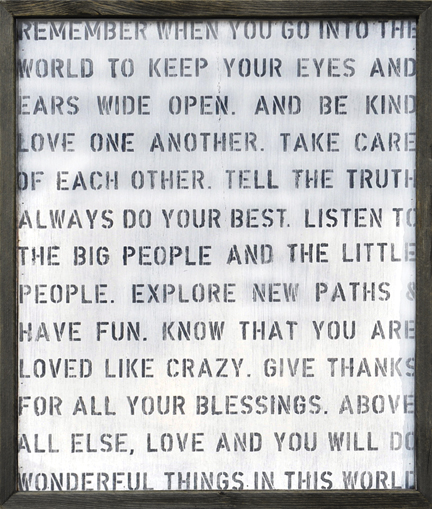 Rebecca explains how she started Sugarboo Designs: "I worked at a folk art gallery after graduating from the University of Georgia and started selling my art there. I was hooked! Fast forward a few years, a couple of kids and a few sleepless nights later, and my husband and I started Sugarboo Designs in 2005, which allowed us to sell to stores all around the world."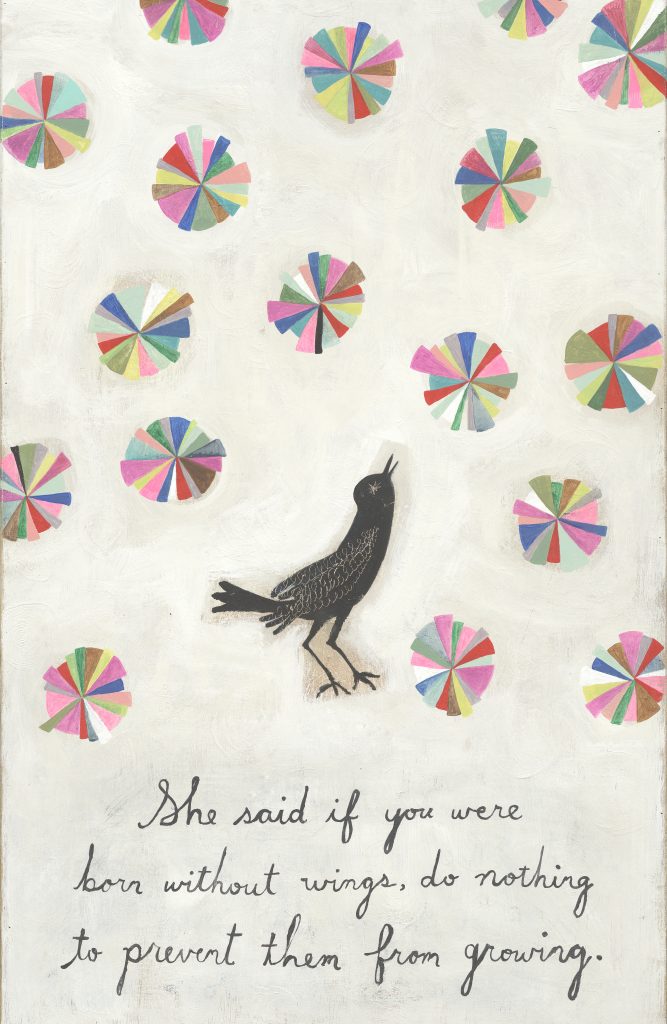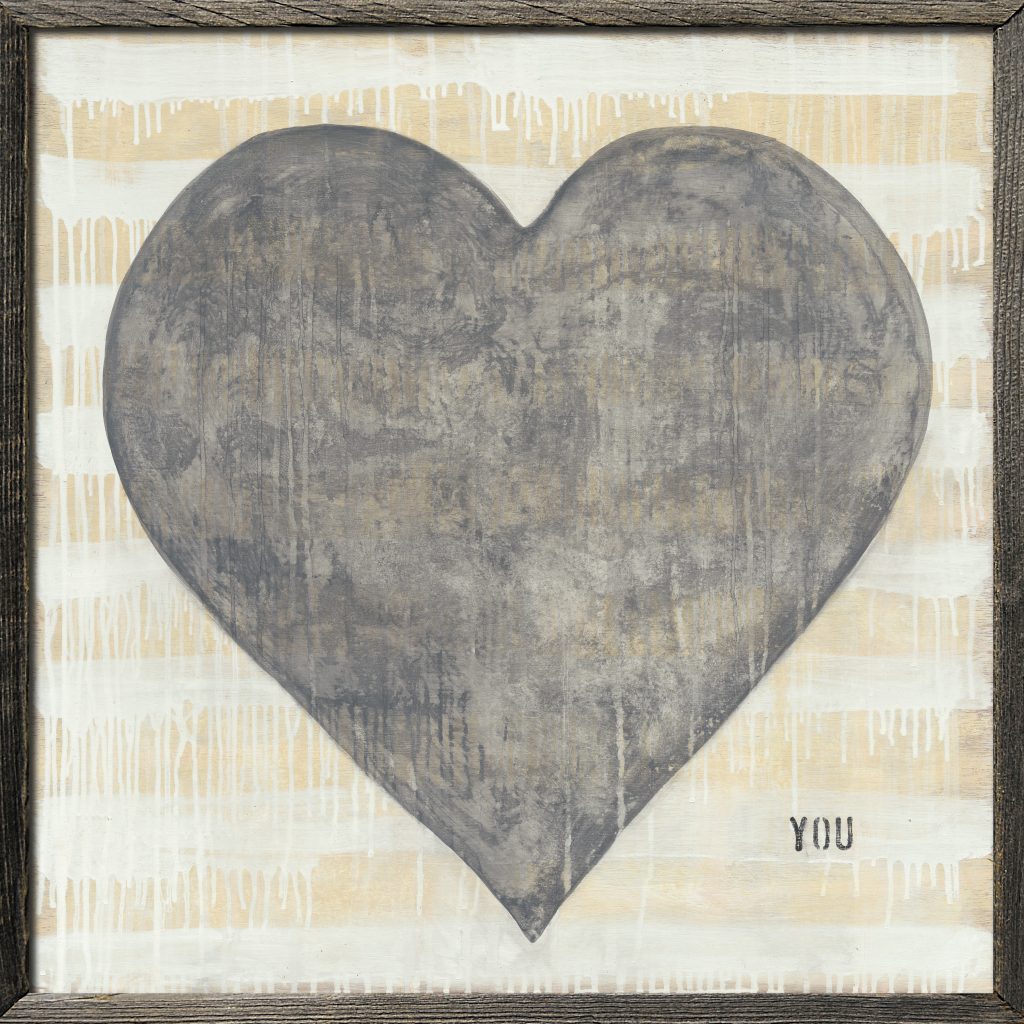 Handmade Cottage Aesthetic
Rebecca describes her creative process: "The process is quite random and messy. I will make something and if I don't like it, I will paint over it and start again. This oftentimes will give me some nice layers that I couldn't have planned for. Sometimes I have a plan, and sometimes I don't. The truth is, I just go in my studio and dabble and play."
She creates for customers who value handcrafted products and the cottage aesthetic: "I am very thankful for people who support small artisans. It means so much when people celebrate and encourage artisans to keep going." And she adds, "I am a fan of vintage for sure. Anything that is old or has soul instantly sucks me in. The wood we use to frame each piece of art is reclaimed, so it creates a warm, vintage feel."
"People always surprise me!" Rebecca says. "They get very crafty. We have had people take our napkin collection and make pillows out of it. One client took our engraved love letters and made a bench. You just never know how people will incorporate your product into their homes, but it is always fun to see."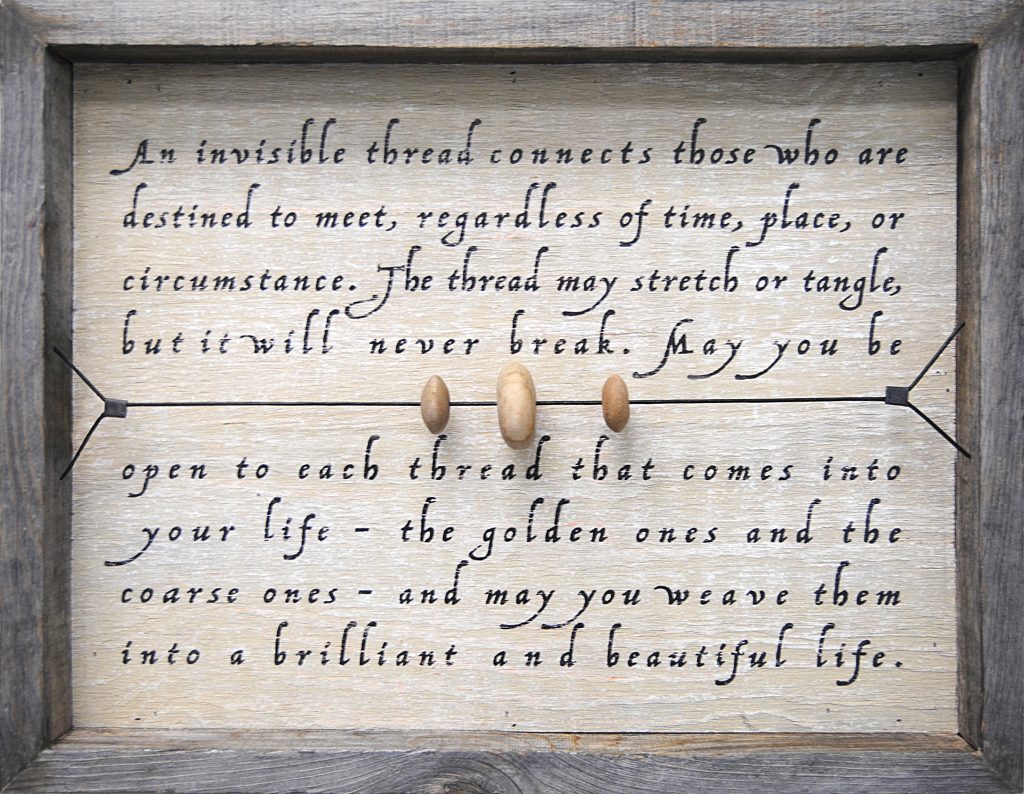 Leave Room and Time
Rebecca's advice about adding art to your home décor is "… never rush, buying art just to fill a space. It's better to wait and find something that really speaks to you instead of trying to match the couch or whatever. I always leave room and time for my houses to evolve. I would say if you love something, you should get it, and you can always figure out how to make it work."
You couldn't go wrong choosing one of Rebecca's handmade creations that juxtapose interesting textures and express strong sentiments. All art signs and pieces are made to order. Added to a home's décor, her handcrafted pieces display a love for family and friends, and the beauty of the everyday world.
For more on Sugarboo, visit www.sugarbooandco.com.