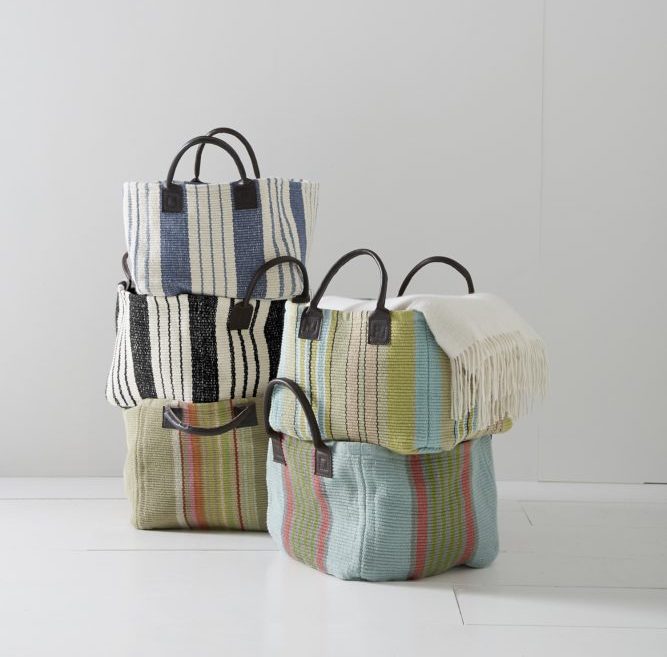 1. Bold Baskets
Stripes are never out of style. Choose the colors that are best for your style and use the baskets to corral kids' toys or as storage baskets on a shelf. Cottage-stripe cotton storage basket by Dash & Albert, $38. (800) 870-3513 or garnethill.com.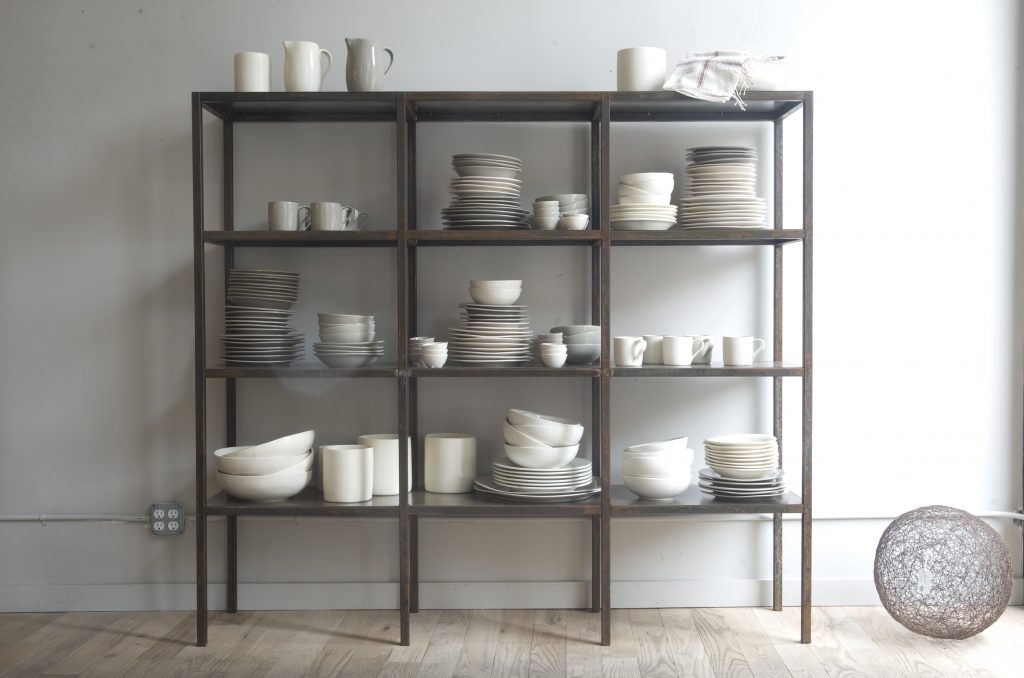 2. Steel Shelving
Hand-treated to create a one-of-a-kind vintage look, this steel shelving is unique to each owner. Fulton library shelf, $2,250. (212) 461-1496 or canvashomestore.com.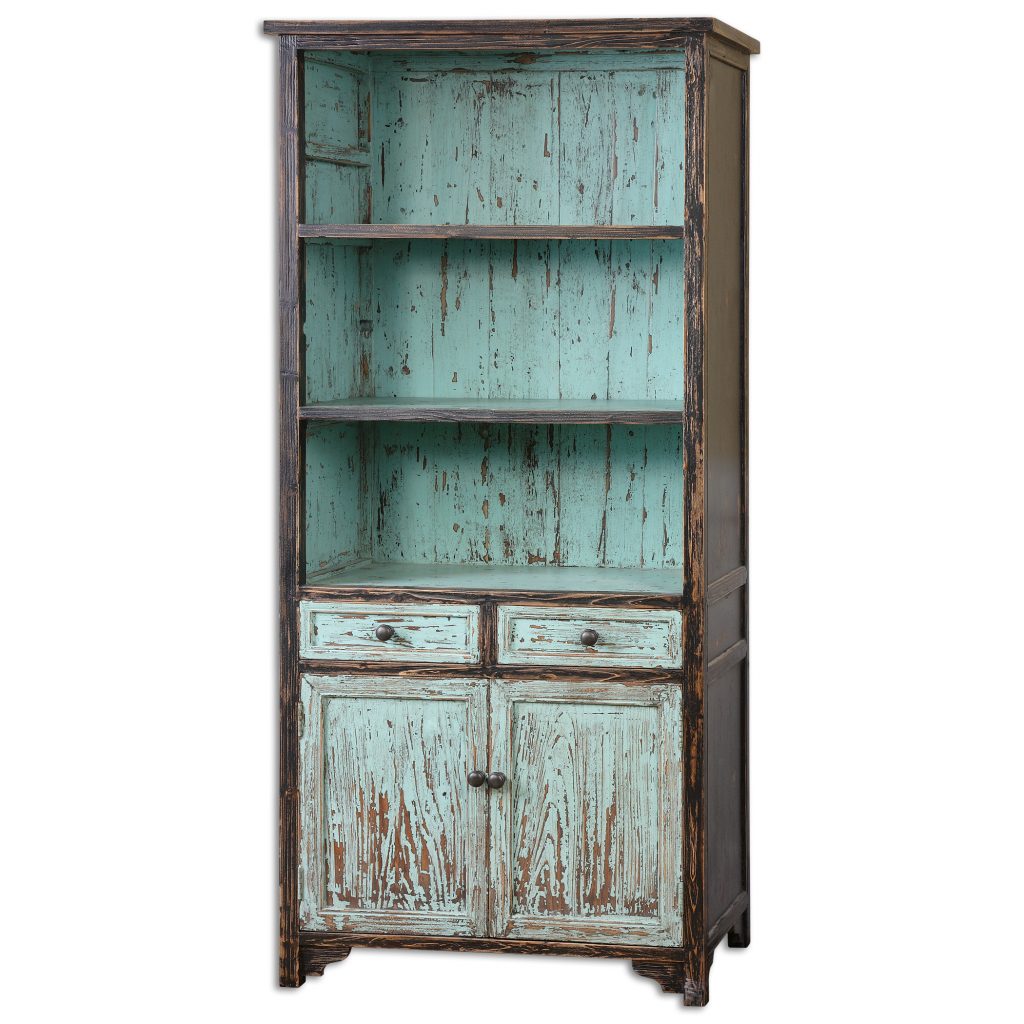 3. Robin's Egg Etagere
This robin's-egg-blue and black étagère adds a rustic touch to any dining room. Hand-finished and distressed, the craftsmanship is clear in the wood detailing. Dunixi distressed bookcase, price available upon request. (877) 376-6777 or uttermost.com.


4. Marble Bookcase
Make a statement with this refined gold and marble bookcase. Apex 80-inch étagère, $1,749. (877) 993-9355 or dwellstudio.com.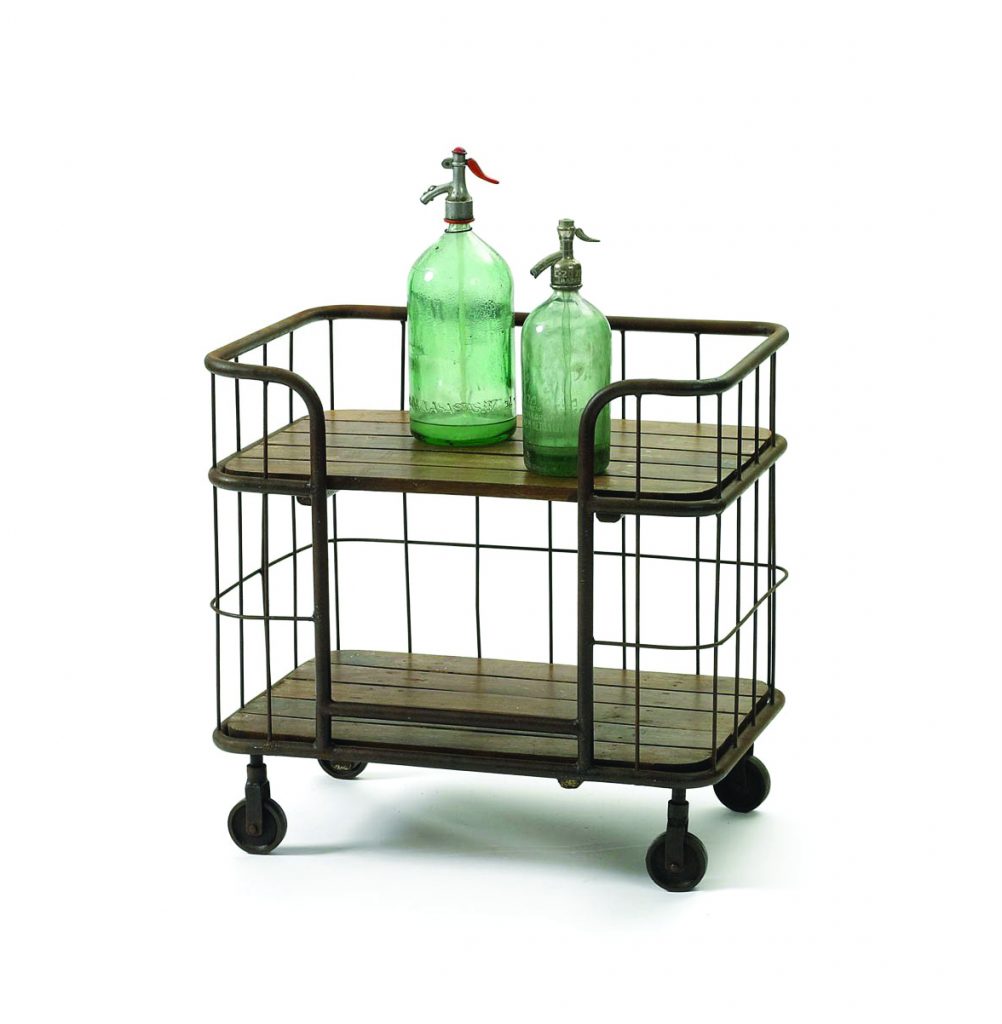 5. Side Table on Wheels
Fantastically functional, this petite side table on wheels can be easily used in any room of your home. Zonder side table, $599. (877) 290-0830 or memoky.com.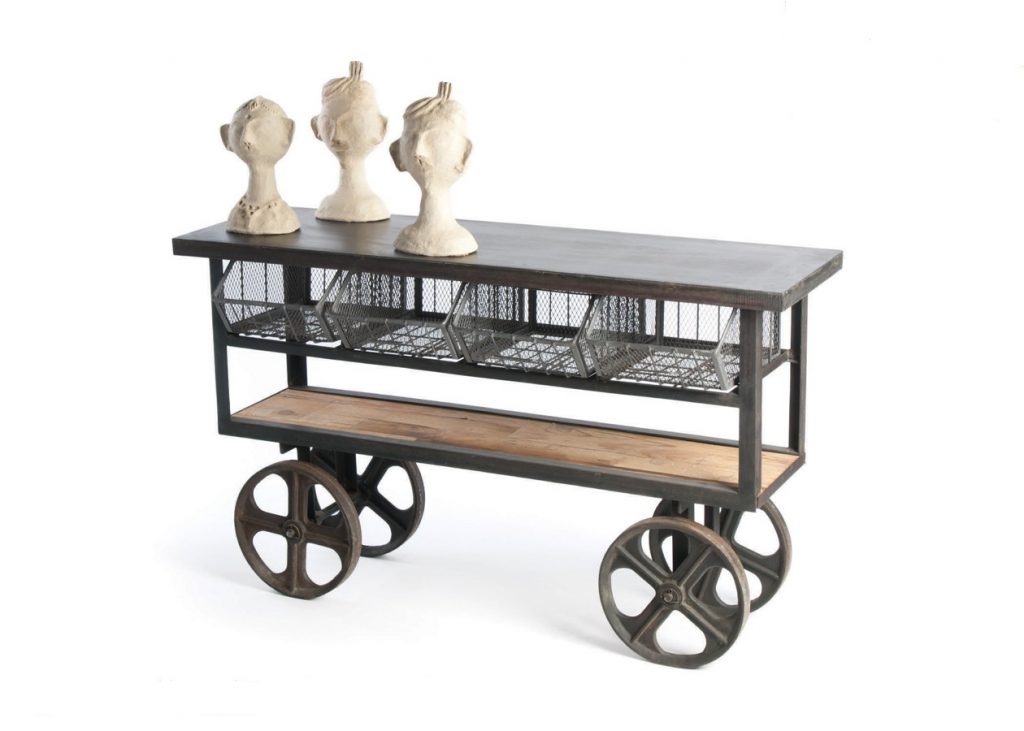 6. Storage Cart on Wheels
This charming cart can be used as storage space in the playroom or as a great addition to your living area. The dark wood and steel details perfectly blend modern and vintage. Mercato cart, $1,676. (858) 880-7083 or therusticfurniturestore.com.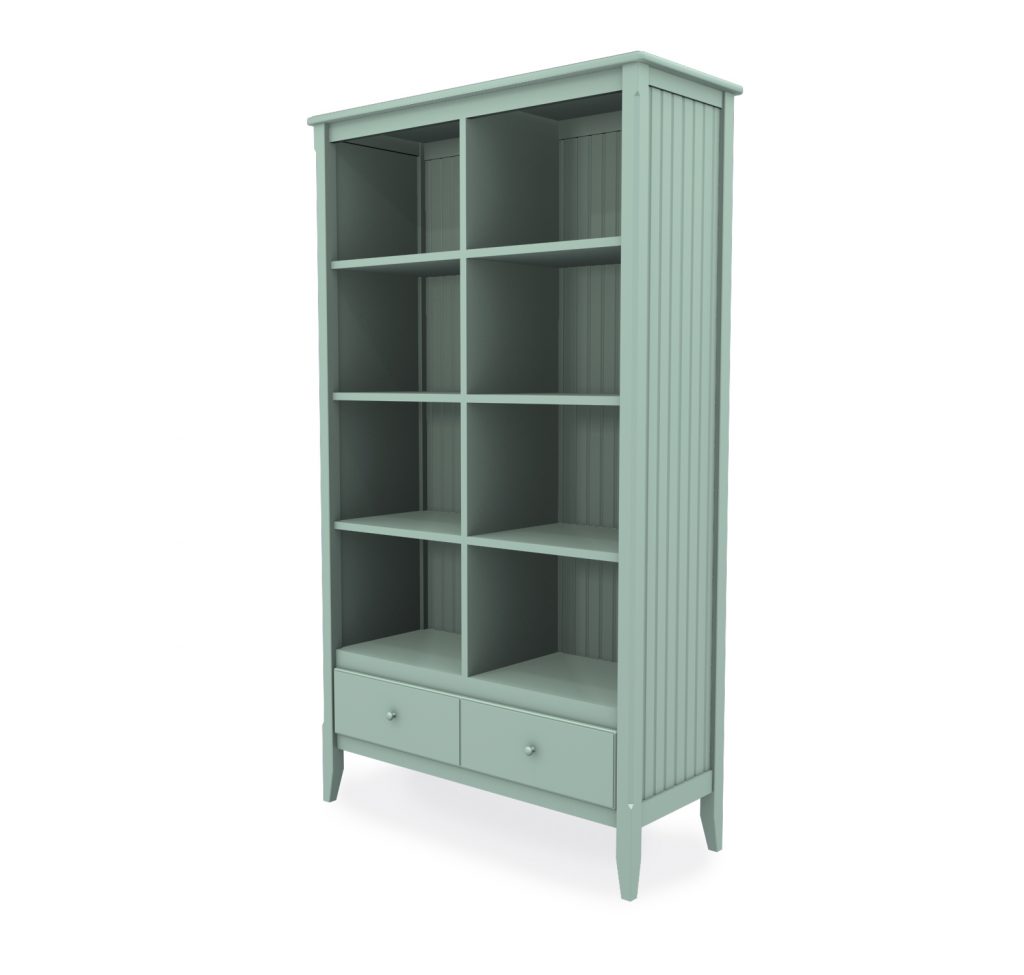 7. Pastel Bookcase
This large, lovely bookcase is perfect for showing off your personal library or framed photos. The soft pastel green adds calm to your home. Tall and wide cottage cubby bookcase with drawer, $900. (866) 223-2757 or cottagehomefurniture.com.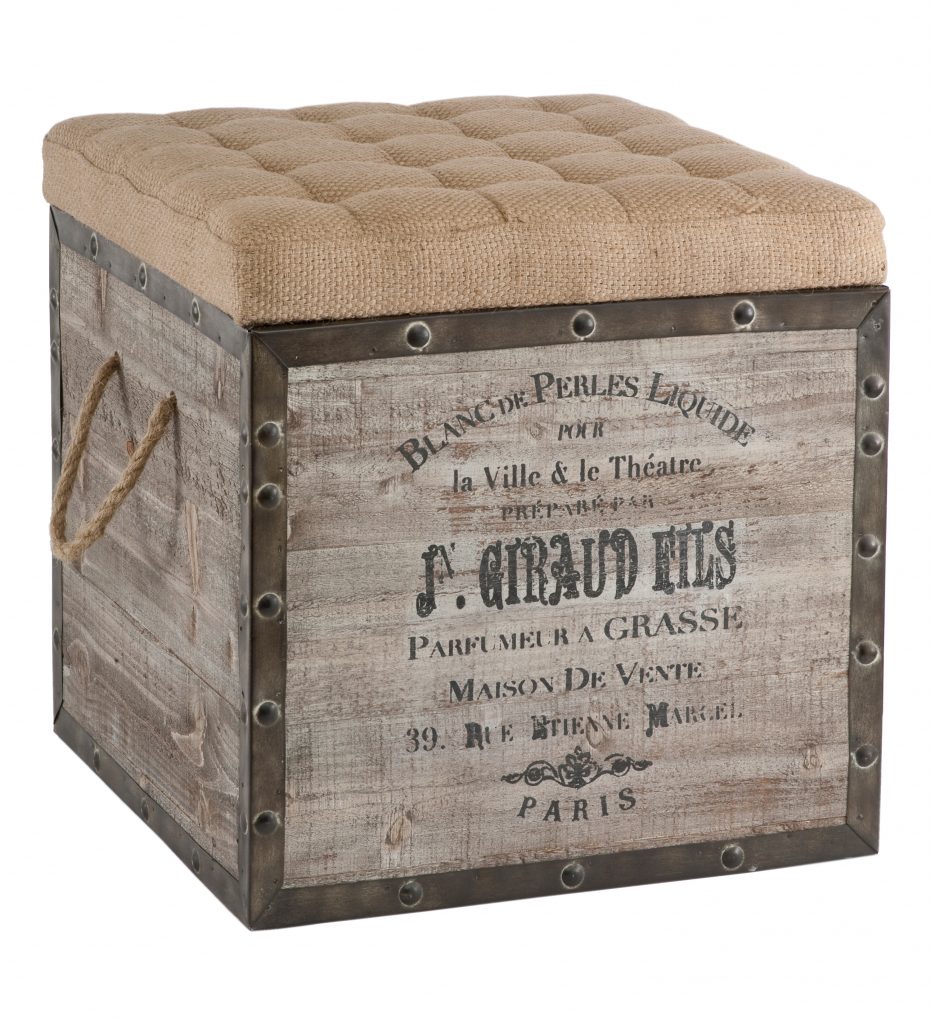 8. Storage Box
This subtle storage is perfect for keeping everyday items out of sight! Check out the burlap top and beautiful distressed metal. Aidan gray storage cube, $330. (866) 898-5461.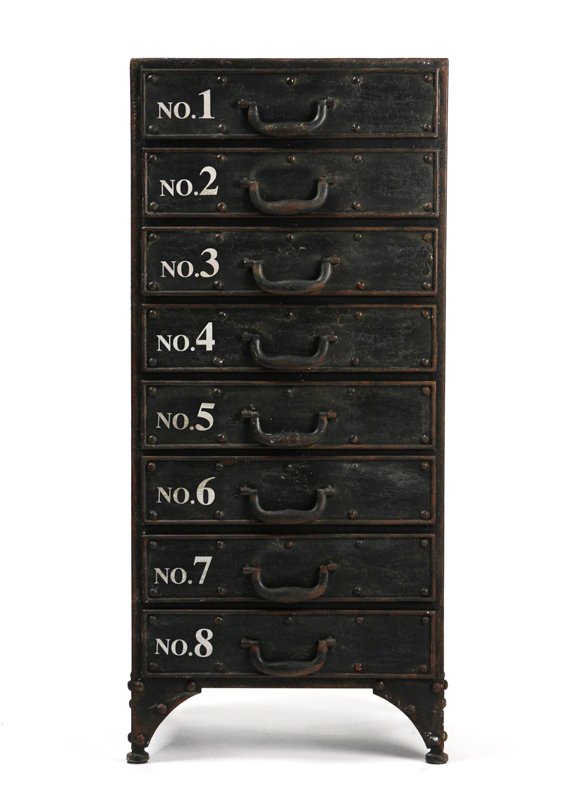 9. Vintage Industrial Cabinet
Straight from your grandfather's office, this statement cabinet will bring style and structure to your home. Use it for craft storage or a bathroom cabinet. Vintage industrial 8-drawer cabinet, $695. (631) 567-0828 or acottageinthecity.com.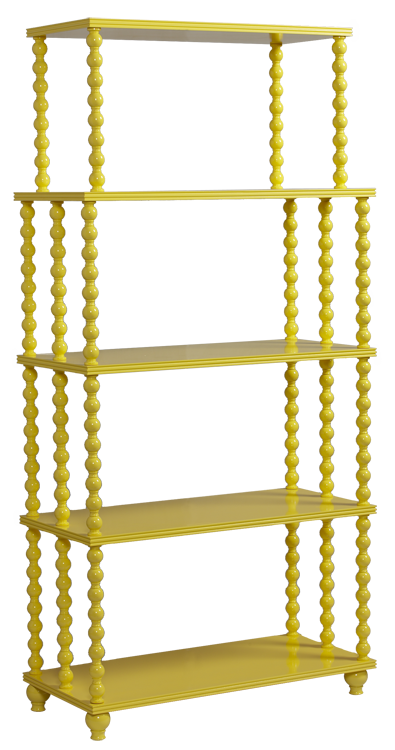 9. Lovely Lemony Etagere
Bright and bold, this étagère commands your attention. Try it in a room with dark walls for some extra contrast. Captain's étagère, yellow, $3,190. (800) 440-5121 or shopcandelabra.com.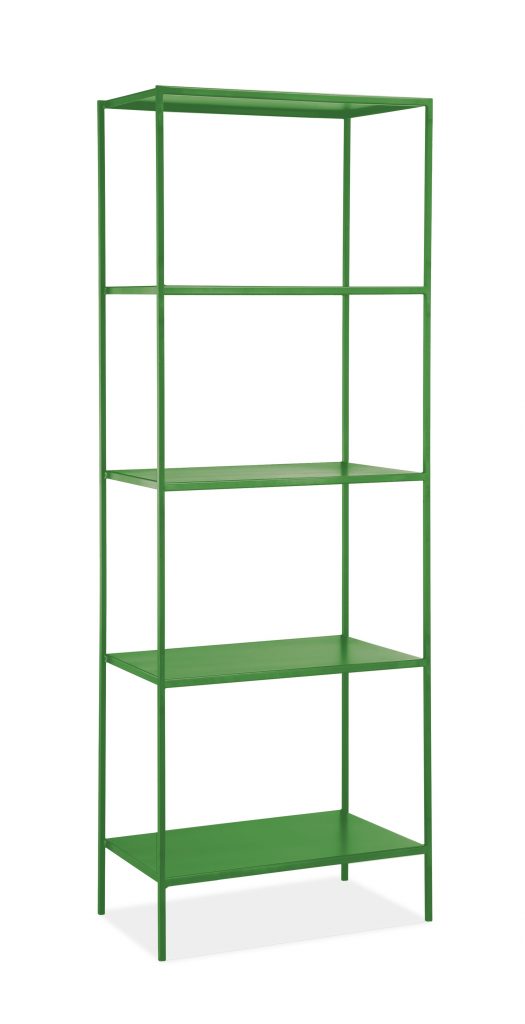 10. Bright Bookcase
This no-fuss shelving adds a subtle pop of color to your space. Use it in a neutral room to bring in something different, or use it to complement the bright tones of other pieces of furniture. Slim bookcases in colors, $449. (800) 301-9720 or roomandboard.com.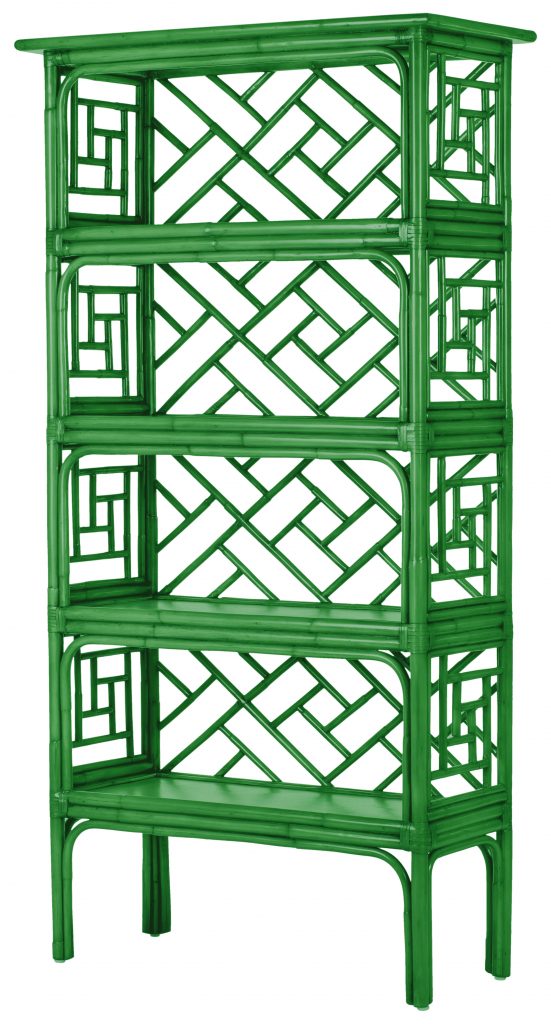 11. Jade Bamboo Bookcase
Travel to China with the jade-green tone and bamboo build of this stunning cabinet. Chinese Chippendale étagère, $2,280. (888) 905-5678 or davidfrancisfurniture.com.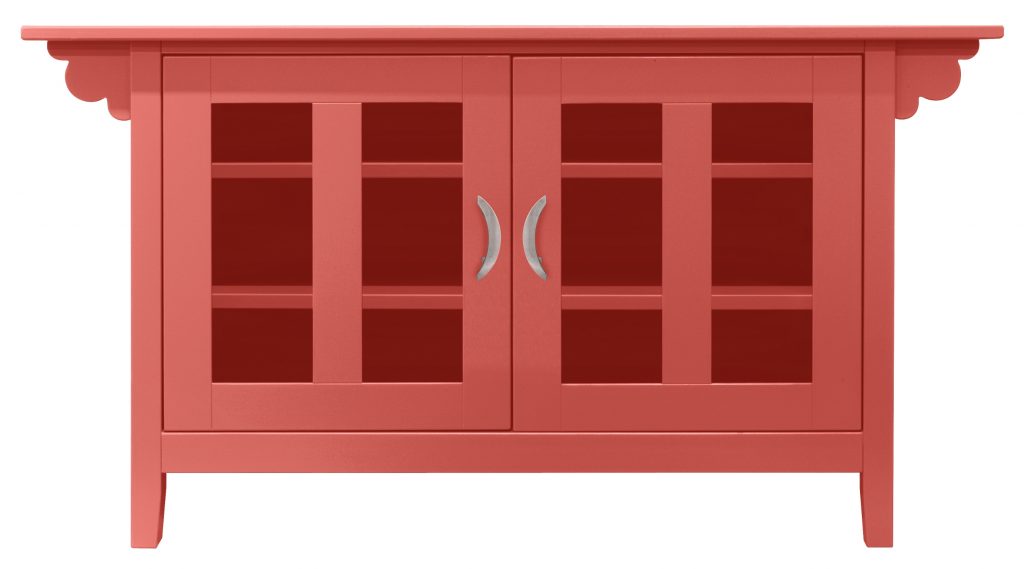 12. Ruby Cabinet
This mod cabinet comes in a variety of bold colors, perfect for making a statement. The scalloped details add some feminine flair. Ruby sound cabinet, $2,190. (866) 366-3505 or mainecottage.com.