Roots in the Past
Crystal Sloane's studio sits high in the tower of her Victorian-era home, under the perpetual starry night sky she painted on the domed ceiling that caps her work space. Surrounded by small drawers and tiny cubbies filled with materials, it's the perfect place for an old soul to craft figures from spun cotton for her shop, Vintage by Crystal.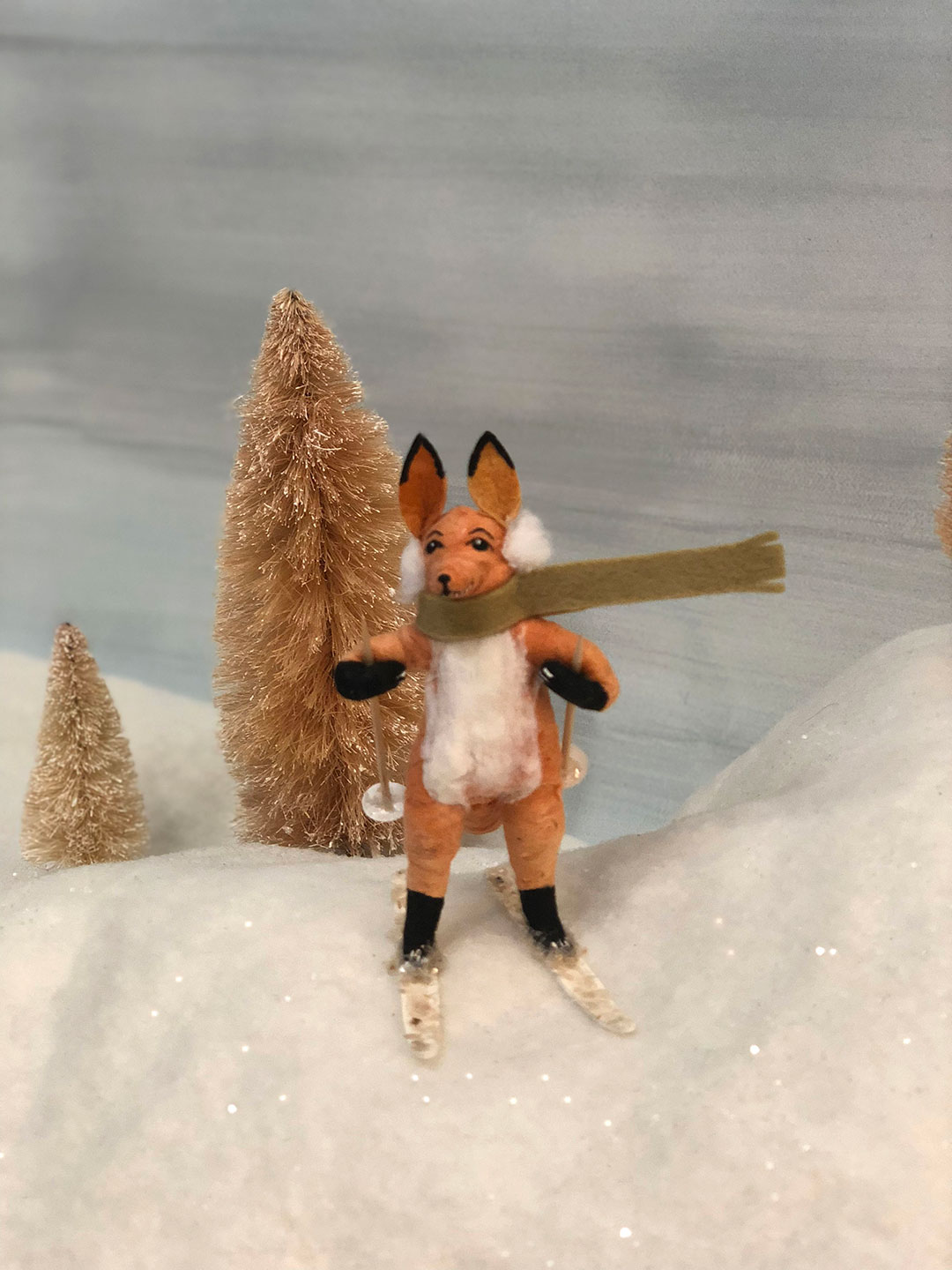 A number of handmade characters and creatures that come from her home studio have roots that are over a century old, based in Germany's cottage handicraft industry. Decades ago, Crystal explains, these pieces were assembled by artisans who would send them on to international importers, who would then sell the pieces as Christmas ornaments and decorations to eager American buyers.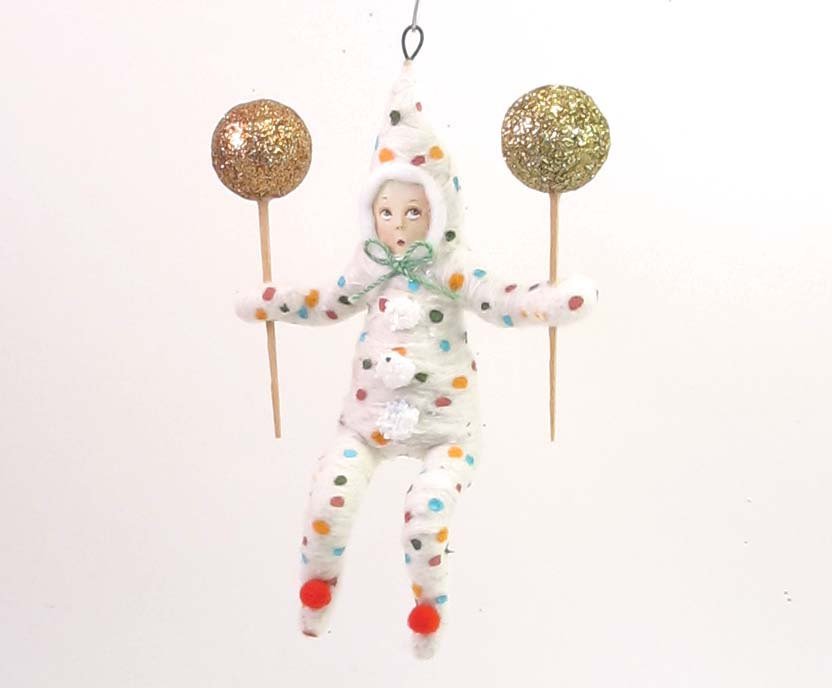 Crafting for the Future
Crystal's own journey with the craft began with her family's German ancestry. Her German-American grandfather was stationed in Germany with the U.S. military during the war, her mother was born there, and when the family returned to the States, they brought with them souvenirs of German heritage. Growing up, Crystal was drawn to these items, particularly the spun-cotton ornaments.

Ever the artistic innovator, she developed her own technique to recreate the antique figures. "There's really no way to know how they were made back when it was a cottage industry in Germany," Crystal explains. "It became a lost art because the post-war German economy didn't support this kind of craft." Things are different these days. Since 2004, her designs have found eager buyers all over the world through outlets such as Anthropologie, Bergdorf Goodman and Crystal's own site, Vintage by Crystal.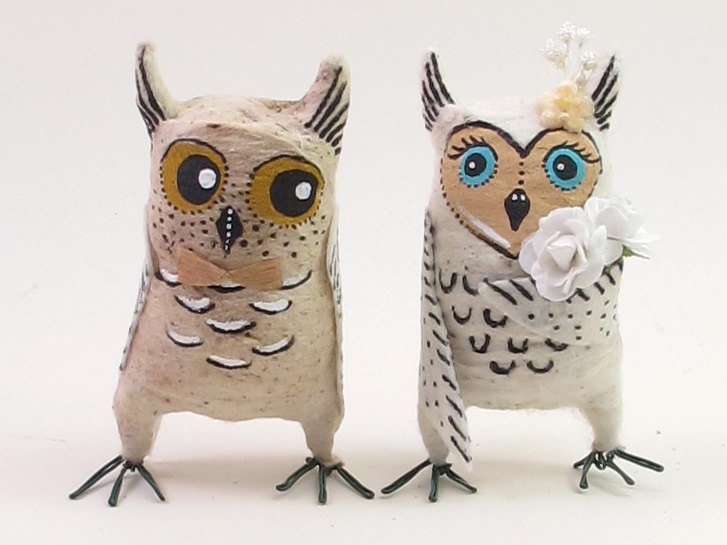 She designs decorations for everyday enjoyment and themed ornaments for holidays or special celebrations such as weddings. "The part I love about it is working with so many different materials," Crystal says. Many of the components of her designs are sourced from flea markets, garage sales and walks in nature. They are things that other people would overlook, that can be given new life.